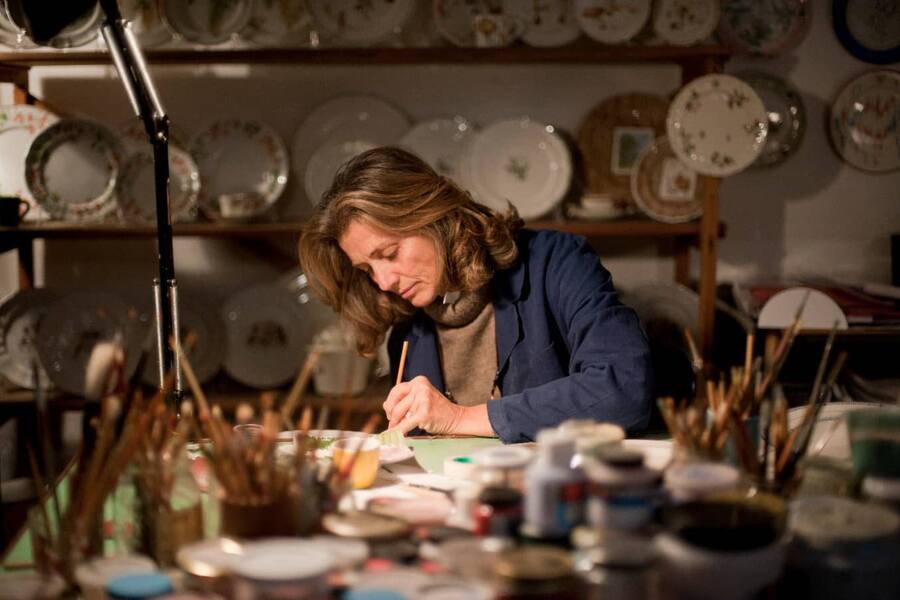 Artemest provides an online platform housing timeless Italian craft. They are offering two tours, guided by their own Brand Ambassador, to enable you to experience authentic Italian design and craftmanship firsthand. The 'Arts and Crafts Tour' explores the workshops and ateliers of some of the finest artists in Milan, giving you the opportunity to watch them at work. This 3-hour experience is priced at EUR 375 for 2 people.
The 'Design Tour' takes you to the most interesting showrooms and flagship stores Milan has to offer. Enjoy a personalised shopping experience whilst discovering more about the history and collections from some of Italy's most iconic brands. This 2-hour experience is priced at EUR 50 per person.
If you'd like to place an order on either of the tours, your Artemest Brand Ambassador will take care of it and arrange delivery of items to your room. A 15% discount is offered on the one-of-a-kind artisanal items.
For bookings, please contact momln-concierge@mohg.com. Availability is limited and advance booking is required. By contacting our concierge, you agree to MOHG's Privacy Policy.