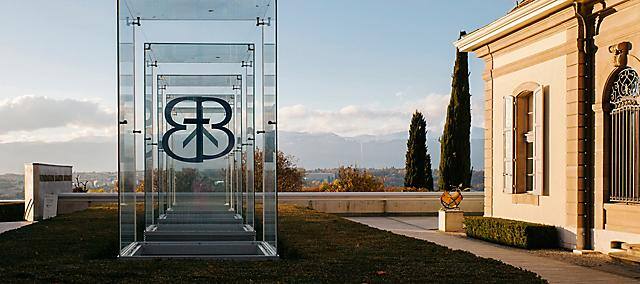 Five reasons to extend your stay in… Geneva
If you've seen all the big-ticket sights, try these quirky collections and out of the way shops

BY CAROLINE BISHOP
Caroline Bishop is a British freelance journalist who lives in Switzerland. She contributes to Swiss English-language news website The Local as well as newspapers and magazines in the UK.
You've climbed the cathedral towers, eaten a fondue and posed for a photo by the Jet d'Eau, so what now? Dig a little deeper and you'll find Geneva has plenty to keep you occupied for longer, from a hidden restaurant to a madcap gallery of moving artworks. Here are some ideas to help make your stay in the city by the lake go swimmingly. All can be reached from Mandarin Oriental, Geneva.
Pick up a posh picnic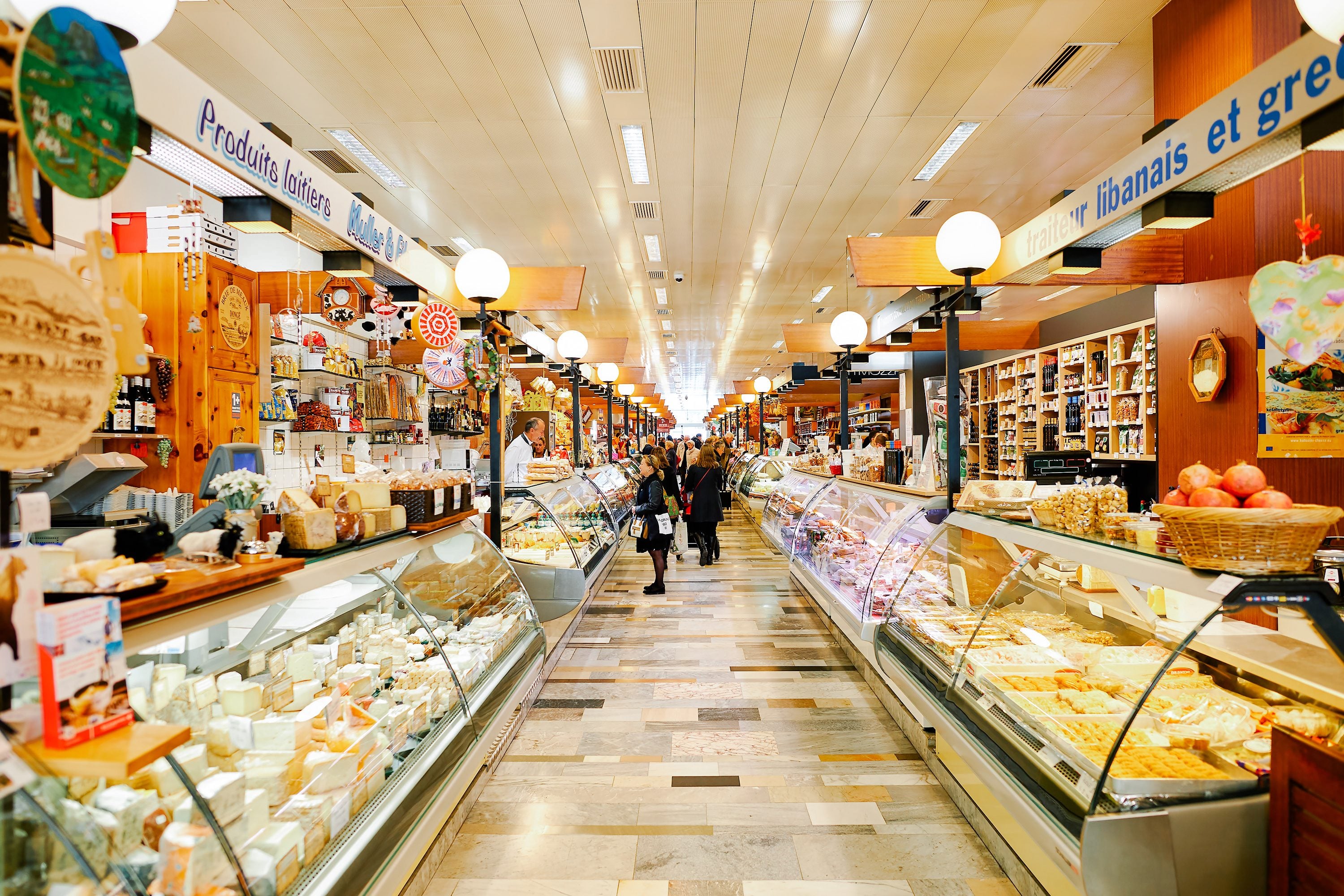 Wander past the stalls at indoor market La Halle de Rive and you'll find freshly baked bread, Swiss cheeses and dried meats, Asian and Lebanese specialities, filled Italian focaccia and salads, delectable chocolates and cakes: everything you need to compile a classy picnic to take to the nearby Eaux-Vives Park on a sunny day. Or dine on site in the Bistrot des Halles, a convivial lunch spot popular with locals that offers fondue and other Swiss dishes made from products on sale in the market.
Discover kinetic art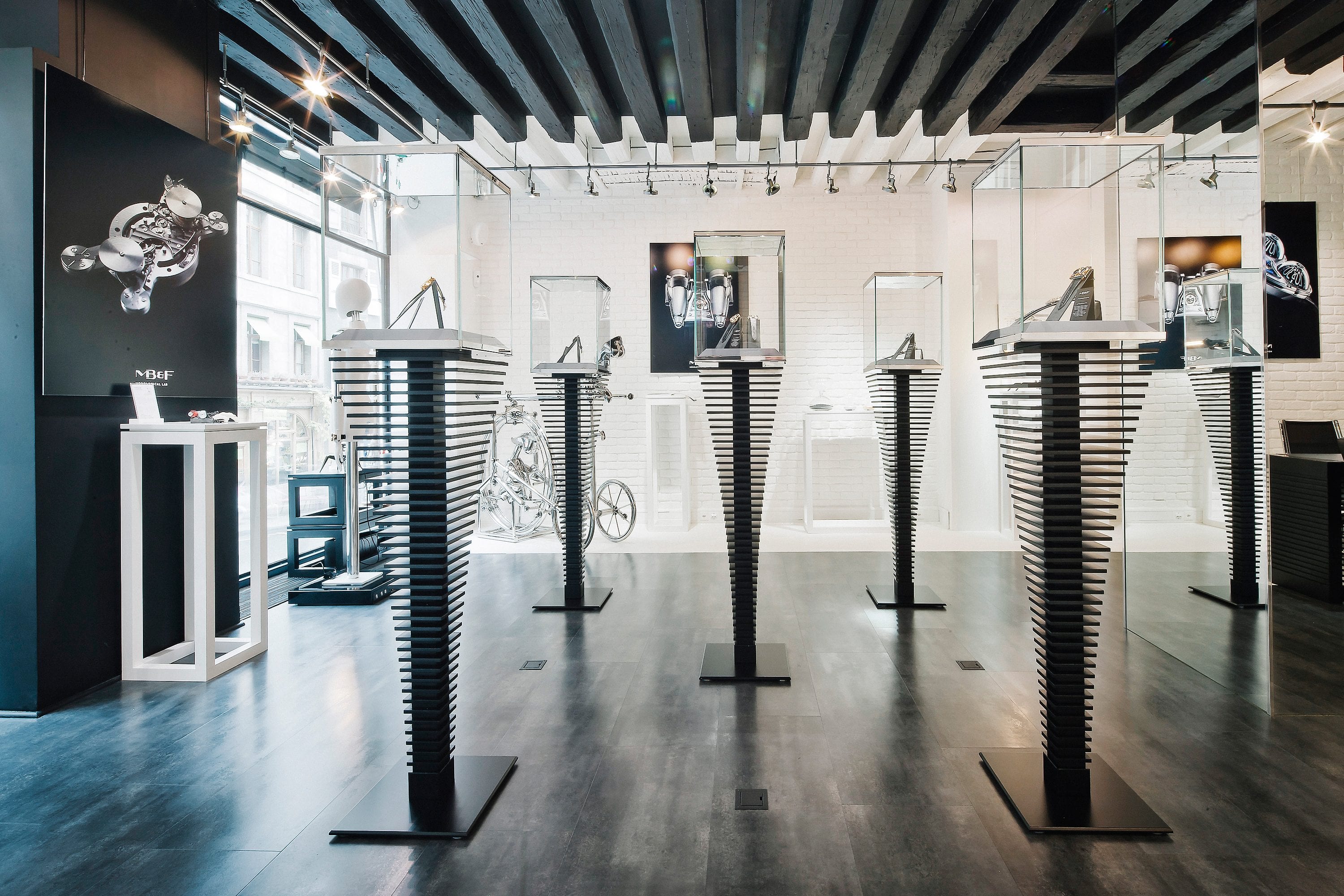 Set up by unconventional watchmakers' MB&F, the M.A.D Gallery showcases so-called mechanical art devices (hence the acronym), meaning mechanical sculptures and moving artworks. Still puzzled? Pay a visit and you'll find metal fronds swaying gently like tall grasses in the wind, a table clock shaped like a robotic octopus in glass and metal, and a bird-like mechanical sculpture with slowly flapping metal 'wings', which are hypnotic to watch.
Read the script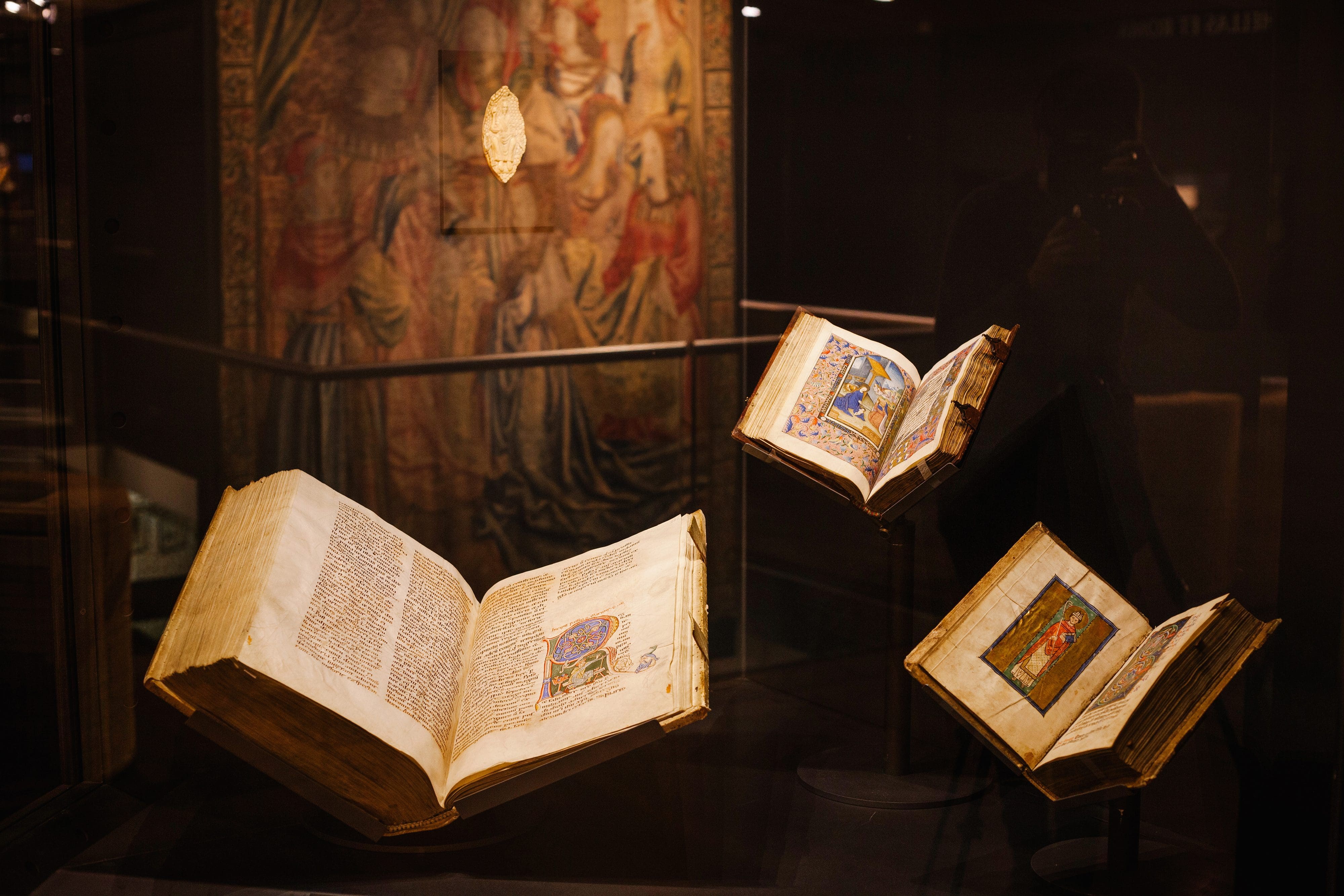 Make the short trip to the suburb of Cologny to see incredible historical literary texts. Demonstrating the development of the written word through the ages, the vast collection spans millennia and includes hieroglyphics from ancient Egypt, Roman-era engravings, illustrated poems from the Middle Ages and early editions of Shakespeare plays. It's a compelling display, unlike any other, and all once belonged to one man: Swiss collector, Martin Bodmer, who bequeathed it to the Fondation Martin Bodmer on his death.
Find a hidden concept store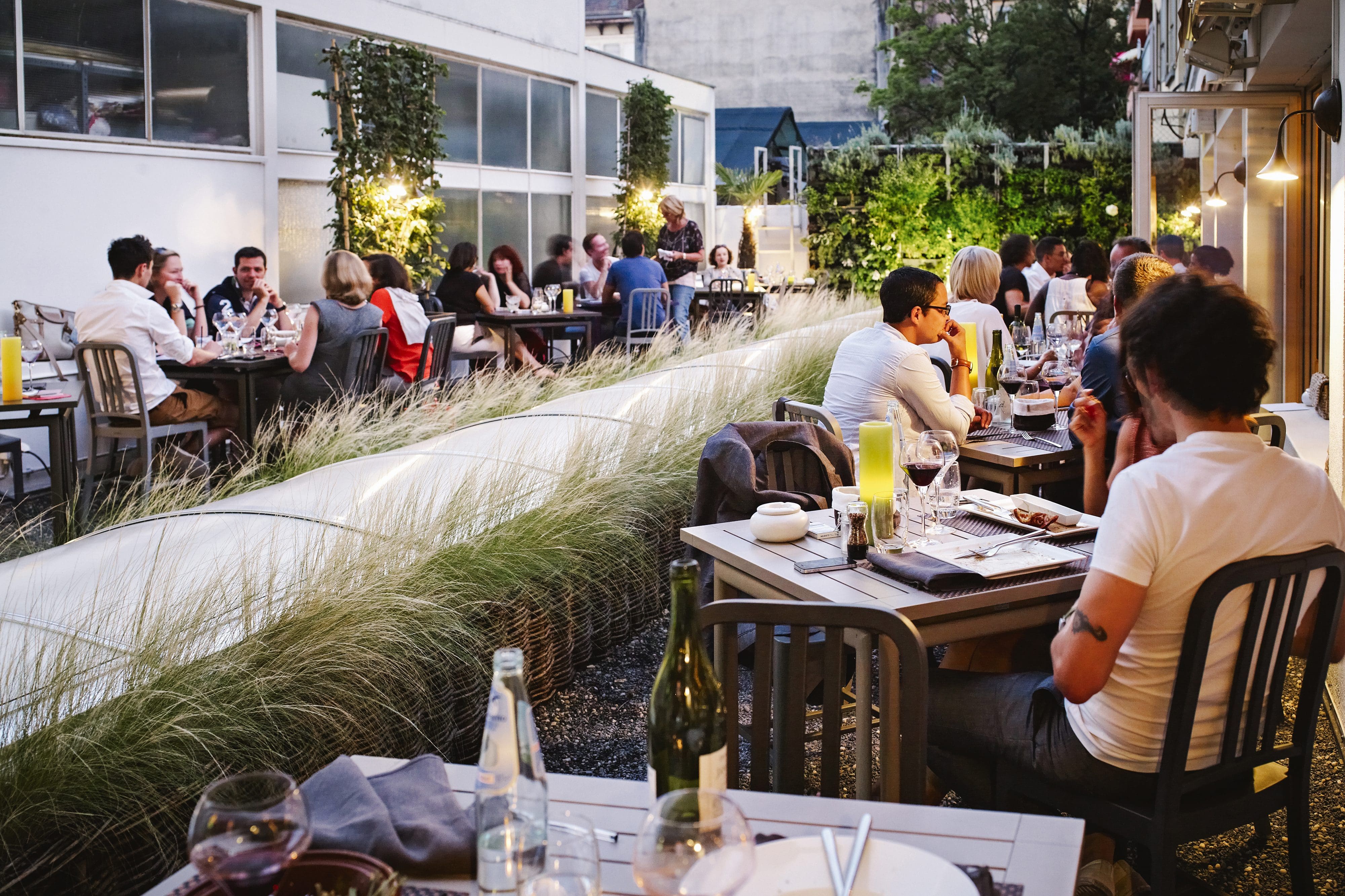 It's easy to miss, but an unassuming doorway on this Eaux-Vives street is marked as L'Adresse Table & Wear. Walk upstairs and you're inside a large loft with industrial light fittings and artfully mismatched wooden furniture. Part clothes shop, part restaurant, it's home to rails of high-end men's and women's designer brands alongside diners' tables – plus a roof terrace for eating alfresco on sunny days. Simple, tasty dishes typically include ceviche or tuna tartare. There's also a bar, with a surprisingly extensive cocktail list.
Make time for watchmaking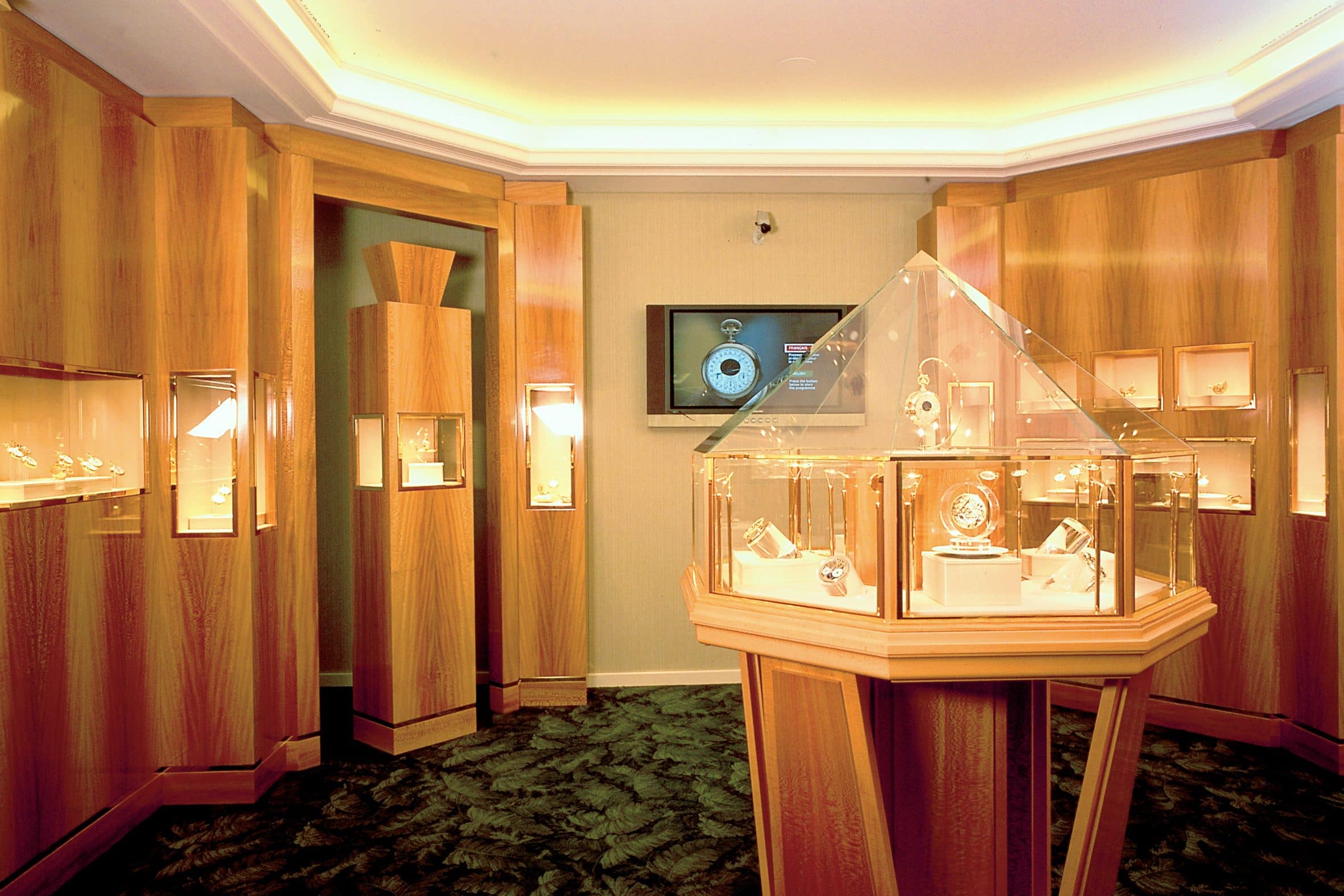 The timepieces at the Patek Philippe Museum offer a glimpse into Geneva's long history as a watchmaking centre, and extend beyond being a brand showcase. On the ground floor, you can see modern-day 'timesmiths' at work. As well as pieces made by the brand itself (founded in 1839), the museum includes watches and watch-related items from all over the world, dating back to as early as the 16th century. Reflecting the fashions of the day are Art Nouveau pocket watches, Art Deco wristwatches and all manner of outlandishly elaborate creations that show just how in-demand the skills of these watchmakers were… and still are.
Immerse yourself in Geneva…
With a peaceful setting blending wonderful mountain backdrops with a stunning River Rhone vista, Mandarin Oriental, Geneva is a five-star hotel with classic Swiss charm.
View Offers