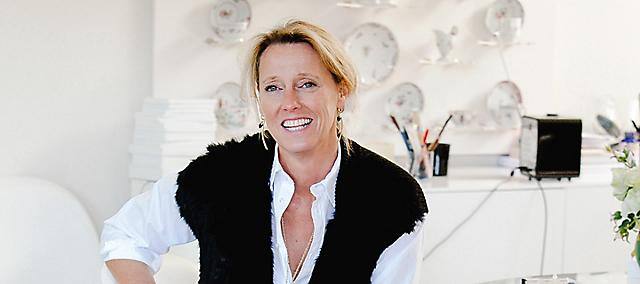 My Hong Kong: Annoushka Ducas, jewellery designer

BY DOMINIQUE AFACAN
Journalist Dominique Afacan writes about all things luxury for forbes.com, South China Morning Post, Condé Nast Traveller, Boat International and many more.
British designer and entrepreneur Annoushka Ducas launched the jewellery brand Links of London and, after selling the business in 2006, went on to found her eponymous jewellery business. Annoushka launched in 2009 and has been worn by everyone from Rihanna to the Duchess of Cambridge. As well as a London flagship, Annoushka store locations include a boutique within Mandarin Oriental, Hong Kong – a city Ducas has been spending time in since she was a teenager.
Where I meet and greet
Landmark Mandarin Oriental too, which has a whole different vibe; I love the rooms.
Where I shop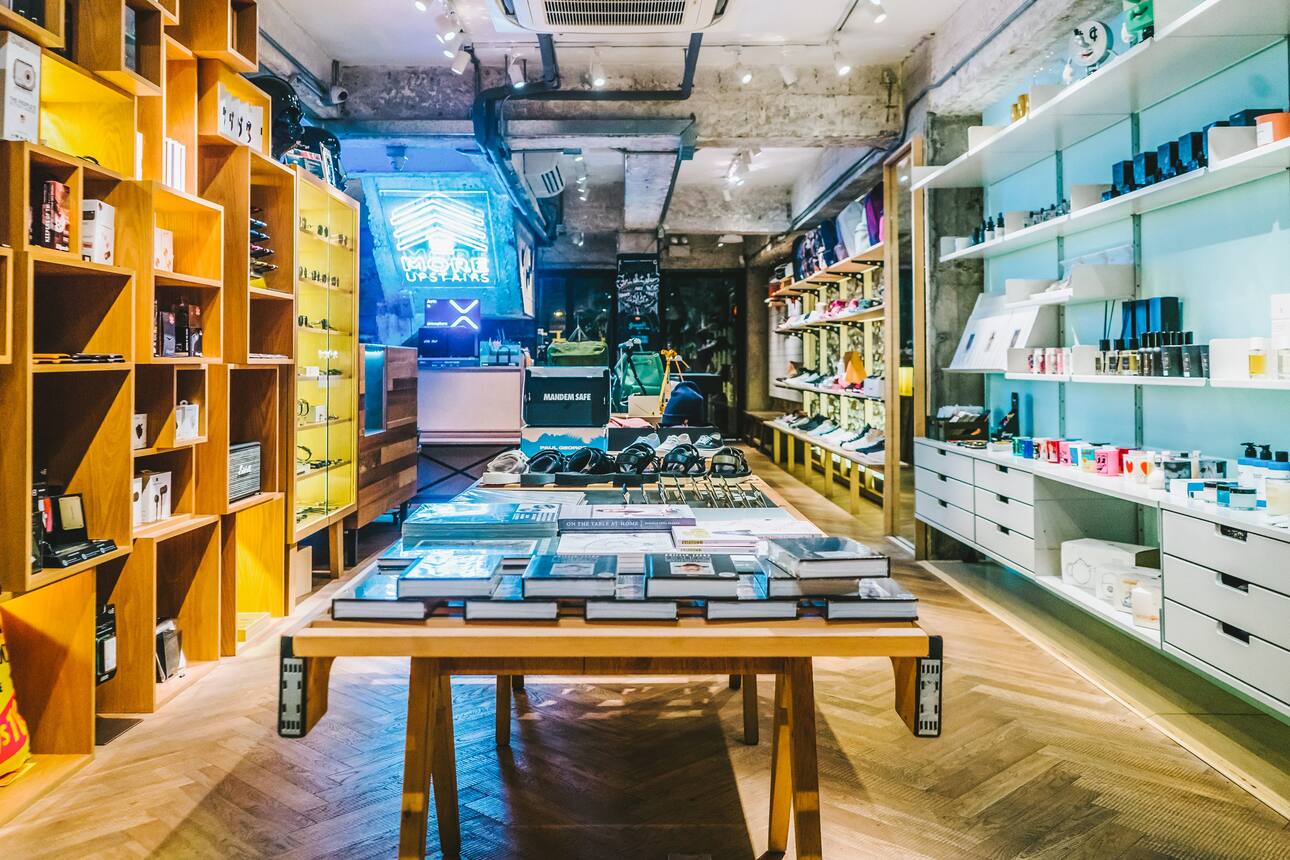 The challenge for me is finding small boutiques as opposed to luxury brands that you can find all over the world. I love PMQ on Aberdeen Street. It's the former Police Married Quarters, now converted into a not-for-profit design collective – I always pop in there to see what's going on.
For present buying, I love WOAW on Gough Street – the name stands for World of Amazing Wonders and it's a quirky lifestyle/concept store – go there for ideas for presents. Lane Crawford is also awesome in the way that they merchandise things. I rarely go to Hong Kong without popping in to have a look.
Stanley Market is also worth going to for linen and one of the few places where I've ever found really long, proper tablecloths. And there are endless little places to discover in Kowloon – there seems to be something going on behind the door of every high-rise, whether it's someone carving stone or making cashmere jumpers. I once found someone here to commission for a set of crockery made to my own design, and that's indicative of the sort of special small businesses you can find.
Where I eat
There's a real eclectic mix of places for eating out in the city – from buttoned-up and smart to really local and laid-back. One of my favourites is Mott 32. I love the fact that it's in the basement of a bank, plus it has great Chinese food and good cocktails. I'm also a fan of the Dim Sum Library in Pacific Place – it's like a modern take on classic dim sum.
I rarely have the time now but I used to love getting junks. You can take them over to Lamma Island and have lunch at one of the seafront restaurants like Lamma Rainbow. They all have huge round tables with plastic seats and people order up endless platters of fresh fish. If you get a junk up to the New Territories the water is fantastic for swimming, too.
Where I go for a night out
Anywhere with an awesome view works for me for drinks, which is a rule you can keep to in Hong Kong. It's hard to beat Happy Valley Racecourse on a Wednesday night; it's an amazing adrenalin rush. There is the most incredible atmosphere – and you really can't help but get involved in the betting, it's completely addictive.
Where I get away from it all
The south side of Hong Kong Island is extraordinary; you can have lunch in Stanley and then, if it's not too hot, head off on the Dragons Back hike, which has the most incredible sea views and is not too hard going.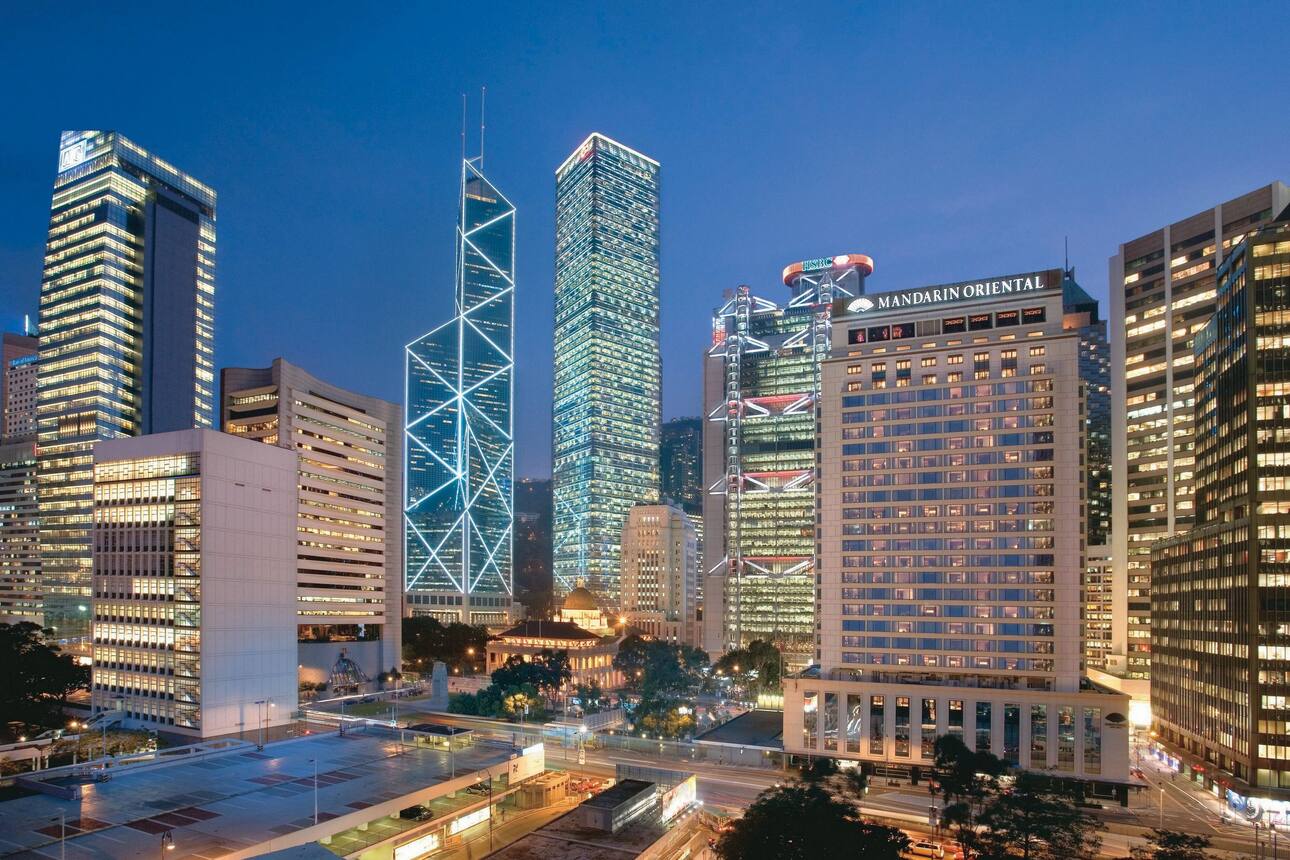 Stay at Mandarin Oriental, Hong Kong…
As our first and flagship hotel, Mandarin Oriental, Hong Kong is as legendary as the city itself.
Learn More