The ExcelsiorFitness & Wellness
Feel fit, feel healthy, feel inspired

Fitness & Wellness

Take time to relax and unwind in our comprehensive wellness area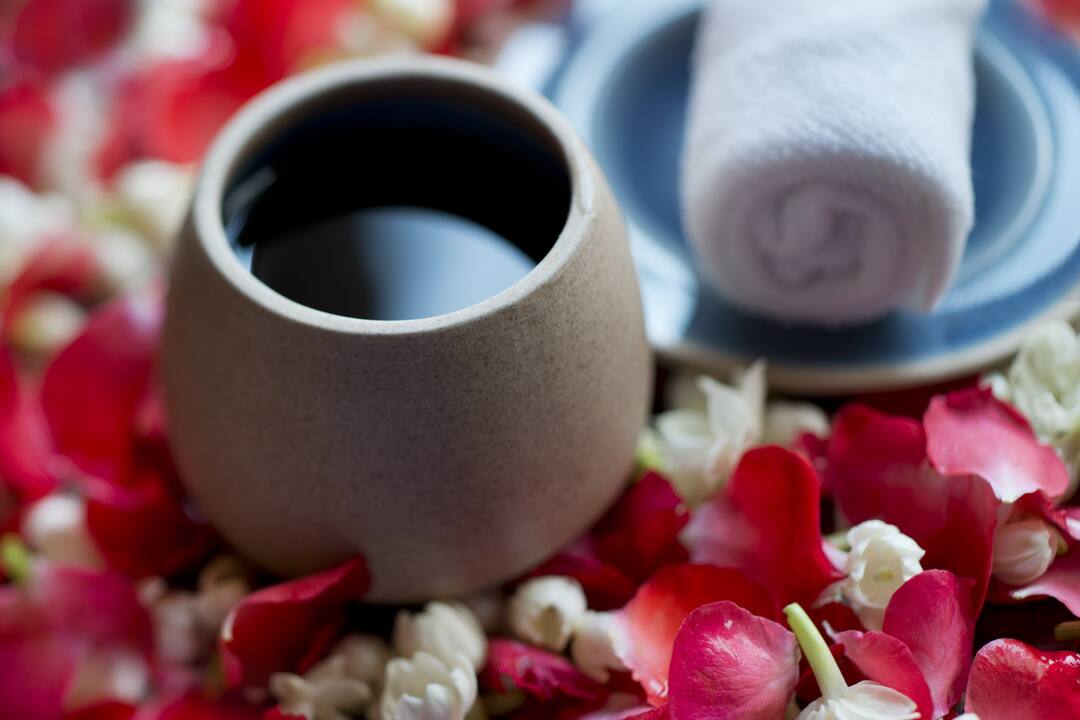 6am – 10pm

7am – 9pm

8am – 9pm
Located on the fourth floor, our excellent fitness centre is equipped with a range of state-of-the-art equipment suitable for all fitness levels and abilities. In addition, our dedicated team of professionals can help fulfil your training needs, assisting you in identifying and achieving your goals through private one-to-one assessments and training sessions.
We also offer fitness memberships for non-hotel guests. Membership allows you unlimited access to our Fitness Centre, as well as food, beverage and room discounts.Please ask our Concierge for more details.
Wellness
To help you relax, we have a team of talented therapists who offer a range of treatments including massages, wraps and facials. We also have steam and sauna rooms for guests to use.
Facilities
Fitness Centre with advanced equipment including Technogym Cardio Machines, Resistance Machines, free weight, Olympic Half Rack and InBody Composition Analyzer
Sauna and steam rooms
Therapy room for facial and body treatments
Personal training
Personal locker rental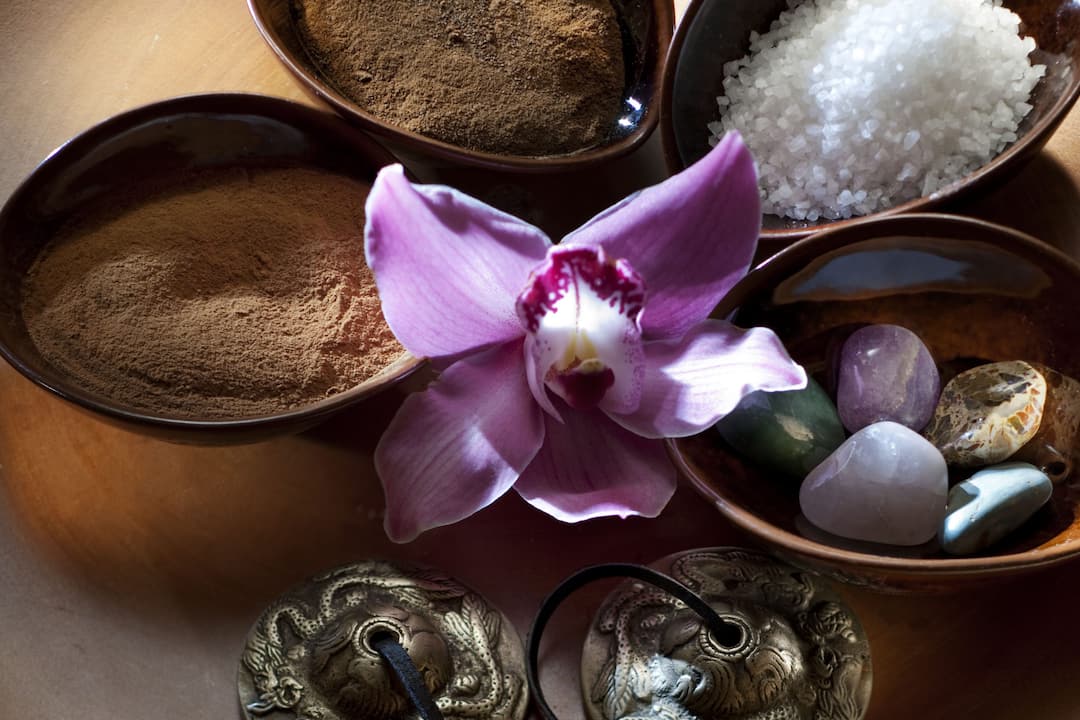 Treatments Menu
From soothing facials to vigorous massages and beauty touches, we offer a range of relaxing and revitalising treatments and therapies designed for the individual.
Memberships
The Excelsior Fitness Centre offers fitness membership with extensive privileges.
View Details