The ExcelsiorExecutive Lounge
Executive Lounge
Announcement: The Excelsior will close on 31 March 2019. In preparation for a series of closing events and the hotel's glorious closure, Executive Lounge will be closed from 11pm on 30 March 2019.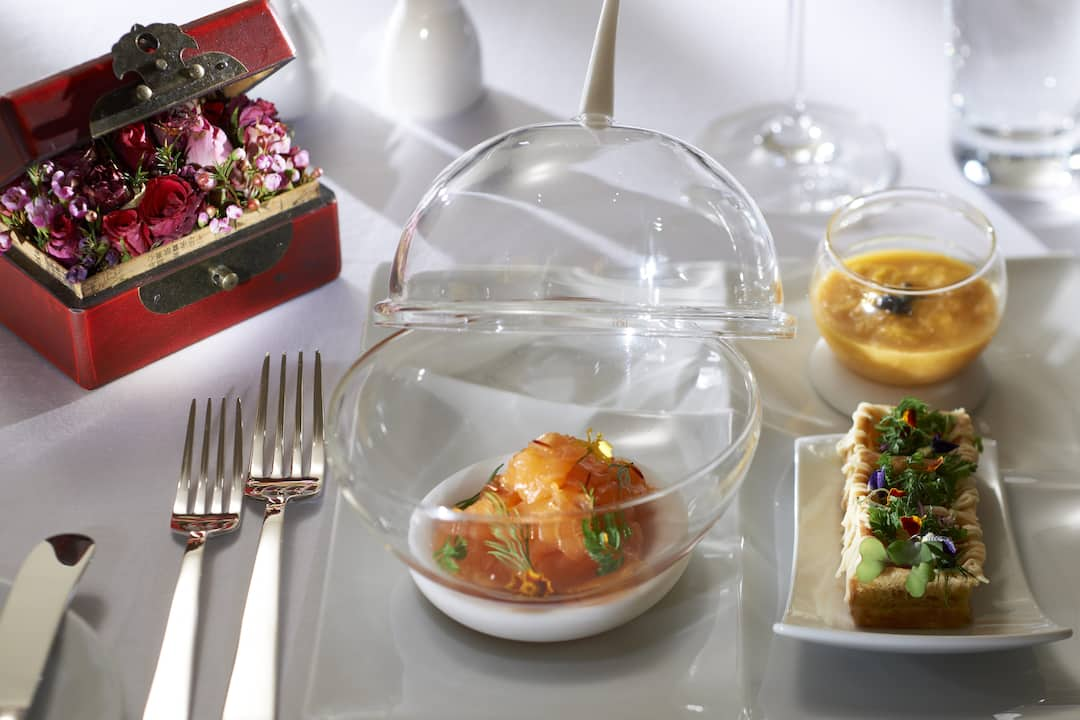 The Executive Lounge on our 31st floor is a haven of luxury, and includes express check-in and check-out service so you can make the best possible use of your time with us. Offering guests a relaxed ambience and range of complimentary benefit, it's the perfect place to escape from the hustle and bustle of the city.
Smart casual attire is required.
BENEFITS
Express check-in and check-out service
Executive breakfast, afternoon tea, snacks and cocktails
Discounts on dining, spa treatments and conference room rental