The ExcelsiorYounger fans
Younger fans
We know that travelling with children requires a little more thought. At The Excelsior, Hong Kong, we aim to make you and your family as comfortable as possible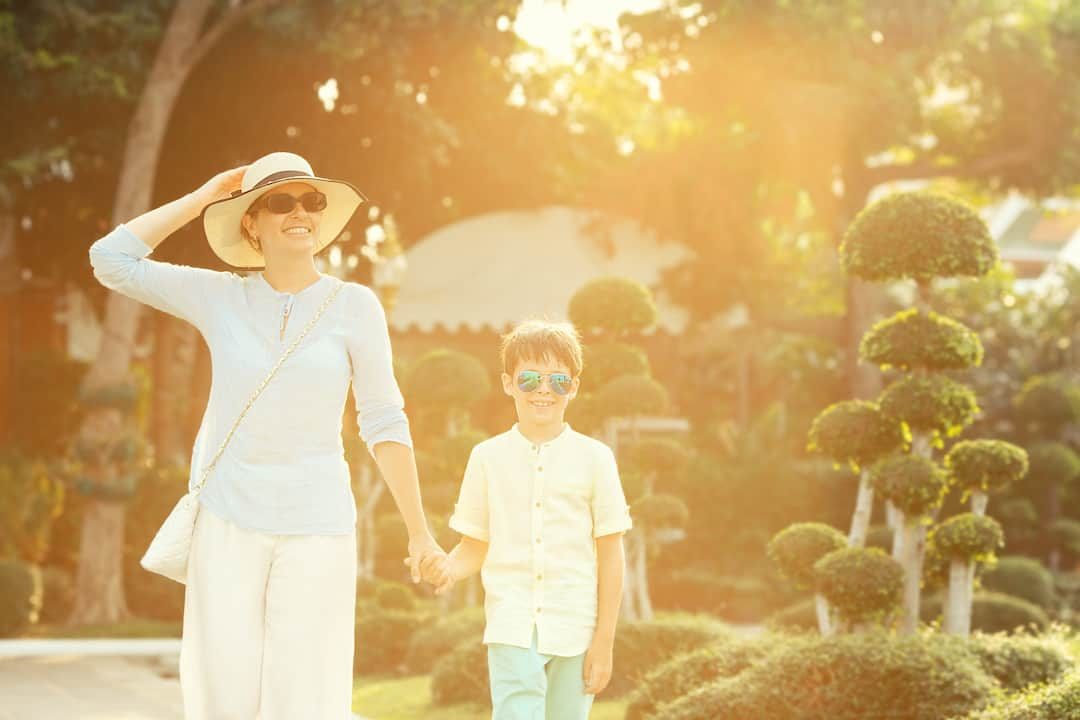 In-room Amenities
We can provide a complimentary crib or an extra bed for children under 12 years of age. In addition, we can also stock your room with baby amenities, such as shampoo and bath foam.
Babysitting Services
Babysitting services are available and can be arranged by contacting our Housekeeping department. To avoid disappointment, please book at least 3 hours in advance.
Dining
We offer a special children's menu, sketch book and crayons at our restaurant Café on the 1st.