Your MO essential guide to Causeway Bay, Hong Kong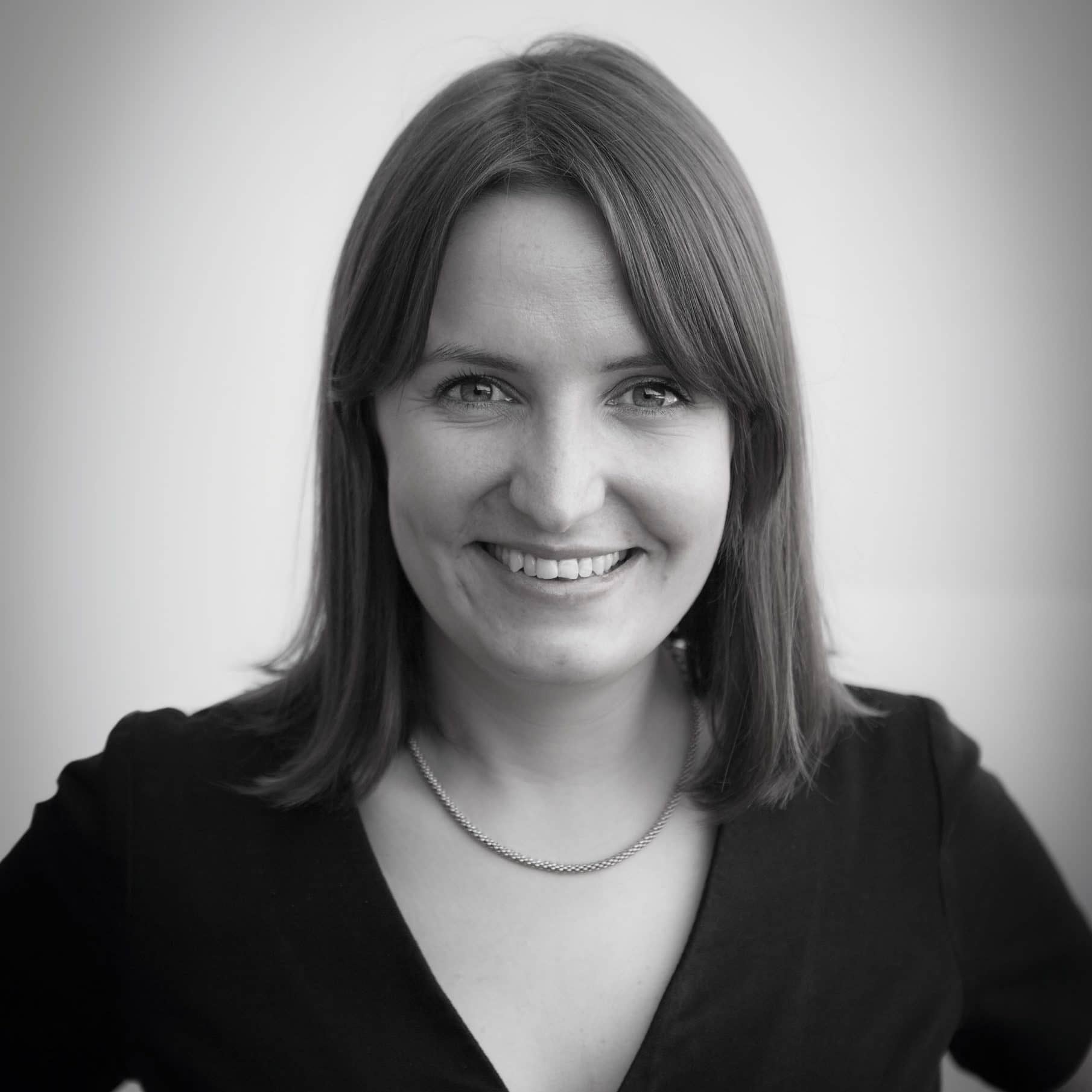 By Cathy Adams
Hong-Kong-based travel journalist Cathy Adams is the deputy editor of Discovery magazine for Cathay Pacific, and contributes to titles including Escapism, The Independent, Sunday Times Travel and The Guardian.
Find your bearings
Neon-lit and always buzzing with crowds, Hong Kong's Causeway Bay district has much to recommend it, not least fantastic shopping. Luxury brands beckon from shiny malls, while you'll also stumble on plenty of one-off fashion finds if you deliberately get lost down one of many tempting alleyways. Explore at any time of day, taking a walk from your perfectly located base at The Excelsior.
Feed your mind
Not far from Causeway Bay is Tai Hang, once a fishing village and now a fast-gentrifying neighbourhood of boutique shops and craft beer spots. Meander through its low-rise residences to the pretty Tin Hau Temple, a shrine to the Goddess of the Sea. Then visit small but perfectly formed HK House of Stories museum in nearby Wan Chai for a taste of regional and cultural conservation.
Shop like a local
You'll have trouble tearing yourself away from Causeway Bay's myriad malls – from the dizzying Times Square and buzzy Hysan Place to Japanese import Sogo, and the sophisticated boulevards of Lee Gardens. Meanwhile, on the low-rise Fashion Walk, big-name brands flank a wide street near the harbour front. For Japanese and Korean fashion, don't miss the quirky, warren-like Island Beverly complex or Jardine Bazaar's bargain laneways.
Only in Hong Kong...
"Visit the Café Match Box for a taste of the locals' favourite quick meal. The cha chaan teng style restaurant's décor is inspired by the old Hong Kong traditions and gives guests a glimpse into the past."
Woody Leung, Chief Concierge, The Excelsior
See some sights
The iconic Noonday Gun is fired each day, directly in front of the hotel on the waterfront, in a tradition that dates from the 1860s. Then take a hike along the Wan Chai 'Green Trail' or the scenic Pok Fu Lam Reservoir to get a different view of Hong Kong.
Toast your arrival
The Dickens Bar, within The Excelsior, is a casual venue styled as a gastropub, serving British classics such as IPA-battered fish and chips, which you can wash down with draught beers and ciders. Speaking of the UK: crowning the brand-new skyscraper, V Point, in central Causeway Bay is Alto, the first project in Asia for British designer Tom Dixon. Expect his trademark statement lighting and a stellar cocktail list. The views from the top floor bar and restaurant, Tott's at The Excelsior are hard to beat. It's the perfect place to relax from the hubbub below and your Instagram photos will look amazing.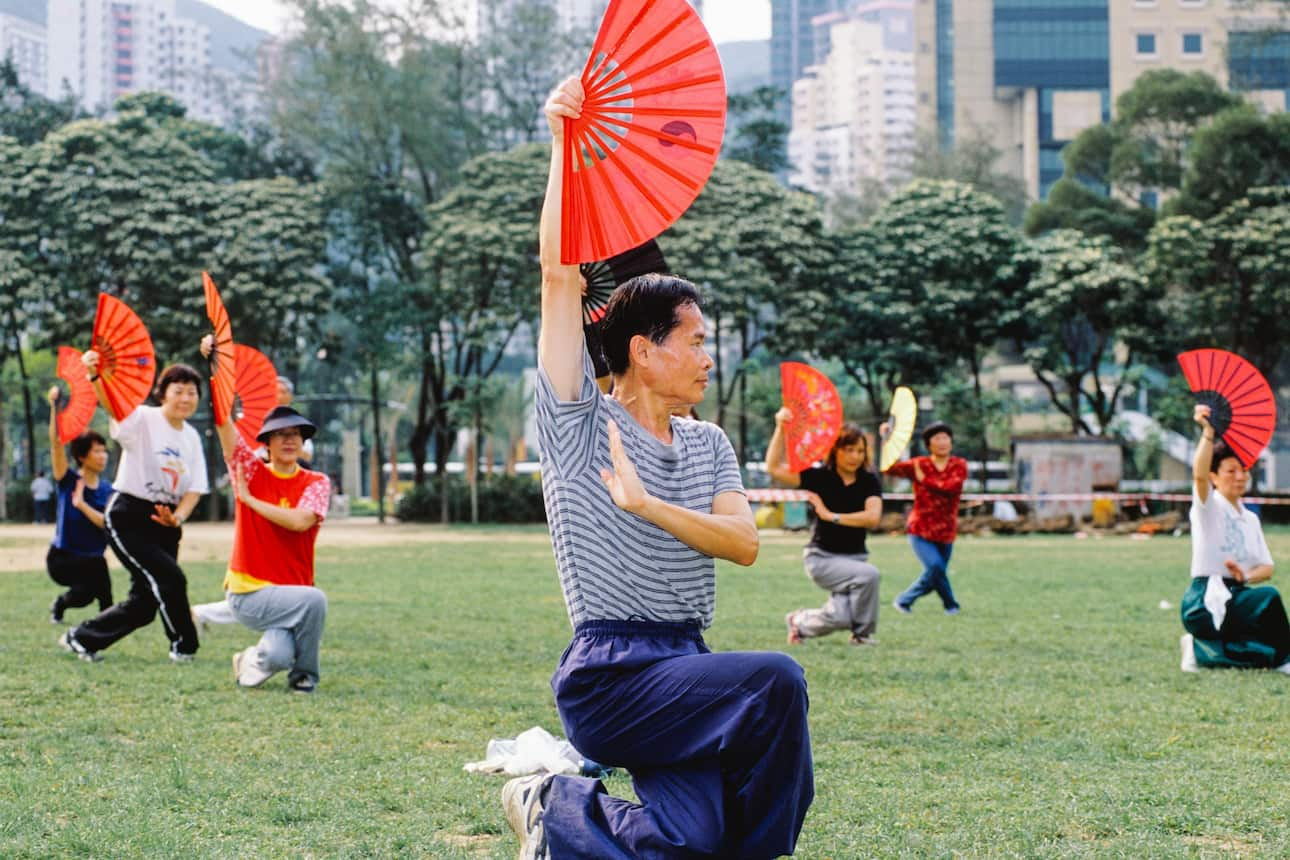 Make time to unwind
Spa & Wellness
Feeling jet lagged? Start your morning by joining local Hongkongers for a slow rotation through some classic Tai Chi moves in Victoria Park. Treat yourself afterwards with the 2.5-hour Pearl of the Orient treatment at the hotel's Fitness Centre. Including full-body exfoliation and a hot-stone massage, it will leave you refreshed and ready to face the crowds, or ask the concierge for the nearest yoga class.
Dine in style 
Famed for its creative home-style cooking and dim sum, The Excelsior's Yee Tung Heen has just won its first Michelin star. Or try Yee Wo Street's Din Tai Fung, a local favourite. This Michelin starred, yet reasonable Taiwanese dim sum chain serves its superior xiao long bao (soup dumplings) by the basketful to fans every night.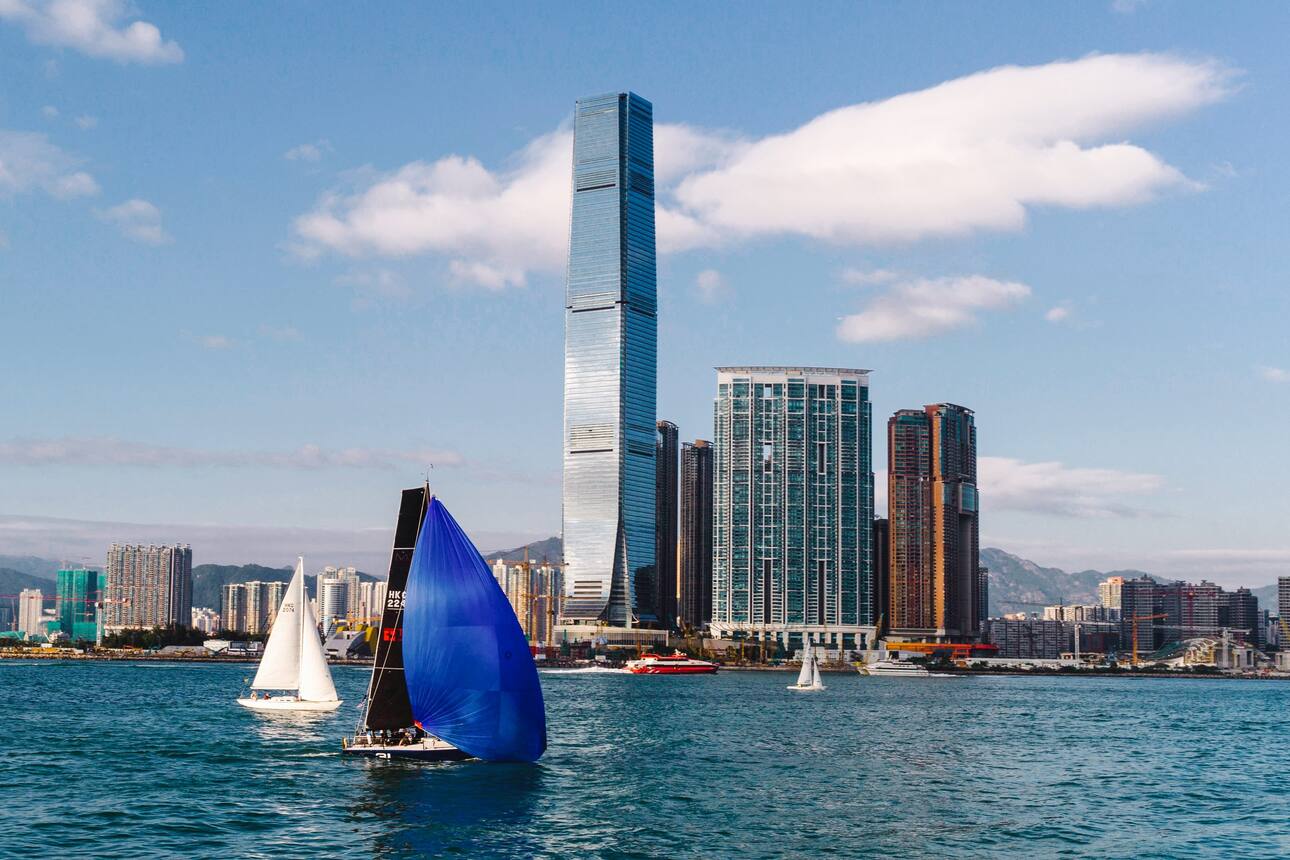 Time travel
Causeway Bay's Royal Yacht Club was one of the only institutions to retain its 'royal' moniker when Hong Kong was returned to China in 1997. It's been on Kellett Island – a former isolated land mass now connected to Hong Kong Island through land reclamation – since 1940.
And finally
Don't miss the local institution that is Hong Kong's Happy Valley Racecourse; it hosts the high-energy meets most Wednesdays.