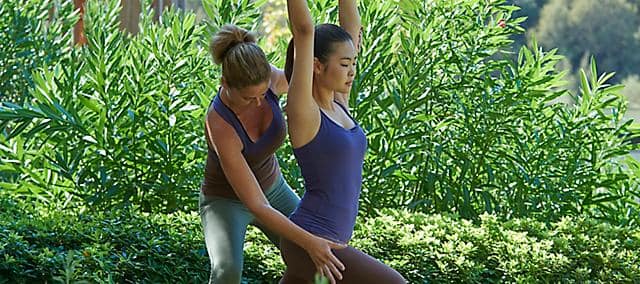 Landmark
Visiting Wellness Consultants
Our varied retreats and programmemes can assist you in your journey to complete health and wellbeing
Of Thai tradition, Dr Buathon is best known for her intensive knowledge in alternative medicine helping to deliver an integration of your body, mind and spirit through unique holistic healing.
Now is the time to focus on
Restoration from the inside out.
Zennatai
The customised therapeutic massage is designed to encourage the energy (Qi) to flow throughout the body, to release cranial, chest and abdominal tension, as well as to stimulate the lymphatic flow; supporting the release of toxins. ZenNaTai induces a deeper state of relaxation and peaceful mind. The treatment promotes better digestion and sleep quality.
Availability
1-10 December
Duration
60 minutes / 90 minutes
Price
HKD 1,580* / HKD 1,995*
*Price is subject to 10% service charge
Energy Enhancing
Awaken the chakra energy with seven precious healing oils that activate the body's subtle energy flow. Enhanced with the restorative sound vibration from a Tibetan singing bowl that resonates with the body fluid, the body's energy is cleansed and rejuvenated.
Availability
1-10 December
Duration
75 minutes
Price
HKD 1,790*
*Price is subject to 10% service charge
Mind Transformation
The mind is the master of the body. Mind transformation sessions promote emotional wellness through conscious breathing, unlocking your "unfinished matter" and transforming your stress and emotions into vitality and mental clarity.
Availability
1-10 December
Duration
60 minutes / 90 minutes
Price
HKD 1,580* / HKD 1,995*
*Price is subject to 10% service charge