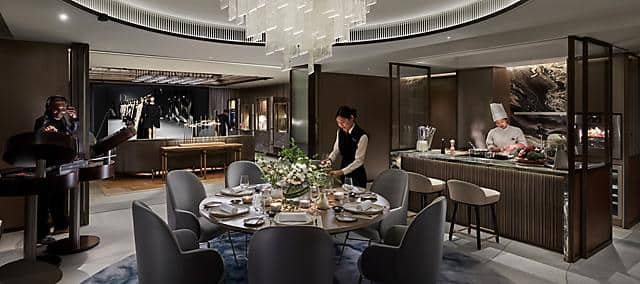 Landmark
Special Programmes
Special Programmes
A Luxury Lifestyle Showcase Unlike Any Other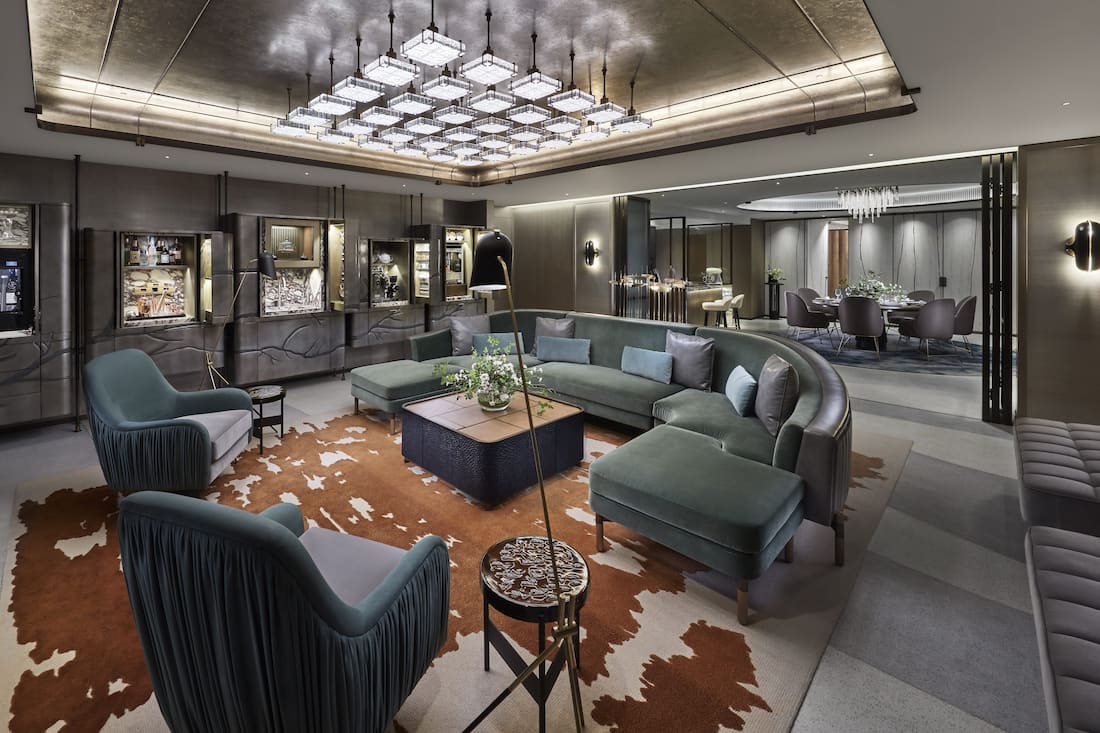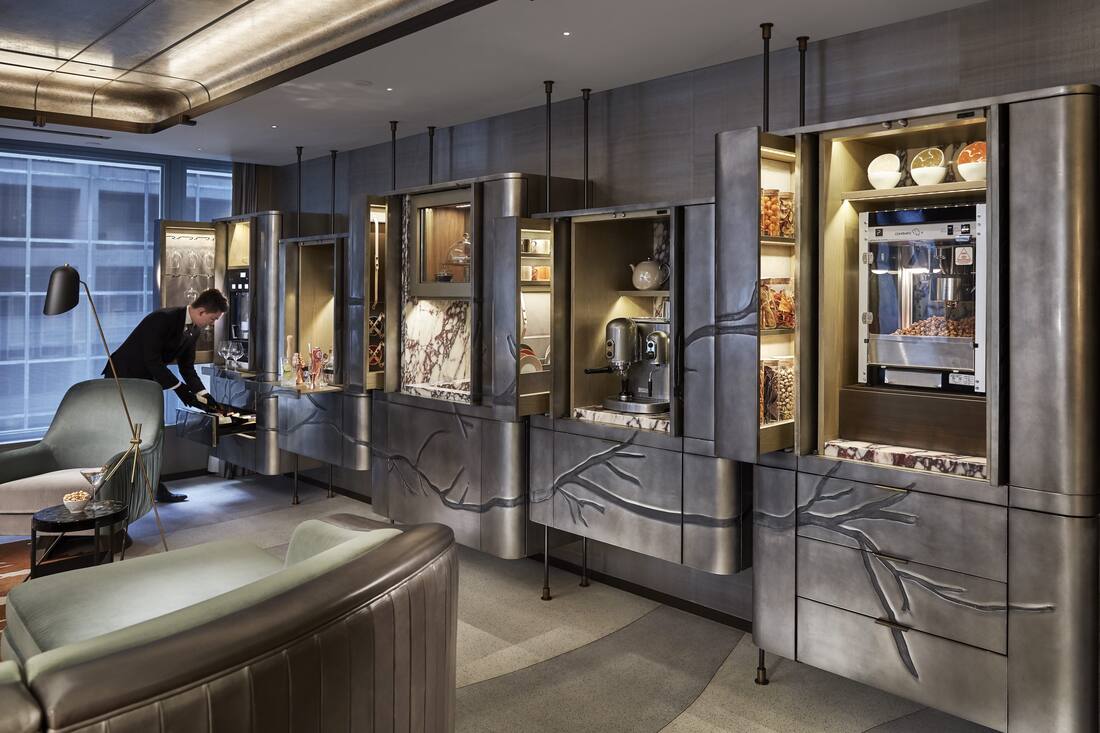 Macey and Sons
Whisky Investment Talk and Profiling Session
28 October - 3pm
29 and 30 October - 6pm
Beginners Guide to Antique Silver
28 October - 6pm
Antique Silver Appreciation
30 October - 3pm
Japanese Post-war Art
29 October - 3pm
Get to know everything about refined collectables from single-malt whiskey to antique silver and unique art pieces.
Brunello Cucinelli
28 to 30 October – 2pm and 5pm
Sartoria Solomeo
A unique experience shaped not only on a man's desires, ambitions and needs, but also on his physical appearance. This encounter gives birth to a collaboration that is based on craftsmanship and creativity. These skills are internationally recognized as essential elements of the Italian sartorial tradition.