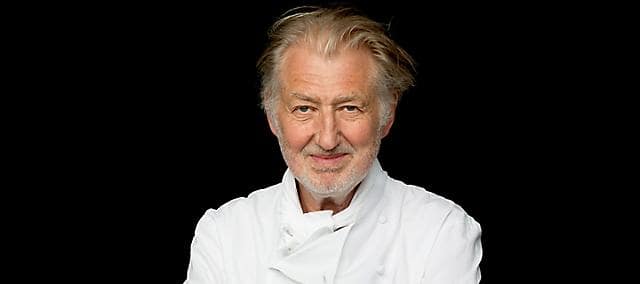 How I cook: Pierre Gagnaire
The legendary French chef on what inspires him in the kitchen

BY CHRIS DWYER
Hong Kong-based Chris Dwyer is a contributor for the BBC, CNN and South China Morning Post.
With 13 Michelin stars for his restaurant around the world, including two for Pierre at Mandarin Oriental, Hong Kong, it's no exaggeration to call Pierre Gagnaire one of the greatest chefs of our time. His other restaurant at Mandarin Oriental is Twist by Pierre Gagnaire in Las Vegas.
Born in Apinac, south west of Lyon and France's culinary heart, he first caught the cooking bug through his holiday job as a 15 year old in the restaurant of star chef Paul Bocuse. An apprenticeship followed and his culinary career – of more than 50 years to date – was born. Reinvention and innovation became his culinary hallmark, with his Saint Etienne restaurant Le Clos Fleuri developing a reputation for unconventional flavour combinations. His travels in Asia also helped to form the foundations of what we know today as 'fusion' cuisine. Today, he says his philosophy is, "Tourné vers demain, mais soucieux d'hier", meaning, "Looking to tomorrow, but respecting yesterday." We caught up with him for a chat at Mandarin Oriental, Hong Kong (he visits his restaurant here at least four times a year), where we found him resplendent in his usual uniform of chef's whites, rock-star-worthy coiffed hair and silver beard.
There's more to food than Michelin stars, but they're a good place to start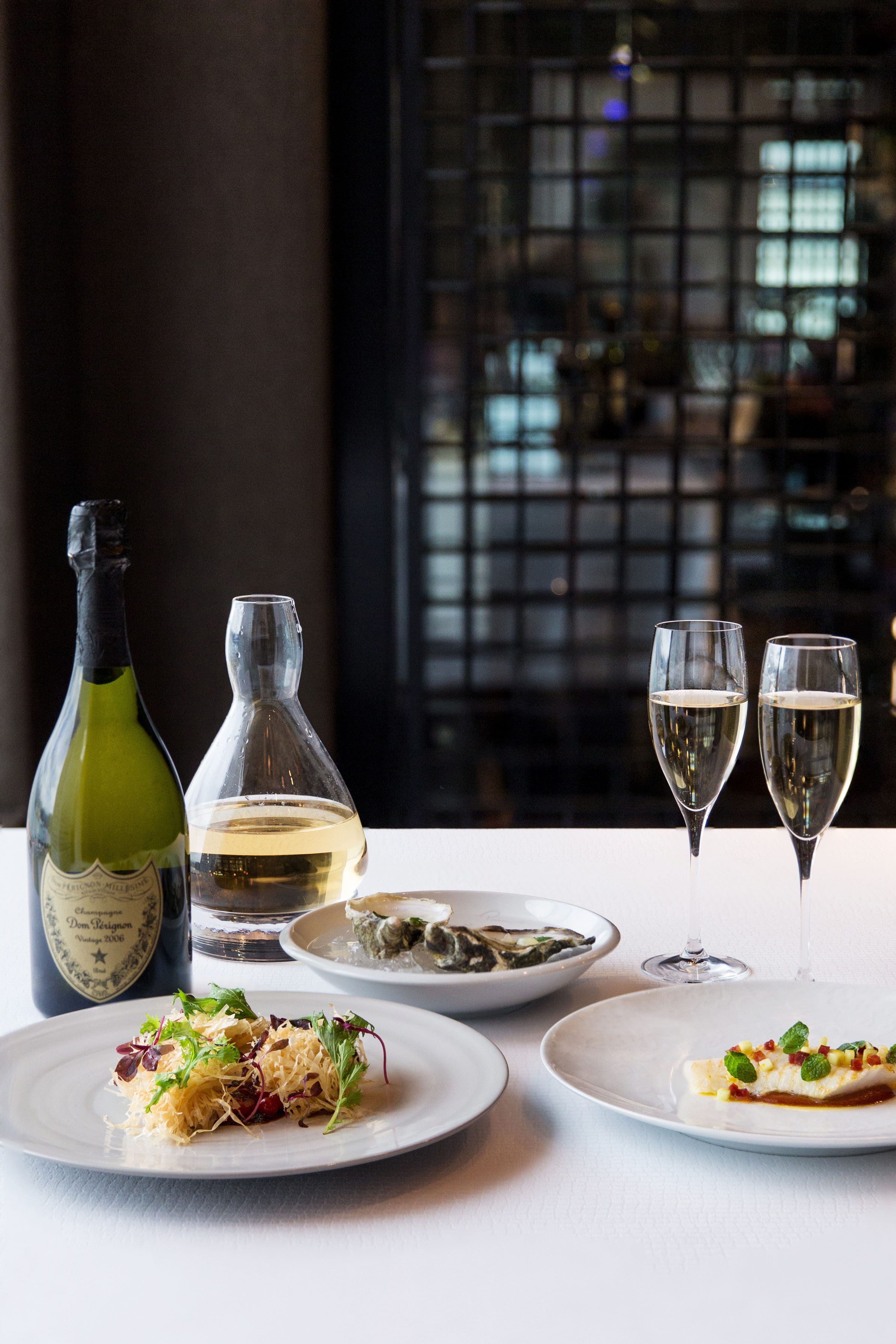 "Earning Michelin stars was never actually my goal, I just love food, but they remain crucially important for a chef's reputation. I thank Michelin every day of my life because they gave me my credibility. Our stars make us constantly keep up a certain standard and it's unquestionably challenging to keep up – but there's no choice. The stars system provides an incentive for people to work harder, to compete."
My cooking owes a debt to Japan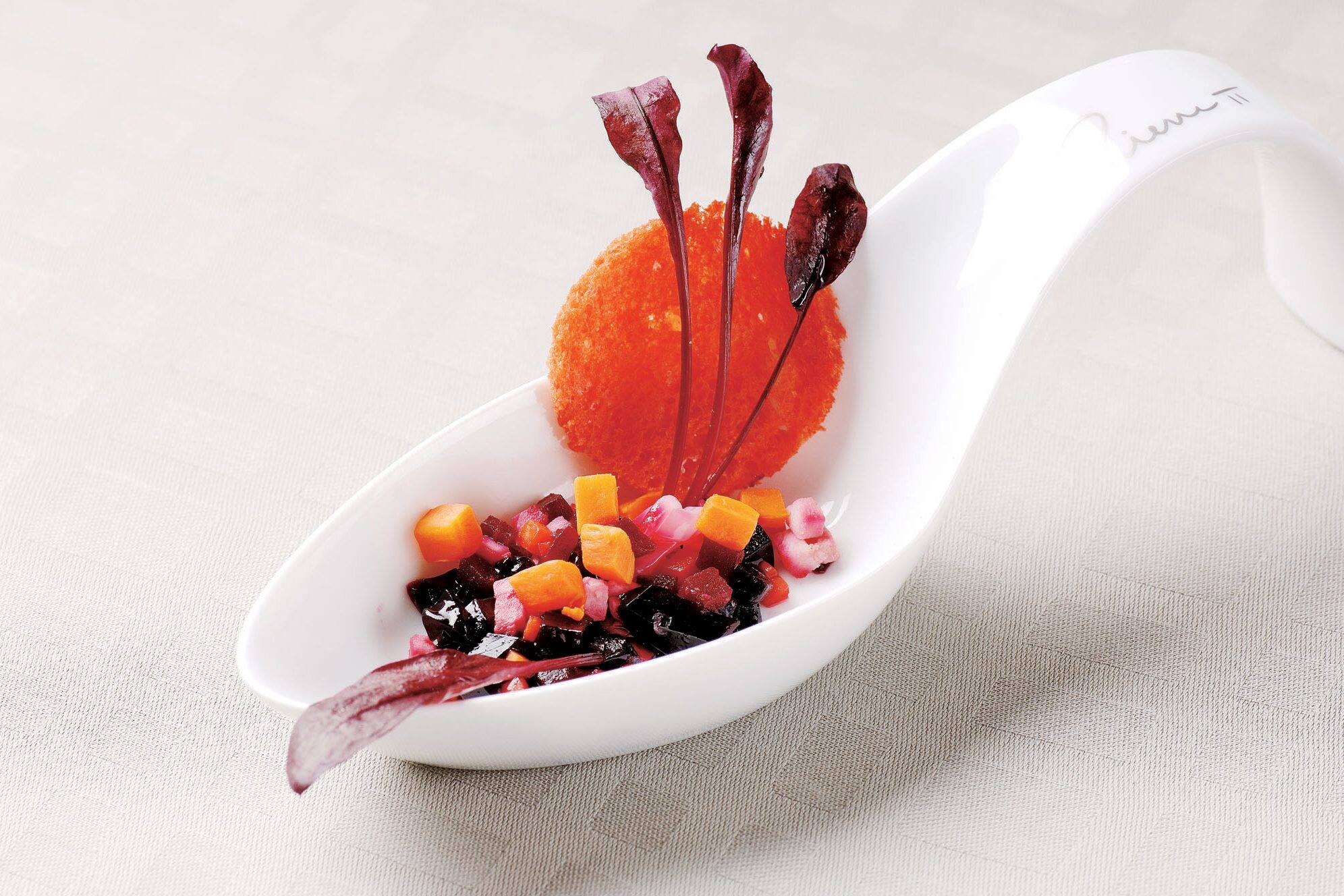 "My generation of chefs was strongly influenced by Japanese cuisine. The first French chefs went there to work in the late 1960s and early 1970s – Paul Bocuse, Alain Chapel, Michel Troisgros – and the welcome from the Japanese was extraordinary, with Japanese chefs then coming to learn in France. We gave them a lot and they inspired us hugely in return, in terms of presentation and taste. But ultimately, it's not the countries I work in which are important, it's the men and women I meet and work with."
Chefs are artists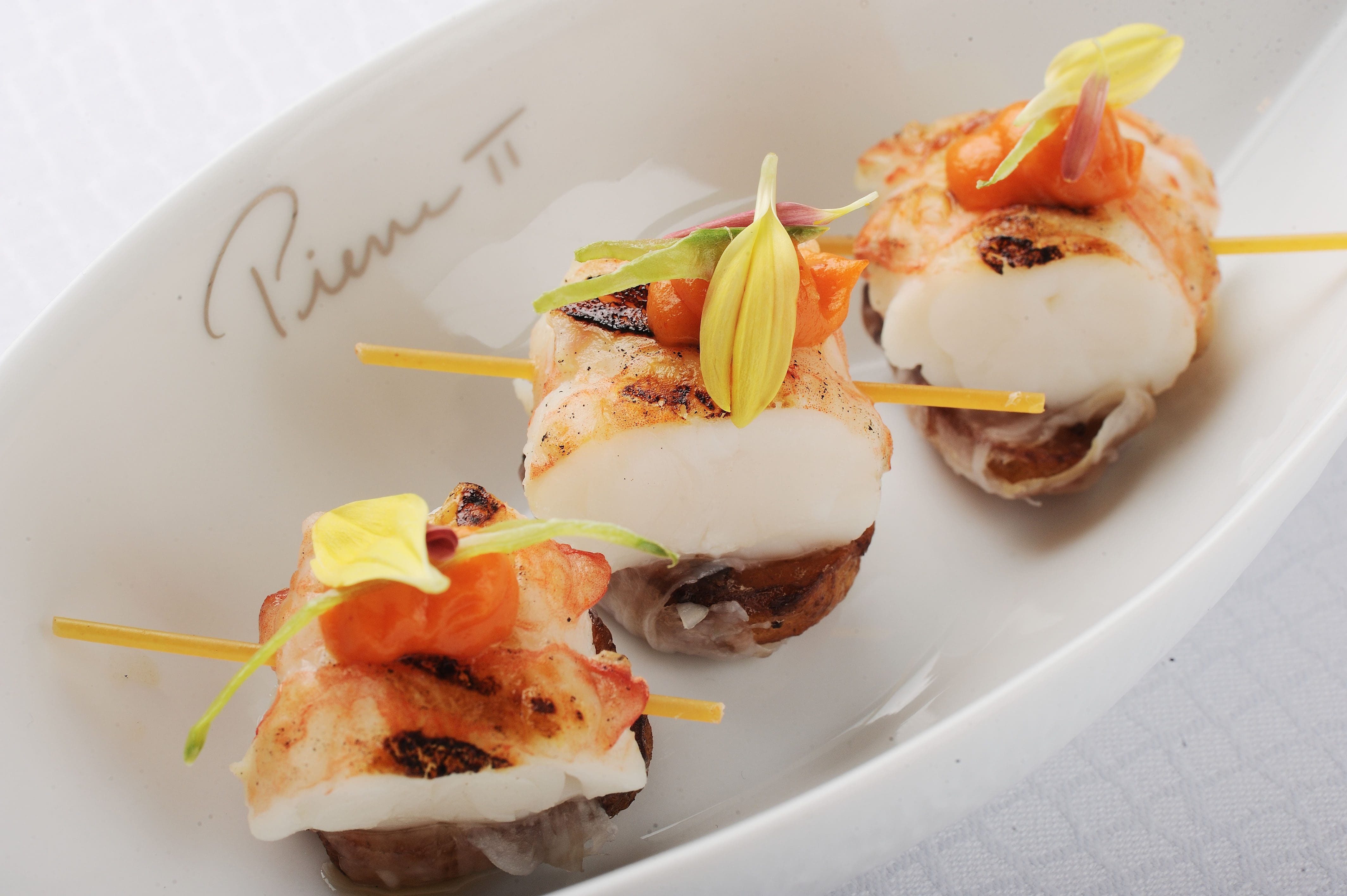 "An artist has a different vision to others and can appreciate that the tiniest detail can change everything. Whether or not other people see me as one doesn't matter to me. But as an artist, I know who I am, and my strengths and weaknesses. I don't seek to break any rules, but that happens instinctively and naturally over time. Trying new things is a way of always moving forward and looking ahead."
We all need heroes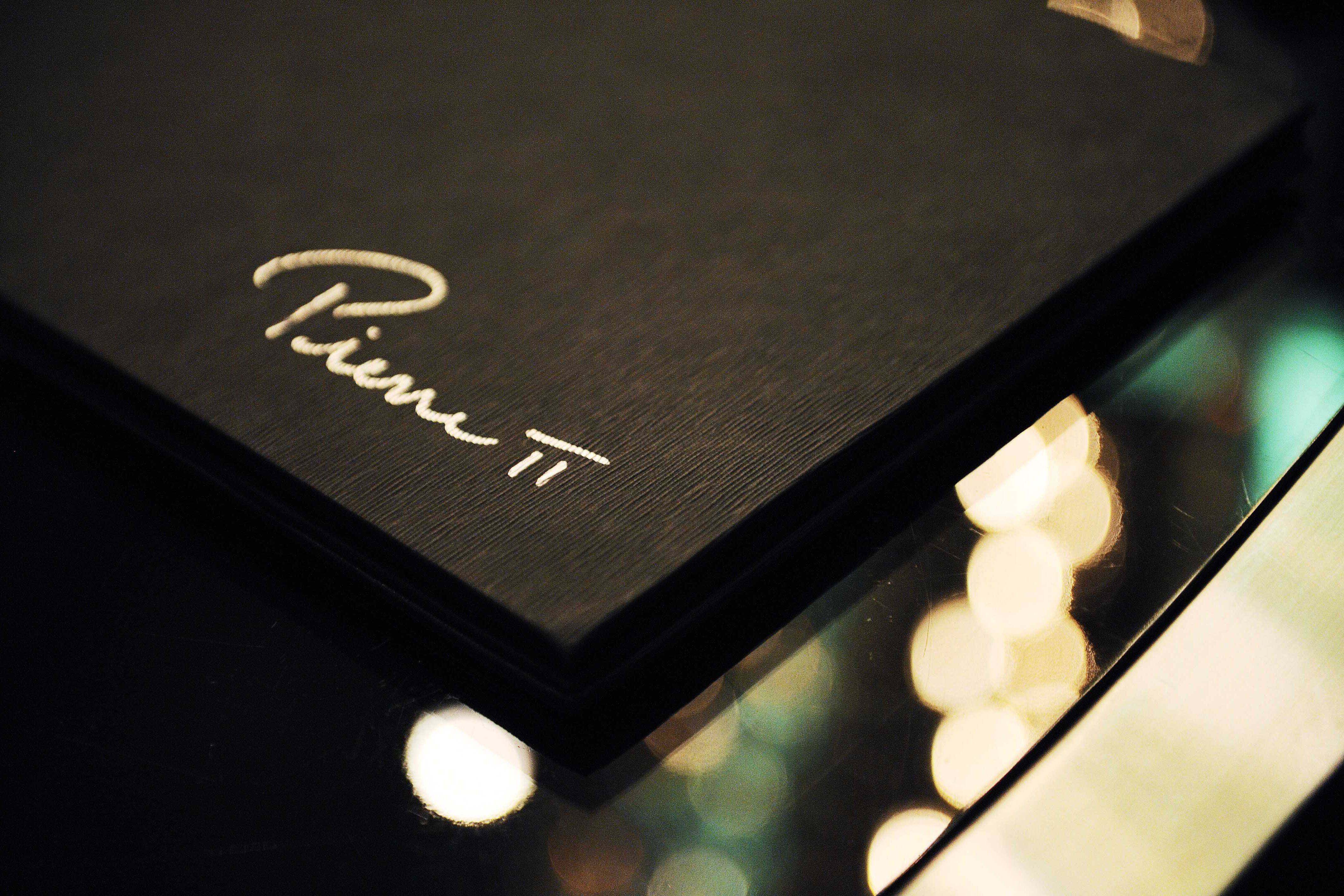 My inspiration was Paul Bocuse, an example of someone who never forgot their past. His cooking didn't necessarily always enthral me, but he was an extraordinary character: hugely charismatic, humorous, and he protected his troops. I last saw him six months ago and at 91 he is as mentally sharp as ever. And his eponymous Paul Bocuse Restaurant is a mythical place."
You can't force creativity 
"L'equilibre de l'assiette", or "Balance in the plate", is the same as balance in life, it's the yin and yang. It's about finding the right word, the right flavour and the right portion to deliver emotion and pleasure. Creativity is a little spark in the mind at a given moment. But you have to protect it, by concentrating, with time, silence and rest. You need the mental capacity to nurture it. Modern life makes this difficult, with so many distractions. When I arrived in the kitchen here at Pierre this morning, I spent hours with the chef talking about cooking, then another two hours with the patisserie chef. After service, we talk cooking and creativity again. It's a way of life."
Book your meal at Pierre
The stunning two-Michelin starred restaurant at Mandarin Oriental, Hong Kong.
View Details