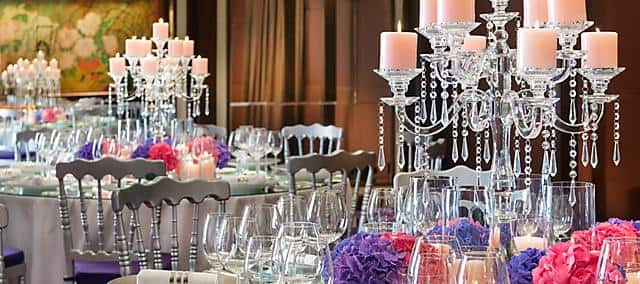 Hong Kong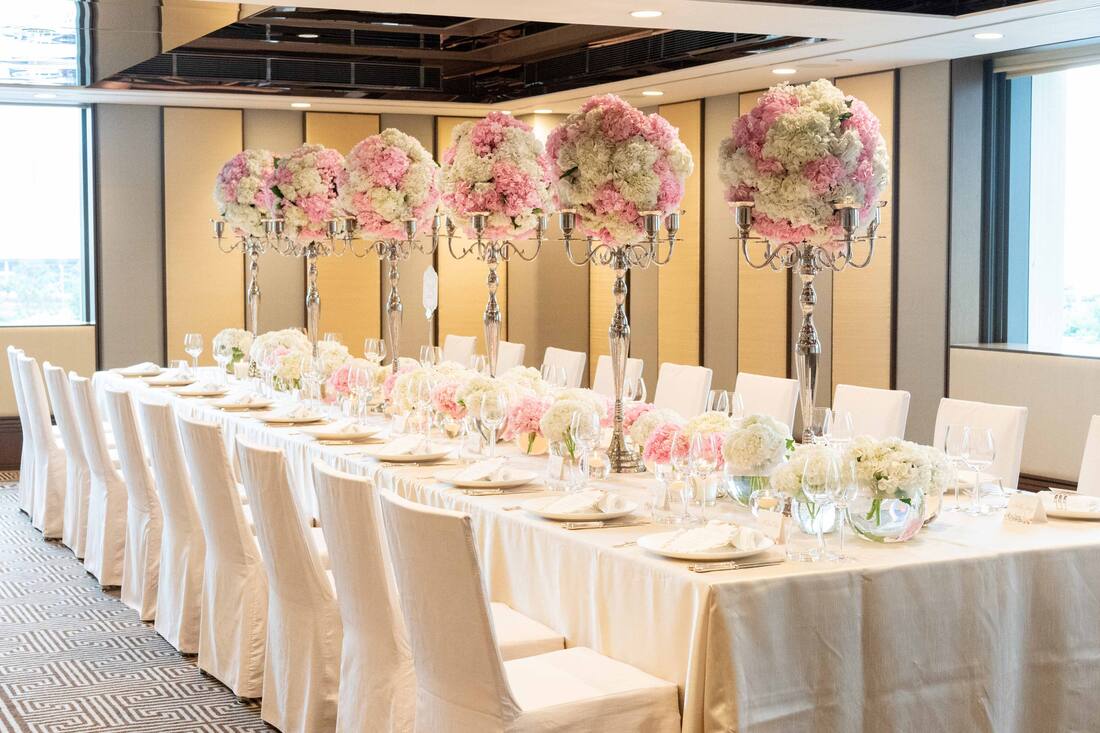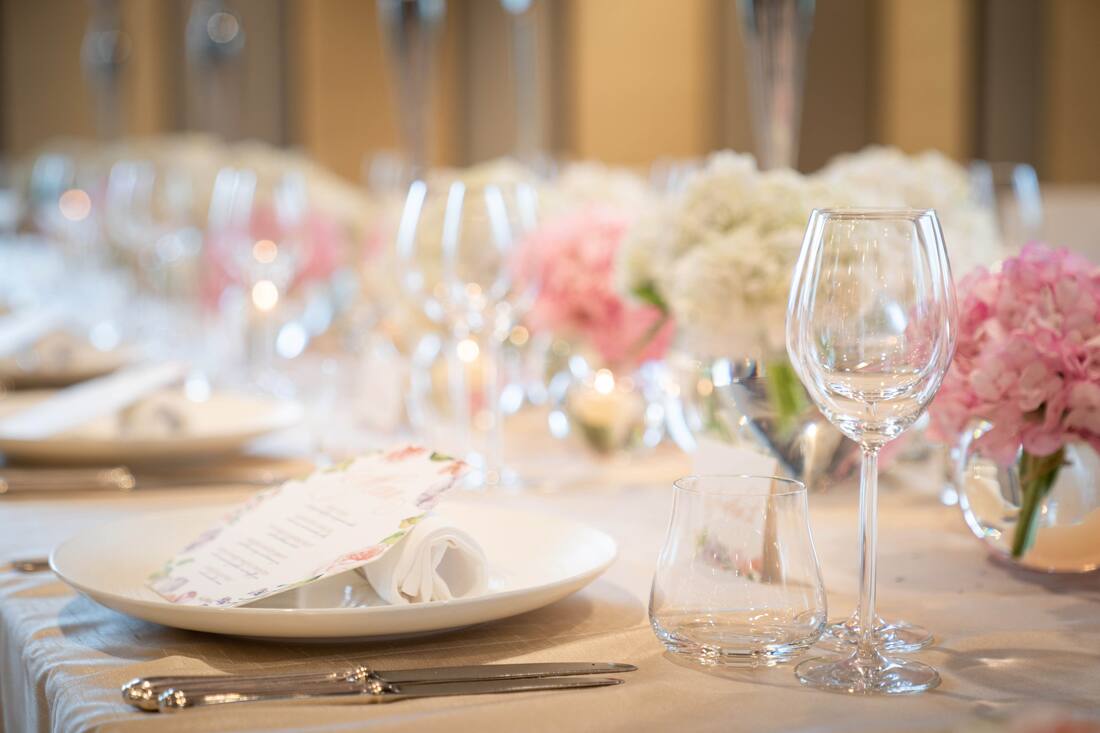 A Wedding Fair to Remember
From 25 to 31 May, join us at our exclusive Wedding Showcase where we demonstrate how we create magical moment that will last a lifetime. Our experts will provide a personalized one-on-one consultation with an exclusive 15% off upon booking at the venue, revealing a wedding you've always dreamed of.
Allow us to present our versatile banquet venues, legendary service and award-winning culinary excellence created by our hotel experts to craft the wedding of your dreams. Couples will be given a sweet surprise to remember us by.
Please complete the form below to reserve your session with our dedicated wedding specialists.