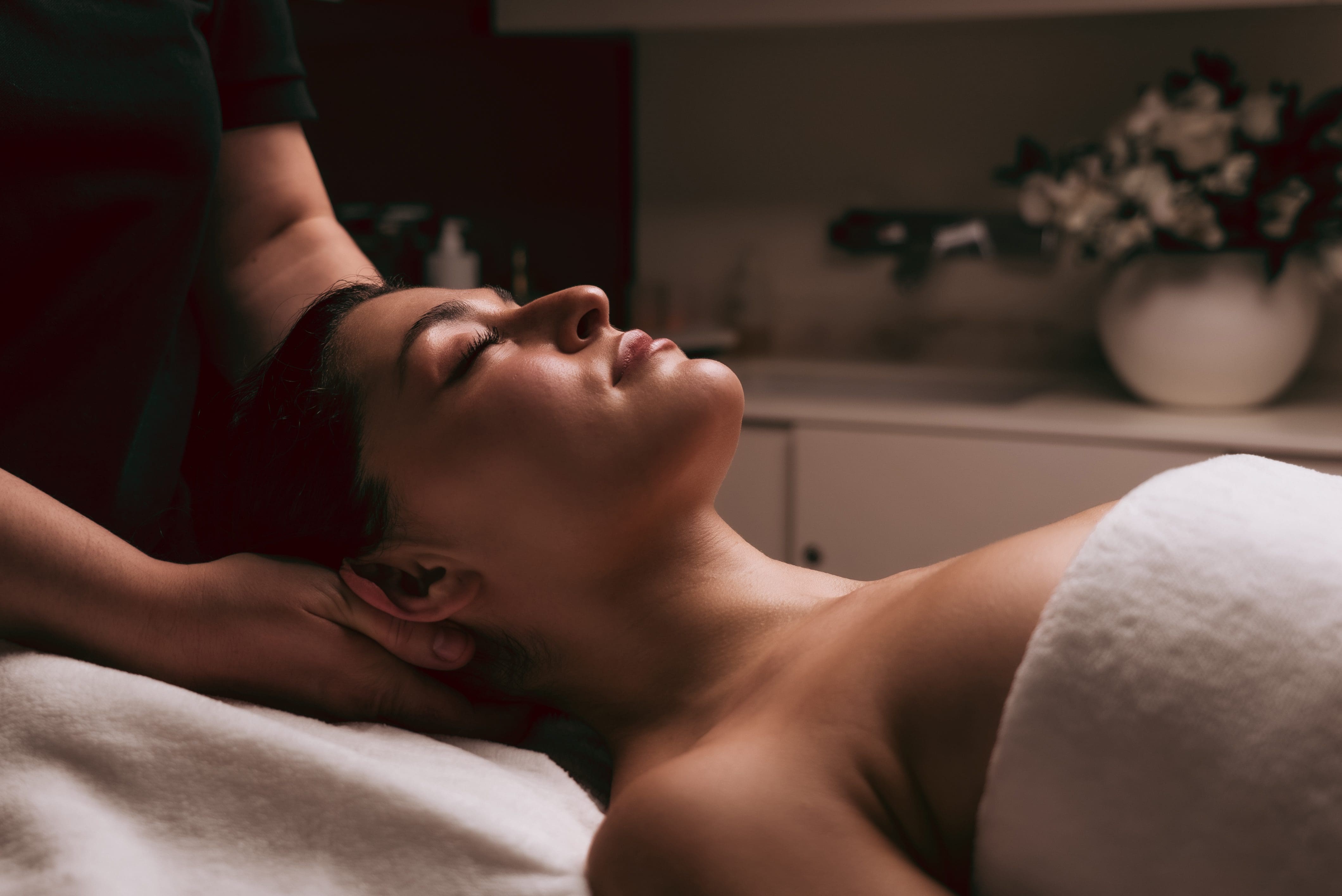 Valmont Facial Treatment
Fans of M.O. will receive a complimentary Luminosity Gift when booking the facial treatment Luminosity of Ice. This treatment focus on facial reflexology and eliminates spot and shadow zones. The complexion immediately appears radiant, glowing and uniform.
This 60-minute or 75-minute treatment is priced at 215€ and 240€ respectively.