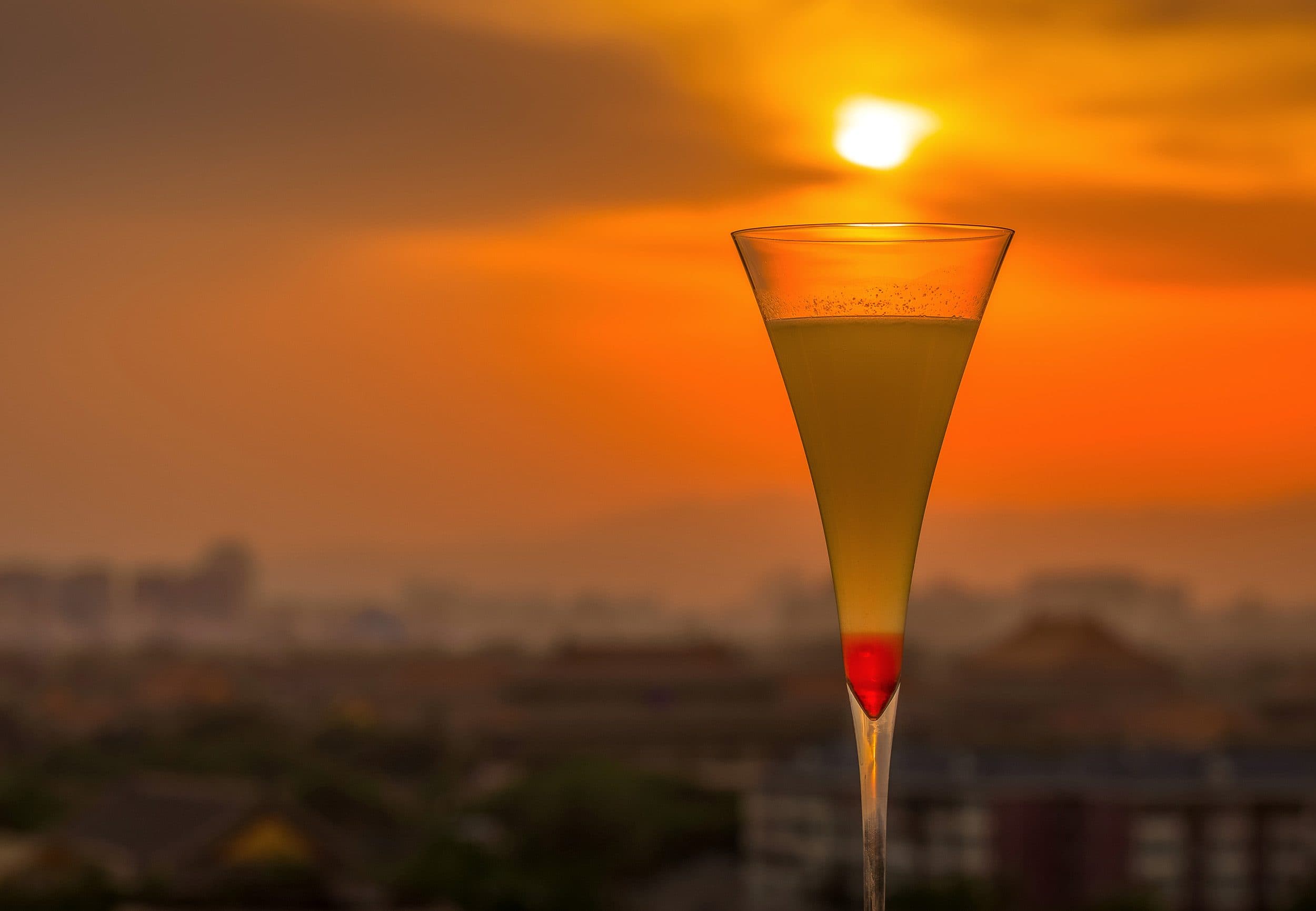 Signature Cocktail Making Experience in MO Bar
Fans of M.O. can enjoy a 45-minute experience creating our signature cocktail "Sunset Hunter". This cocktail is inspired by the fabulous terrace views of the Forbidden City at dusk. Guests will also learn how to make two additional delicious cocktails.

This experience is available for Fans of M.O. members, plus one guest. The experience takes place every Monday at 4pm and is priced at CNY 488 per person. Availability is limited and advance booking is required.