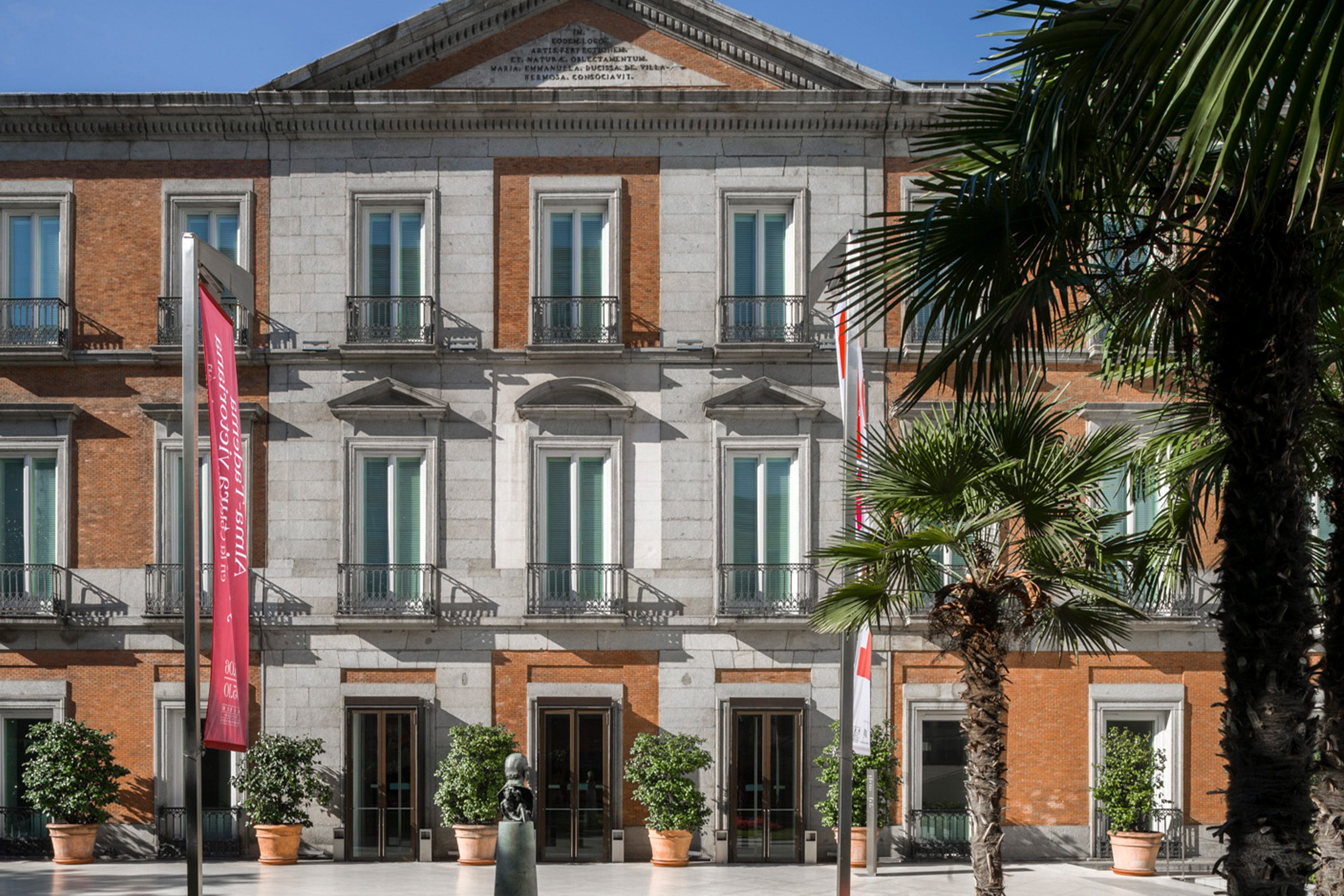 Become a Patron and Feel Like a Restoration Museum Member
With the aim of bringing art closer to painting lovers and continuing the conservation of Spanish cultural heritage, Mandarin Oriental Ritz, Madrid brings the opportunity to become an Art Patron and enjoy the exclusiveness of experiencing a world-wide prestige Museum from the inside to all its guests. The Museo Nacional Thyssen-Bornemisza and the Hotel join together with the common purpose of restoring one of the iconic masterpieces in the museum's permanent collection: "Chinese Porcelain with Flowers", (1640) by Jacques Linard. Inmerse in a themed private visit "A walk among flowers" and kindly visit Crowdfunding Project page in our website to be involved in this amazing project.

Availability and price for 1-hour experience offered is limited from Tuesday to Sunday from 10am to 1pm and therefore 48h advanced booked is required.
Request a Booking
Please submit your inquiry, and we will reach out to you shortly to confirm your booking for this experience. Upon receipt of your inquiry, we will contact you to confirm details of your booking.