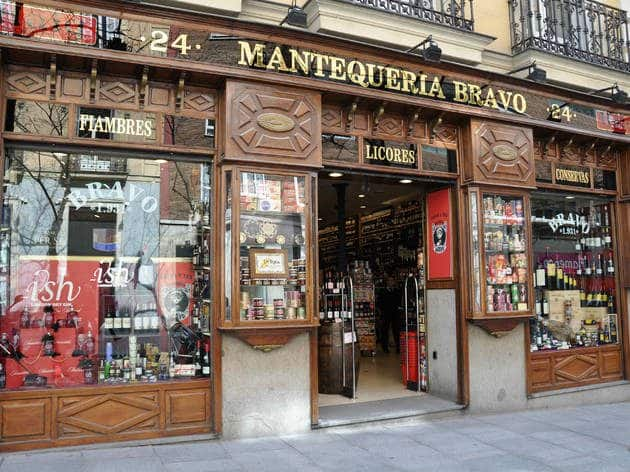 Food Market & Gastronomic Experience at Champagne Bar
Immerse yourself in the most castizo gastronomic experience. Start your journey in El Mercado de la Paz, a historic food market stablished in 1879 extremely popular among the locals. Here, you can find the delicacies and gourmet products in a typical classic madrileño food hall. After getting in touch with the daily city life, you will be guided to Mantequerías Bravo, the select fine épicerie to enjoy an exclusive assortment of their products while having some exceptional local wines. Finally, a car will take you back to our Hotel to pamper yourself in Champagne Bar, a sparkling experience with tapas designed by the 3 Michelin star chef, Quique Dacosta.

Kindly contact our concierge for availability and price for this three-hour experience offered from Monday to Saturday mornings. Availability is limited and advance booking is required.
Request a Booking
Please submit your inquiry, and we will reach out to you shortly to confirm your booking for this experience. Upon receipt of your inquiry, we will contact you to confirm details of your booking.