Kuala Lumpur
Digital Wellness
Escape from constant digital connections and take a step towards better life balance with a variety of Digital Wellness options. The Digital Wellness series is designed to provide a safe haven, with silenced phones and no electronic interruptions.
Digital Wellness Retreat
Disconnect to reconnect in this 1 hour 20 minutes spa treatment. Concentrating on the head, eyes, neck, shoulders, hands and feet, this restorative treatment aims to ease stresses and strains resulting from the frequent use of digital devices. Engage in mindful colouring and continue your relaxation in our heat and water facilities after your treatment.
Half-day Journey
Slow down and find inner peace with a half-day journey into stillness. Manage your relationship with technology and the stress that can come with a constantly connected digital lifestyle with this invigorating program include yoga, nutrition talks, meditation and more.
Invigorate your body, mind and spirit
Disconnect and renew your senses at Mandarin Oriental, Kuala Lumpur with the Urban Wellness Retreat room package. Disengage from and re-evaluate your relationship with technology through luxurious accommodation and sensory spa treatments designed to provide a calming and soothing respite from the stresses and demanding environment of the outside world. Enjoy a daily breakfast for one or two persons at Mosaic, a 1 hr 20 min Digital Wellness Escape Treatment at The Spa, an in-room bath ritual with Himalayan bath salt and Tourmaline stones by The Spa, and six-hour use of poolside cabana for pure relaxation. Also includes a six-hour use of poolside cabana for pure relaxation, a healthy Spa Wellness lunch or dinner at AQUA Restaurant & Bar, and access to a yoga or circuit training class at the Mind & Body Studio in The Spa. Available until 31 March 2018.
The art of balance
Refreshing and deepening, disconnect and experience balance and harmony of mind and body in a private Yoga or Meditation session with one of our resident instructors. For pricing and availability, please contact Fitness & Wellness.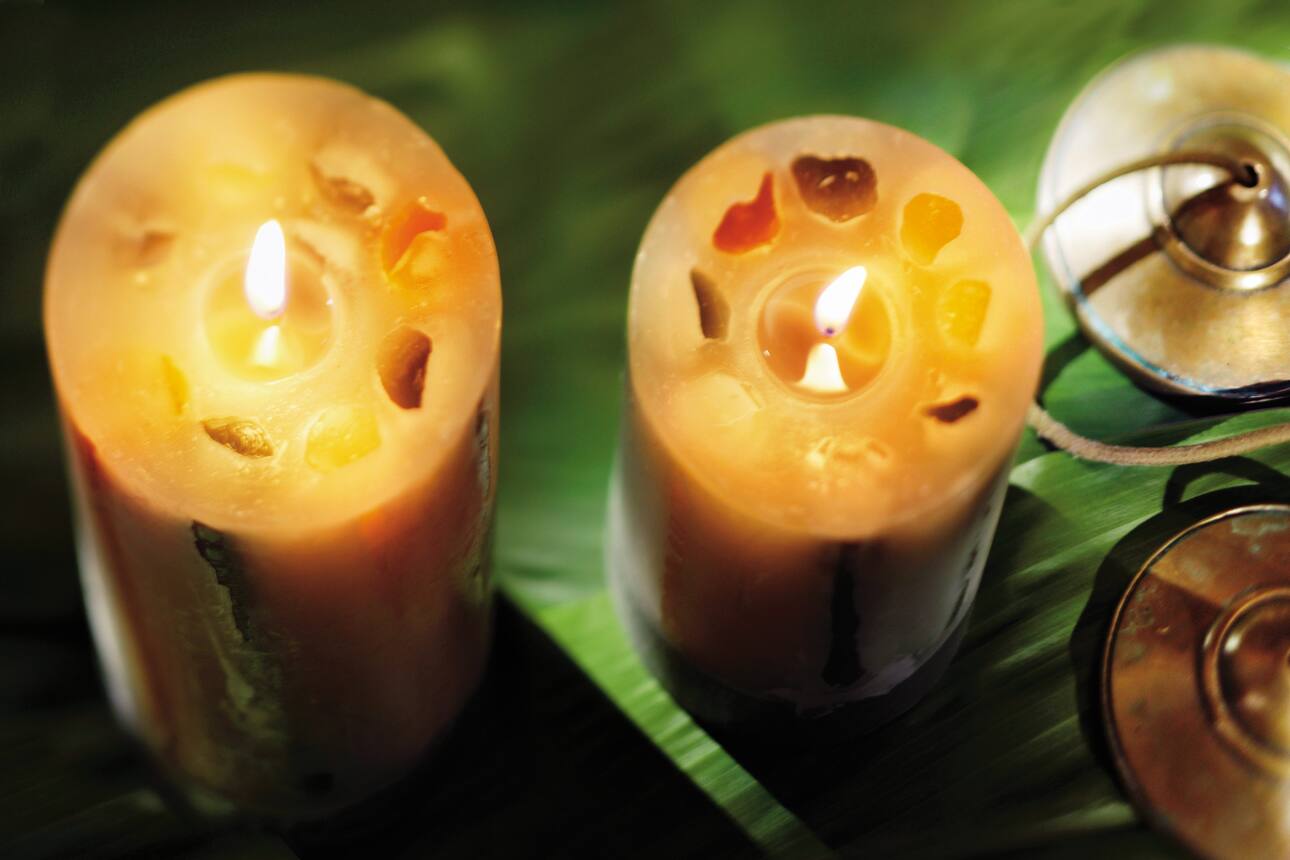 Digital Silence Service
Enjoy being digital device free with a complimentary Digital Silence service. Check in your device at any time to The Spa and pick it up when you feel ready digitally detoxed. Please note that availability of digital silence service slots is limited.