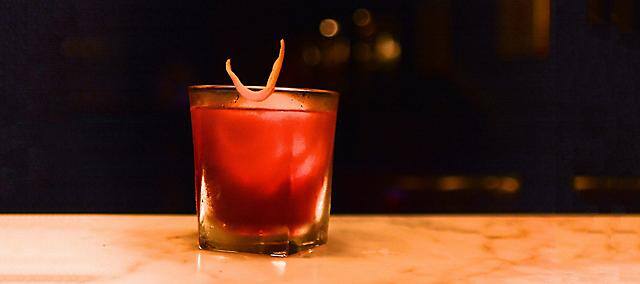 Kuala Lumpur's rum renaissance
Why the dark spirit is firmly back in vogue in Kuala Lumpur – and where to drink it

BY NICOLA TRUP
Nicola Trup is the acting deputy editor of National Geographic Food and former deputy head of travel at The Independent.  
Think of rum and your mind probably turns to Caribbean islands rather than Malaysia – but this liquor is having a real moment in Kuala Lumpur. Cocktail bars across the city have been adopting the trend for rum cocktails and vying to outdo one another, serving up national classics including the Jungle Bird – a KL-born mix of dark rum, Campari, pineapple and lime juice – as well as newer combinations. Thanks to a small-scale sugarcane industry, Malaysia does play host to some rum production of its own, but in the capital, the important thing isn't where it comes from, but what you do with it.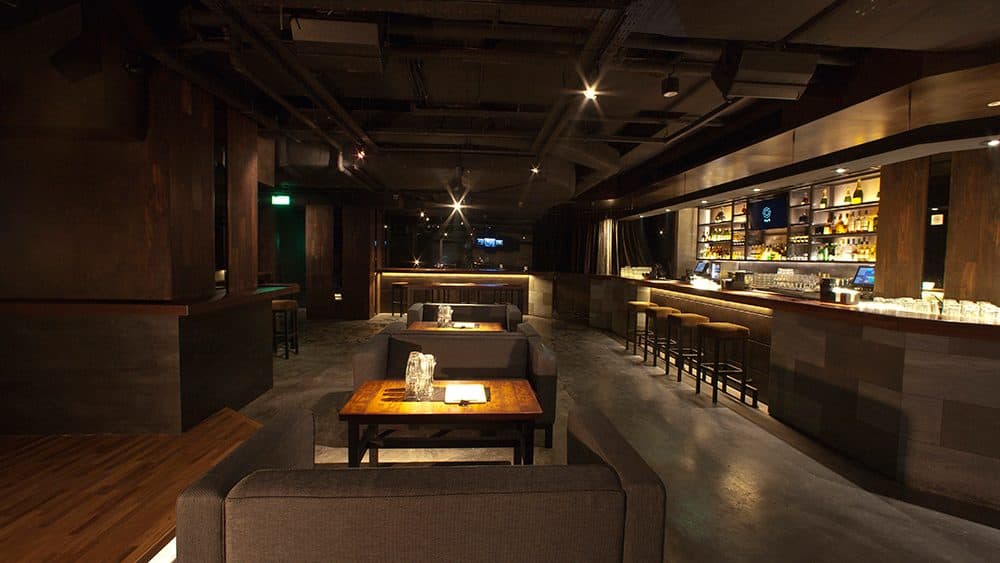 All just a short taxi ride away from Mandarin Oriental, Kuala Lumpur, start your rum pilgrimage at the hotel, where you can pull up a stool at one of the numerous in-house bars and watch the expert mixologists at work. Tucked away in an underground space beneath Kyō, the hotel's main nightlife spot, is Ren. Served amid sophisticated surroundings (read: dark wood and a backlit bar) the carefully crafted cocktails here are, as you'd expect, the best you'll find. They include the Rum and Raisin, which adds sweet cinnamon flavours to the spirit.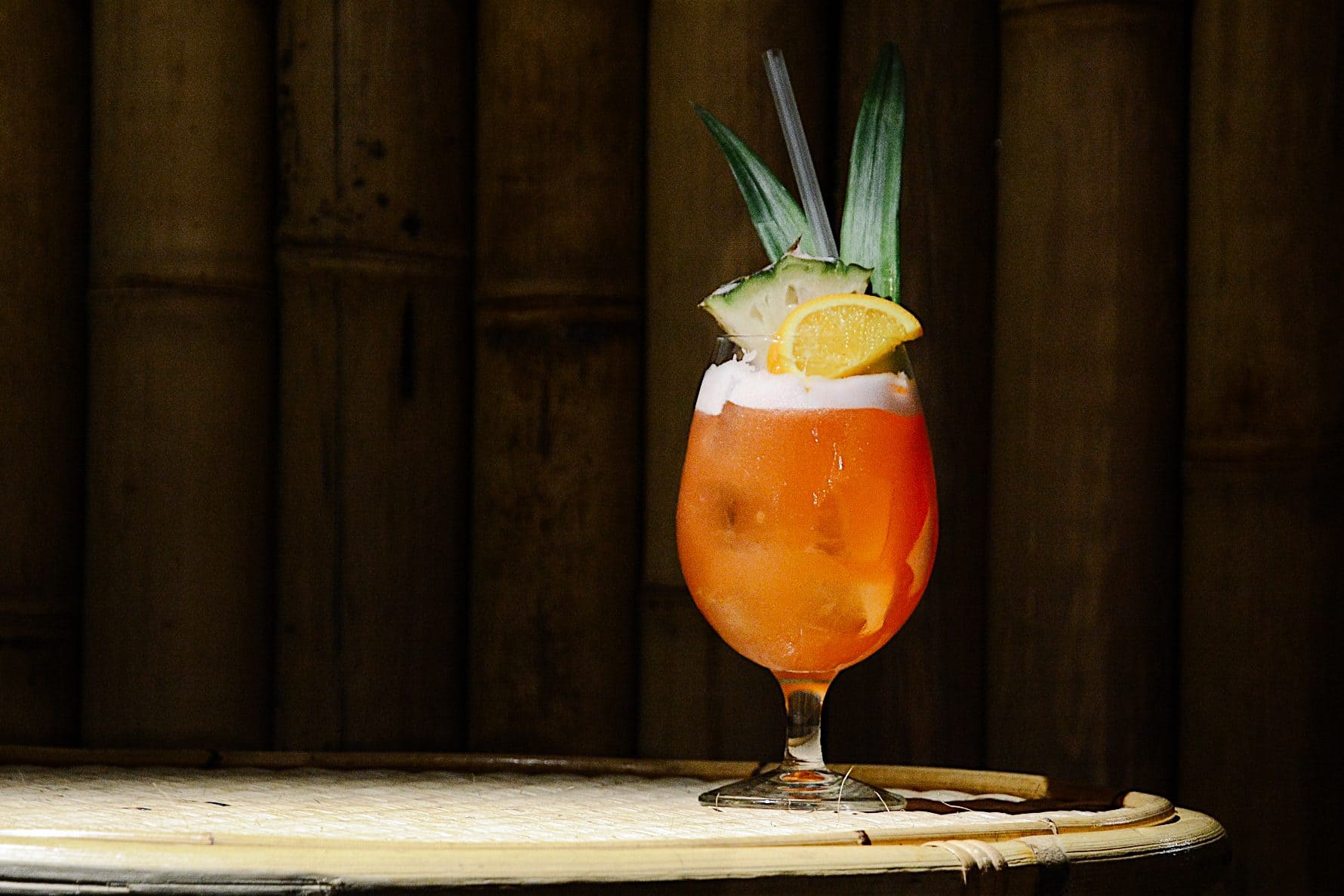 Opened earlier this year in the KL suburb of Bukit Damansara, Jungle Bird bar bills itself as a 'rumah rum' – a house of rum. And rightly so, with more than 100 varieties behind the bar, from small-batch Haitian bottles to long-fermentation versions from Jamaica. Unsurprisingly, the mixologists serve a mean jungle bird cocktail (complete with pineapple leaves sprouting from the glass, like tail feathers), but they also offer a contemporary take on that American classic, the Old Fashioned, using rum instead of whisky and adding a touch of spice by way of homemade chocolate cardamom bitters. All within suitably tropical, bamboo-print-and-rattan surroundings.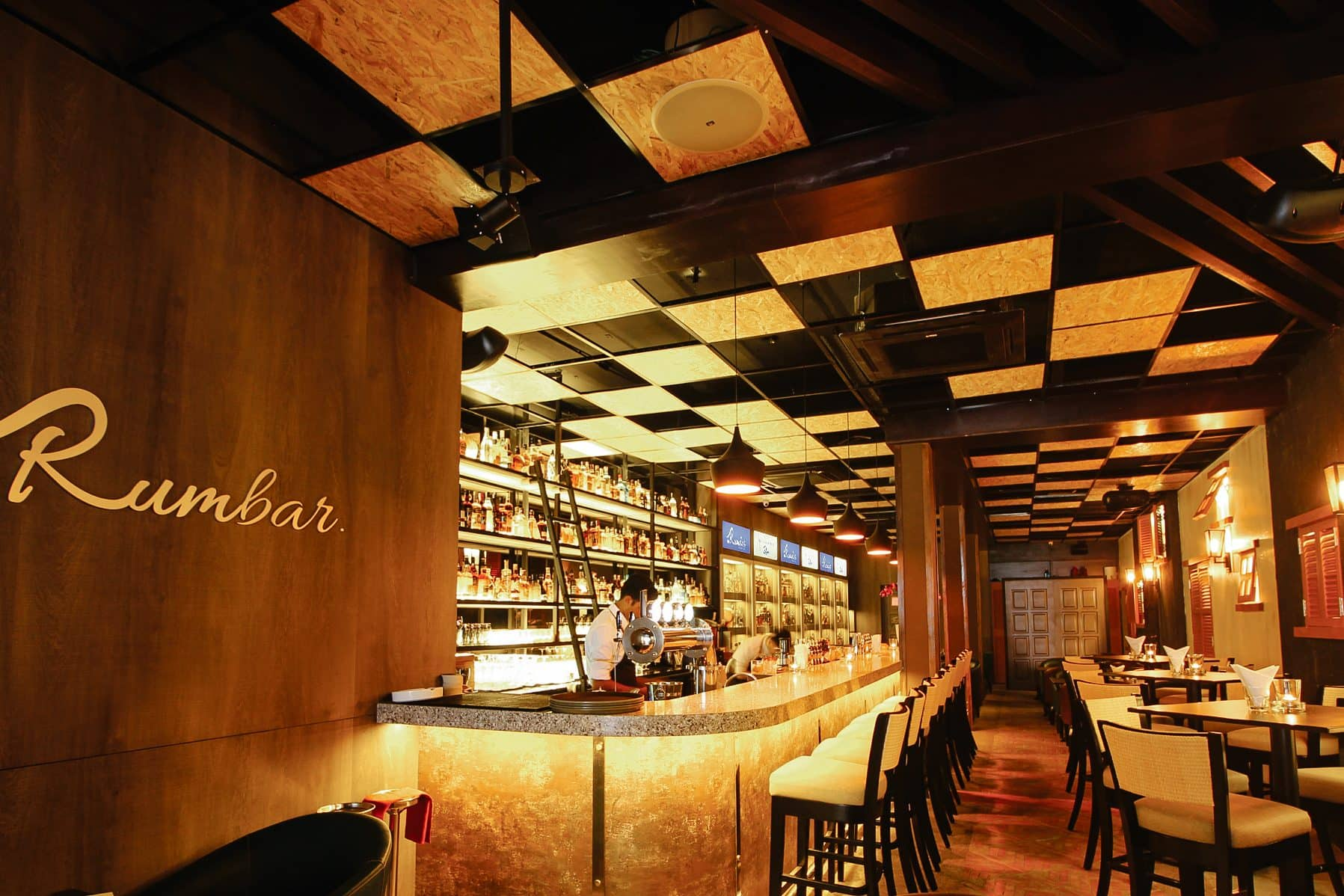 A favourite of pirates and partygoers, rum doesn't quite have the refined image of, say, whisky. But the Rum Bar, in Changkat Bukit Bintang, is hoping to change all that. Here, the best bottles are displayed in glass cabinets, and – if you're looking for that gentleman's club vibe – you can order a premium cigar alongside your tasting flight. The bar claims to have Malaysia's largest rum selection (more than 250 varieties). Try them neat or mixed in drinks such as the Diplomat – a signature cocktail of dark rum, vermouth, demerara syrup and port.
Adding a touch of local flavour to its drinks is Ril's Bangsar, an upmarket steakhouse and cocktail bar (live music, low lighting). The drinks menu features some pleasingly pun-tastic names – Rye me a River, anyone? – and draws on international influences, from Mexico to Southeast Asia. Rum drinkers can try tipples such as the Mojito 2.0, made with a kaffir lime version of the spirit, or the Sugar and Spice, which contains coconut cream and salted pineapple.
It was crowned the city's best cocktail bar at the 2017 Bar Awards, but you might struggle to find Coley, a diminutive drinking den tucked into the back of a Bangsar café. Taking its name from celebrated London bartender Ada Coleman (inventor of the Hanky Panky cocktail), it serves modern takes on classic rum drinks such as the Dark and Stormy, as well as its own unusual concoctions, such as rum with ambarella (a sharp green fruit, known locally as kedondong). Along with creations by the in-house bartenders, the menu also features drinks from guest mixologists – plus herb- and spice-infused tinctures made on-site.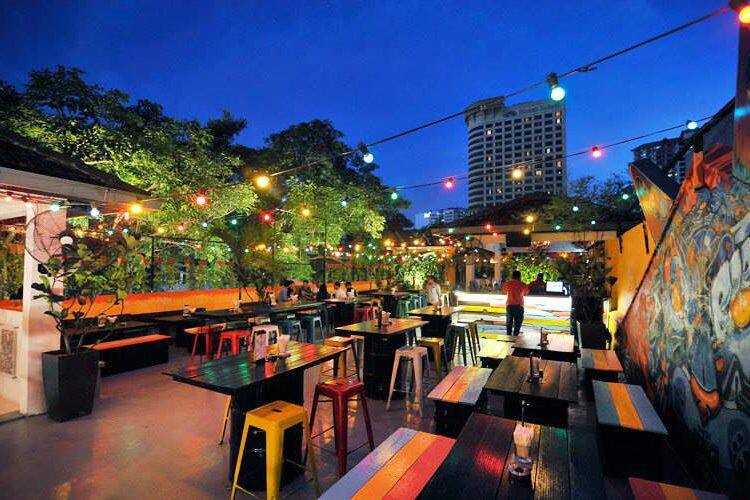 And finally, three words: rooftop mojito buffet. That's the crowning glory of Nagaba, a party spot on busy Changkat Bukit Bintang that also encompasses a 'wine lounge' and a popular house music club. Up on the roof, amid greenery and coloured lights, the Cuban cocktail is king – whether you prefer the classic version, or variations incorporating more Asian flavours, from lychee to lemongrass.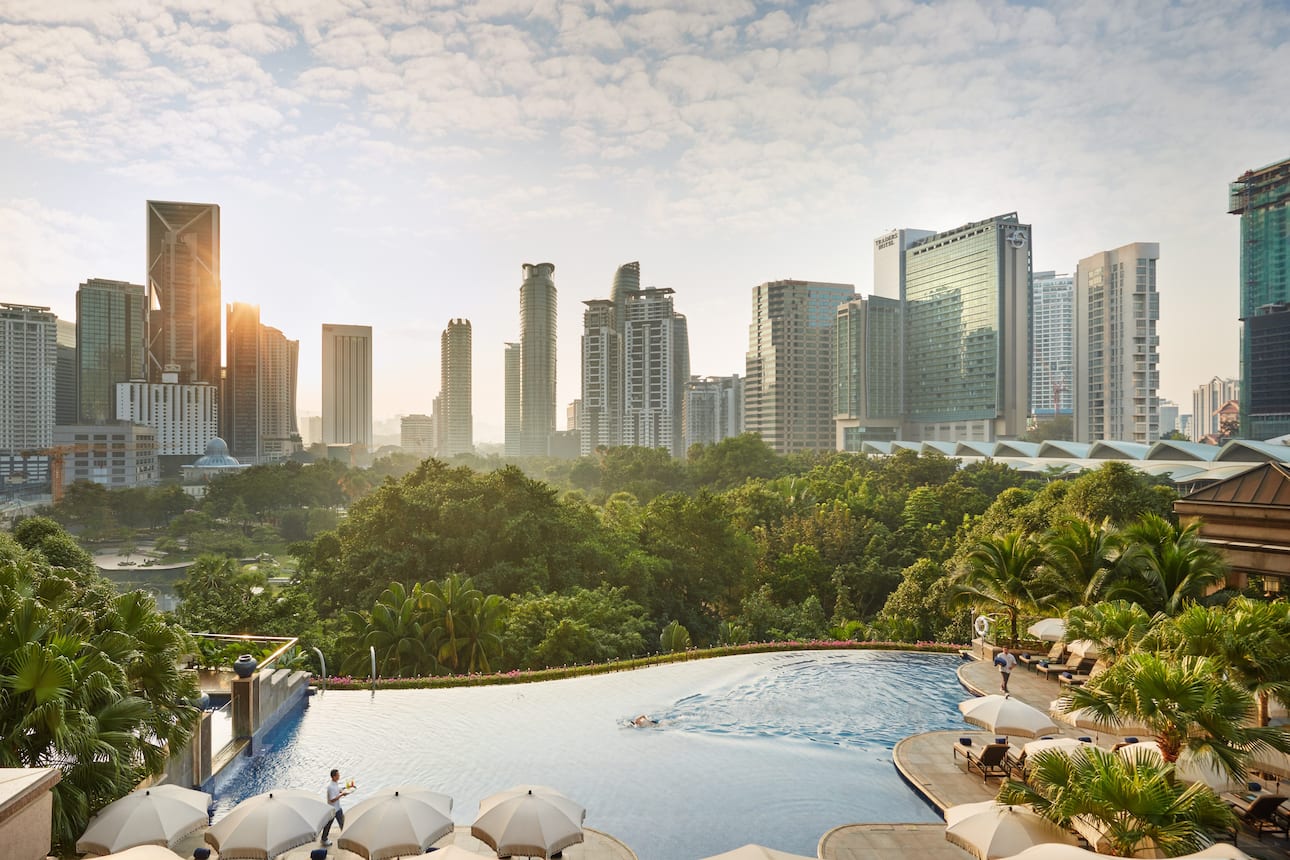 Stay at Mandarin Oriental, Kuala Lumpur
As a luxury five-star hotel close to City Centre Park, Mandarin Oriental, Kuala Lumpur brings a unique combination of service, style and facilities to the Malaysian capital.
View Offers