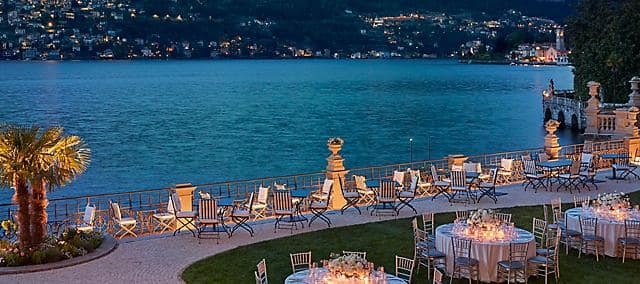 Lake Como
Earlier this year the world hit the pause button and we were pushed to focus on ourselves and our family's wellbeing. Today, we are eager to start again, go outside, breathe and take in all the beauty nature has to offer. It's time for a new beginning and you deserve to enjoy it, in complete comfort and safety.
At Mandarin Oriental, Lago di Como a new season of delights begins 18 June. We are thrilled to show you what our lakeside resort has to offer, including a thriving botanical park, extensive outdoor dining areas, and spacious private terraces and gardens.
The comfort, safety, and health of our guests and colleagues is always our primary concern, and we would like to reassure you that we maintain the highest level of Fire, Life, Health, Safety & Security standards across all areas of the property at all times.
Our Sales and Reservations Teams are available to assist with any enquiries and bookings. Do not hesitate to email us at mocmo-reservations@mohg.com or contact us by telephone +39 031 32 511.
Samuel Porreca
General Manager