Las VegasBusiness Meetings
Business Meetings
With unbeatable service and a stunning setting, we offer an impeccable location for business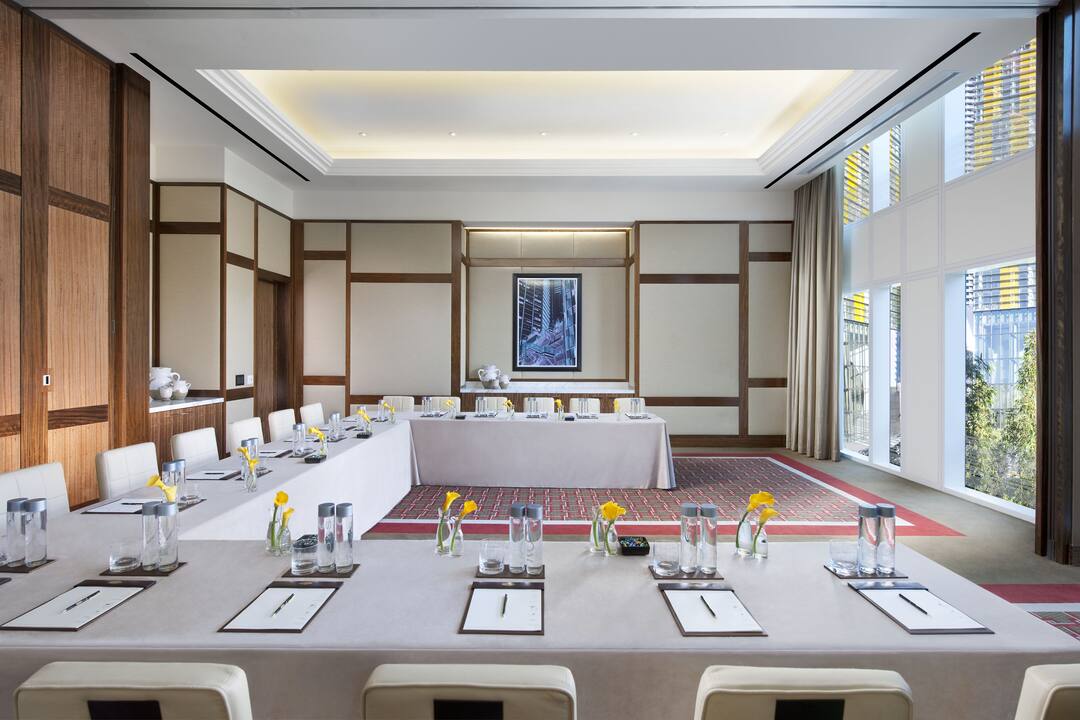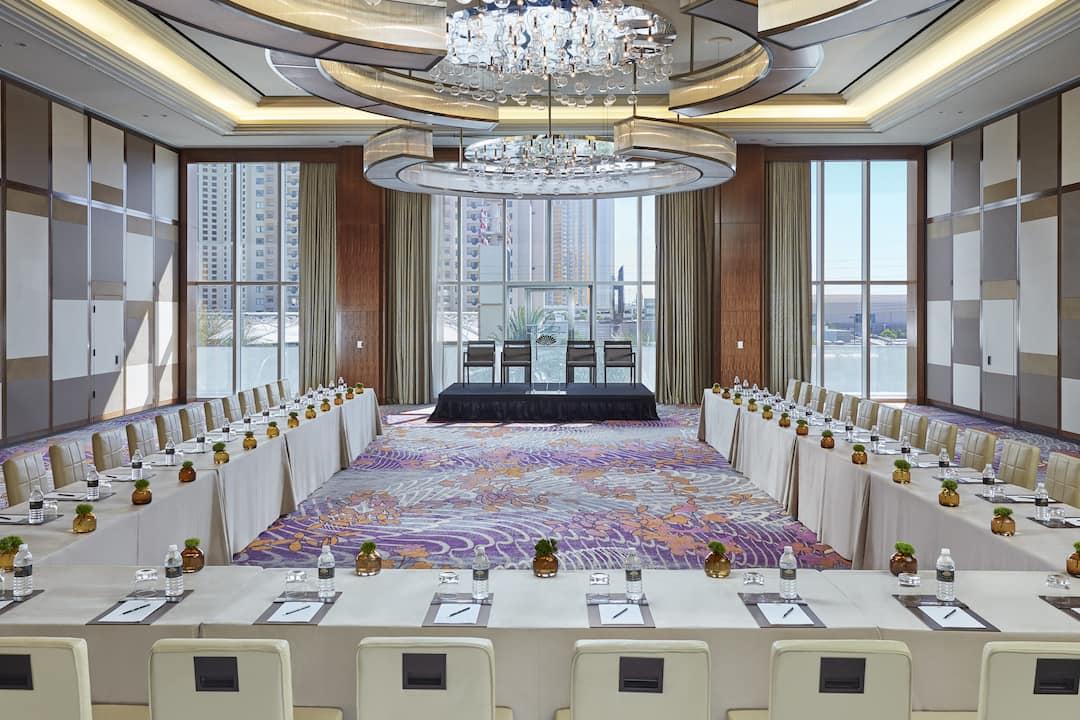 Technology
With our state-of-the-art technology our facilities are second to none.
Wireless internet access throughout the hotel
High-resolution digital display signage outside each meeting room
Ceiling mounted DLP projectors
Automated blackouts in our ballroom
Dramatic light and audio facilities
Staff and services
We offer every client the services of an event manager and a dedicated event concierge who will be on hand to assist you and your delegates before and during your event; we also offer a range of secretarial services, available through the business centre. We can also arrange delegate transfer.
We will ensure that meeting rooms are fully equipped with essentials including pads, pencils and water.
Our multi-lingual staff are available to assist with your interpreting needs. We also offer more extensive translation services for an additional charge.
Business centre
Our centre is staffed by dedicated professionals who understand the urgencies of business. We have both IBM and Apple compatible computer stations, copy and printing services, and a business concierge at your service. We offer assistance with printing, boarding passes, computer access, shipping, faxing, image scanning, laminating, binding and equipment rental.
The perfect venue also offers the
Perfect meeting packages