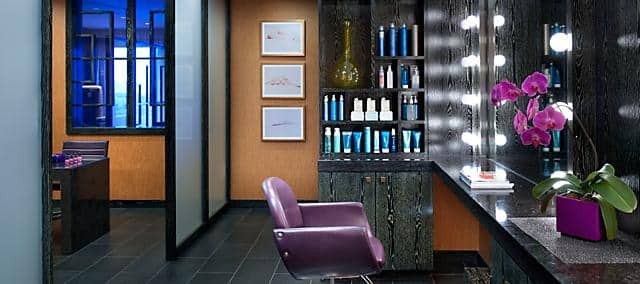 Las VegasBeauty Salon
Beauty Salon
Our beauty salon offers an exclusive environment in which to enjoy our hair, makeup, beauty and nail services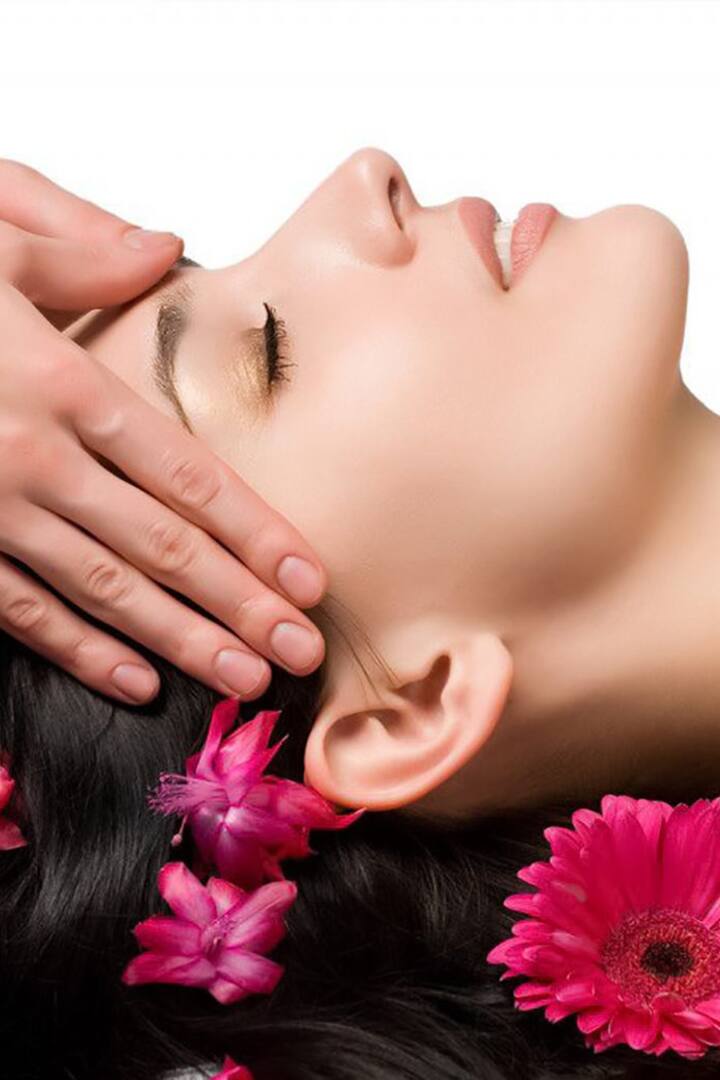 With a relaxed environment and an experienced team of stylists, our intimate hair and beauty salon offers a range of styling, colour and treatment services. Whether you need a trim, a complete makeover or a manicure and pedicure, we will leave you looking and feeling beautiful.
Hair
Styling
Beginning each appointment with a personal consultation to better understand your styling needs, our experienced stylists are armed with an outstanding knowledge of hair and today's ever-changing trends. Whether you're looking for a classic cut or a cutting-edge style, we will ensure that we create the perfect look for you.
Color
We offer a complete range of salon colouring services, including non-ammonia options. Our talented stylists have exceptional experience and can ensure a long lasting colour that compliments each individual style.
Treament
The way our hair looks and behaves is extremely important and aside from a great haircut and colour the best way to obtain and maintain a great look is to treat it with care. We offer a range of products and relaxing treatments designed for both hair and scalp concerns.
Beauty
We offer three fabulous facial treatments—The Enzyme Renewal, Rose Renew and Ultimate Facial. Personalized to your needs and your skin's requirements, these treatments are not only highly effective, but also incredibly relaxing.
Hands and Feet
We provide a wide selection of manicures and pedicures, performed by our expert team of nail specialists.