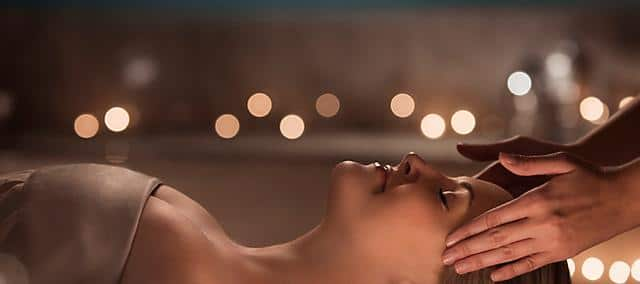 Las Vegas
Digital Wellness
Escape from constant digital connection and take a step towards better life balance with a variety of Digital Wellness options
The Digital Wellness series is designed to provide a safe haven, with silenced phones and no electronic interruptions.
Digital Silence Ceremony: Enjoy being digital device free with a complimentary Digital Silence service. Check in your device at any time to the Front Desk or at The Spa and pick it up when you're refreshed
Journey Into Stillness: Slow down and find inner peace with the Journey into Stillness treatment designed to support mindfulness. The treatment begins with a grounding foot ritual and scrub. To calm the mind quickly and induce a deep state of relaxation, a specialised face and scalp massage, using acupressure points commences the hands-on therapy. A deeply relaxing full body massage with rhythmic movements and techniques further quiet the mind and allow the body to restore and heal itself. Placements of healing tourmailine crystals and sound therapy help center the subtle energy centers of the body. Reserve this treatment.
Unplug & Unwind-Half Day Digital Wellness Retreat: Our Half-Day Wellness Retreats include yoga, nutrition talks, meditation and more.
Half Day Wellness Retreats are available on June 21 and September 22. To book call +1 (702) 590 8886. View Details