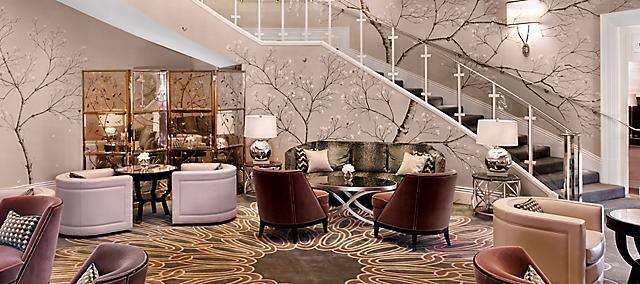 The interior designers' guide to London shopping
Joyce Wang, the mastermind behind the ongoing refurbishment of Mandarin Oriental Hyde Park, London, on the best shops in the capital

BY DOMINIC LUTYENS
Dominic Lutyens writes on interiors for titles including Vogue, Financial Times and Elle Decoration. His books include Living with Mid-century Collectibles.
Talisman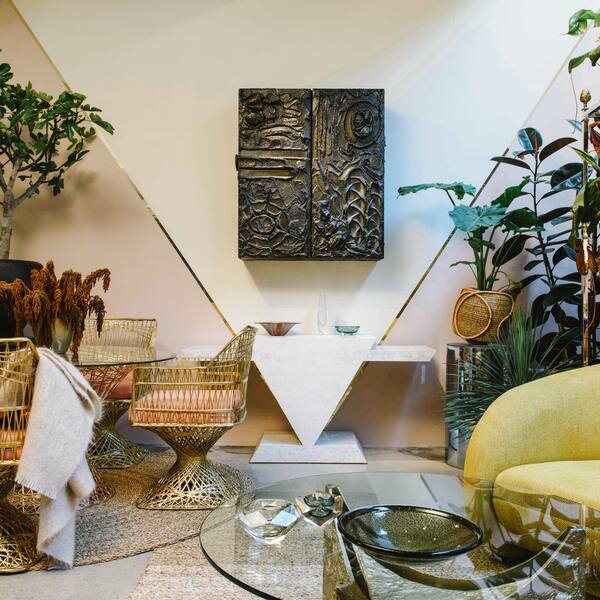 "I love going to Talisman," says designer Joyce Wang of Ken Bolan's legendary New King's Road antiques emporium. "I always see so many possibilities for incorporating their pieces into our projects. There's a generous breadth of eras to choose from – Art Deco, mid-century modern, 1960s Brutalist… and they have a really stunning collection of stone sculptures and planters, which can be customised to have any shape and finish."
David Linley
Wang is a fan of David Linley's classical English furniture, particularly of the brand's "masterful applications of wood veneers". Her favourite pieces include the Savoy Chair – Wang says, "its craftsmanship is second to none. And there's always a 'wow!' moment whenever you open the doors of a Linley cabinet."
Fameed Khalique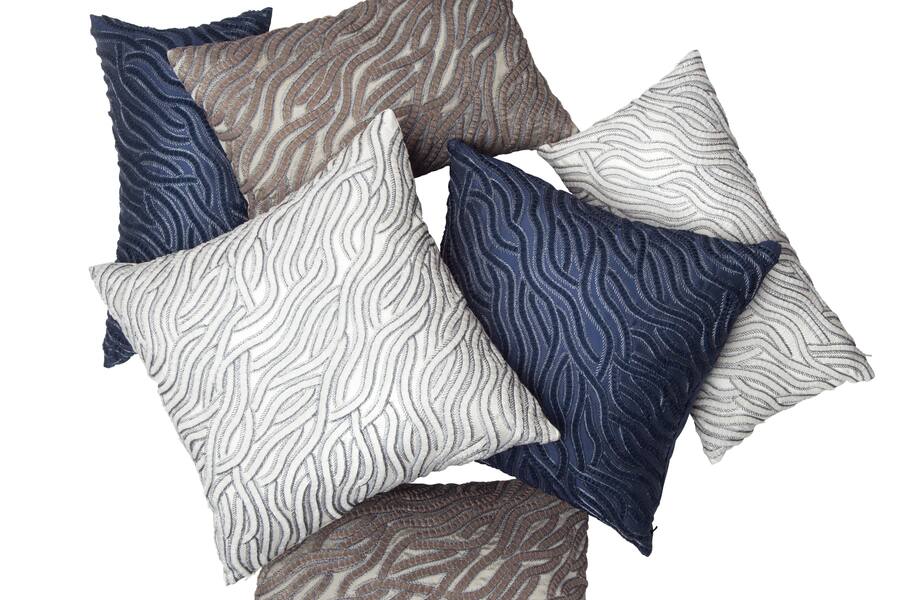 Wang's love of rich, interesting finishes regularly takes her to designer Fameed Khalique's King's Road shop. "He scours the world for the best interiors finishes, such as handwoven raffia wallcoverings," says Wang. "He challenges traditional techniques interweaving metallic yarns, say, with horsehair."
Fromental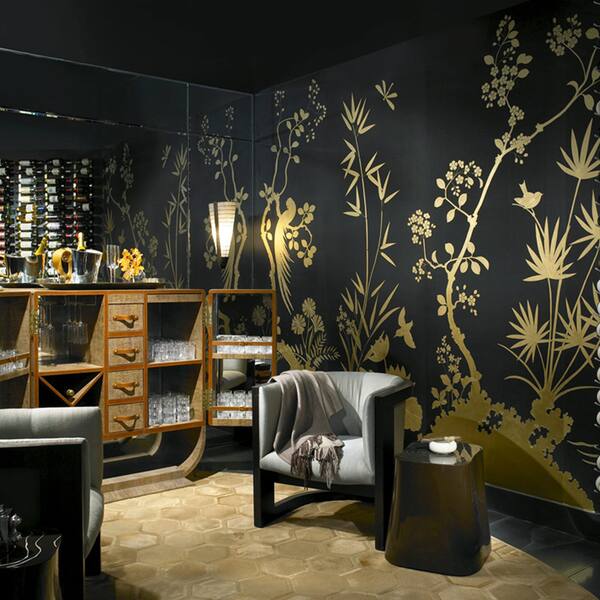 Wang is a huge admirer of the 'incredibly intricate silk wallcoverings' of design duo Tim Butcher and Lizzie Deshayes' brand, Fromental. "After many years of collaborations, I became close friends with them," says Wang of the pair, who are based at the Design Centre at Chelsea Harbour. "My studio collaborated with them to create hand-painted silk wallcoverings with a feather pattern at Mandarin Oriental Hyde Park, London. When it comes to textiles and illustration, they're my muses."
Alfies Antique Market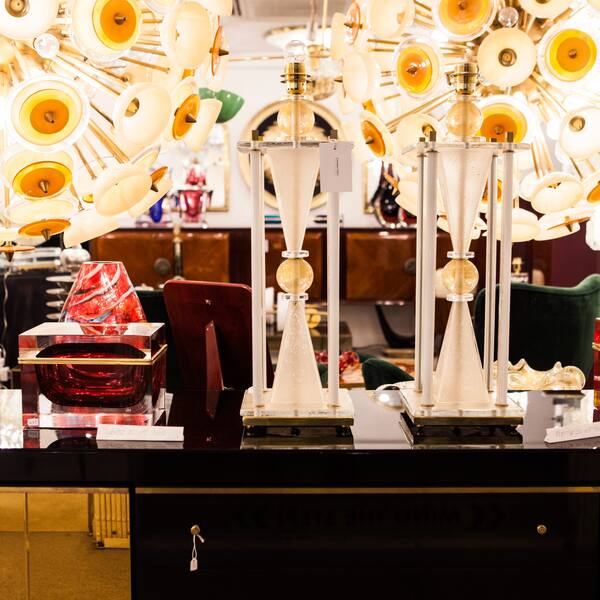 The unpredictable nature of what you may discover at this legendary, labyrinthine London institution in Marylebone draws Wang here time and again. "You never know what you're going to find at Alfies Antique Market. It takes a lot of rummaging around, but some of the best trinkets I've ever found are from here, from crystal tumblers to brass spectacles and Limoges china."
Mandarin Oriental, London
Experience the Mandarin Oriental Hyde Park, London refurbishment for yourself.
Learn More