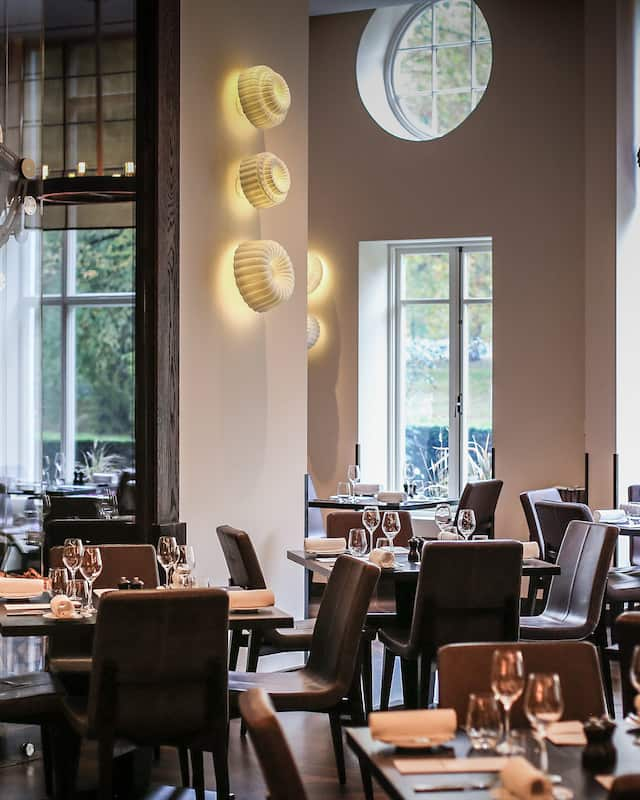 Dinner by Heston Blumenthal
For the very first time in the history of Dinner by Heston Blumenthal, we have specifically curated a selection of menus for you to experience the tastes and flavours of historic British gastronomy at the comfort of your home. Available to order for collection at Mandarin Oriental Hyde Park, London between 12 – 7pm daily from Friday 9 April to Sunday 16 May.
Should you wish to have your order delivered, we recommend our selected partner Prestige Cars and Couriers at bookings@prestigecarandcouriers.co.uk or please call + 44 207 384 2300 for further arrangements.
For more information, and to place your order please visit https://dinnerbyheston.co.uk/dinner-at-home.