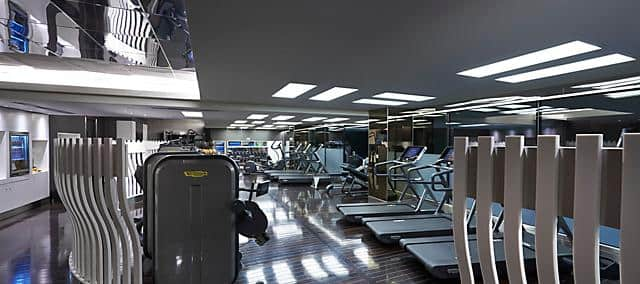 London
Fitness Membership
Membership to The Fitness and Wellbeing Centre offers exclusive access to London's premium fitness destination. In addition to unlimited use of the onsite facilities, members also enjoy a wealth of benefits and exclusive access to offers privileged to them alone. This includes automatic enrolment to our New Beginning Programme, complimentary 3 hours valet parking, 6 complimentary guest passes and special rates in The Spa.
With an emphasis on health, wellbeing and lifestyle, we have partnered with the most in-demand strength and conditioning coach in the world, Ruben Tabares to offer a more holistic and personalised approach to helping you achieve your individual goals. Employing unorthodox methods to achieve immediate and noticeable results and lending advice on nutrition, diet, and physiological best practice, Ruben's professional insight, experience with some of the most successful athletes in the world and his nurturing and supportive approach make him the ideal solution to all of your fitness needs.
For more information or to discuss membership with a member of our team please email or call +44 (0)20 7201 3808.