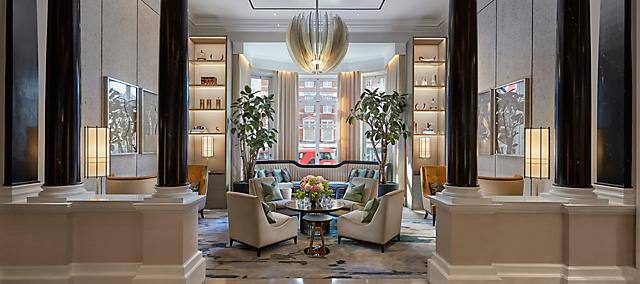 London
Renovation news
Renovation news
Welcome to a new era.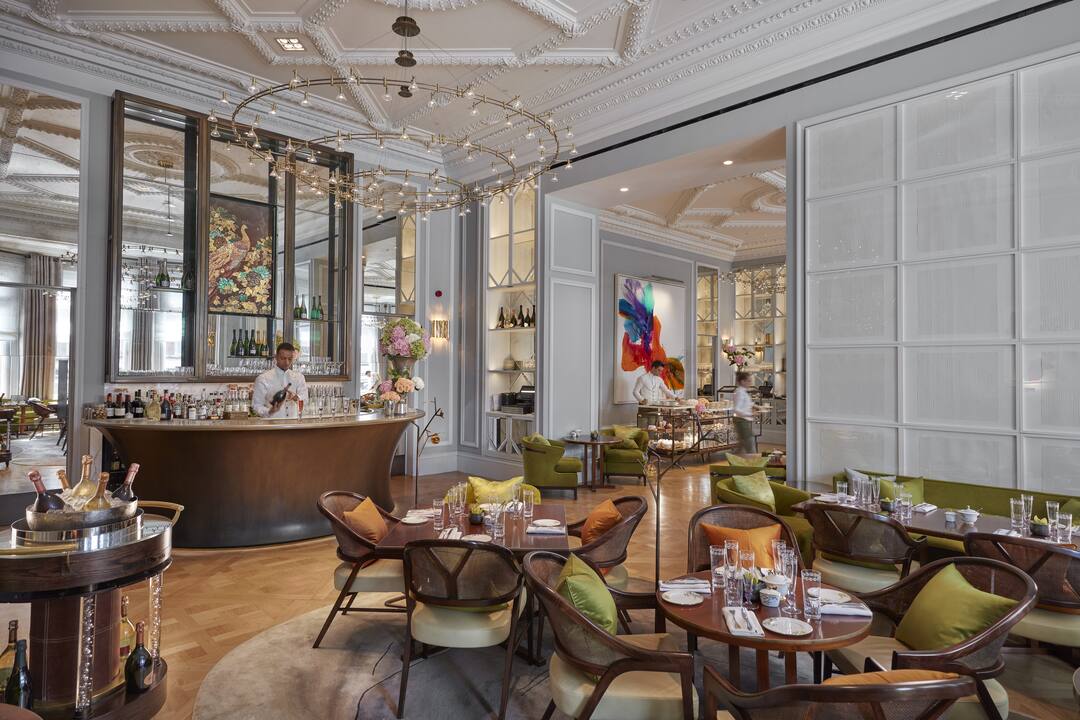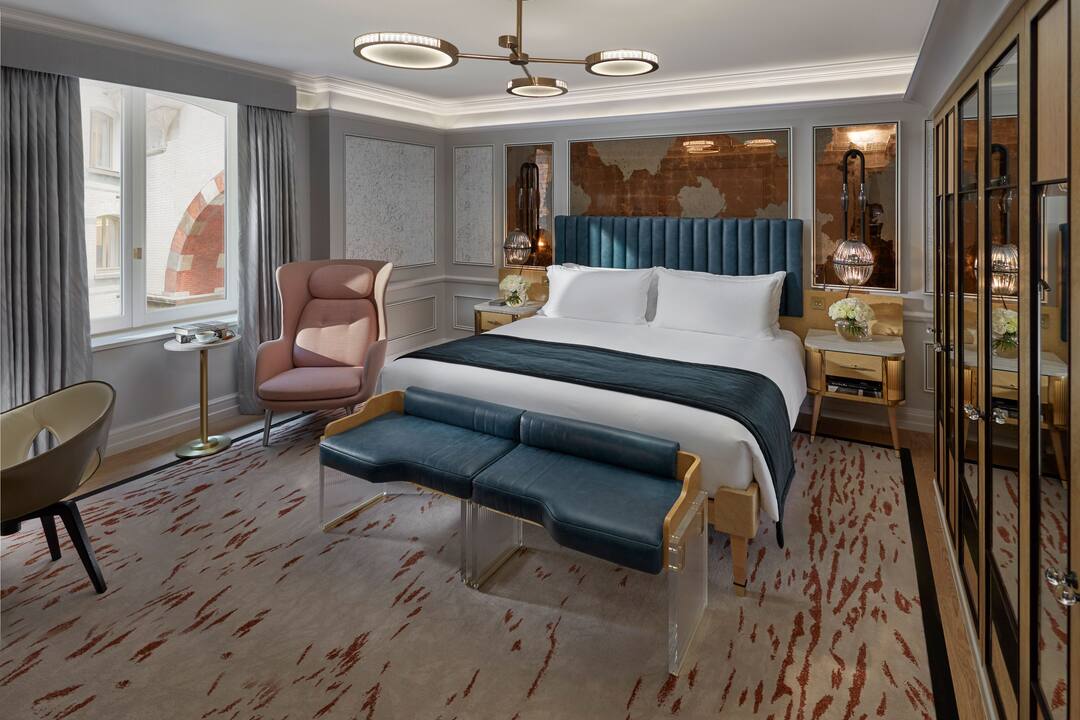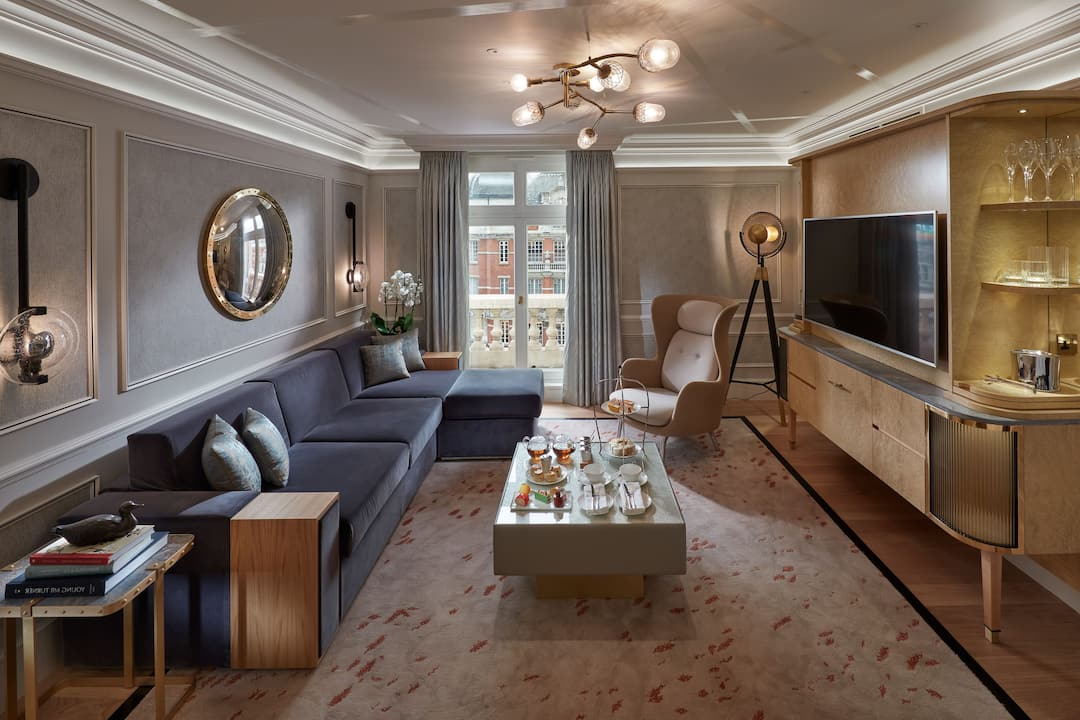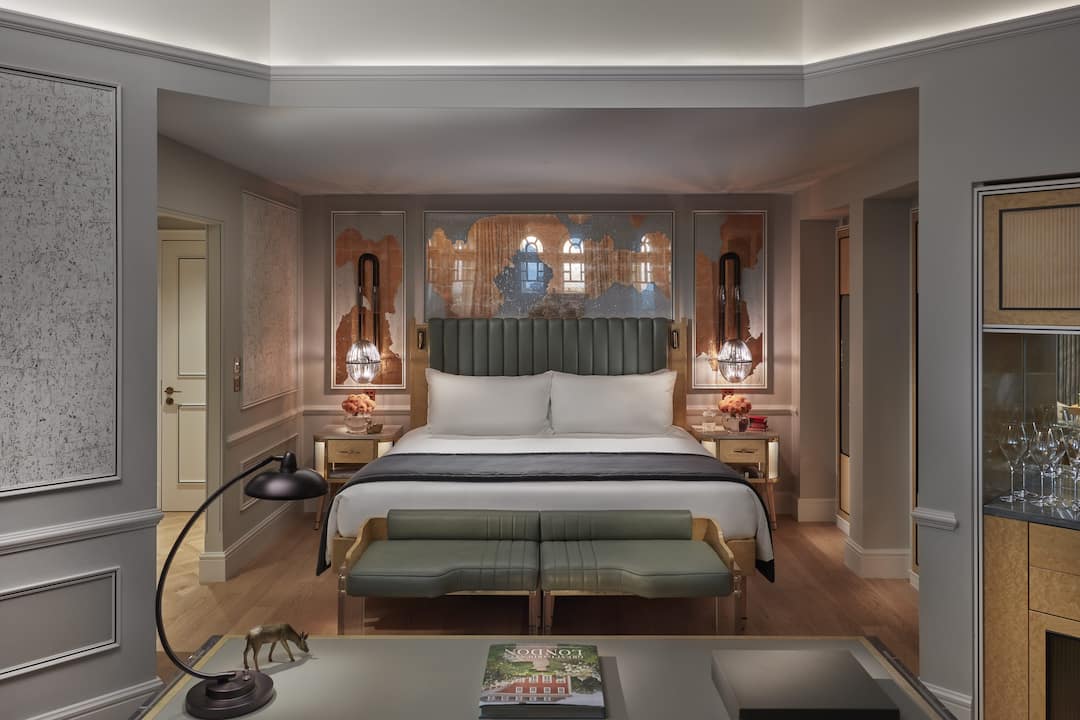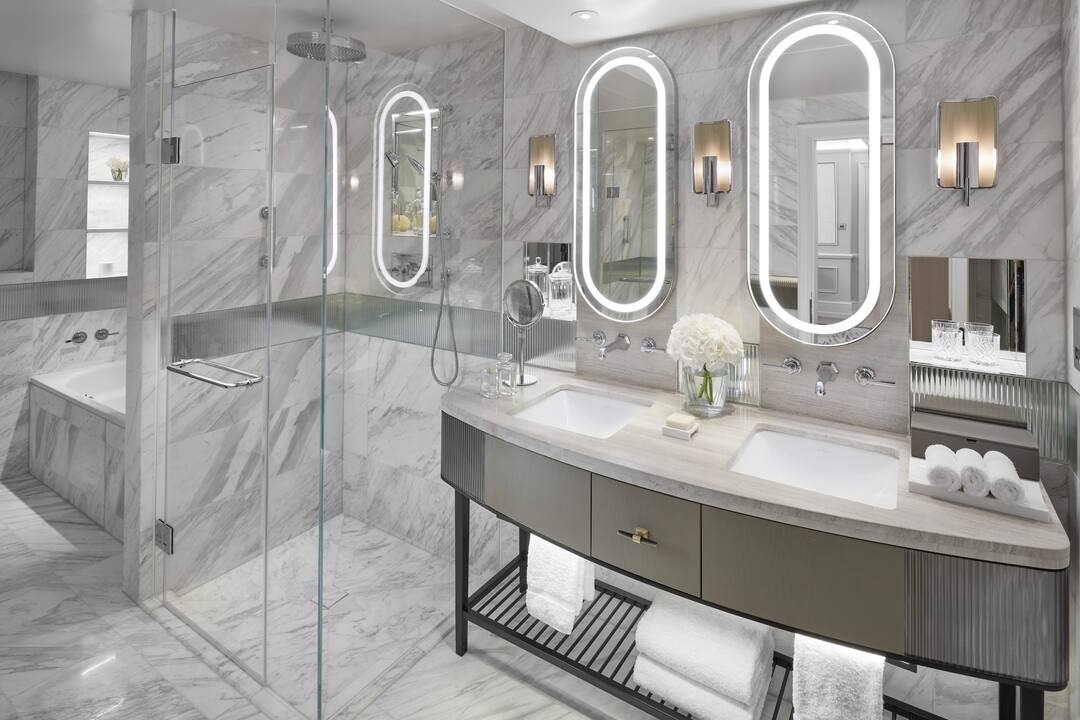 Mandarin Oriental Hyde Park, London is undergoing one of the most extensive renovations in its glorious 115 year history, designed to solidify the hotel's position as one of the best hotels in central London. Situated in Knightsbridge, just a short walk from Harrods, the hotel remains open throughout the renovation which will be completed in Spring 2018.
International renowned designer, Joyce Wang, has been commissioned to oversee the overall design concept, and has taken her inspiration from the hotel's royal heritage and peaceful parkside location, as well as the glamour of the early 20th century's Golden Age of travel.
All 181 rooms and suites will be more luxurious and comfortable than ever before, encompassing details inspired by the building's Edwardian heritage and the natural beauty of Hyde Park. Art Deco inspired features include carefully curated artworks and custom-designed furniture, creating a warm and inviting environment.
In addition, two entirely new, luxurious penthouse suites will be created, with private terraces and extensive views over the park. Esteemed New York designer Adam D. Tihany has been appointed to oversee an inspirational and uplifting renovation of The Spa at Mandarin Oriental, as well as a light refurbishment of the hotel's popular restaurants and bar.
On the 1 September 2017, the hotel unveiled its beautiful, newly restored Knightsbridge facing rooms that combine contemporary grandeur with a refreshing play on traditional luxury for guests to enjoy. Work has now begun on our Hyde Park facing guest rooms and suites which will be completed in Spring 2018.