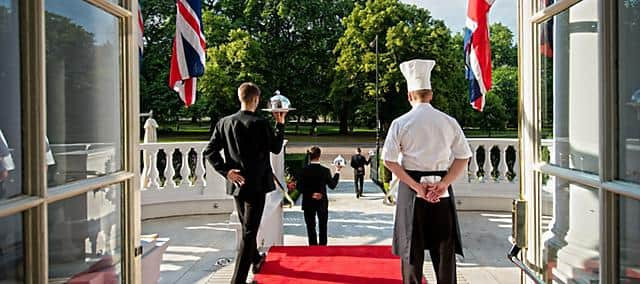 London
Offsite Events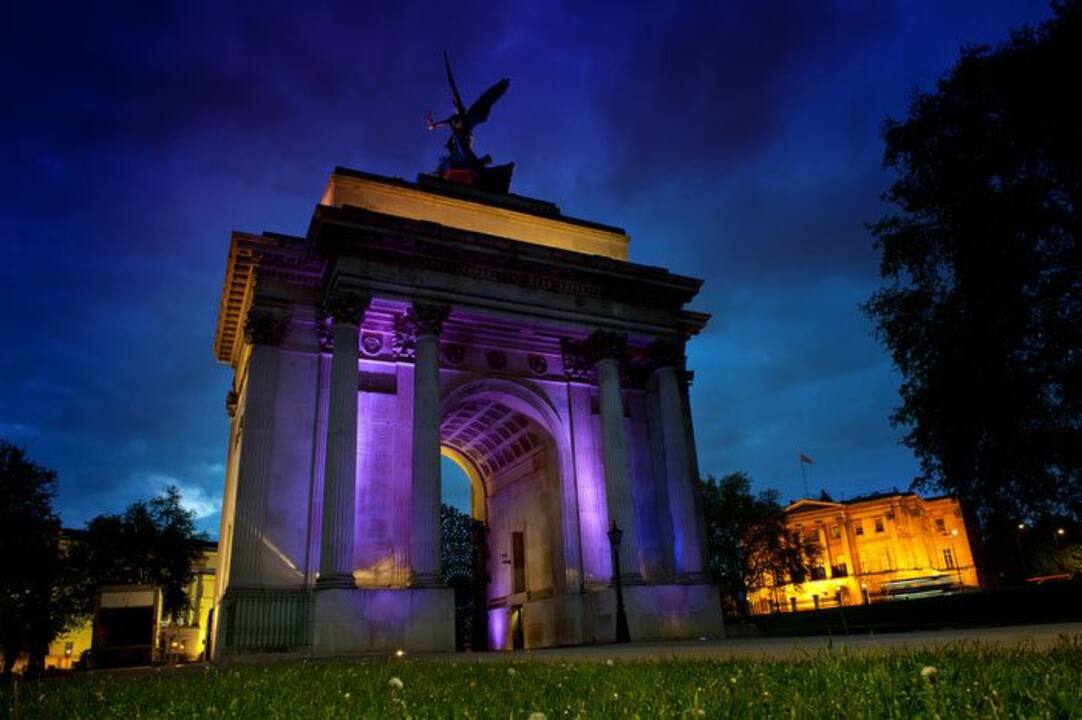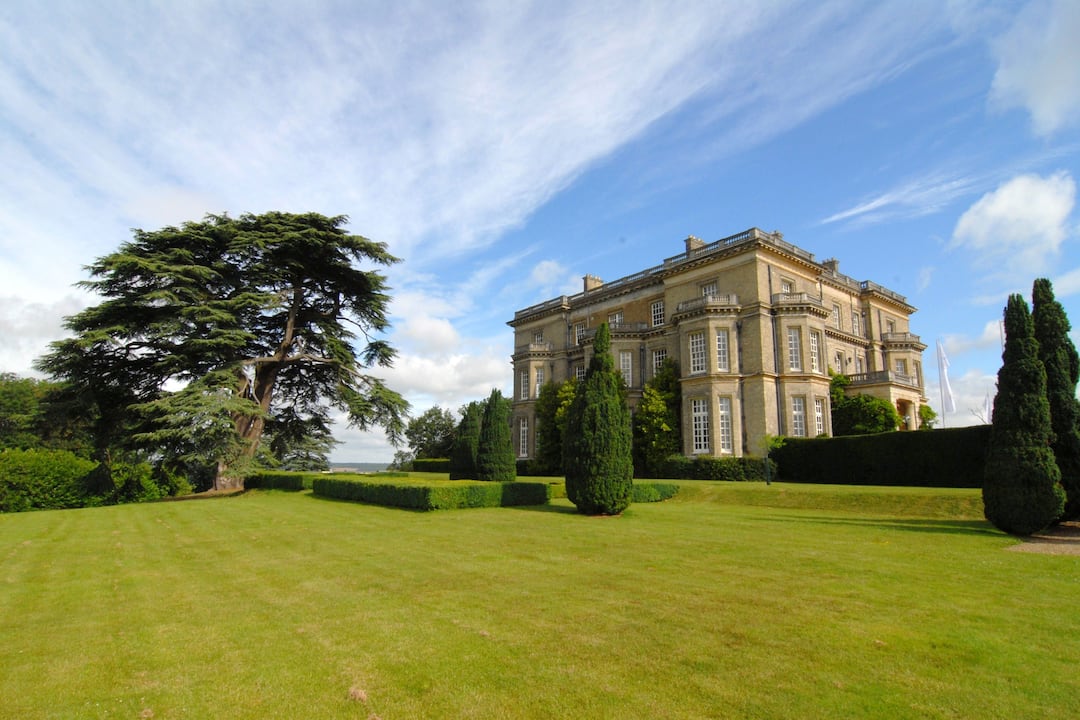 Offsite Catering
Praised for our creativity, attentiveness and ability to rise to any occasion, we offer each and every one of our clients a truly bespoke experience. By choosing us to cater your event, we promise to bring you the same creative planning, attention to detail, distinctive service and extensive menu offerings that are synonymous with Mandarin Oriental.
From the iconic red Doormen, to the Housekeepers, brigade of Chefs, and culinary service teams, the celebrated five-star Mandarin Oriental Hyde Park, London's luxury experience can be brought to your private offsite event. Dedicated experts are on hand to help creatively plan and tailor-make each event from start to finish. Under the guidance of Executive Chef Victor Ruiz, Mandarin Oriental's team of Chefs can offer an authentic culinary journey and eclectic mix of flavours from around the world, and include specialists in Western, Indian, Chinese and Middle Eastern cuisine.
Our choice of handpicked venues includes some of London's most iconic locations including Wellington Arch, Hyde Park, The Royal Hospital Chelsea, Kew Palace and The Barracuda London Eye and an art deco vintage cruiser on the River Thames. As experienced at hosting weddings and birthday celebrations as we are at children's parties and conferences, we also extend our hospitality services on board both private aircraft and private yachts. We pride ourselves on thinking outside the box. Our creative, contemporary ideas combined with the elegance and luxury of Mandarin Oriental's legendary service will ensure that you enjoy a truly memorable event.