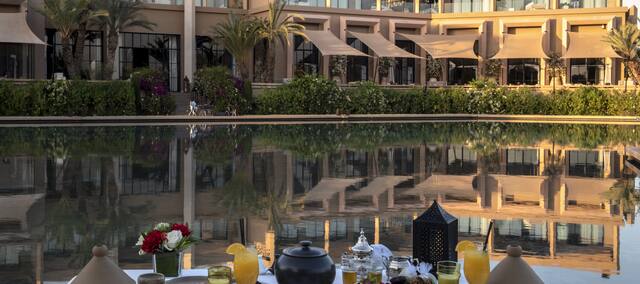 Marrakech
Delivery Service
Delivery Service
Mandarin Oriental, Marrakech is reinventing its catering offer and presents to its guests starting from 15 April home delivery of its delicious dishes and desserts.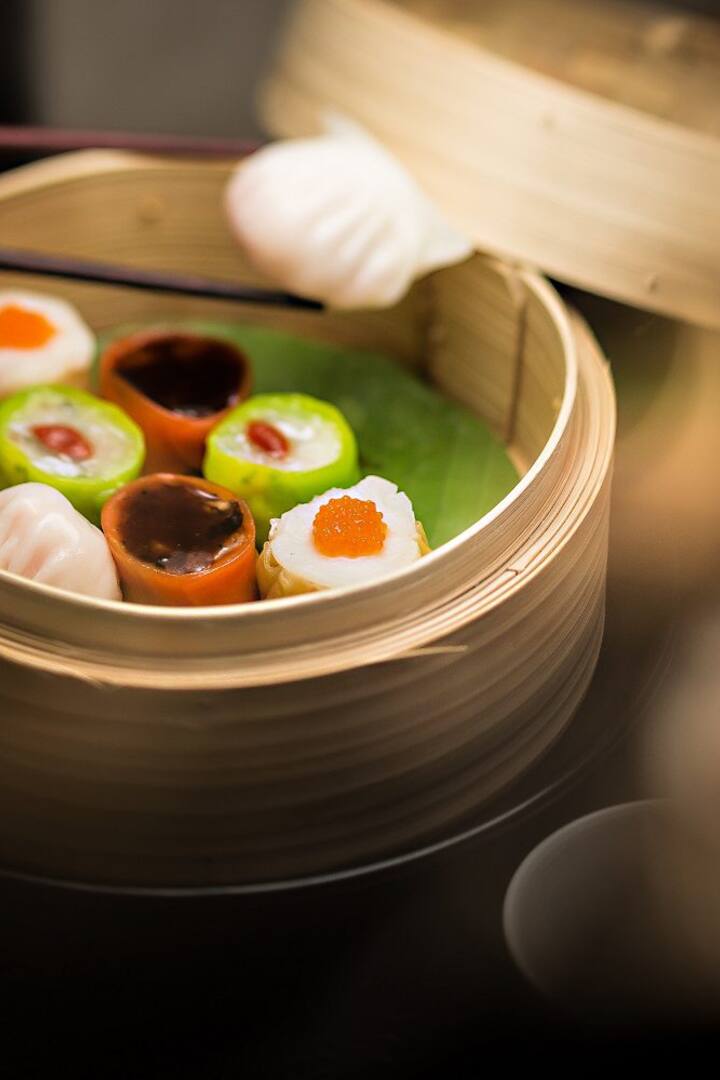 A tailor-made catering service offering a complementary experience combining traditional Moroccan cuisine, tasty oriental dishes with a Lebanese touch, or succulent Cantonese specialities for a moment of sharing and conviviality.
We take as much pride in delivery as we do in creating our products. Each delivery is handled personally and with the utmost care and is specially packaged to ensure it arrives in perfect condition.
A WHATSSAP/ SMS notification or email will be sent to the phone number or email address provided regarding the incoming delivery.
Currently, we only deliver within Marrakech in Mandarin Oriental, Marrakech close area: Royal Golf and Al Maaden and region, Amelkis and region, Prestigia and region and Agdal. Should you wish to deliver your order to multiple locations or partially, please place your orders separately.
Delivery may be delayed during unforeseen weather conditions, traffic or situations beyond our control. In this event, we will contact you by phone or email regarding the delay in delivery and/or arrange an alternative delivery time if necessary.
Mandarin Oriental, Marrakech will donate 100% of the amount of orders to the orphanage of Marrakech ''Dar tifl'' during this health crisis related to COVID-19.
Delivery Hours: 10am – 6pm daily
A minimum order of MAD 580 is required for delivery service. Delivery service is free of charge.