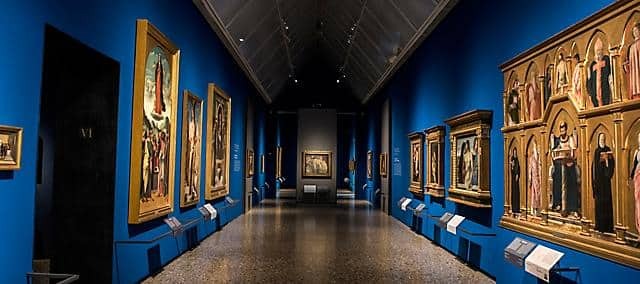 MilanLeisure Activities
Leisure Activities
Go behind the scenes at the Pinacoteca Di Brera, Milan's most famous gallery or explore the city's streets on foot....
Private Tour
Guests of Mandarin Oriental, Milan have the rare opportunity to go behind the scenes of the Pinacoteca di Brera, the city's most prestigious gallery. Home to one of the world's most important collections of Italian art, the museum is located just a short walk from the hotel in the artistic neighbourhood of Brera. As part of our unique relationship with the Pinacoteca di Brera, guests can enjoy private out-of-hours tours of the gallery, which is home to outstanding works by the likes of Piero della Francesca, Raphael and Caravaggio. Visits led by conservators and venue hire can also be arranged.
Morning Workout Between 6 - 9am daily, guests are invited to use the hotel's foyer jogging station, which offers complimentary jogging kits including bottled water, a towel and a 100% Merino wool T-shirt fitted in a compact Merino pouch, developed with the support of The Woolmark Company. As well as providing maps and suggested running routes, our Head Concierge will, when available, happily accompany guests on their morning run, shedding light on the city's must-see sights along the way.
Running Routes and Maps
Discover Northern Italy
In a Vintage Car
Guests of Mandarin Oriental, Milan have the opportunity to discover some of northern Italy's most beautiful destinations from the comfortable luxury of a vintage Alfa Romeo car.
Our tours provide an intriguing insight into the region's culture by engaging directly with local people and discovering more about centuries-old traditions through a variety of activities, including cooking classes and a bespoke tour of a violin maker's workshop.
View Details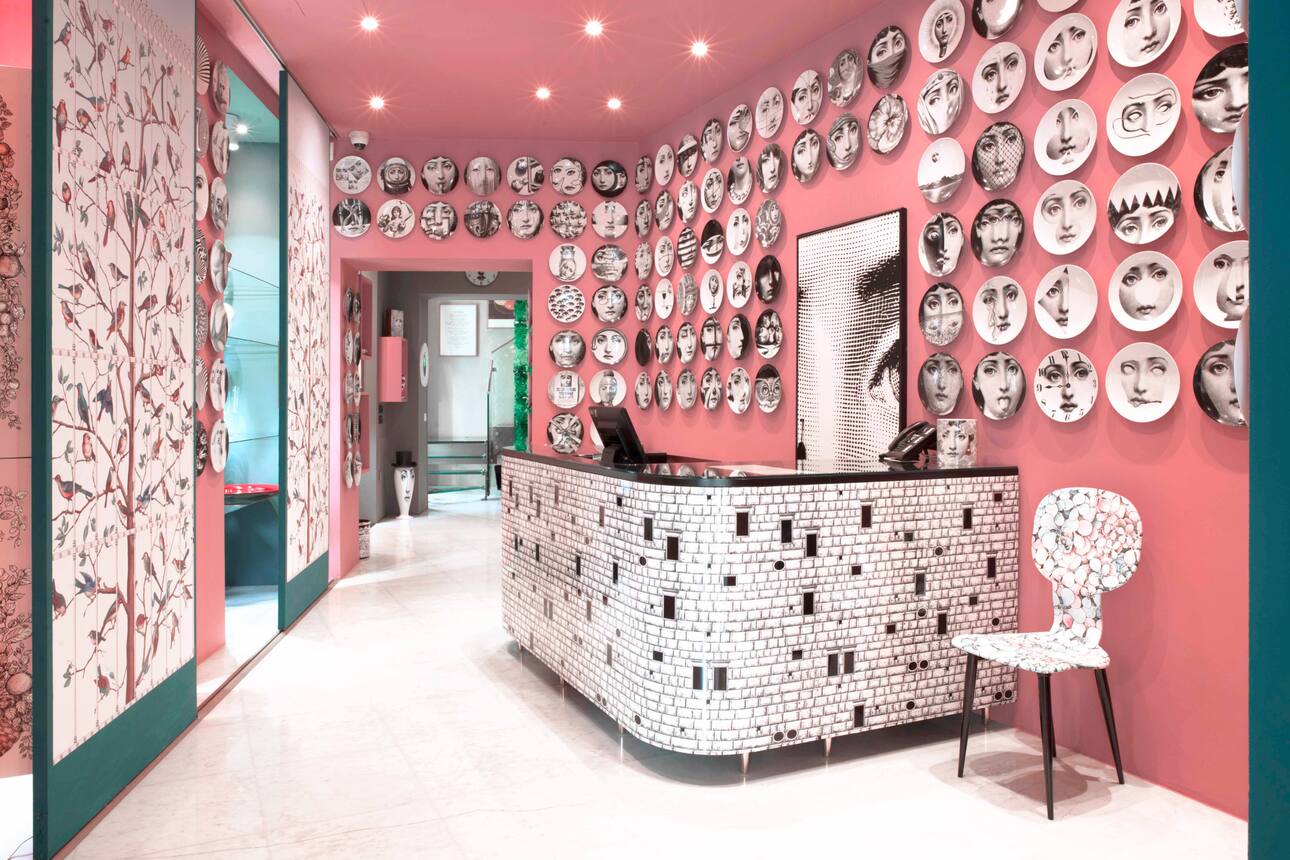 Destination MO
Milan's best interiors shops
Five spaces that design aficionados must visit in Milan
View Article