Tips
Be an instant expert on... sake
The last decade has seen a huge increase in the global popularity of Japan's favourite drink. Premium sake has become commonplace on the menus of top restaurants the world over; chef Alain Ducasse commissioned a new sake designed to complement French cuisine; and Japanese restaurant Netsu in Dubai has a dedicated sake sommelier. Housed in Mandarin Oriental Jumeira, Dubai the restaurant offers the UAE's largest selection of sake. Here, Netsu's Sake Sommelier Sourav Dutta explains how to get the most out of Japan's go-to beverage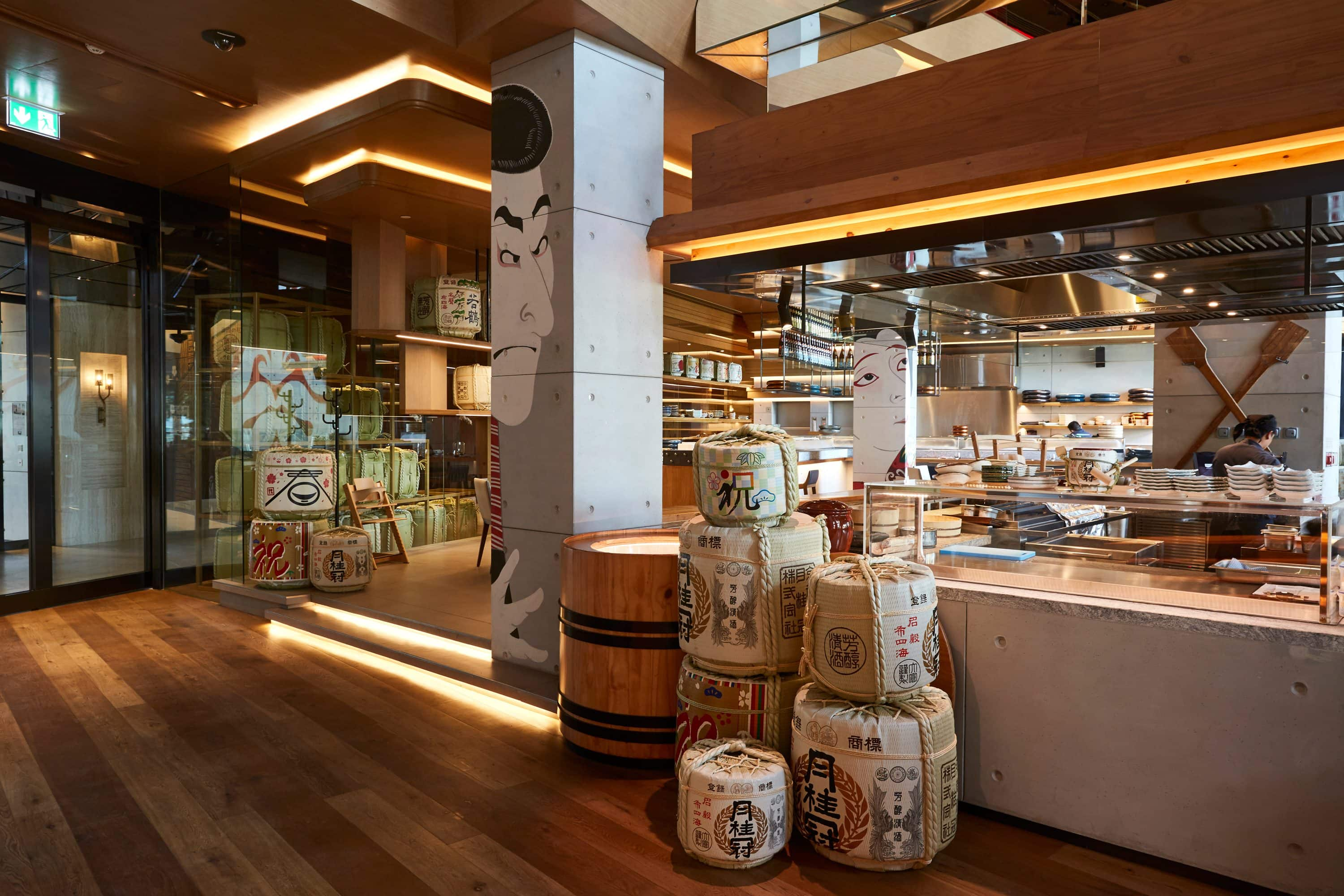 So, what exactly is sake?
Sake is made from fermented rice. "I like to drink sake in a wine glass, but it's actually made like a beer," explains Dutta. "It's brewed and fermented. You don't need the whole of the rice, just the heart of it, which is gained by polishing the rice." It's thought sake production originated in China around 400BC. "Rather than the machinery we have today, the first sake was made by villagers with strong jaws and teeth, chewing the rice, fermenting with their saliva, and then spitting it out," says Dutta. "The lowest sake has one per cent alcohol and the highest is 18 per cent, but even with the high ones there's no sulphur – so there's generally no hangover."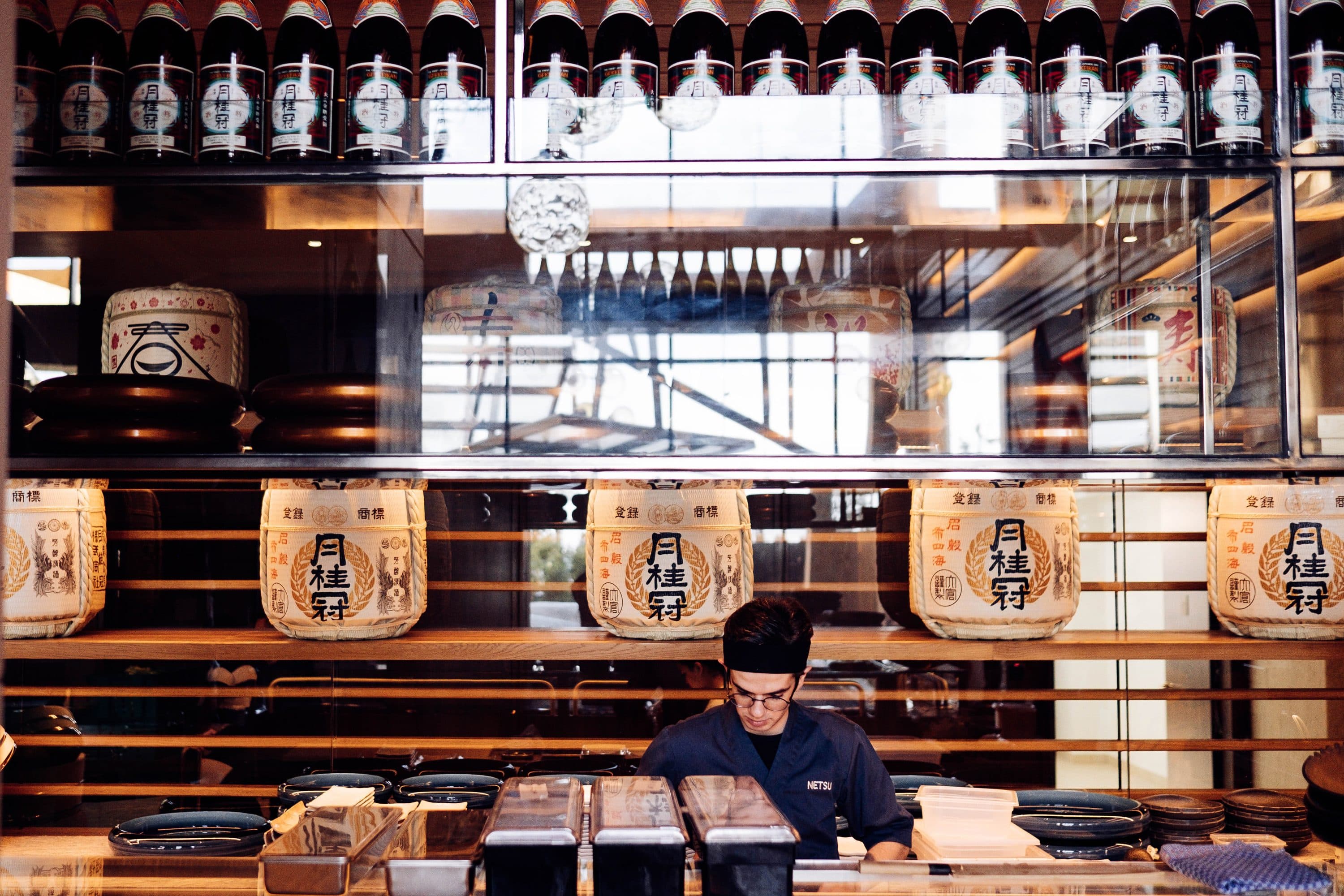 What's a good introduction to sake?
"A first-time sake drinker should get a cold, fresh and fruity sake," says Dutta. "All sake can be consumed cold but only some can be heated. Then follow these traditional guidelines: 'Miru' – is looking at the drink, 'Hana' is smell the flower of sake, and finally, 'Kuchi ' is keep it in your mouth for a while, just like a fine wine." Your best bet is to go along to a sake tasting. Netsu offers free tastings most evenings. "Tell the sommelier what sort of wine you prefer and they can advise you from that," says Dutta. "Or look at the number on the bottle, which can indicate whether it's sweet or dry due to its water measure."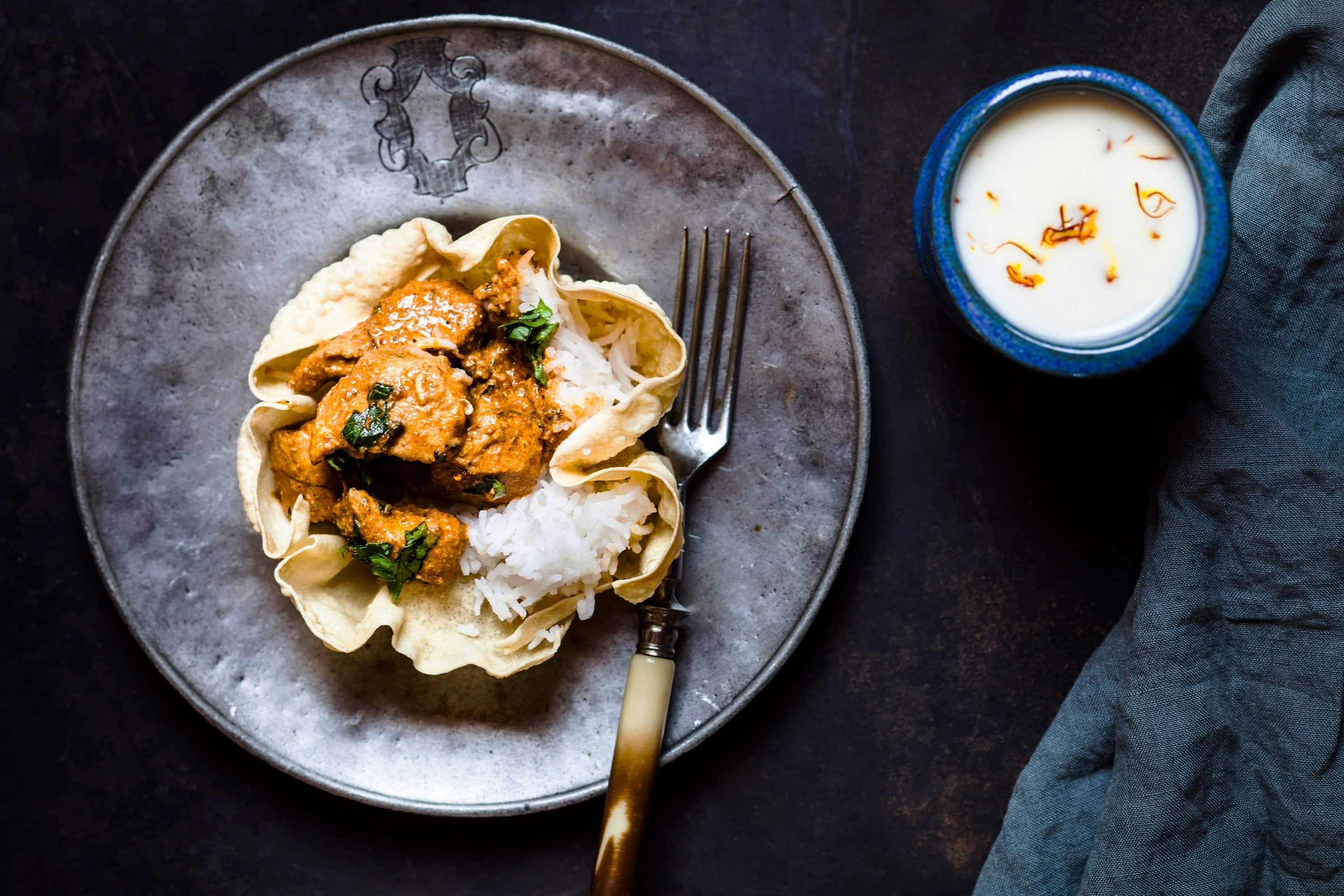 How should sake be consumed?
Although sake is often served in shot glasses, Dutta insists that's not the way to drink it. "It needs to be a wine glass and should be sipped. People should pour it for each other, as this encourages talking around a dinner table," he explains. As sake doesn't really have any preservatives, you can't age it and it's best consumed fresh – it's great on its own but equally, it complements most foods. "A fruity sake would pair as perfectly with Asian food as it would with a crispy pizza," advises Dutta. "Sake with my mother's butter chicken and basmati rice is my favourite pairing."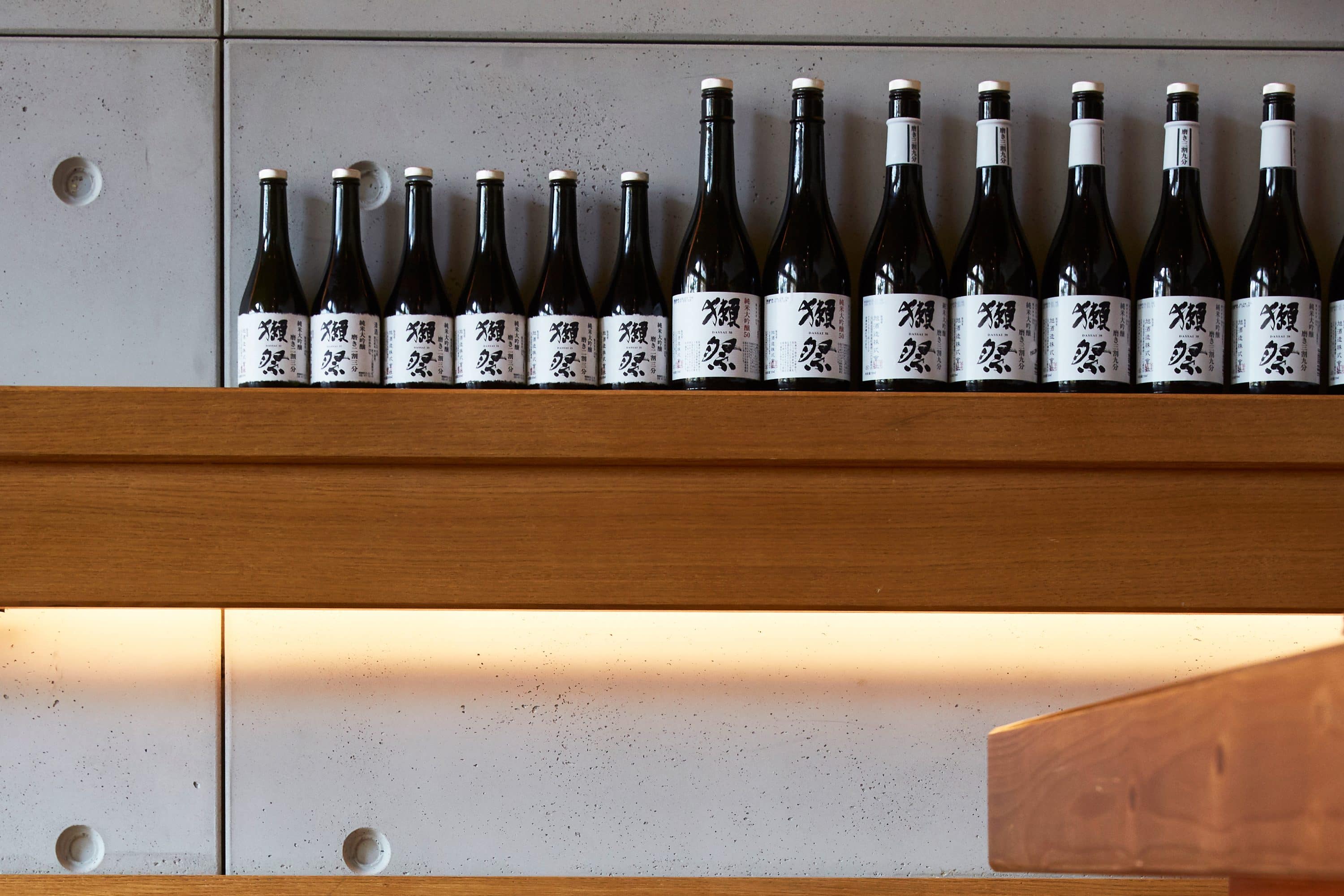 What sake brands should I look out for?
Dutta's recommendations include Wandering Poet Junmai Ginjo, which is "made with Yamada Nishiki rice – the pinnacle of quality. It's named after legendary poet Rihaku, who would drink an entire bottle of sake and then write poems." He also recommends Moon On The Water Junmai Ginjo, "which is brewed in Hiroshima, and made by Imada Miho, the first female toji (master brewer) and brewery owner." Also getting a special mention is Dassai 23 Junmai Daiginjo, "made by the influential Asashi Shuzo brewery, by milling rice to a highly polished 23 per cent of its original size." And lastly, 'John' Sparkling Junmai Daiginjo sake: "This sparkling sake is one for Champagne lovers."