Video, Worldwide
Seven ways to spoil your valentine
If you're looking for it, romance can be found at most Mandarin Oriental hotels across the world. It may very well be in a petal-strewn room or candle-lit poolside. Or it could be felt in the shadow of a panoramic view, or in the quiet, leafy shade of a flowering garden. According to Voltaire, "Love is a canvas furnished by nature and embroidered by imagination." We have the latter covered below – all you need to do is pick your destination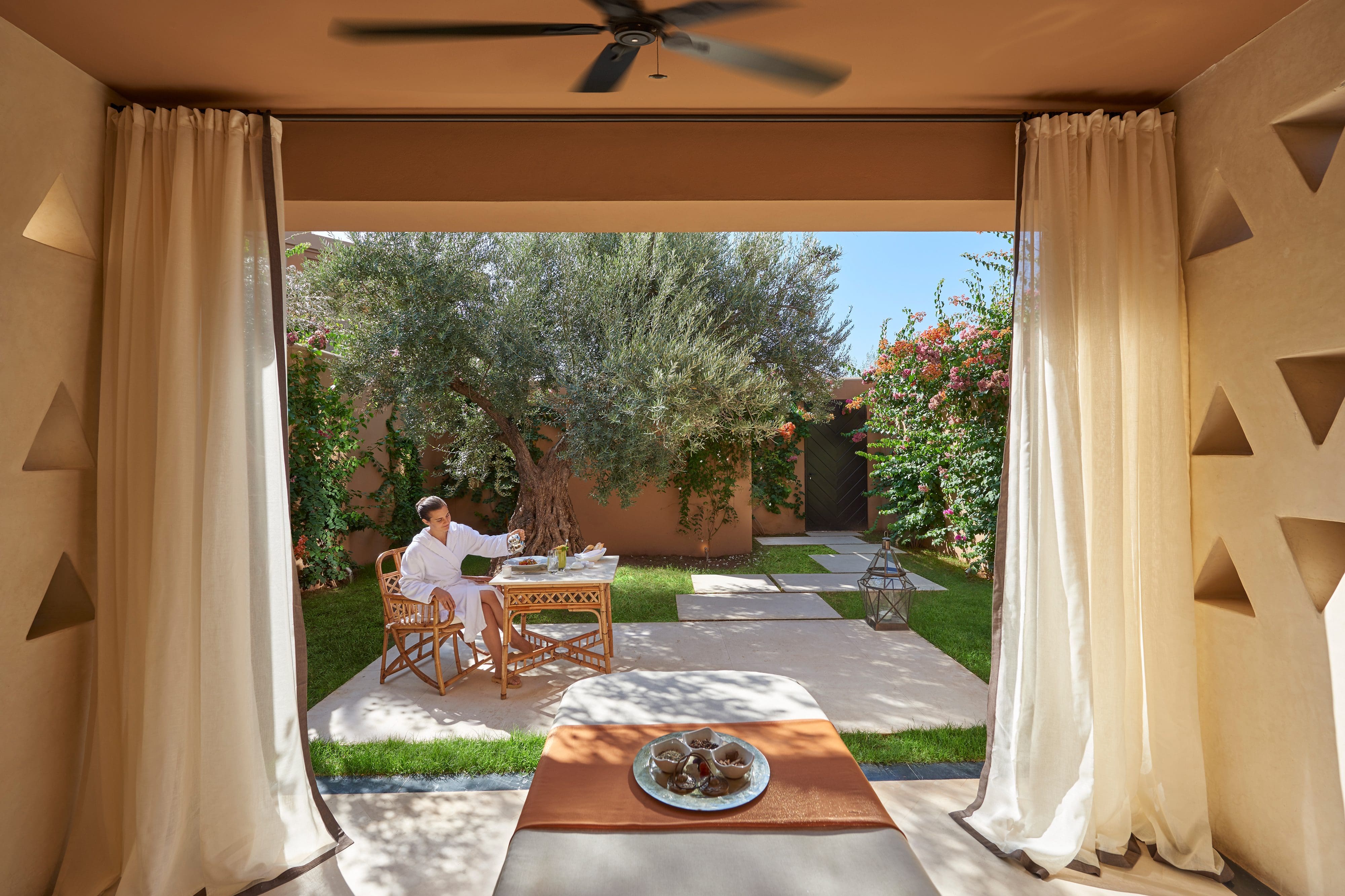 Let's begin with a rose
Or 100,000 to be precise – this is opulent furnishing (in accordance with Voltaire's instruction). You'll find yourself surrounded by roses, planted in secluded gardens, when you book in for the new romantic escape at Mandarin Oriental, Marrakech. The gardens provide the picturesque backdrop to fine dining, spa treatments for two and plenty of Champagne. A sweeping romantic gesture, in a luxurious romantic setting.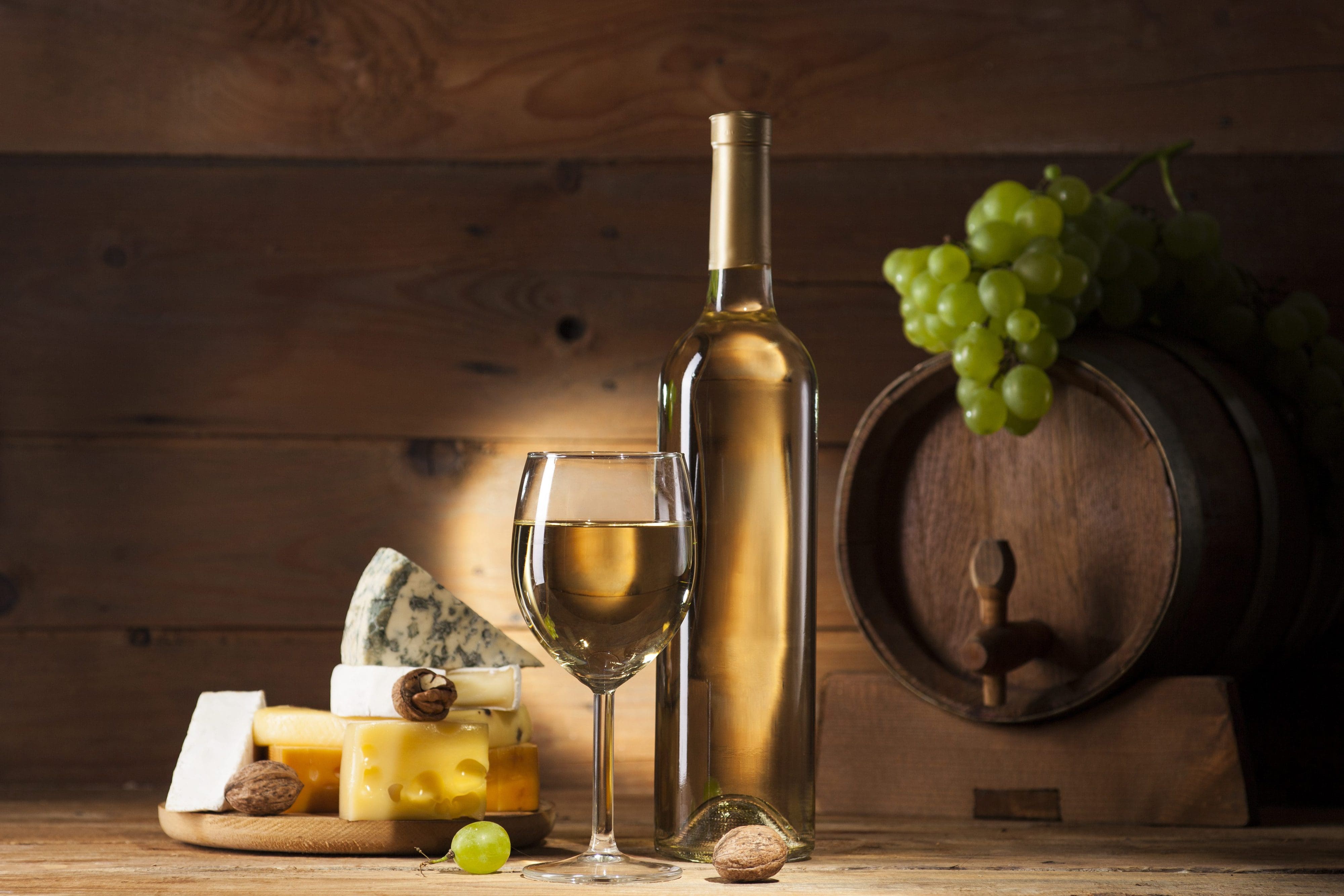 There is no love sincerer than the love of food…
…wrote playwright George Bernard Shaw. So we can imagine that he wouldn't object to a food tasting fit for lovers at Mandarin Oriental, Geneva. Here, it's your tastebuds that are romanced, with a one-hour chocolate tasting or a private wine and cheese tasting session for two. Let the local expertise sink in as you sip Swiss wine and take in the snow-capped mountains.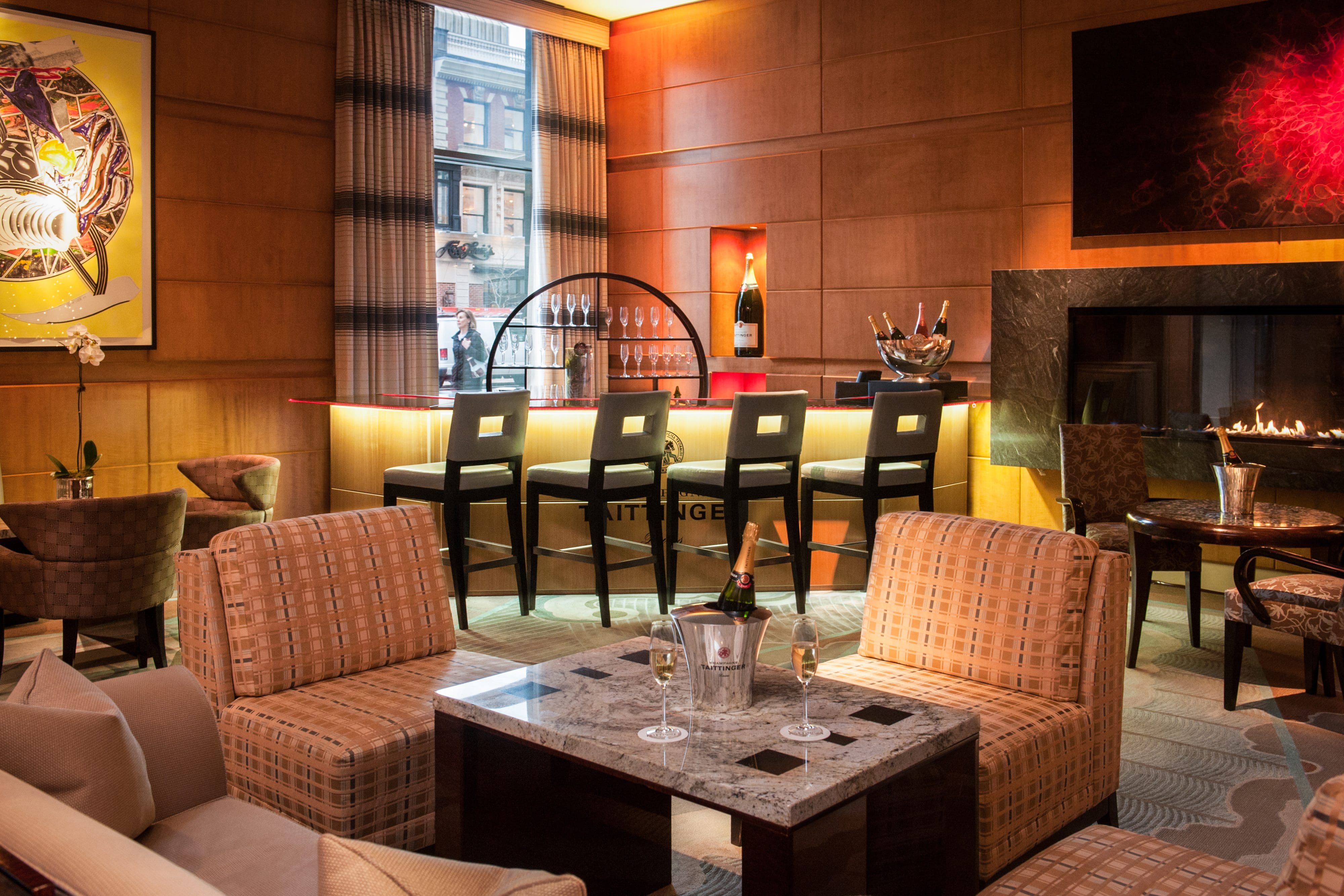 Take some me-time – together
Sometimes the most romantic thing you can do is take a moment – away from all distractions. A hot bath is the perfect way to do just that. As you sink into the warm waters at Mandarin Oriental, Boston you can glance over at your partner – in your large twin tub, in your spacious bathroom – and smile, as you enjoy a companionable soak. Later, toast your peaceful day at the Champagne bar downstairs, or take in the 35 pieces of museum-worthy art at the hotel, including 'Deux' by the artist David Hockney.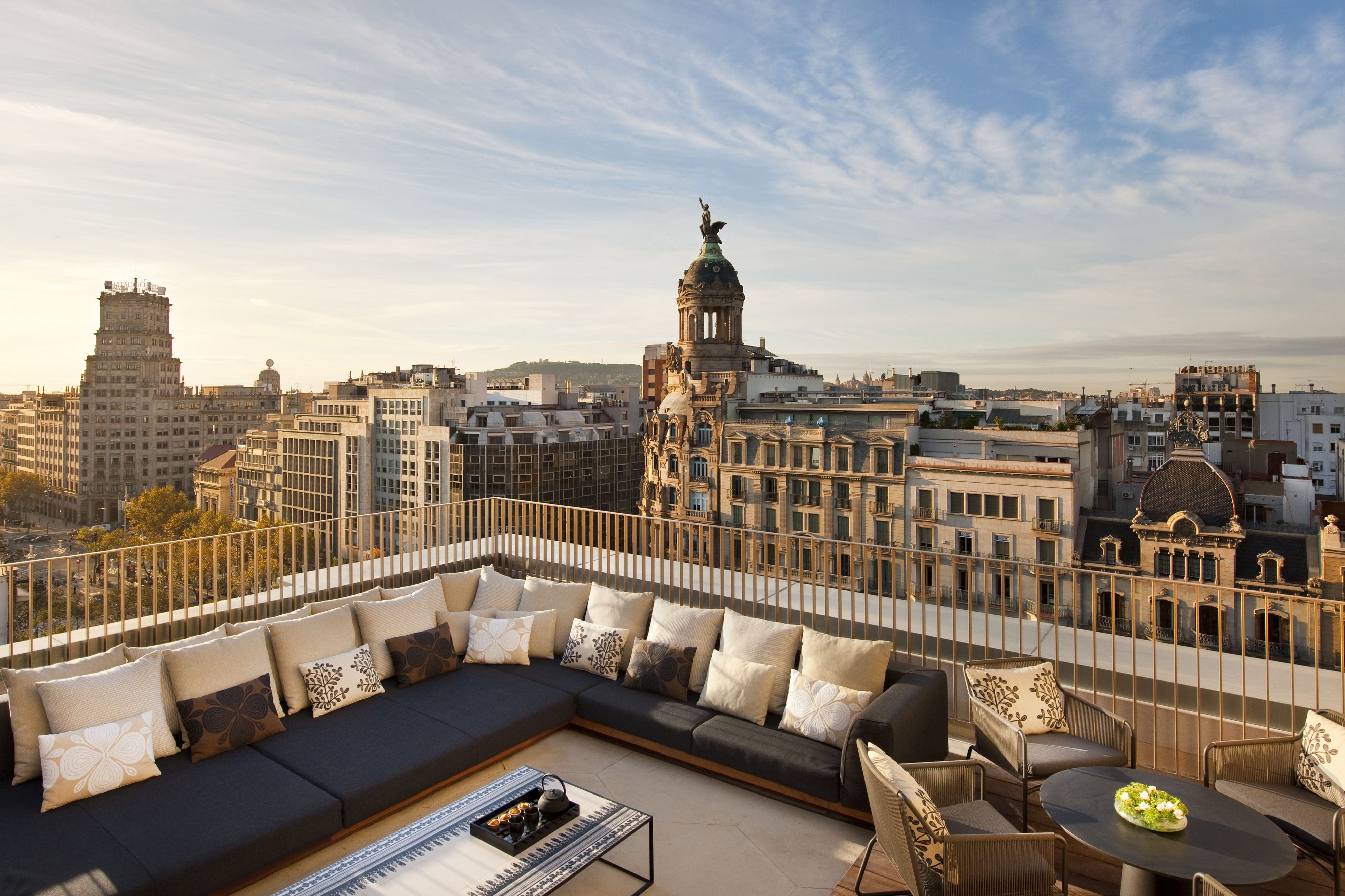 New heights
If you're looking for some truly elevated luxury for Valentine's, the new penthouse suite at Mandarin Oriental, Barcelona might just take you there – via its private elevator, no less. Taking up the entire eighth floor, the spacious penthouse suite offers one of the best panoramic views of the Catalan capital. Couple that with 24-hour butler service, and you can safely state that your love knows no limits.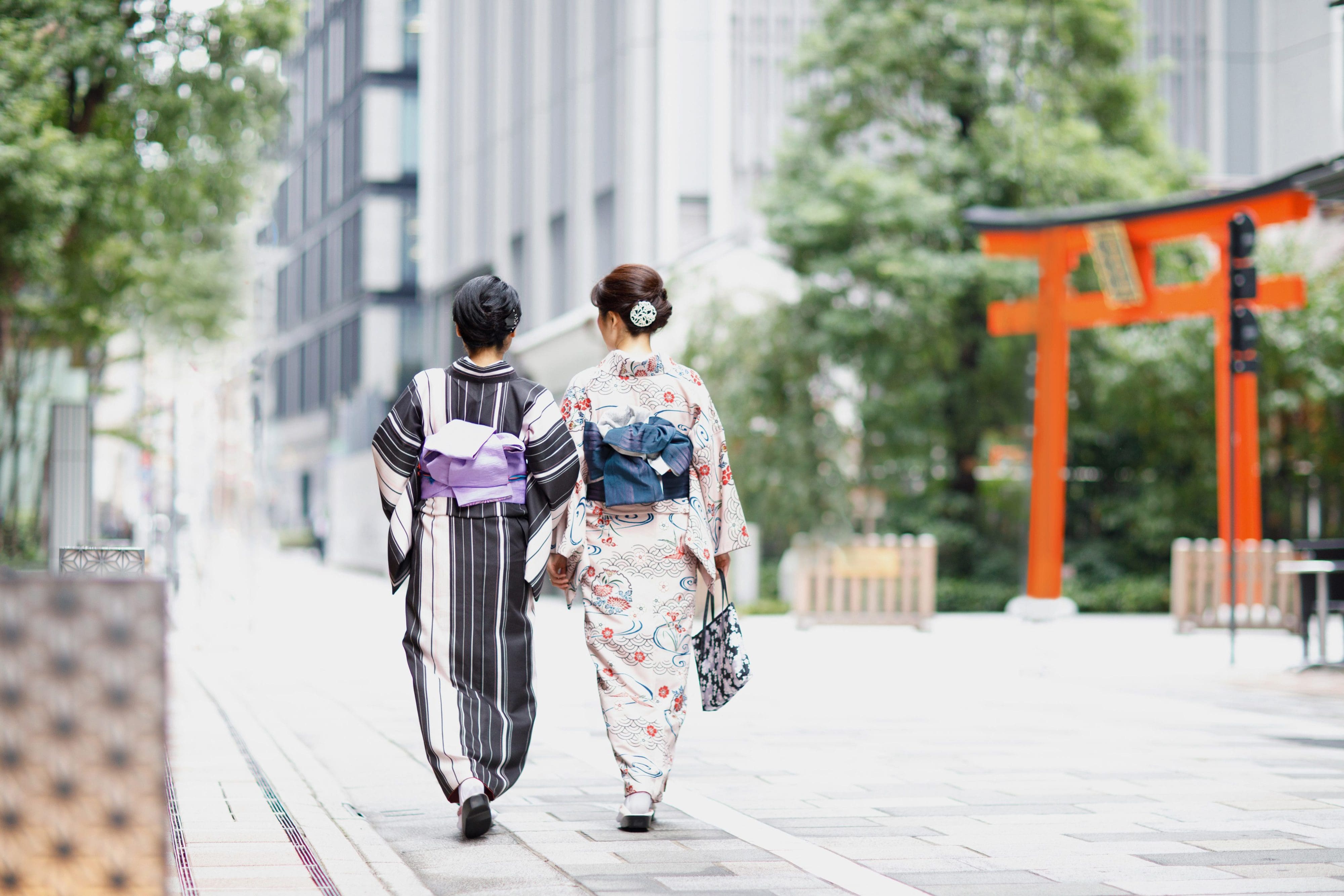 Shared experiences
No matter how long you've known each other, there's always more to learn. Why not use Valentine's Day as an excuse to try something new? The Nihonbashi Experience at Mandarin Oriental, Tokyo provides a cultural and gastronomic overview of the district – plus a special activity to do together. Relax in one of the hotel's beautifully refurbished rooms or suites, while you choose from experiences such as Edo kiriko glass engraving, Washi paper making or kimono dressing, and – together – enjoy an insight into Japan's diverse, ancient heritage.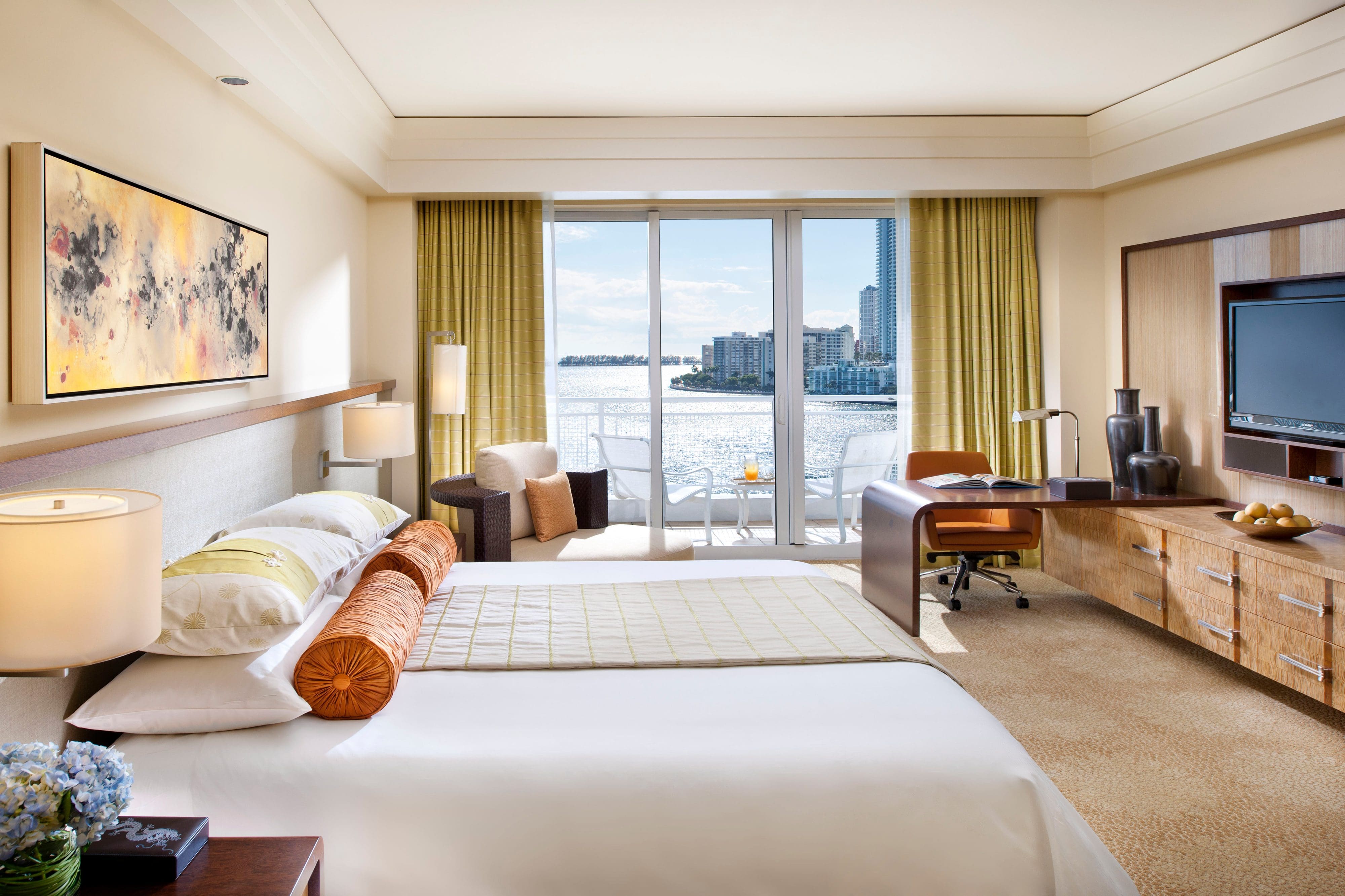 New horizons
Sometimes in life, you need to do a little convincing. What about those lovers yet to be swept off their feet? The Be My Valentine package at Mandarin Oriental, Miami provides the perfect setting (complete with Champagne and chocolate-covered strawberries) for a romantic escape. Enjoy breakfast by Gaston Acurio with Mimosas La Mar on the balcony, where you and your beloved can look out onto spectacular views of Biscayne Bay.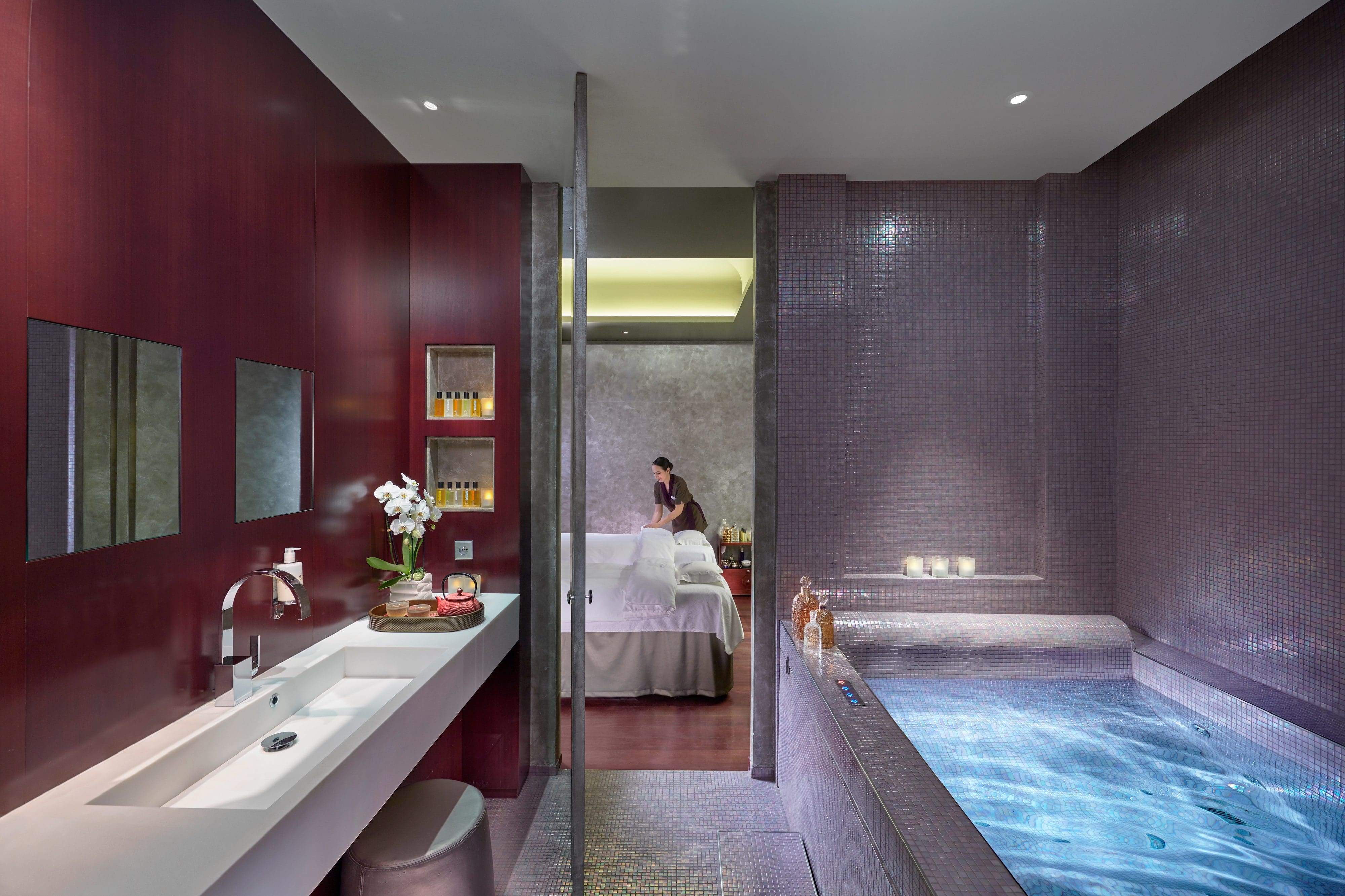 We'll always have Paris
If in any doubt as to the best way to celebrate love, look to the French (as Audrey Hepburn states in the film Sabrina (1954), 'Paris is always a good idea'). For a film-worthy take on 14 February, book a Romantic Paris Getaway. Head straight to the lush inner garden at Mandarin Oriental, Paris, to sip on Louis Roederer Rosé champagne and nibble on red fruits, before being treated to a Bathology for two at the Spa. Finish your day with dinner at two Michelin-starred Sur Mesure by Thierry Marx, and a leisurely, romantic stroll along the Seine.