Worldwide
A moment with… Rami Malek
Los Angeles born Rami Malek is the man of the moment, with an Oscar, Bafta and Golden Globe recently added to his already glittering awards cabinet. Having appeared in films such as Night at the Museum, and TV shows including Mr Robot, he's been catapulted to international prominence for his star turn as the legendary Freddie Mercury in Queen biopic, Bohemian Rhapsody.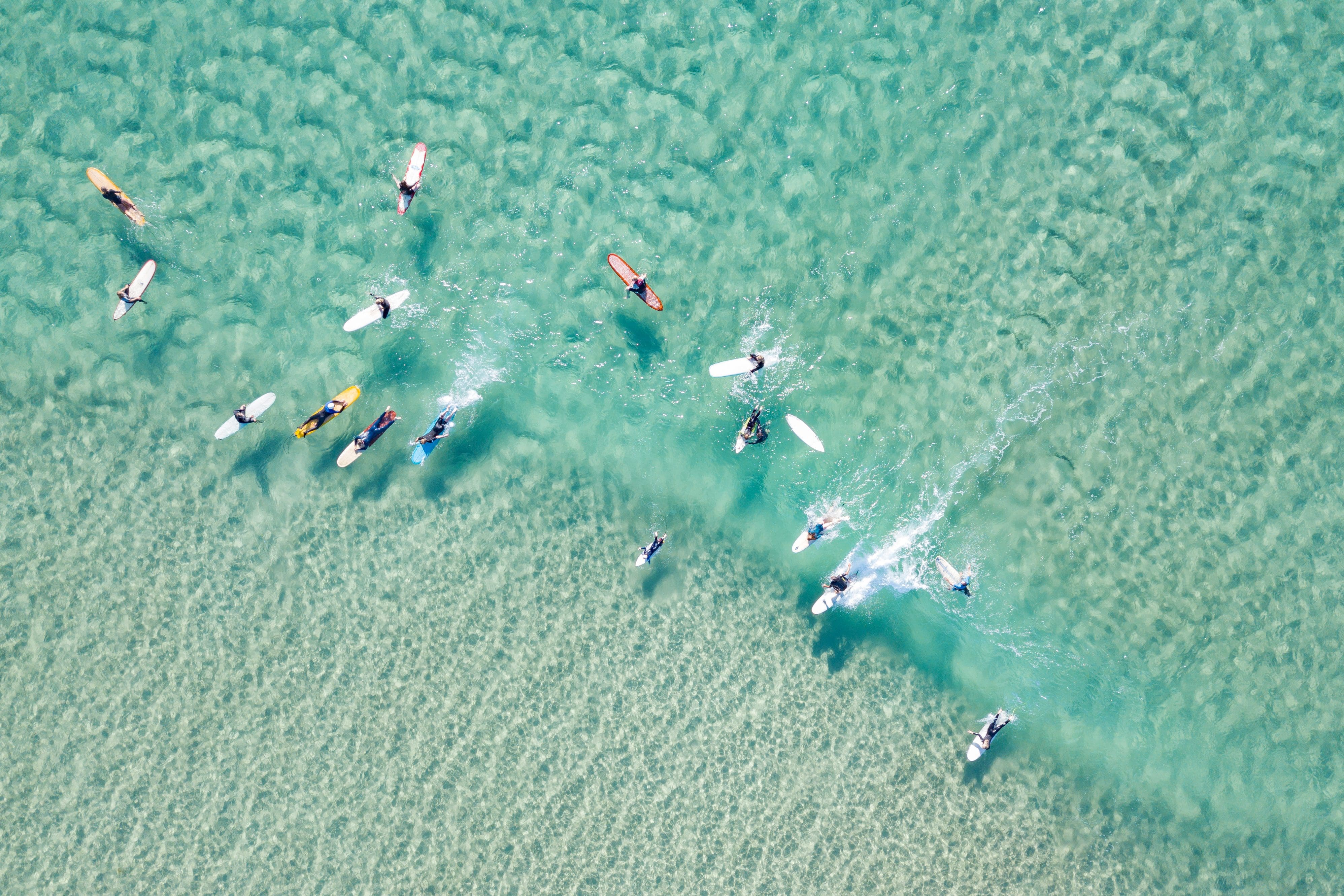 The best thing about travelling is…
Meeting fascinating new people.
Luxury travel for me is…
Attention to detail, discretion, gracious staff and, of course, a great bed.
Auditioning before Steven Spielberg…
Was a pretty remarkable moment, and one that I don't think I could ever forget.
I was drawn to acting…
In an irreversible way. There was something so magical about it. It's almost impossible to describe, it just feels like a necessary way of life, and that without it I don't feel whole.
Something I found so beautiful about Freddie Mercury…
Was his ability to be entirely unapologetic about who he was and to be his most authentic self. I feel like he's instilled that in me to some degree.
The one item I always travel with is…
A duffle bag. It forces me to travel light.
The city I most like to walk around is…
I've fallen in love with London. While shooting in the city, I had a chance to really experience the city over the course of a few years. It was honestly one of the best things I've ever done with my life.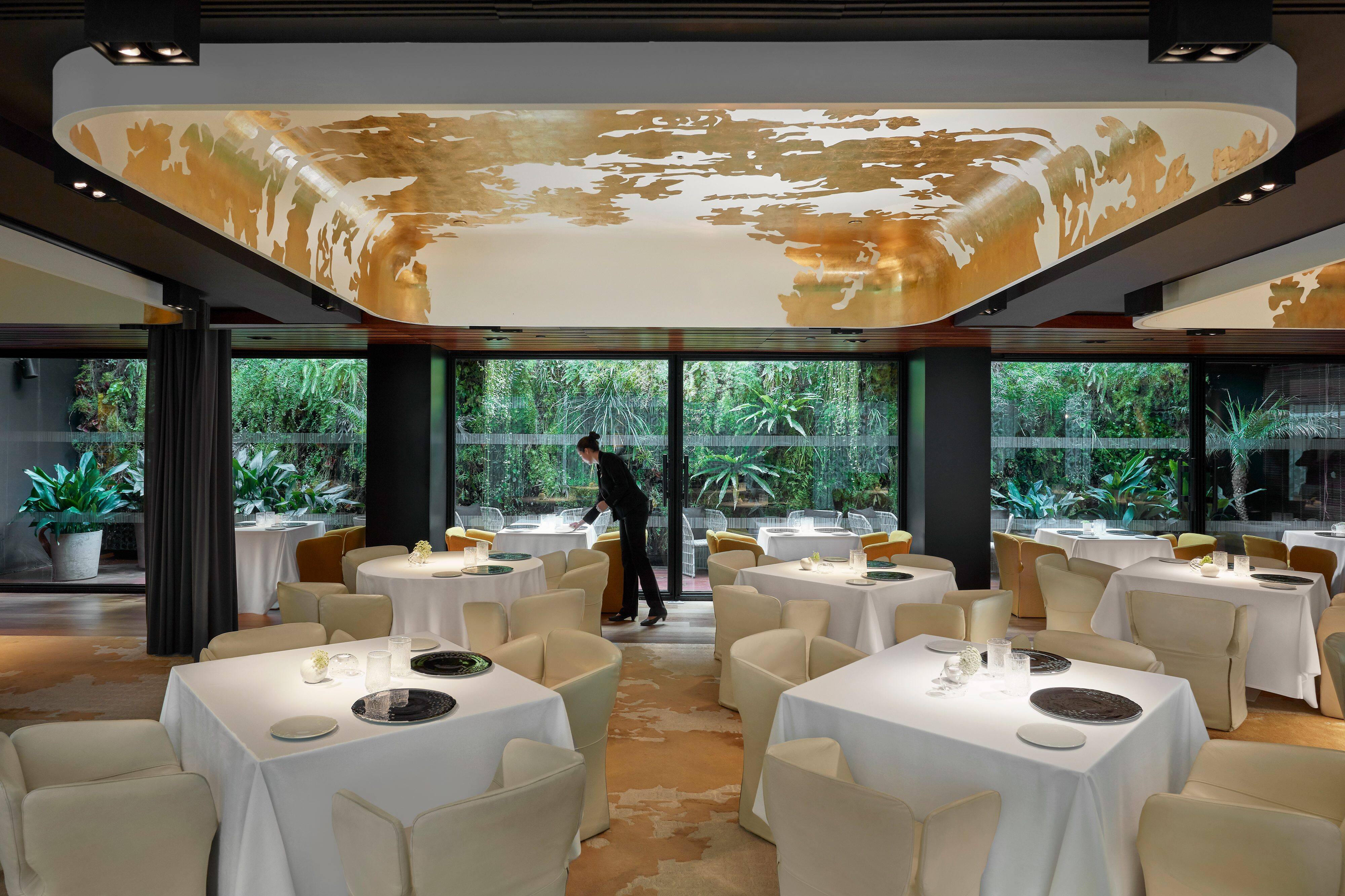 My favourite Mandarin Oriental is…
Barcelona because I had a very special dinner with Brian [May, Queen's guitarist] and Roger [Taylor, Queen's drummer] there. I appreciated that we could have that intimate moment in a public area like that. That's one thing that I love about that hotel, the respect for privacy and the attention to detail.
At Mandarin Oriental, I find…
A place that has some semblance of tranquillity and peace – where you can rest after putting in some pretty gruelling hours [on location].