Worldwide
Seven must-visit luxury hotspots for 2020
Here's a shock for the seasoned traveller: the New York you saw ten years ago isn't really there anymore. Marrakech has changed a lot too; and if you visited Beijing a decade back, you might want to take another look, as it really is very different these days. Sure, back in the 18th century, the German writer Goethe could claim, with some authority, that travellers might "see Naples and die", thanks to its unchanging, unchallenged beauty, but in 2020, you might want to update your priorities. Here are seven cities to set your sights on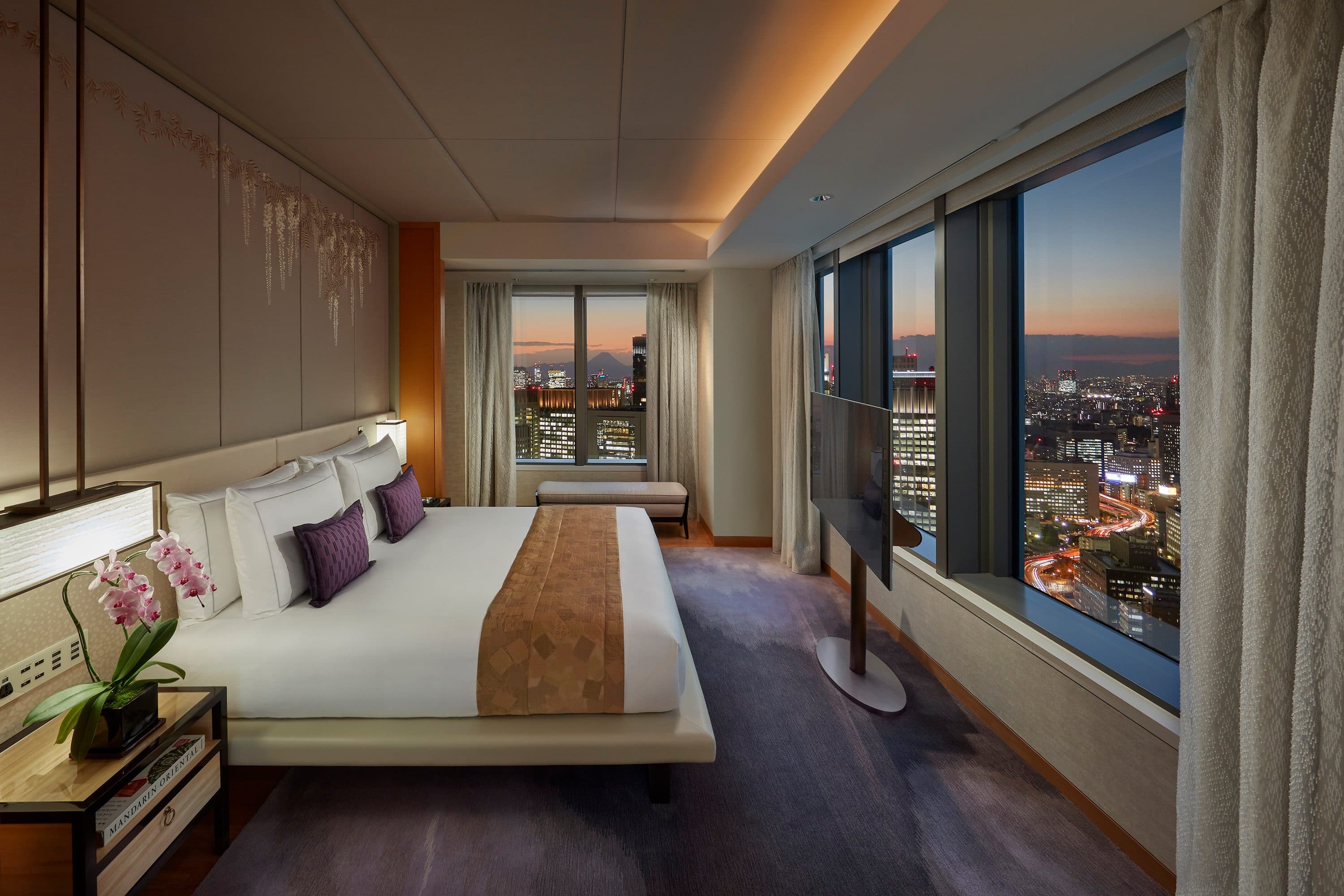 Tokyo
Ready to be part of the most relevant, inclusive and urban Olympics in decades? Then make your way to the Japanese capital. Skateboarding will debut at Tokyo's 2020 games, alongside karate, speed climbing and surfing. The new disciplines, introduced in place of male-dominated sports such as wrestling, should make for a more balanced, engaging set of city-wide events. And if you're looking for a base for your trip, may we suggest Mandarin Oriental, Tokyo. Close to the Imperial Palace and the city's main train station, this luxurious hotel, with new and beautifully refurbished rooms and dining spaces, occupies the top nine floors of the Nihonbashi Mitsui Tower. Here you can rise above the city, but still stay rooted to events on the ground.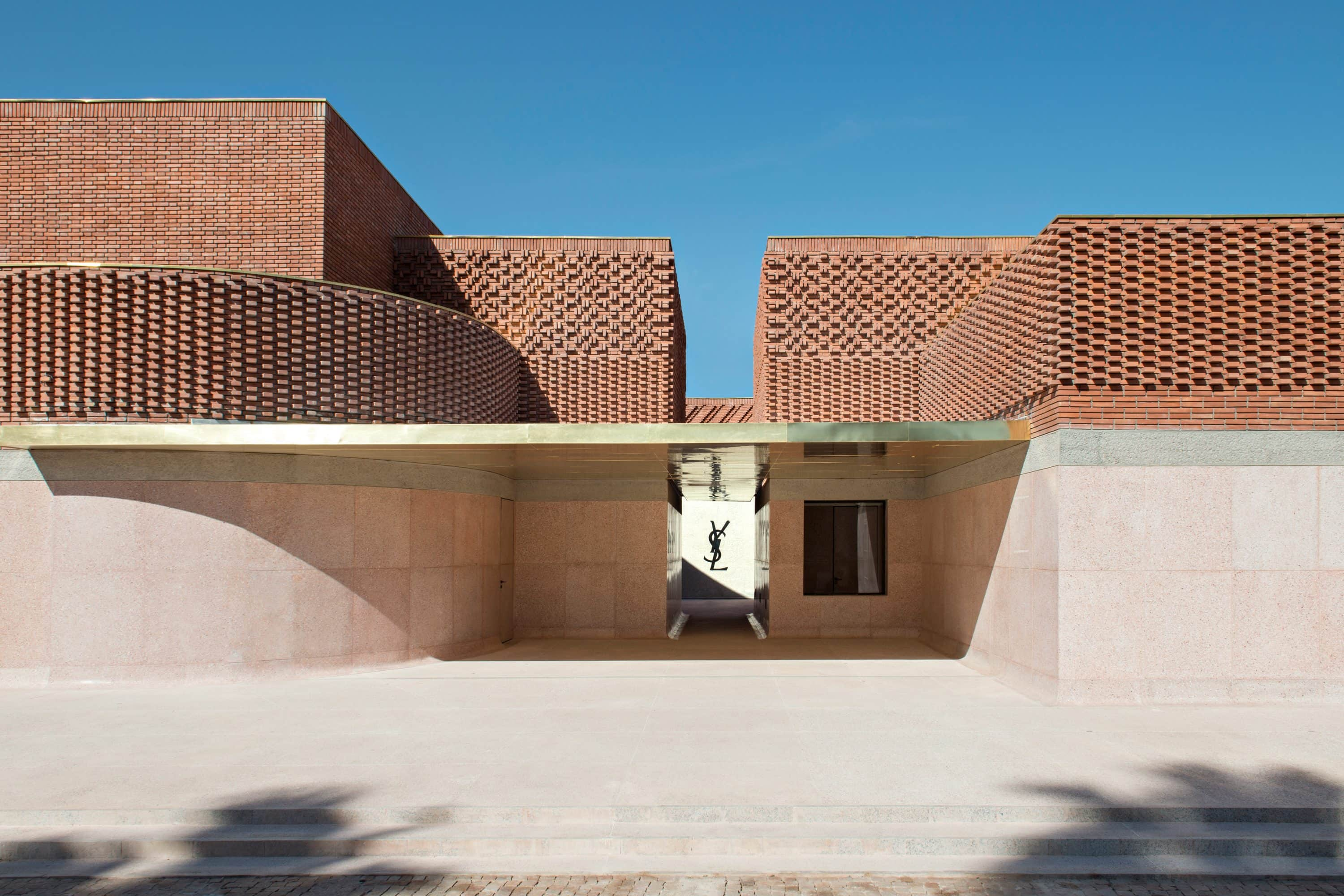 Marrakech
In 2020, Marrakech will become the first African Capital of Culture. The city hardly needs this new appellation; its 11th-century medina remains one of the continent's best-loved architectural wonders. However, newly established attractions, such as the Yves Saint Laurent Museum, the Museum of African Contemporary Art Al Maaden, as well as renewed interest from European fashion houses – Christian Dior hosted its cruise collection show in the city in May 2019 – makes Marrakech a great place to explore new, as well as antique cultures. Reserve your place at Mandarin Oriental, Marrakech; set within 20 hectares of gardens and olive groves, only minutes from the centre, you can enjoy resort-level relaxation, alongside urban thrills.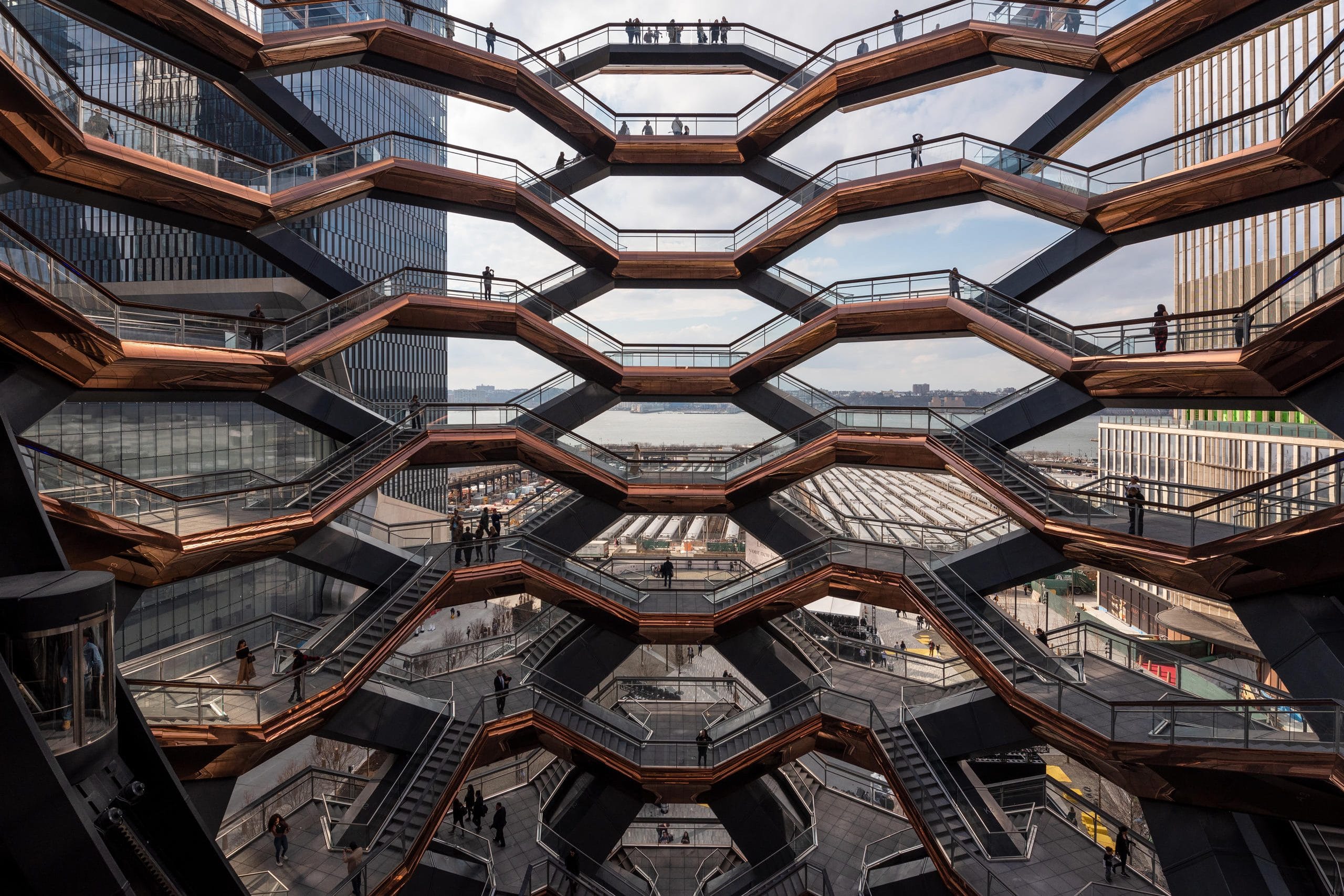 New York
2020 could be the year when the race for the White House comes to New York, if former mayor, Mike Bloomberg, or Brooklyn-born Bernie Sanders wins the nomination to go up against fellow New Yorker, Donald Trump. Whatever your politics, this has always been a city that helps to shape the rest of the world. Yet the electoral frisson is only one, small reason to visit NYC. The city's restaurant scene is brimming with fresh talent, particularly when it comes to previously under represented cuisines, such as Mexican food. And its arts institutions only get better: witness the newly expanded MoMA, its beloved modern art museum, and its new retail offerings, such as Hudson Yards, which make the city a shopper's dream. To take it all in, stay at Mandarin Oriental, New York; situated at the very top of the Time Warner Center, the hotel overlooks the Hudson River and Central Park, and is within easy reach of Broadway.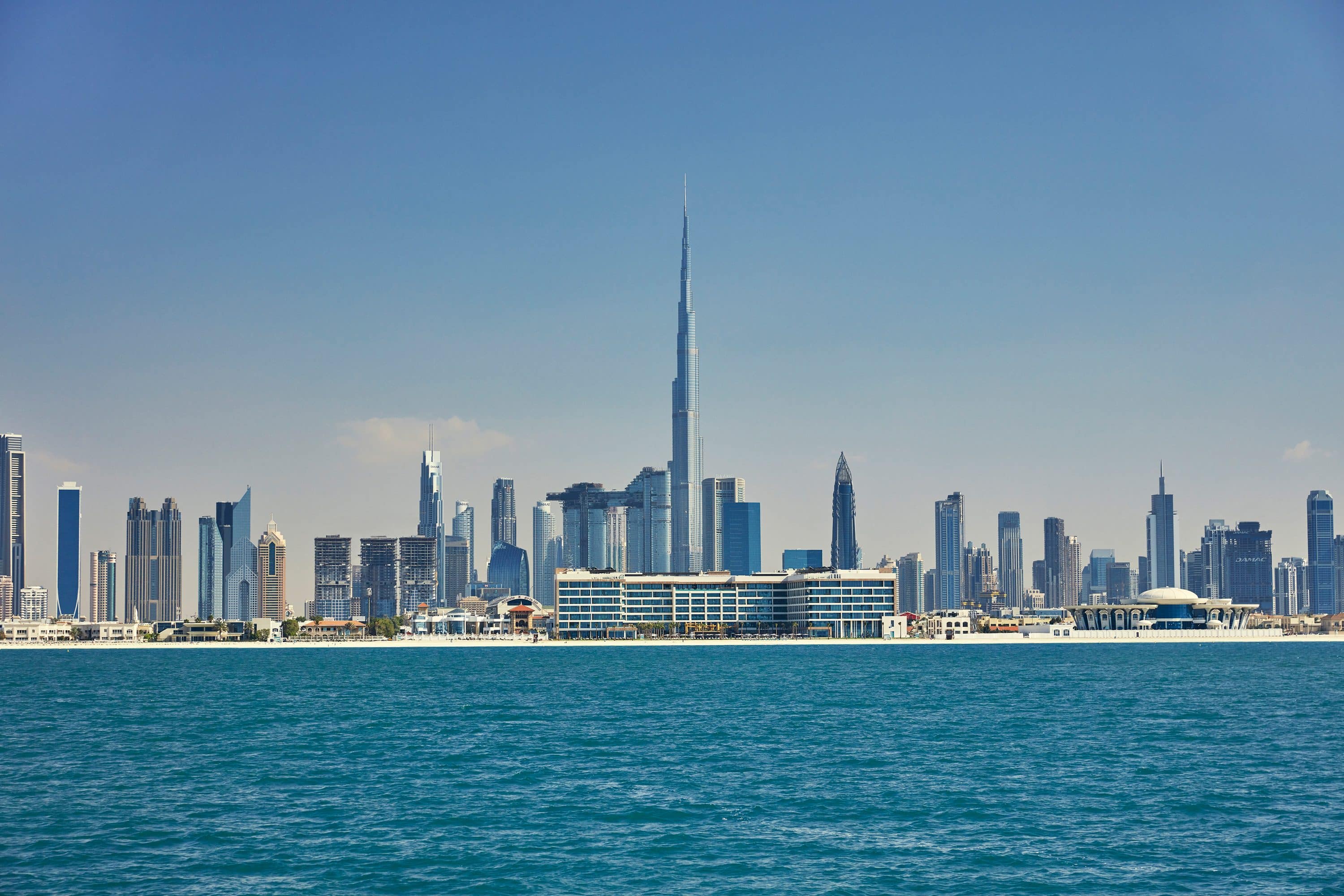 Dubai
Entitled Connecting Minds, Creating the Future, the six-month-long Expo 2020 Dubai is organised around themes of 'Opportunity, Mobility and Sustainability'. Look out for plenty of high-tech, highly entertaining shows and demos in the show ground, at this modern-day equivalent of the Great Exhibition. Take it all in from Mandarin Oriental Jumeira, Dubai a stunning, beachfront resort hotel overlooking the clear waters of the Gulf and the city's twinkling skyline.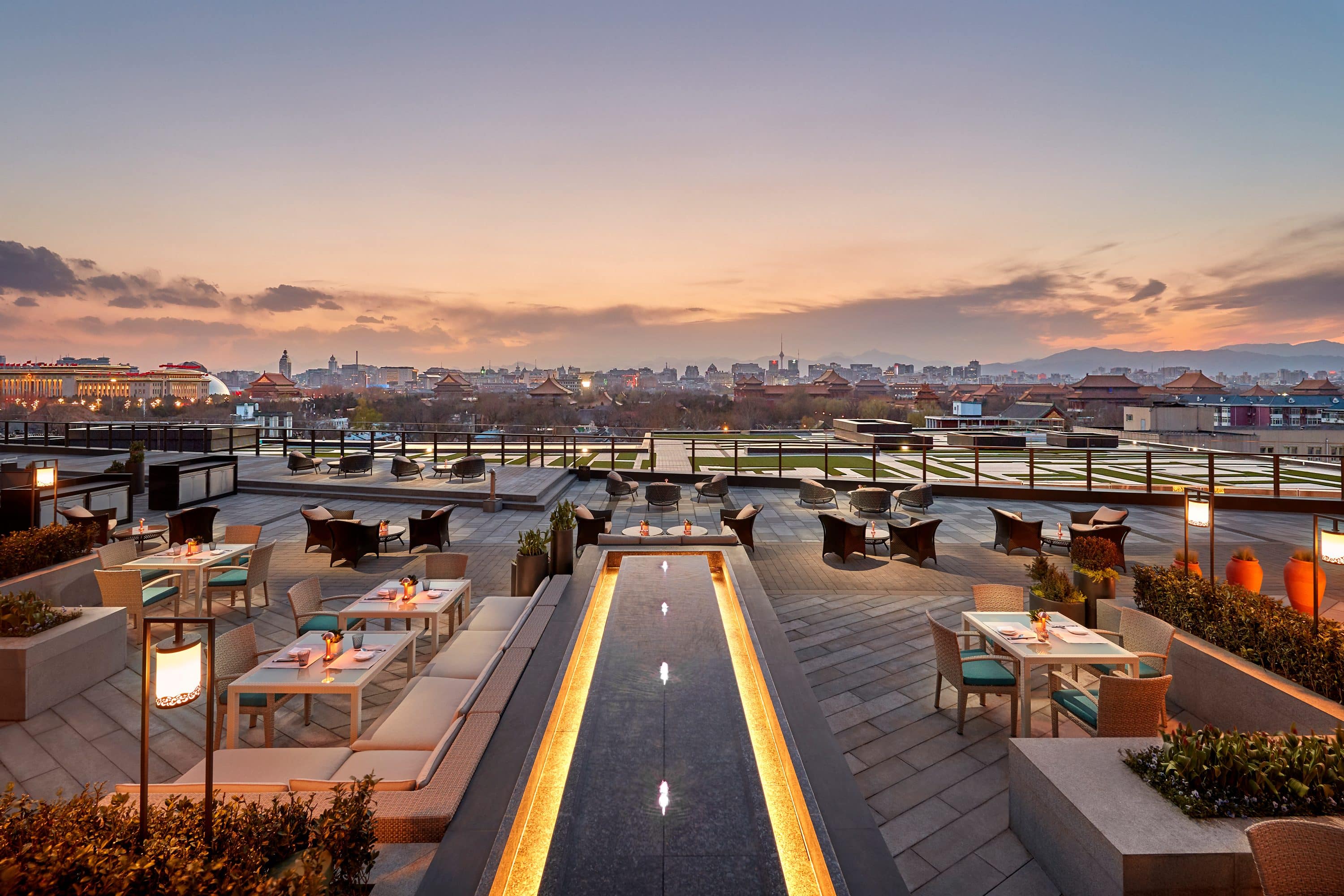 Beijing
The Chinese capital's most highly prized historical site, the Forbidden City, celebrates its 600th anniversary in 2020. That big birthday also coincides with the complete restoration of the Forbidden City's Palace of Tranquil Longevity, or Qianlong Garden, a once-ruined section of the Imperial complex, which has been sensitively restored in conjunction with the World Monuments Fund. Yet Beijing also has some new offerings. The city and surrounding areas have been building up their snow-sports facilities, ahead of the 2022 Winter Olympics – which Beijing will host. Whether you're there for pistes or pagodas, make sure you stay at Mandarin Oriental Wangfujing, Beijing, which actually overlooks the Forbidden City, and is also well within reach of the city's business, shopping, and financial districts.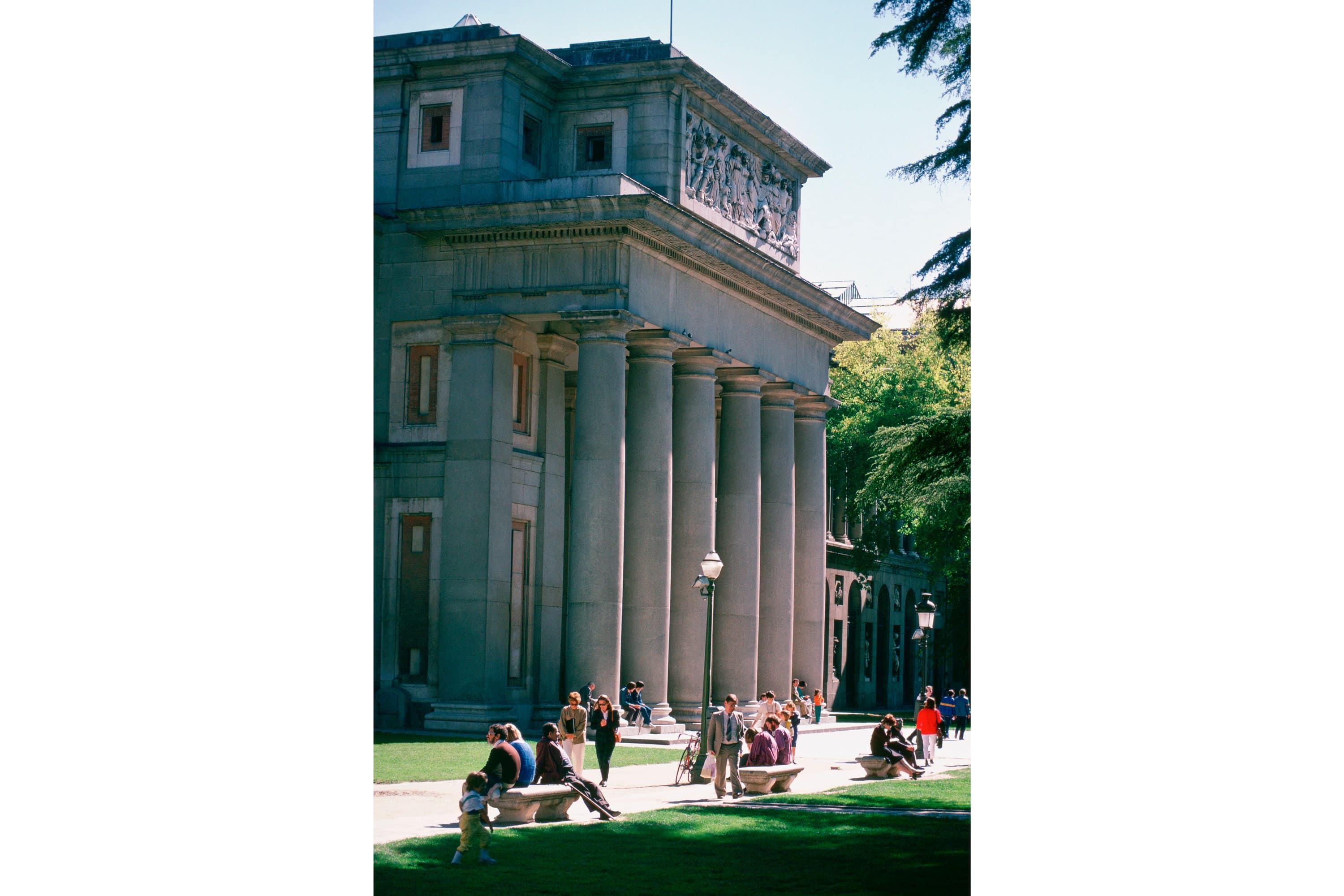 Madrid
Madrid has always had an enviable, cultural draw, with its world-class fine art museums, its robust, venerable gastronomic traditions and stunning neoclassical architecture. However, the real draw in 2020 is the way that today's Madrilenians are combining the city's heritage in compelling new ways; take a look at the wonderful, informal restaurants in the city's once residential Chamberí neighbourhood, for further confirmation. Madrid is also benefiting from an influx of ambitious Latin American expats, which makes for a lively social scene too. Enjoy it all from mid-2020 at Mandarin Oriental Ritz, Madrid. This iconic beautiful, newly restored historic hotel, sits right beside the Prado Museum and Buen Retiro Park.
Munich
If Munich was a wellness coach, we'd all be signing up for a session or two in 2020. The city was ranked fifth in Fitbit's recent Best Cities Wellbeing Index, and third on Mercer's Quality of Living City Ranking index. Advocates of the Bavarian capital highlight its green credentials, low pollution levels, strong connections with nature, as well as its world-class public swimming pools and saunas, and its fine-art institutions, such as its Haus der Kunst. Though, if you do want to stress test your constitution you can always indulge in Munich's less healthy side; the city's beer halls, such as Hofbräuhaus, are a perennial joy. Take it all in from Mandarin Oriental, Munich, a perfectly formed luxury retreat in the centre of the city's Old Town, within easy reach of Munich's best parts.