Worldwide
Where to travel in March
Looking for destination inspiration for spring? Here's where to head for a memorable March city break, whether you're dining in style in Washington or tapping into London's art scene
See the cherry blossom in Washington – and dine in style
Spring in Washington D.C. means swathes of cherry blossom, celebrated in the city's annual festival (20 March-12 April). Pale-pink blooms paint the shoreline and cluster along the National Mall – both a short stroll from Mandarin Oriental, Washington D.C. The hotel, meanwhile, has a sleek new eatery, Amity & Commerce, with chef Justin Houghtaling at the helm. Come lunchtime, it's a laidback spot for a sprightly kale and beet salad, or Maryland crab-cake sandwiches laced with fennel slaw. In the evening, there's a convivial buzz and polished bistro menu – best contemplated over a precision-mixed Old Fashioned. Signatures include the short rib with tangy tamarind glaze, and seared diver scallops.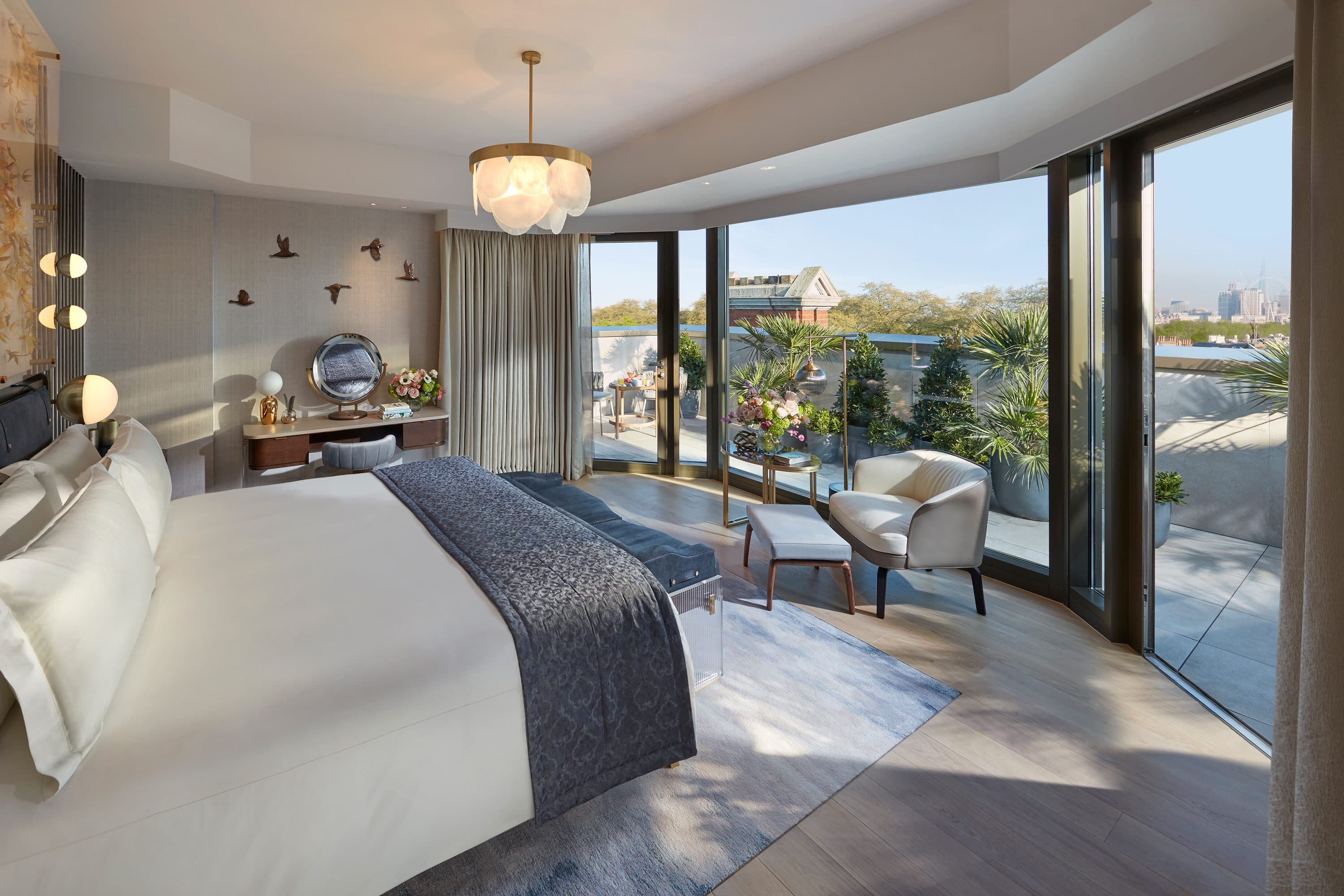 Discover the art of the kimono at London's V&A
With exhibition season in full swing in London, don't miss the V&A's blockbuster Kimono: Kyoto to Catwalk, which traces the evolution of a fashion icon. The pieces run from 17th-century heirlooms to contemporary reinventions, like John Galliano's origami-folded design. Show-stealers include Bjork's haute-couture kimono from the cover of Homogenic, along with Obi-Wan Kenobi's iconic Star Wars robe (real men – and Jedis – wear kimonos, too). Alternatively, catch Cars: Accelerating the Modern World, which takes a look at the role of the automobile over its 130-year history, before it closes on 19 April. Afterwards, stroll back to Mandarin Oriental Hyde Park, London, which is on sparkling form after its epic renovation. On the ninth floor, two palatial new penthouse suites offer treetop views across the park – order afternoon tea in the spring sunshine, and enjoy on your own private terrace.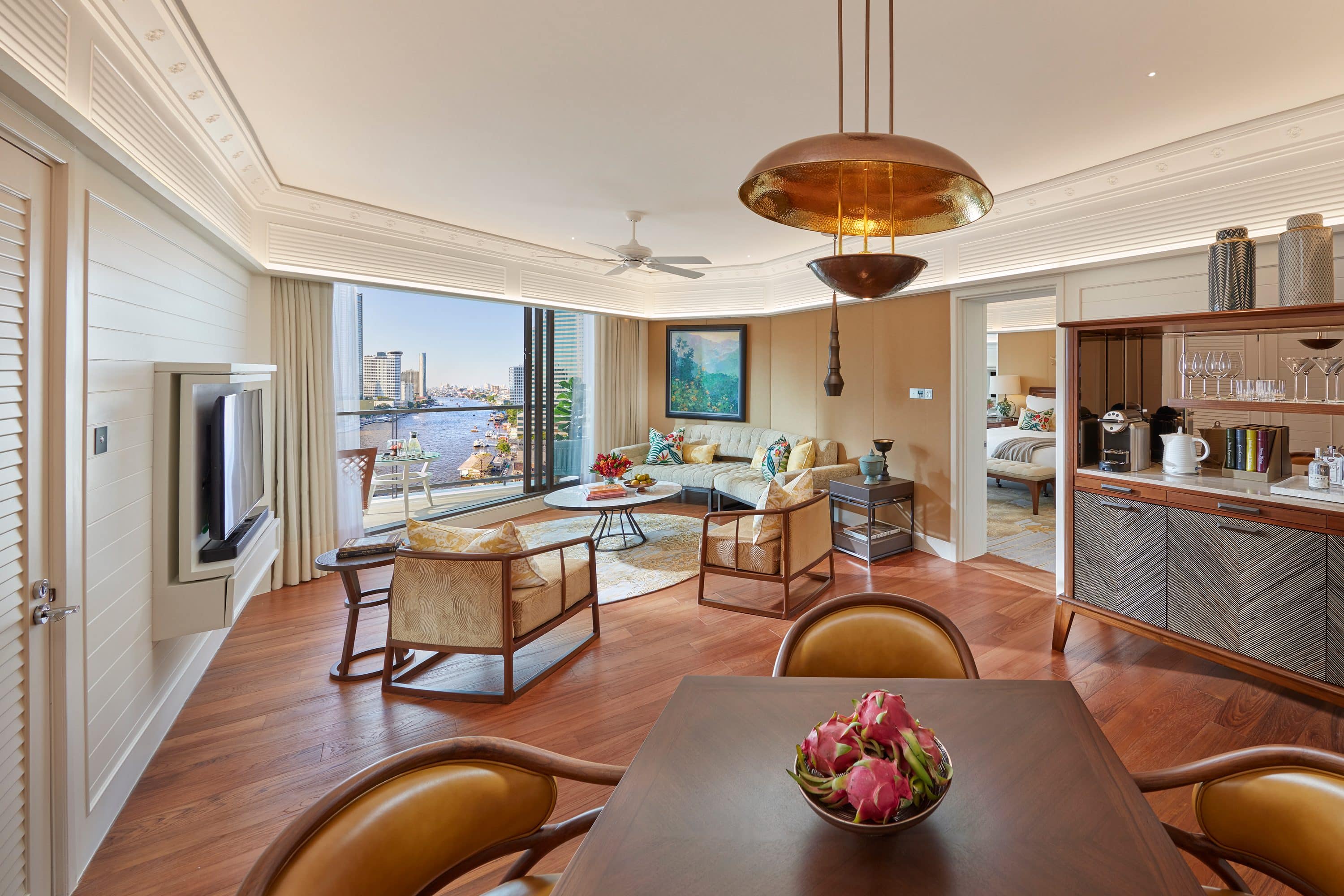 Book a room with a view in Bangkok
Legends swirl around Mandarin Oriental, Bangkok, built on the banks of the Chao Phraya river in 1876. Nijinsky danced in the chandelier-lit ballroom, while Le Carré finished writing The Honourable Schoolboy ensconced in one of its suites. Now's the time to check in for a stay in the newly refurbished River Wing – which reopens following the largest renovation in the hotel's 143-year history. Its airy, elegant guestrooms and suites feature Thai silks and teak panelling, along with expansive river views and sumptuous marble bathrooms. Another new addition is Kinu by Takagi, a tiny, jewel-like kaiseki restaurant from two-starred chef Takagi Kazuo. After a sake aperitif, take a seat at the counter, for a front-row view as the chefs prepare ten seasonal, Kyoto-style courses.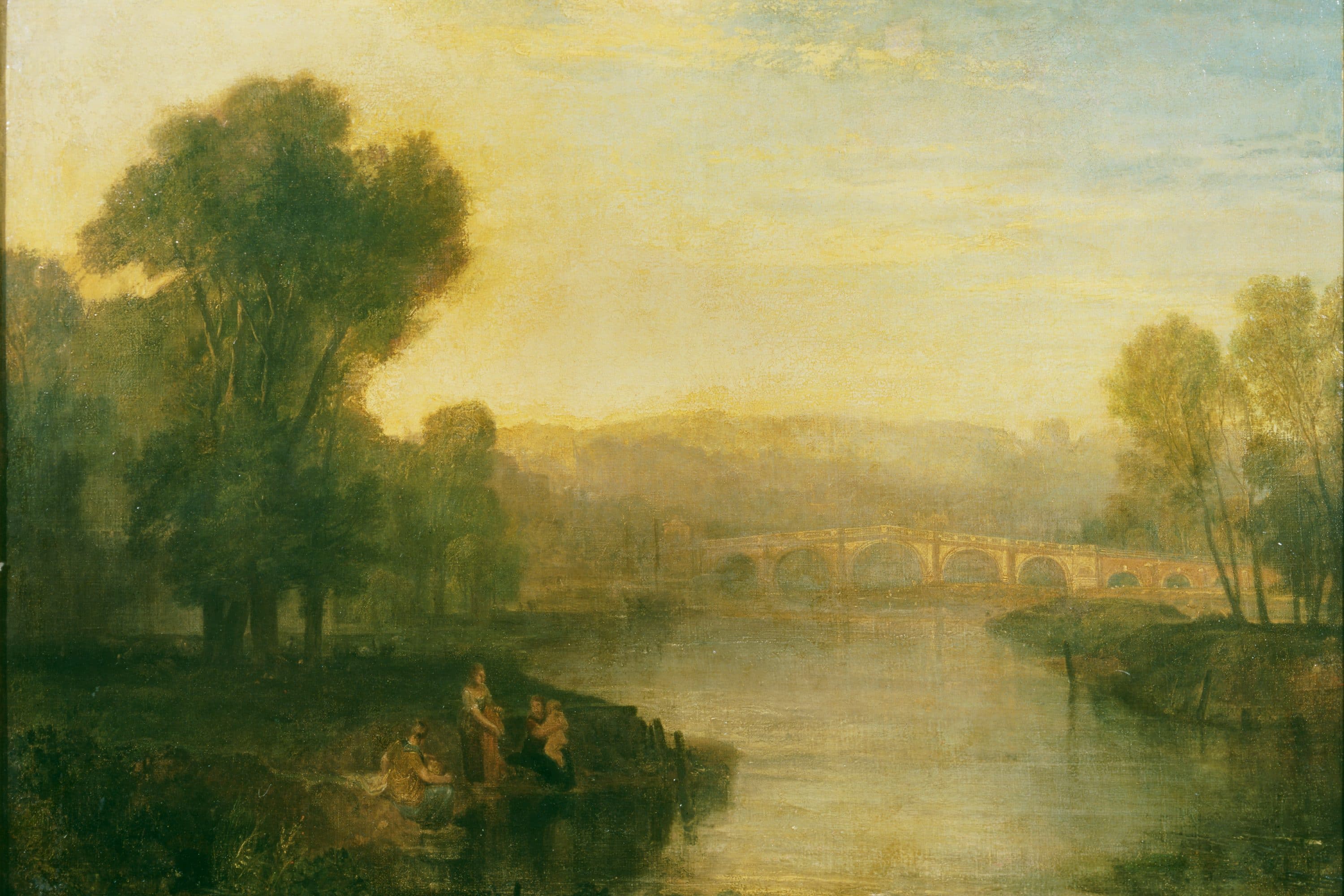 Take in Turner's landscapes in Paris
Paris in the springtime is impossible to resist, whether you're strolling in the Tuileries or daydreaming by the Seine. This month also sees the opening of a not-be-missed exhibition, at the exquisite, gilded Musée Jacquemart-André. It's an atmospheric showcase for Turner's paintings, on loan from Tate Britain, from hazy, sunset Venetian lagoons to cloudy English landscapes. A sculpture-filled winter garden and mirrored marble staircase lead to the romantic tea-room, with its Tiepolo fresco and pastel-hued pâtisserie. Alternatively, head to new Marais hotspot Ogata – a pared-back, polished Japanese teahouse and cultural hub, serving perfectly-brewed sencha tea and dainty wagashi sweets.