Tips
Five ways to make your travels more sustainable
We explore how to reduce the environmental impact of your next trip, from changing your housekeeping preferences to electric vehicles and vintage shopping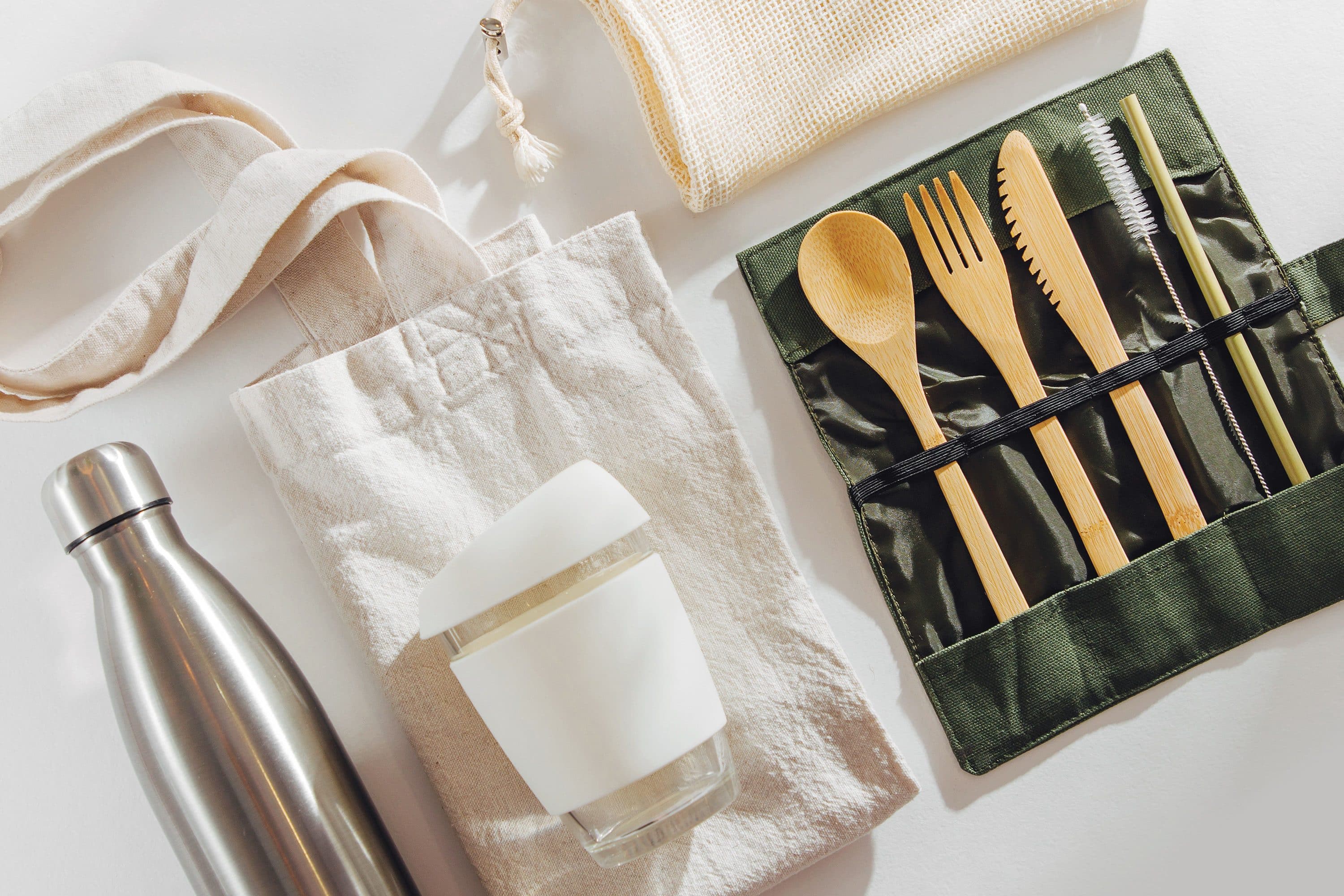 Say goodbye to single-use plastic
You may well already be shedding unnecessary plastic from your life, and commute with a reusable coffee cup firmly in hand, or even reusable bamboo cutlery. If so, you are in good company. Mandarin Oriental has pledged to abolish all single-use plastic across its portfolio, and aims to achieve this by the end of March 2021. It's an ambitious and far-reaching change, and one that guests can expect to see rolled out worldwide. And rather than being a case of 'going without', ditching wasteful and polluting single-use plastic also makes for, if anything, an enhanced luxury hotel environment. Who wouldn't prefer the authentic, tactile materials of bamboo toothbrushes and glass water bottles to their disposable cousins?
Recycle your holiday wardrobe
There's a strong case for recycling the items in your wardrobe – or better yet, someone else's. Being seen in the same outfit more than once has gone from a social media fail to a badge of honour showing a healthy distaste for fast fashion (and for the world-famous, wearing an outfit repeatedly is also a trick to devalue paparazzi photos). But for all kinds of reasons, many of us do want to shop for new clothes before a trip. An easy win environmentally is to eschew buying any newly made garments. Depending on your tastes, that could mean finding  a designer item at London's William Vintage or a pre-loved leather jacket from New York City's Rags-a-Gogo. Prioritise recycling accessories and items that might have a plastic component, such as sunglasses, coats and even swimwear.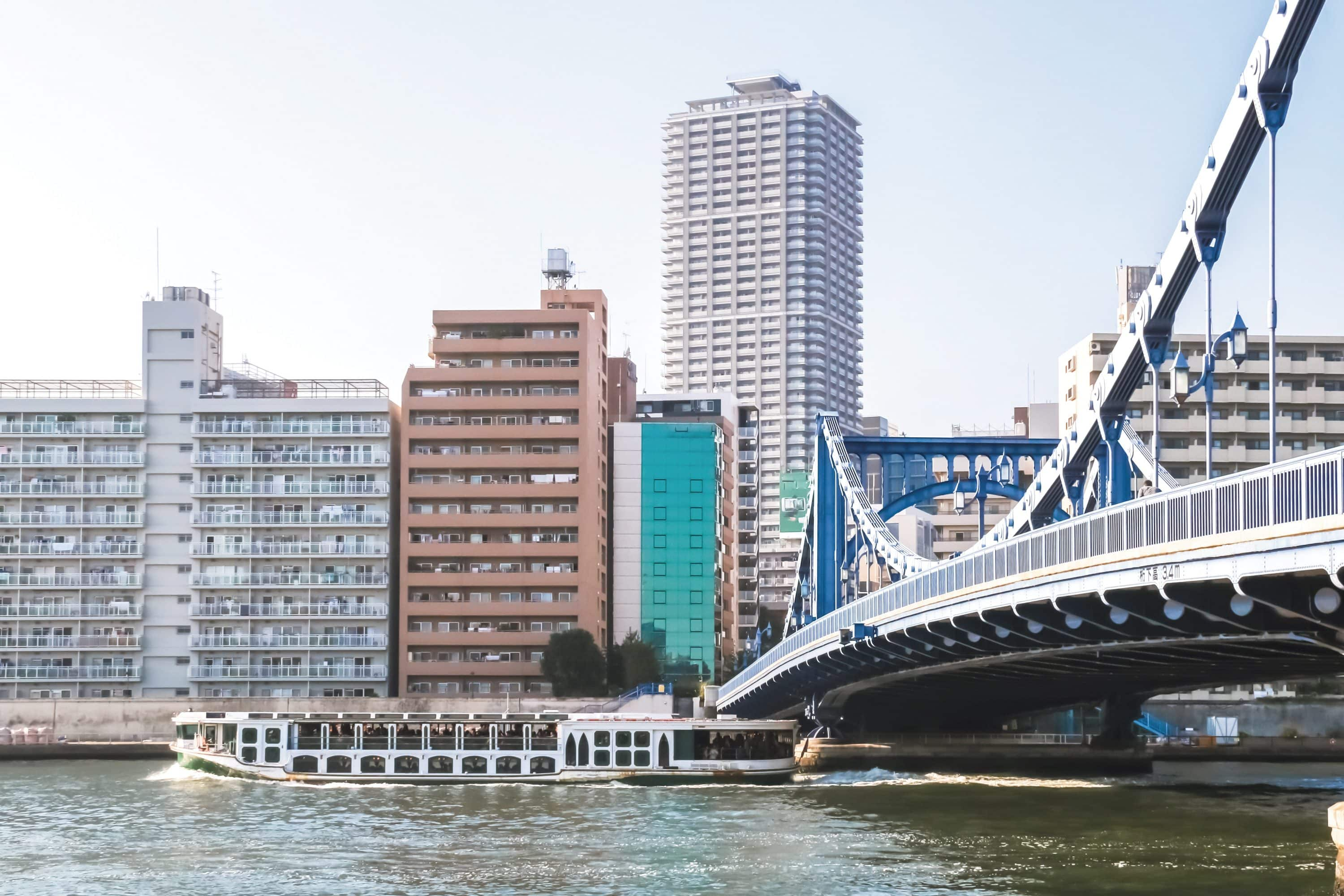 Give the driver the day off
Touring a new destination without a car can reduce your carbon emissions, and almost always makes for a more engaging and memorable experience. In Tokyo, the extraordinarily safe and clean Metro is the option of choice for even the most affluent visitors to get from A to B (in part because many taxi drivers here don't speak any languages other than Japanese). If you prefer to stay above ground, try the sightseeing failsafe of a river boat trip. These can be easily arranged by concierges, and several Mandarin Oriental hotels have their own boats, including Mandarin Oriental, Prague. If you're in Washington, D.C. you can always hop in the hotel's electric FanMObile to visit District Wharf's restaurants, shops and bars. Many of our hotels also have electric vehicle charging points nearby.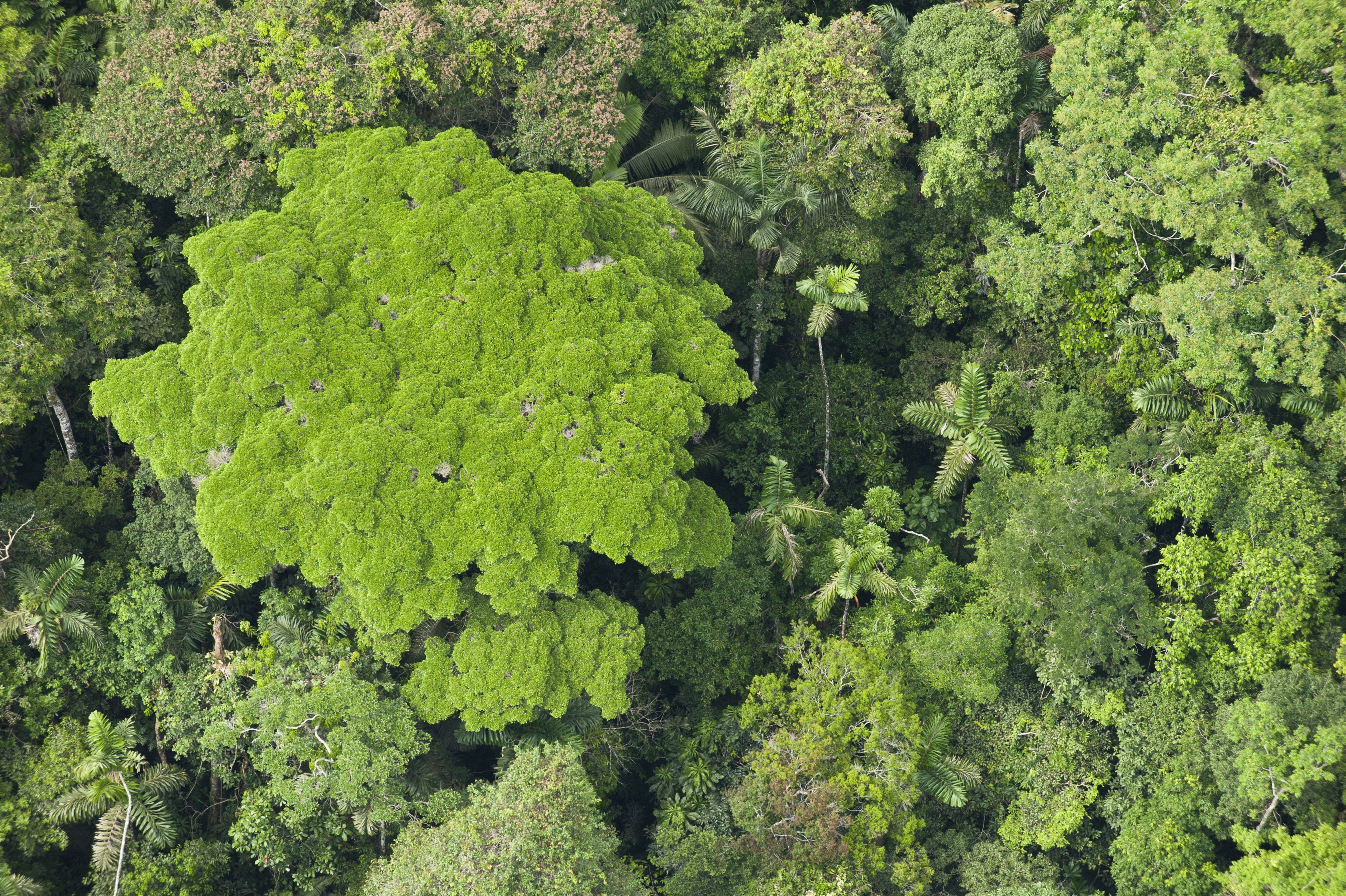 Stay sustainably
It can be a challenge when choosing that 'home away from home' for your trip, with so many tempting offerings to choose from, but why not add sustainability to your wish list. Dig a little deeper when considering your accommodation and see if the hotel's got an eco-eye, such as Mandarin Oriental, Doha, which was built as part of a local project to create a sustainable urban environment. As well as being a luxurious locale, it produces its own electricity and hot water through rooftop solar panels and has a cunning irrigation system that keeps water consumption to a minimum. Whether it's smart waste management, water conservation or economical air conditioning, add eco-friendly attributes to your list of residential requirements.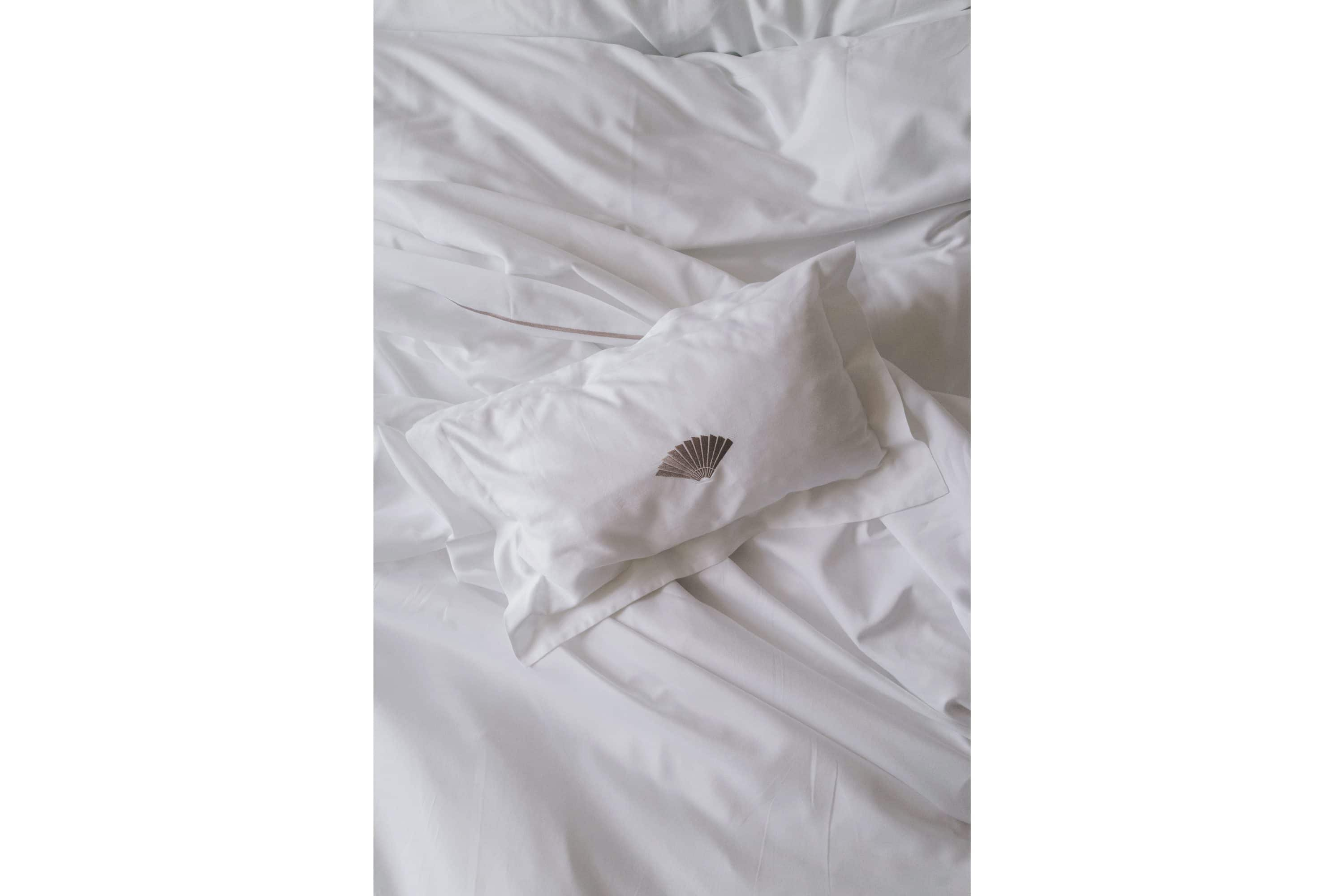 Change your housekeeping choices
Finding that fresh, clean bed linens and towels have appeared, as if it by magic, upon your return to your hotel suite can be one of the great pleasures of travel. But by requesting small housekeeping changes that do nothing to diminish the pleasure of your stay, yet lessen its environmental impact, you can feel even better upon your return to your room. Members of the free-to-join Fans of M.O. are able to state their sustainability preferences from a list of options – from asking for new linen only every third day, to a preference for greener room-cleaning products.