Tips
Six ways to switch off and relax
Most of us may be spending more time at home, but that doesn't mean our lives have got any less busy. Now, more than ever, it's key to make time for ourselves, tuning out the world for a while to focus on feelgood activities. Here are six ways to get away from it all, soothing the mind, boosting wellbeing and finding a fresh perspective. That might mean streaming theatre's biggest stars or visiting a virtual museum – or simply taking a moment to plant some seedlings on a sunny windowsill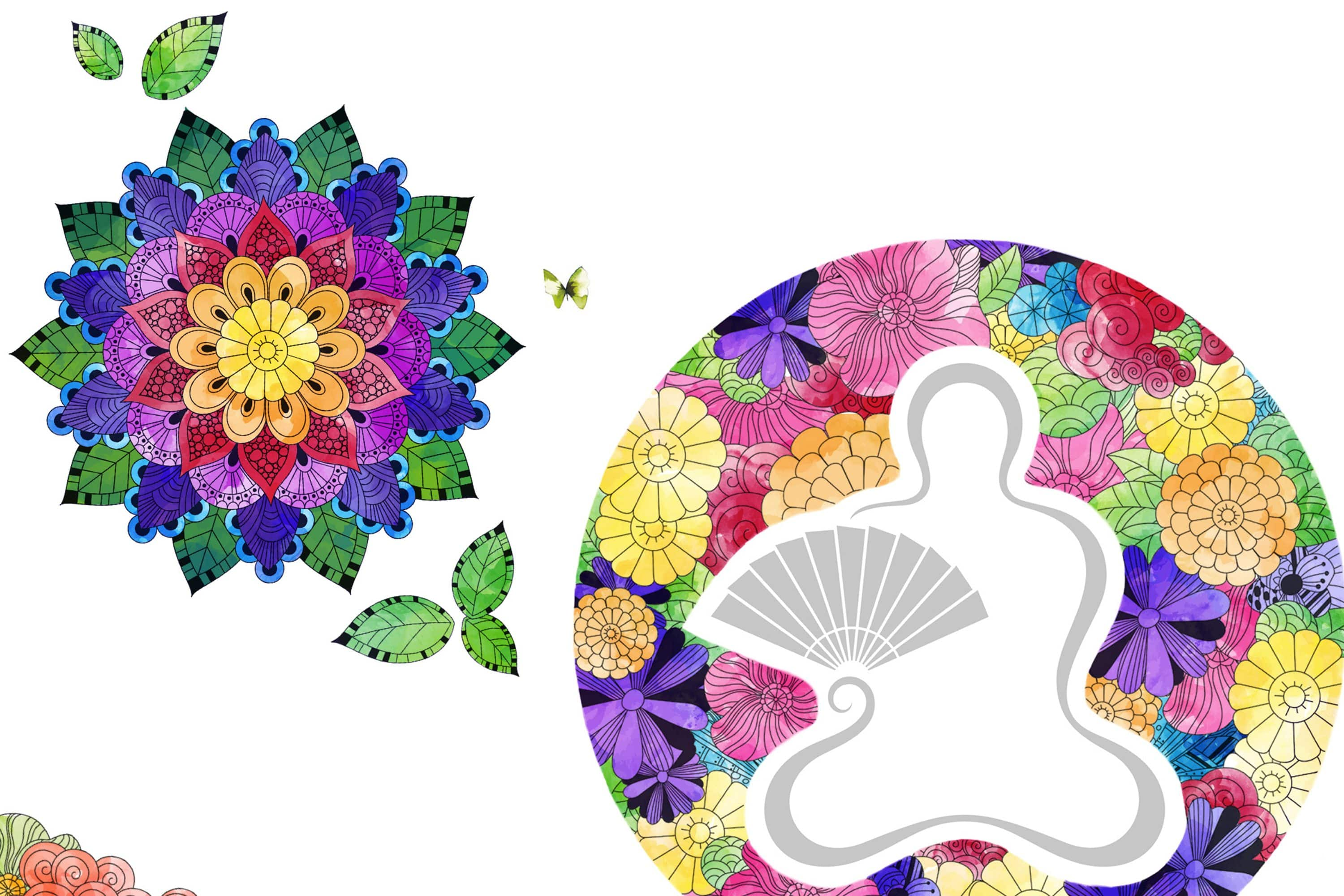 Get arty
Gone are the days when colouring was just for kids; it's a calming, therapeutic way to tap into your creative side. From wildlife-filled jungles or angular cityscapes to line drawings of Ryan Gosling, there's a grown-up colouring-book out there for everyone. For something more abstract and meditative, download mindful patterns from the spas at Mandarin Oriental, or cult artist Camille Walala's playful, geometric designs.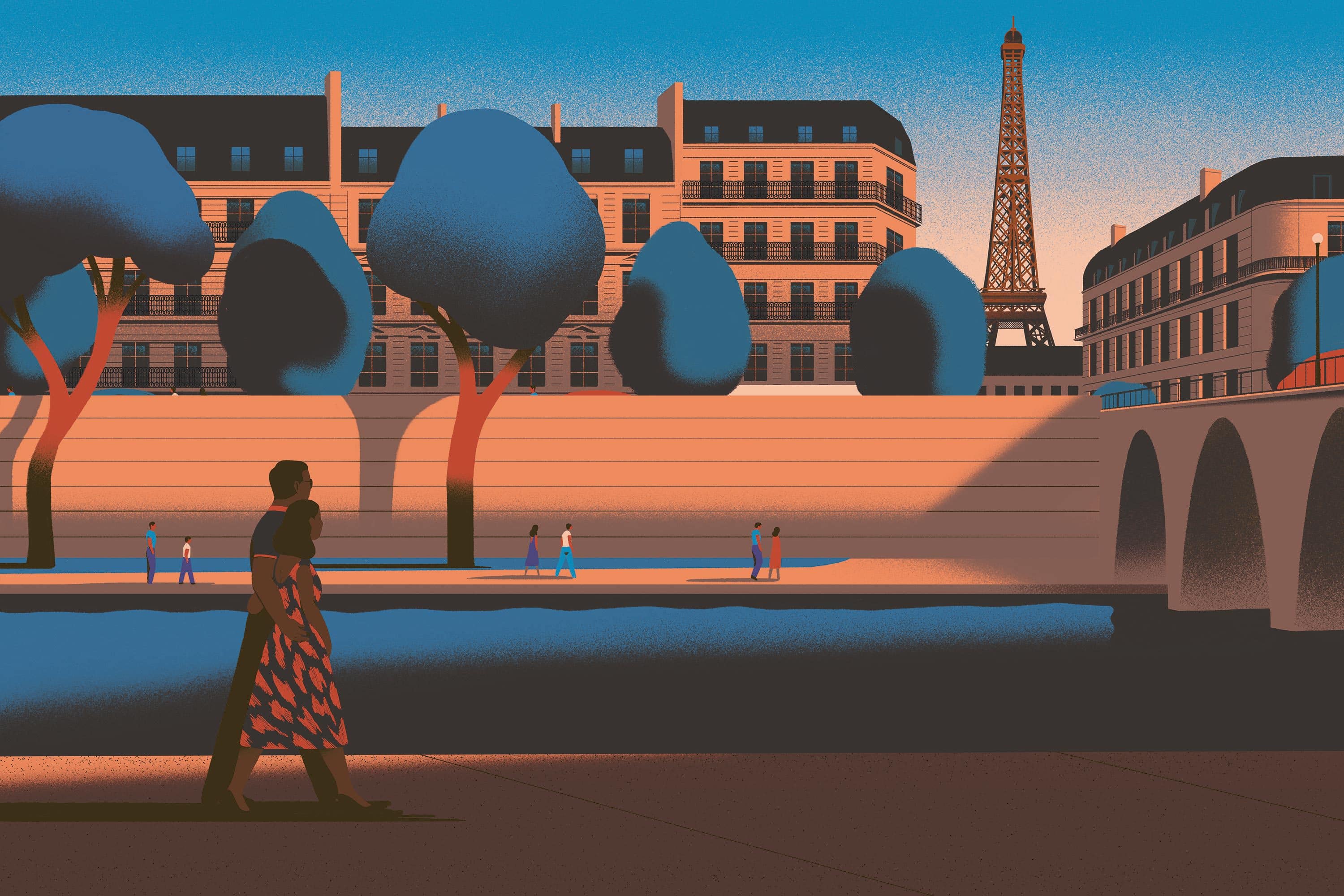 Listen up
In need of some escapism? Tune into a storytelling session. Naturally, the best tales come with a twist – such as The Wish, written by British Vogue's former editor-in-chief Alexandra Shulman during a sojourn at the Mandarin Oriental, Paris. Next, check out The Writer's Voice, where the New Yorker's starriest contributors read their own short fiction (think Salman Rushdie, Zadie Smith and co). Finally, you'll find some familiar voices at NPR's acclaimed Selected Shorts, with A-listers such as David Schwimmer moonlighting as narrators.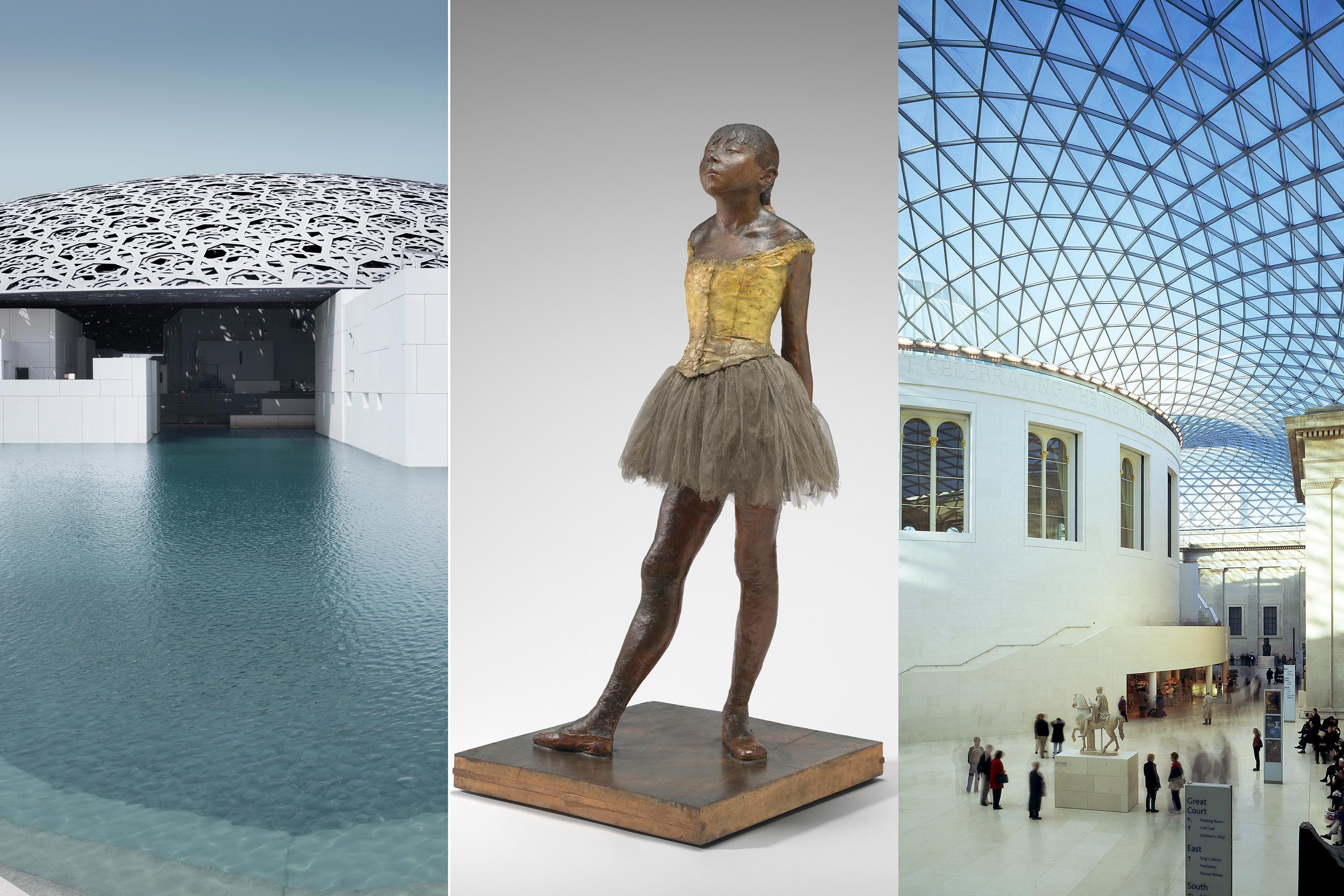 Visit a museum in your pyjamas
Take a whistle-stop virtual tour of some of the world's greatest museums, starting at the magnificent, domed Louvre Abu Dhabi. Its Art from Home strand investigates a series of standout pieces, from paintings by Manet and Mondrian to a kohl-eyed mummy. At Washington's National Gallery of Art, meanwhile, there's a superb Dégas exhibition, with a virtual tour and one-to-one with his tutu-clad Little Dancer. Finally, London's British Museum welcomes virtual visitors, with podcasts, 3D models, online exhibitions, and none of the usual crowds.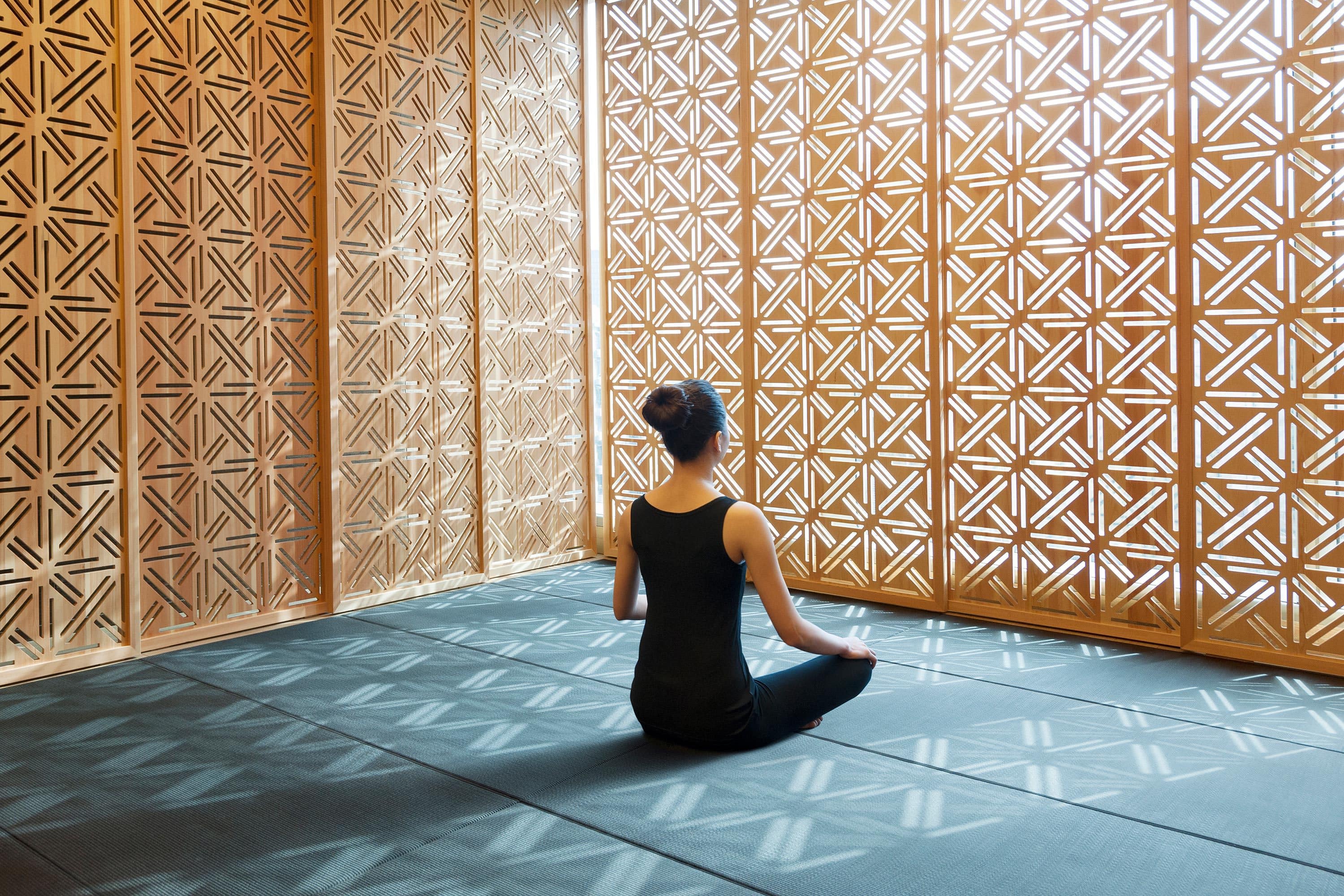 Find your focus
Boost your physical and mental health by making space for meditation, dipping into the expert-led sessions at online wellness platform Grokker. It's usually available to view in-room at Mandarin Oriental hotels, but Fans of M.O. can currently sign up for complimentary, 60-day access. Banish stress with calming breathing techniques, a mind-clearing meditation or embark on a longer guided programme. Got ten minutes to spare? That's plenty of time to make a difference; try Davidji's Present Awareness Meditation for instant positive vibes.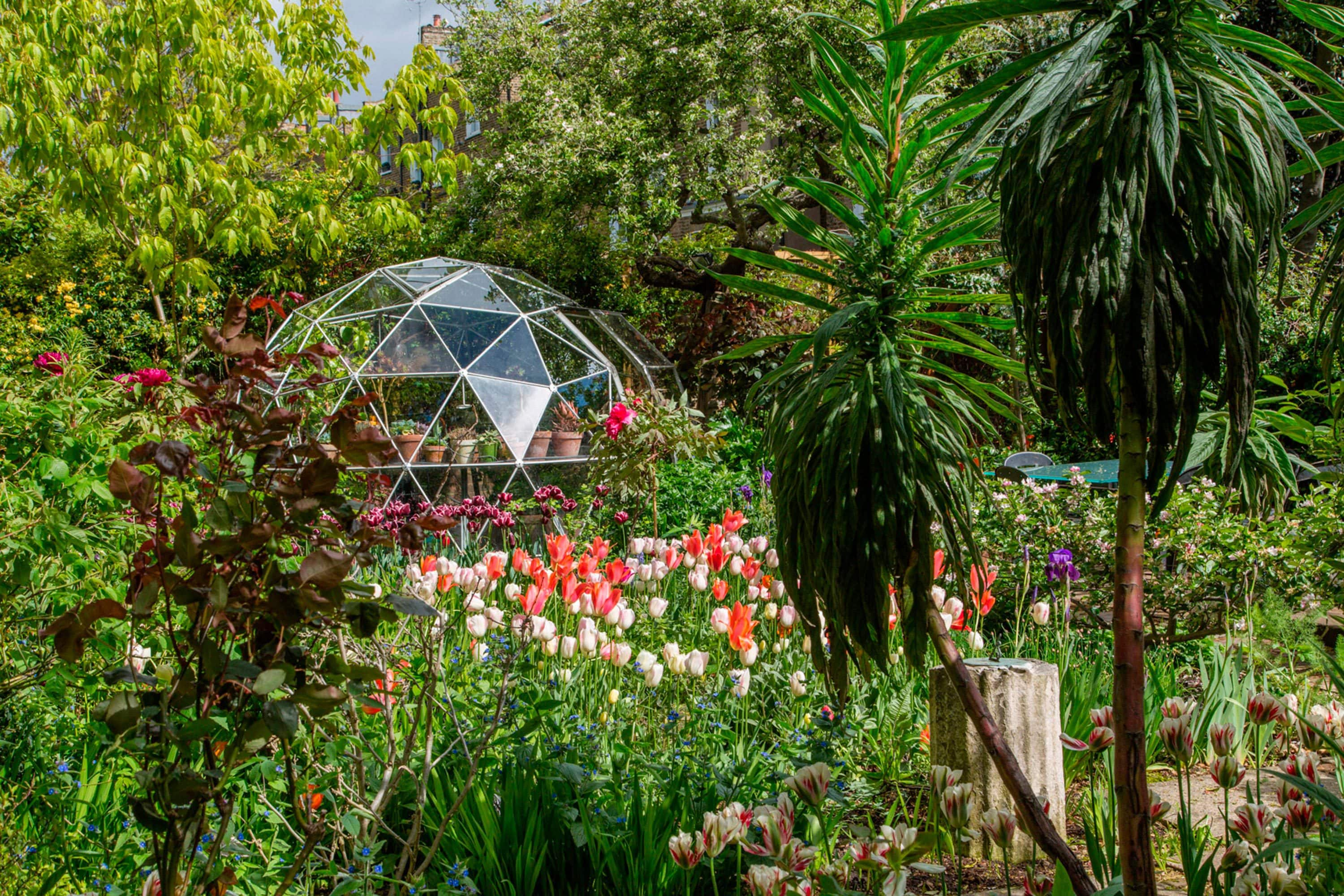 Create a (tiny) garden
Edible plants can thrive in the smallest of spaces. Basil's easily grown from seed on a sunny windowsill, while smaller crops (tomatoes or strawberries, say) will thrive on a sheltered balcony. No access to seeds? No problem. Coriander, cumin, mustard and fennel seeds, rescued from your spice rack, can be lightly covered in damp soil then left to sprout in the sun. For inspiration on a grander scale, explore the National Garden Scheme's escapist Virtual Visits.
Get cultural
If you're craving a cultural hit, catch a must-see production from your sofa. For starters, check what's streaming at Shakespeare's Globe, with no need to brave its usual standing-room spots. The National Theatre, meanwhile, offers live recordings of some of the greats, such as Othello, plus behind-the-scenes footage.