Bangkok
Three days of wellness: Bangkok
The Thai capital is a place of contrasts, where soaring skyscrapers rub up against intricate golden spires and an urban thrum is countered by the winding flow of the Chao Phraya River. With such a vibrant energy, it may seem as though Bangkok is 'always on', but there are wellness hits aplenty – tranquil green spaces, awe-inspiring temples and spa treatments that tap into age-old healing wisdom. Our three-day guide allows you to pick and choose activities as you please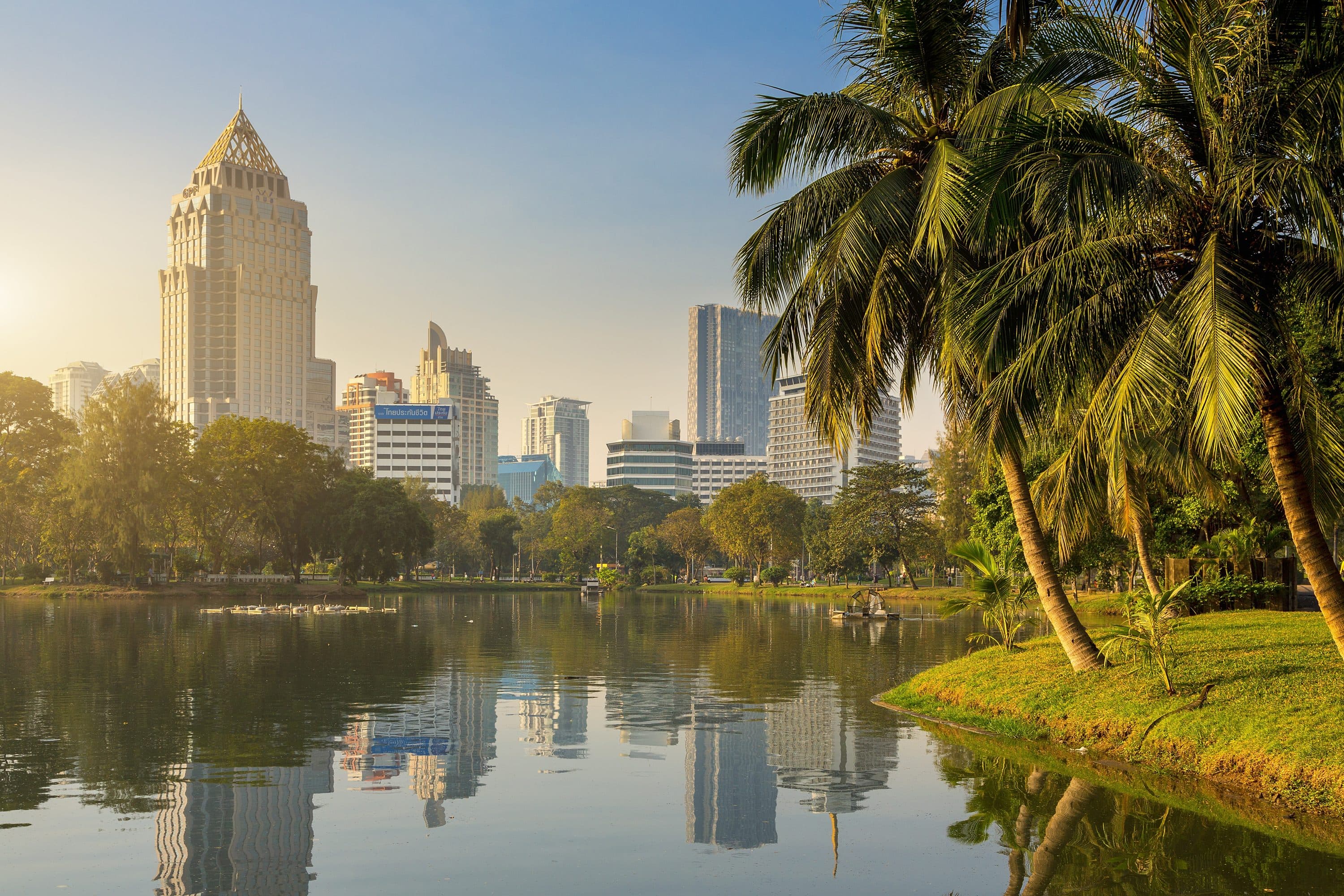 Day One
Kick-start your day
Wake up early and head for Lumpini Park, a 142-acre oasis in the centre of the city, which takes its name from Buddha's birthplace in Nepal. It's the perfect spot for an energising jog with a nature hit – before the city's infamous humidity kicks in. Take a route around its tranquil man-made lake, drink in palm and golden rain tree-filled scenery, and watch locals doing t'ai chi sessions as you run.
Do something different
Pootle across the Chao Phraya River by boat to The Oriental Thai Cooking School, an old, atmospheric wooden house, for a Thai cookery lesson. The skilful chefs will reveal how to master classic Thai dishes such as chicken in coconut soup with galangal and coconut black sticky rice with egg custard – and outline the health benefits of local herbs. Creative endeavours help to boost happiness levels, too.
Settle into stillness
Wind down for the evening with a visit to Mandarin Oriental, Bangkok's award-winning Oriental Spa a teak wood building where lotus flower-topped water features and frangipani planters create a grounded atmosphere. Ramp relaxation levels up further by joining a Nāda yoga session, which uses the power of ancient Sanskrit chants and mantras to help release stress and calm the mind.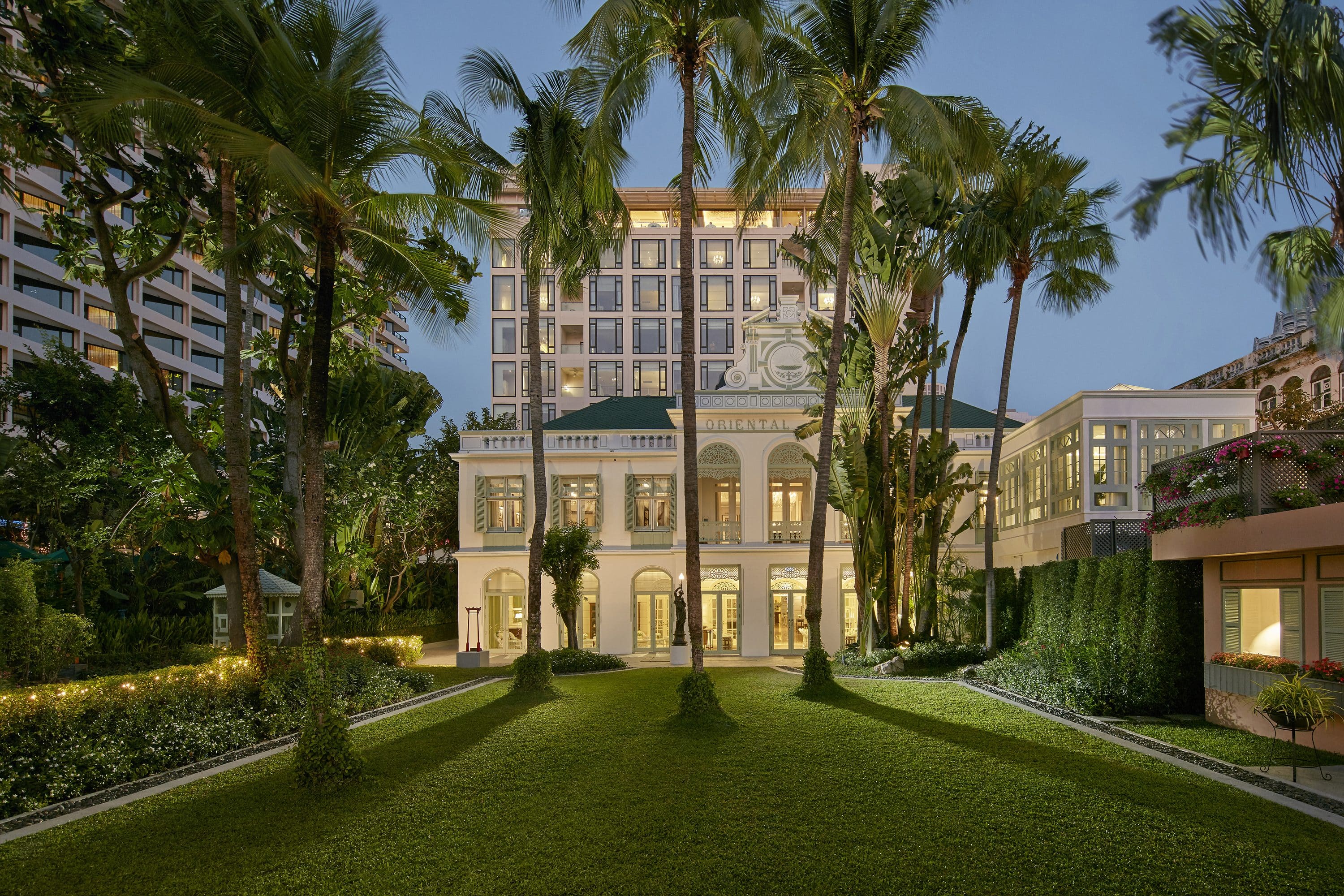 Day Two
Kick-start your day
Begin the day with a visit to striking Wat Arun – also known as the Temple of Dawn – before the crowds arrive. It sits bankside at the Chao Phraya River, and is famed for its Khmer-style architecture and richly decorated spire. Afterwards, witness almsgiving, admire the 46m-long golden Reclining Buddha and join in Ruesi Datton yoga – a mix of breathing exercises, self-massage and dynamic movement – with experts at Wat Pho.
Do something different
Indulge in a two-and-a-half-hour-long healing Lanna Ceremony at the Oriental Spa inspired by traditional healing therapies originating from northern Thailand. It begins with a foot bath using detoxifying miang (betel) leaf, followed by a green tea scrub, and then a sappan wood wrap to help improve circulation. After this, a tok sen massage is performed using a tamarind bark stick to release blocked energies followed by warm herbal compresses. The result? Complete rebalance.
Settle into stillness
While in the spa, learn some pranayama breathing exercises. These age-old techniques are simple and can be applied anytime to help to relieve stress, lower heart rate and manage pain. Afterwards, head to the hotel's manicured lawns and try them out during a DIY walking meditation after dusk, taking in the sights and sounds of the river as you stroll.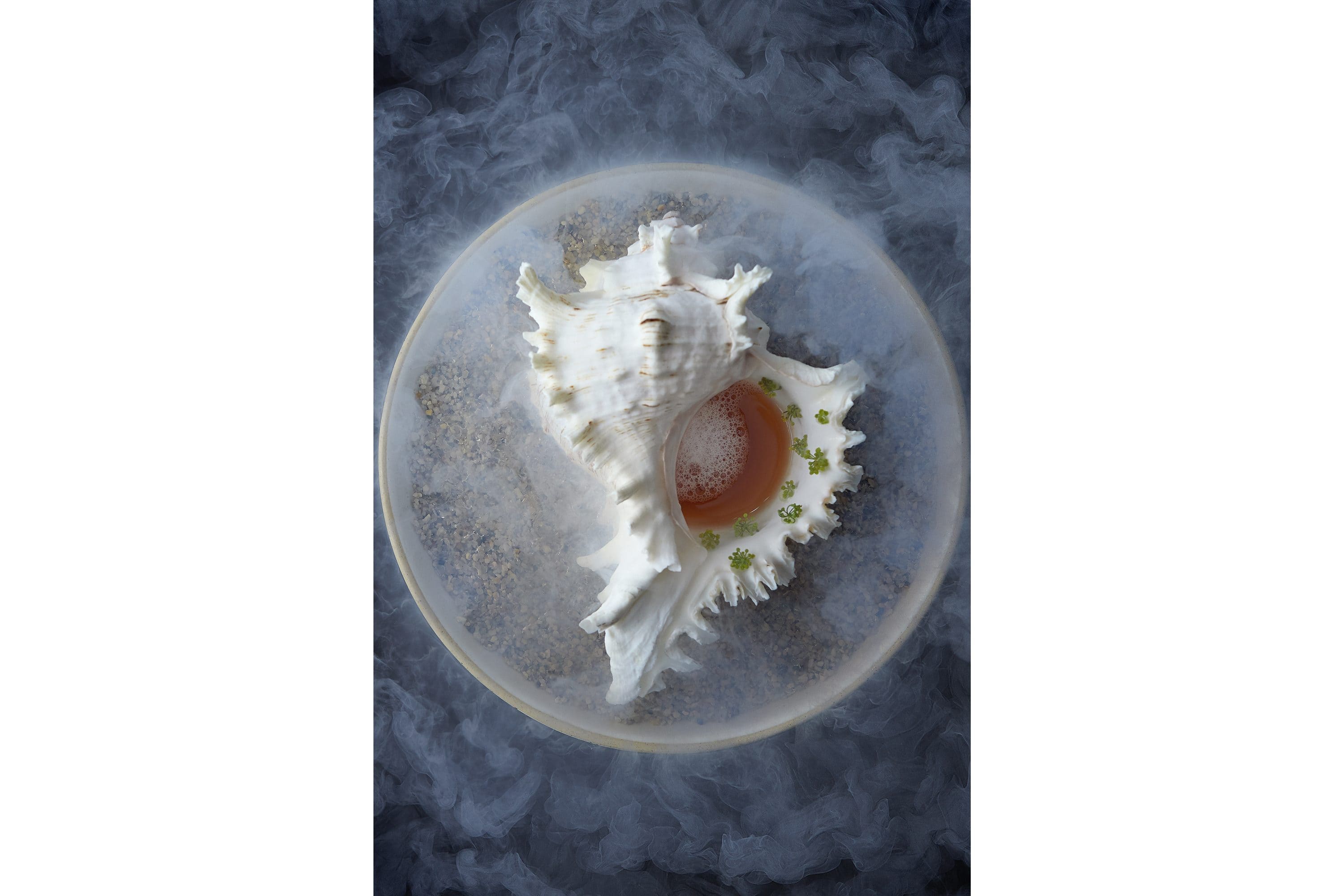 Day Three
Kick-start your day
Even in the city, there's scope to escape to the forest with a biking tour around Bang Krachao. Bangkok's 'green lung', as it's known locally, is a man-made riverine island that's home to mangrove forests, peaceful waterways and quaint temples and makes for a mood-lifting cycling jaunt.
Do something different
Book ahead for a special brunch at Haoma, Thailand's first urban farm and zero-waste restaurant. Helmed by talented chef Deepanker 'DK' Khosla, respect for nature is the core ethos here, and not only is the Neo-Indian cuisine beautiful and delicious, it's crafted using top-quality local vegetables, herbs and fish, alongside biodynamic and organic wines. The dining space is dimly lit, herb-filled and calming.
Settle into stillness
Stretch out any muscle tension with a Muay Thai massage at the Oriental Spa. The movements used during this deep oil massage emulate those used in Muay Thai boxing (also available to hotel guests), including rhythmic massage with the elbows and the knees. As well as removing toxins and promoting circulation, it unknots muscles, making for a fantastic night's sleep.
Words by Ianthe Butt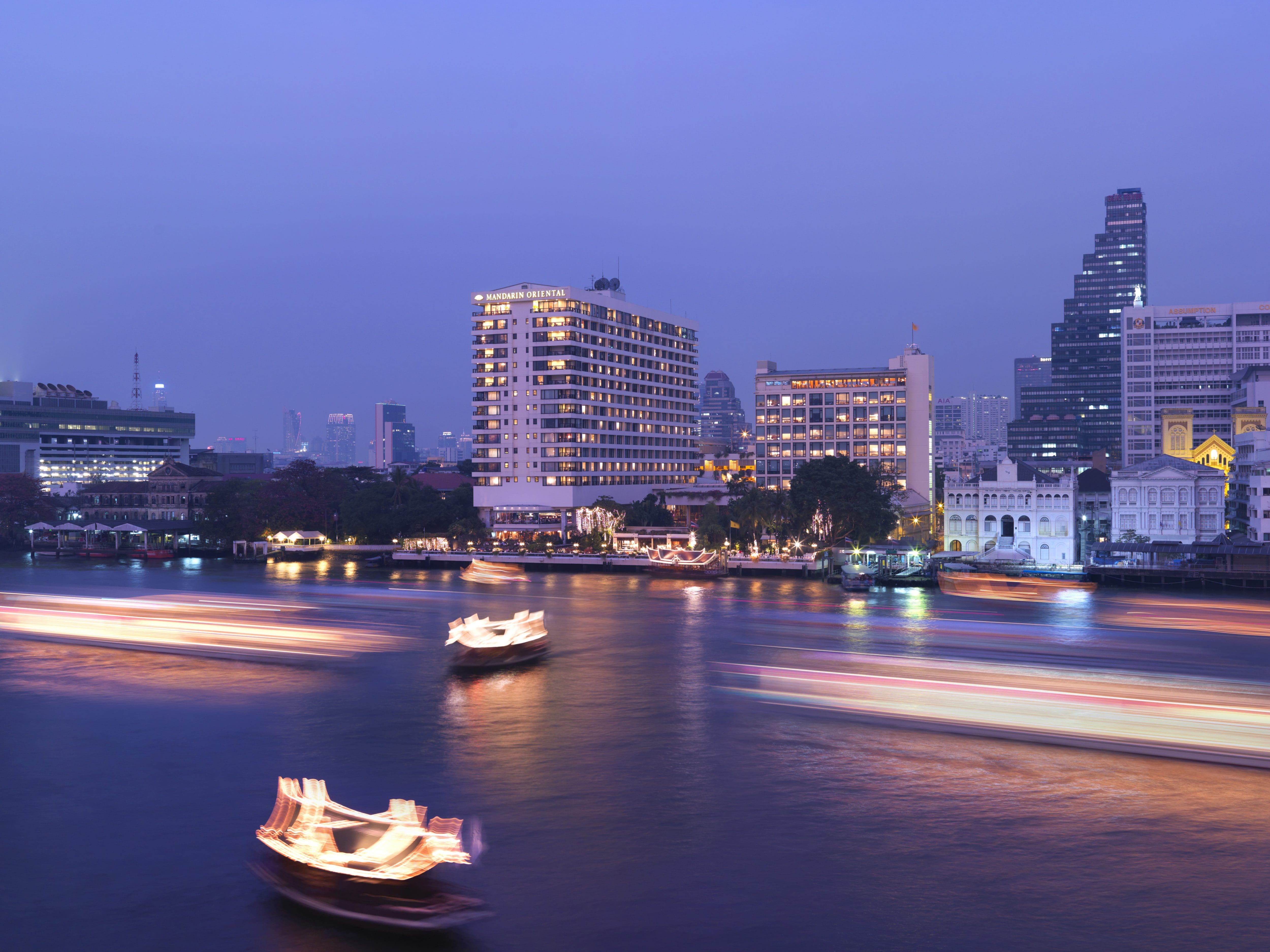 Come Stay with Us
Mandarin Oriental Bangkok
48 Oriental Avenue , Bangkok 10500, Thailand
+66 (0) 2 659 9000