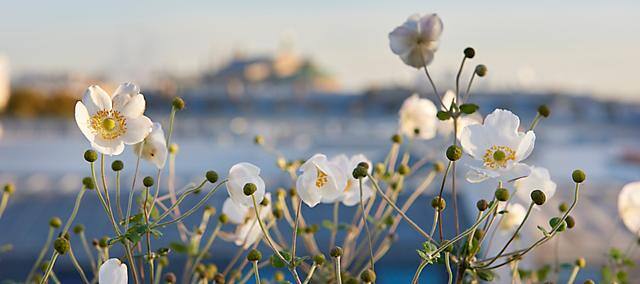 Our Company
Sustainability
Mandarin Oriental is committed to contributing to the communities in which we operate and responsibly managing our environmental impacts and social commitments.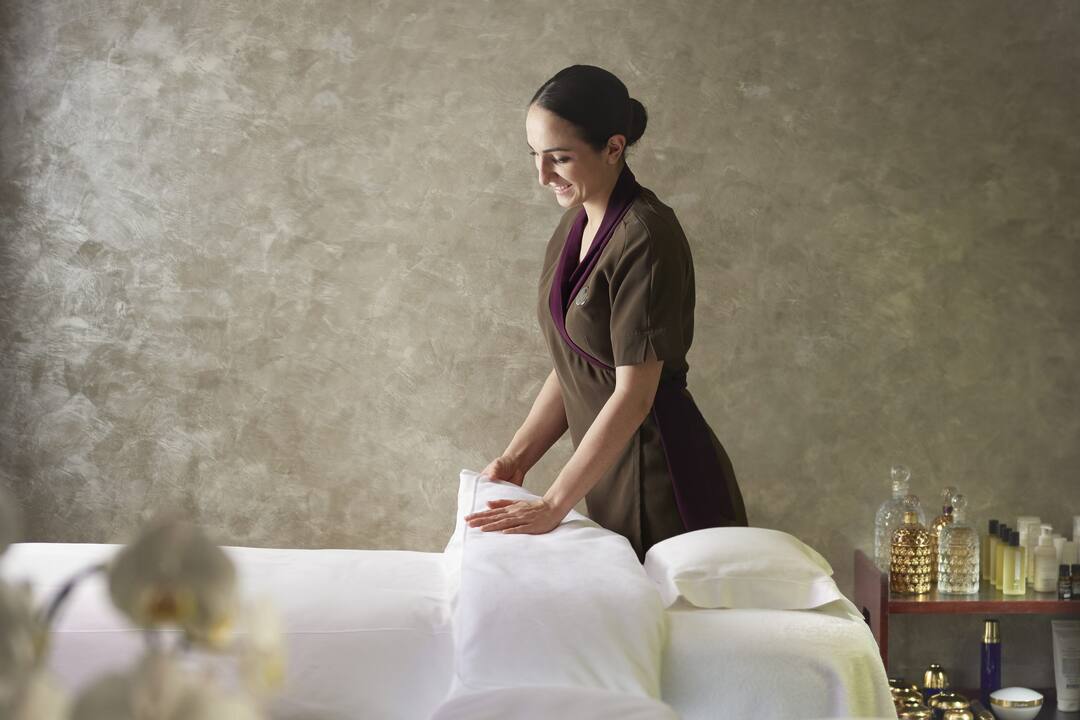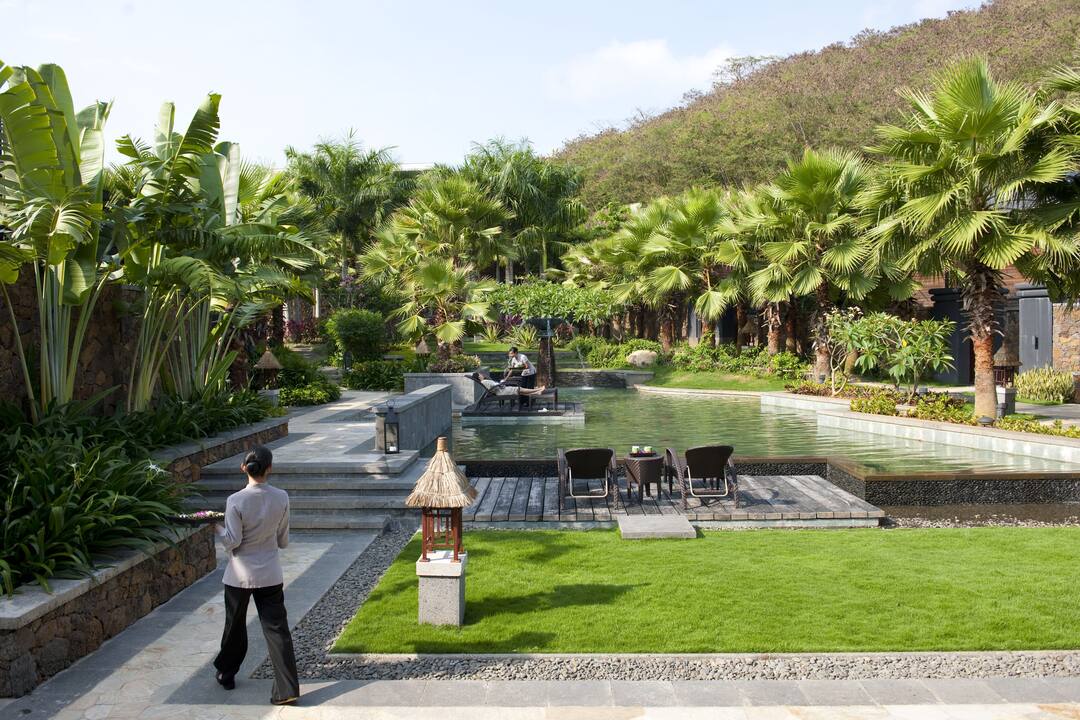 Acting with Responsibility
Sustainability values are deeply ingrained in Mandarin Oriental's heritage; one of our key guiding principles is "Acting with Responsibility". For more than 50 years Mandarin Oriental has been recognised as a leader in luxury hospitality. The Group is dedicated to delivering service excellence and to operating its hotels and residences in a responsible and sustainable way.
Our environmental and community efforts are designed to make a positive difference in the world, in order to ensure a future that offers the same opportunity for fulfilment that we enjoy today. We invite you to learn more about our activities by downloading our latest Sustainability Report.
Doing more for a sustainable future
Sustainability Progress
Corporate responsibility values are deeply ingrained in Mandarin Oriental's culture, and sustainability implications are carefully considered with each and every decision across the Group. As we grow our portfolio of luxury hotels and residences around the world, we place great importance on operating our hotels sustainably over the long term. 2019 was an extremely busy year for the Group and was one in which we faced challenges but also made significant progress with our sustainability efforts.
Of note, we have implemented a strong governance structure to guide us towards our objectives, by incorporating sustainability elements into our policies and procedures. We also set ourselves an ambitious goal of eliminating all single-use plastic from our hotels by the end of March 2021. This is a significant challenge, and while our relatively small footprint limits our contribution to the world's plastic reduction, we are in a strong position to provide valuable leadership and drive important changes in the industry. Another key achievement in 2019 was to establish a programme for responsible procurement. Our respect for nature and for the people who work in the supply chain has been an important factor in driving this commitment.
The achievements in 2019 were made possible by the hard work and dedication of the Group's 12,600 colleagues who continue to identify impactful ways to support their local community and environmental needs.