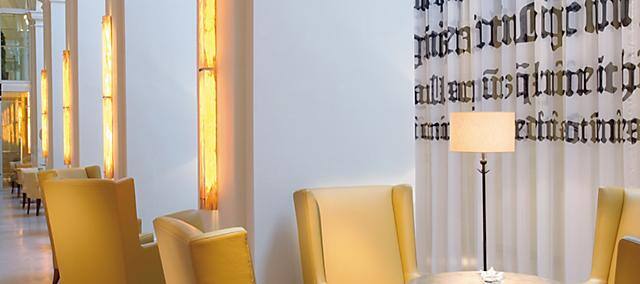 Prague
News & Events
News & Events
The hotel is operating with reduced Food & Beverages services until October 2021.Breakfast service is available between 7 and 11am daily, drink only service is available at the hotel bar (or outdoor Terrace in Summer) between 11:30am and 10pm.

The hotel recommends a selection of great neighborhood eateries for food delivery which may be consumed in the hotel Bar, Terrace or via In-Room Dining.
We invite you to explore our exciting city and all that Mandarin Oriental, Prague has to offer
Page Url
There are currently no events for this category or month. Please choose another day or try another category by clicking on the category listing above.