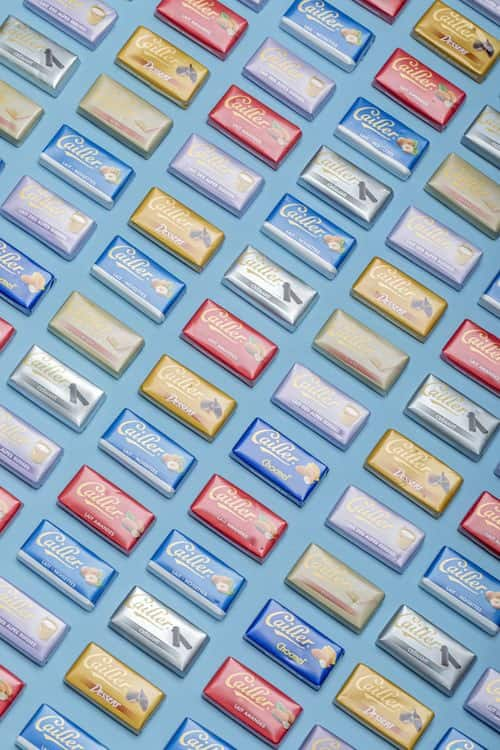 Cailler Chocolate Factory
Enjoy a chocolate-filled day with a magical tour of Maison Cailler. This exceptional experience will be a delight for your senses and a treat for your tastebuds as you take in the aromas of exquisite cocoa and fresh Alpine milk. At the Atelier du Chocolat you'll craft your own chocolate works of art with expert chocolatiers, which you'll be able to take home with you.
This delicious experience is available to all guess of Mandarin Oriental, Geneva and is priced at CHF 15 per person, excluding transportation. We are happy to help arrange transportation should guests need it. Please note that availability is limited and advanced booking required.