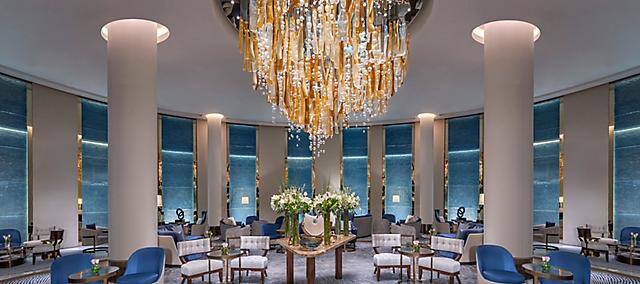 Riyadh
Joud Lounge
Welcome to Riyadh's most stylish lounge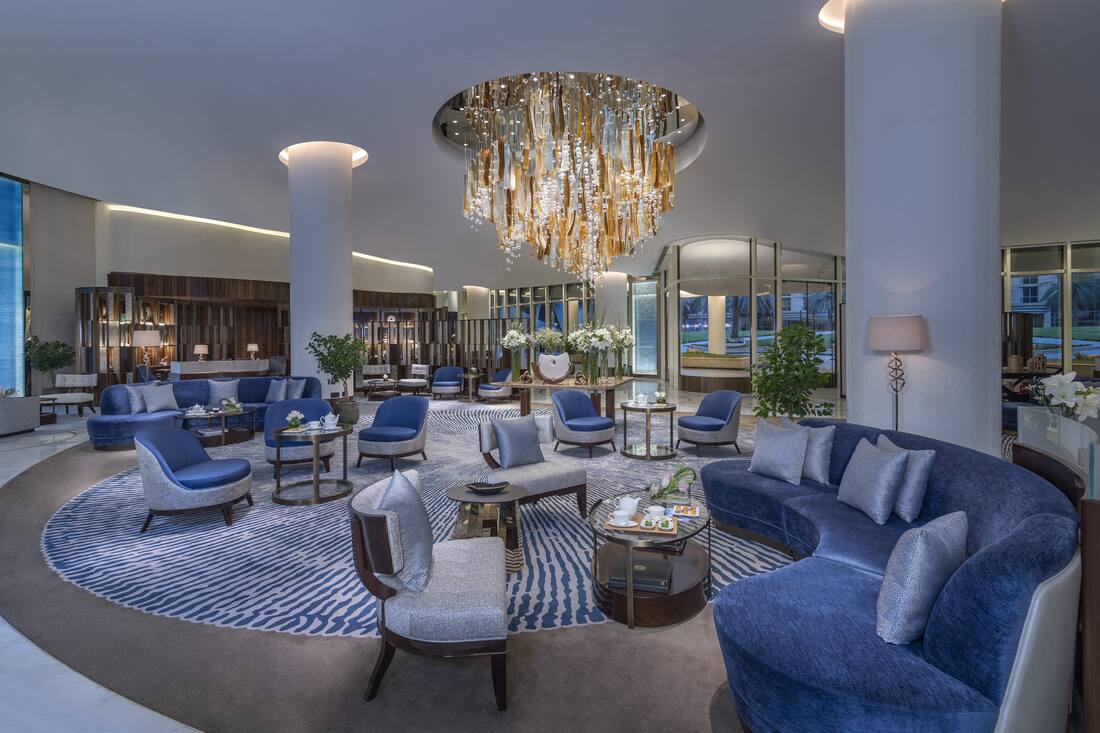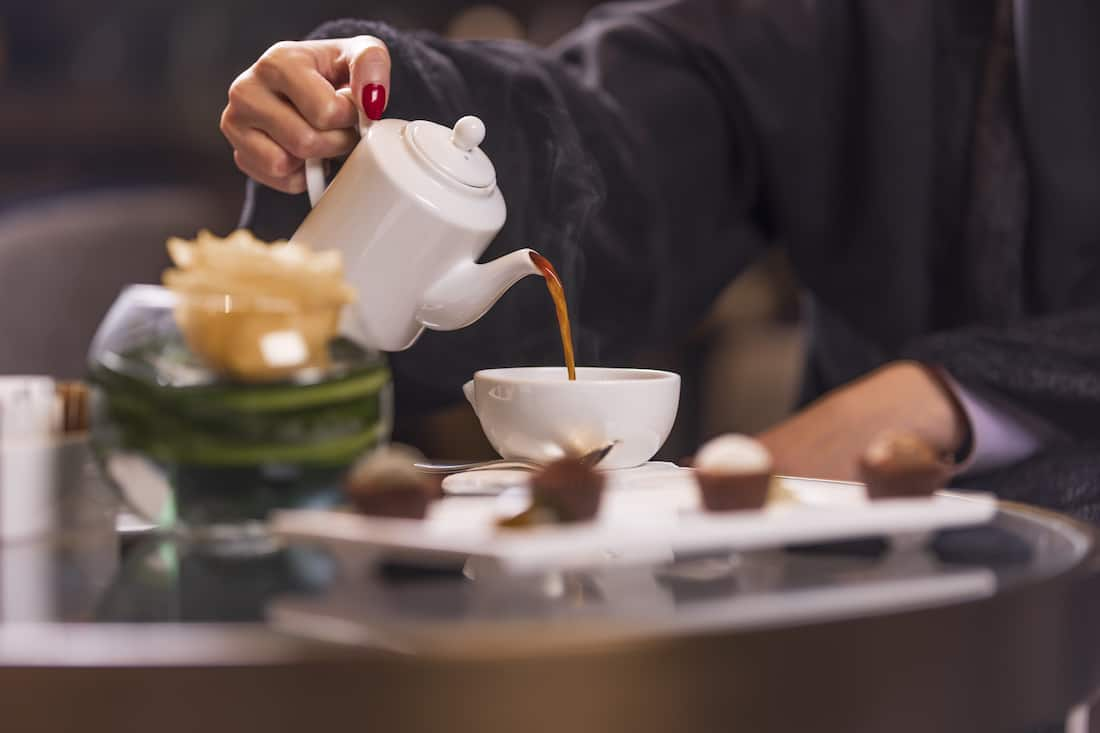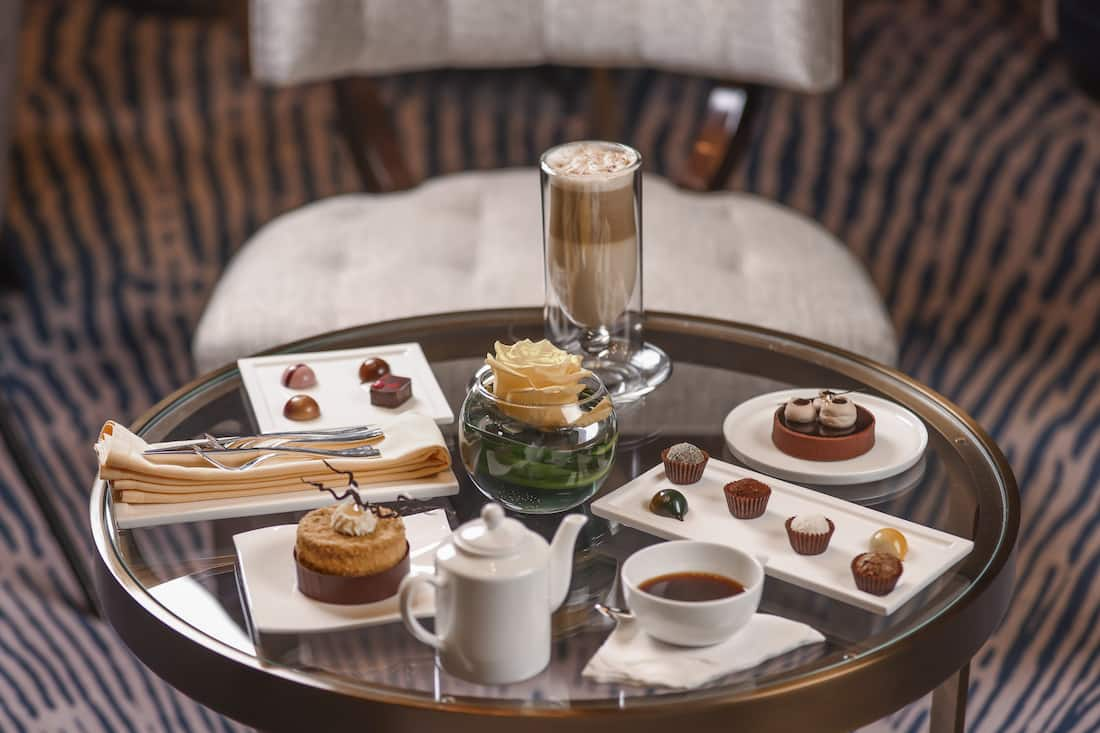 Combining modern charm with warm ambiance, the chic Joud offers the ultimate lounge experience to meet and socialize in a relaxed setting.
The outstanding menu is designed with sensational local flair complemented by a selection of fine coffee and tea brews, exquisite desserts and gourmet chocolates.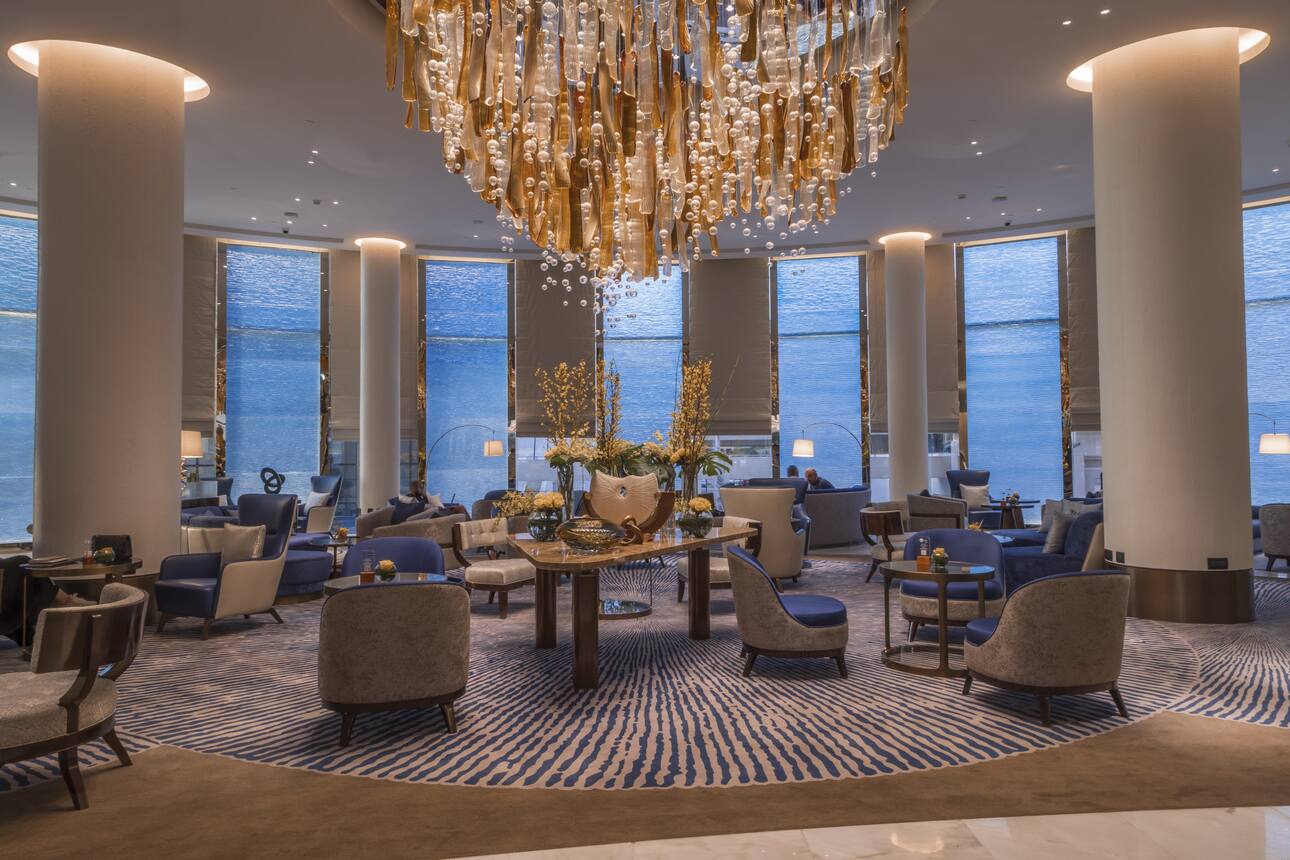 Exclusive Dining Benefits
Join Fans of M.O.

Become a Fan of M.O. and make your next dining experience at Mandarin Oriental even better with exclusive benefits that are sure to delight and surprise.