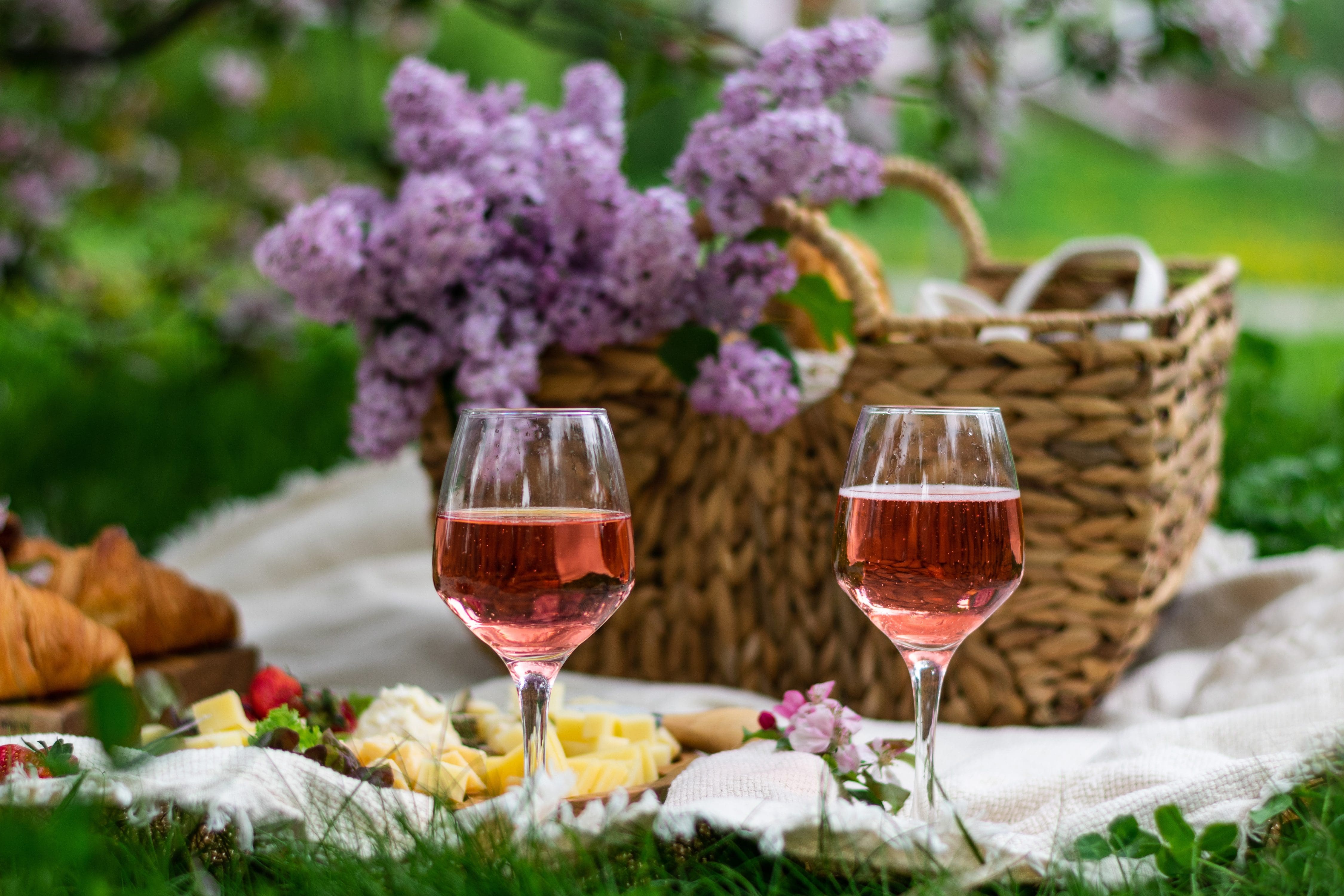 PicNYC in the Park
Take our picnic to-go basket and enjoy a perfect picNYC in Central Park. Mandarin Oriental, New York's prime location by Central Park, a convenient 2-minute walk from the hotel, makes it ideal for guests to explore Manhattan's famous backyard. Enjoy a picnic for at least two (2) guests, which includes appetizers, light sandwiches or wraps, and dessert. Champagne or wine may be requested separately.
This offer is available for in-house guests and is subject to availability.
Request a Booking
Please submit your inquiry, and we will reach out to you shortly to confirm your booking for this experience. Upon receipt of your inquiry, we will contact you to confirm details of your booking.