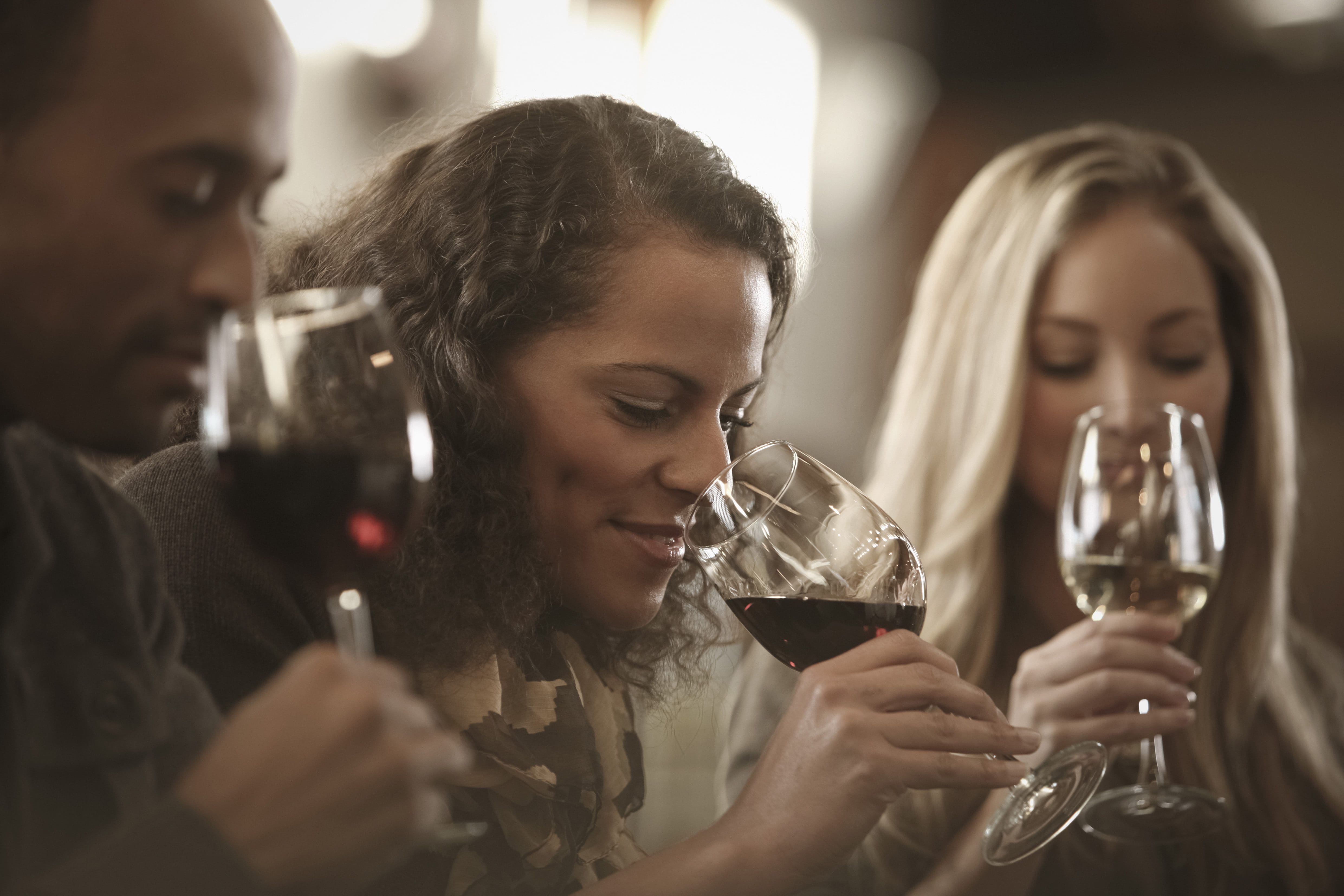 Vina Lapostolle Wine Experience
Experience the beauty of Chile's wine region with a tour of one of the most important vineyards in the country. With the Viña Lapostolle wine experience, you'll spend the afternoon exploring fascinating wine cellars, before enjoying a tasting of exquisite and world-renowned wines like Clos Apalta – all while overlooking the dreamy Apalta Valley.

This 3-hour tour and wine tasing is available to all guests with prices varying depending on the season of year. Due to limited availability, advance booking is required.