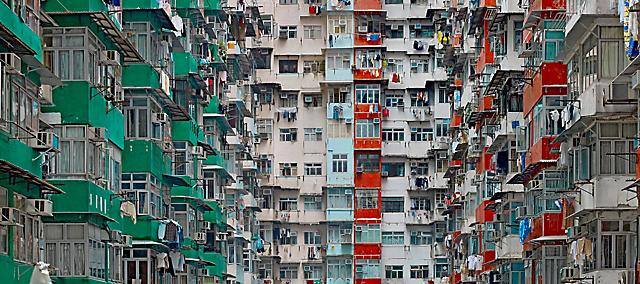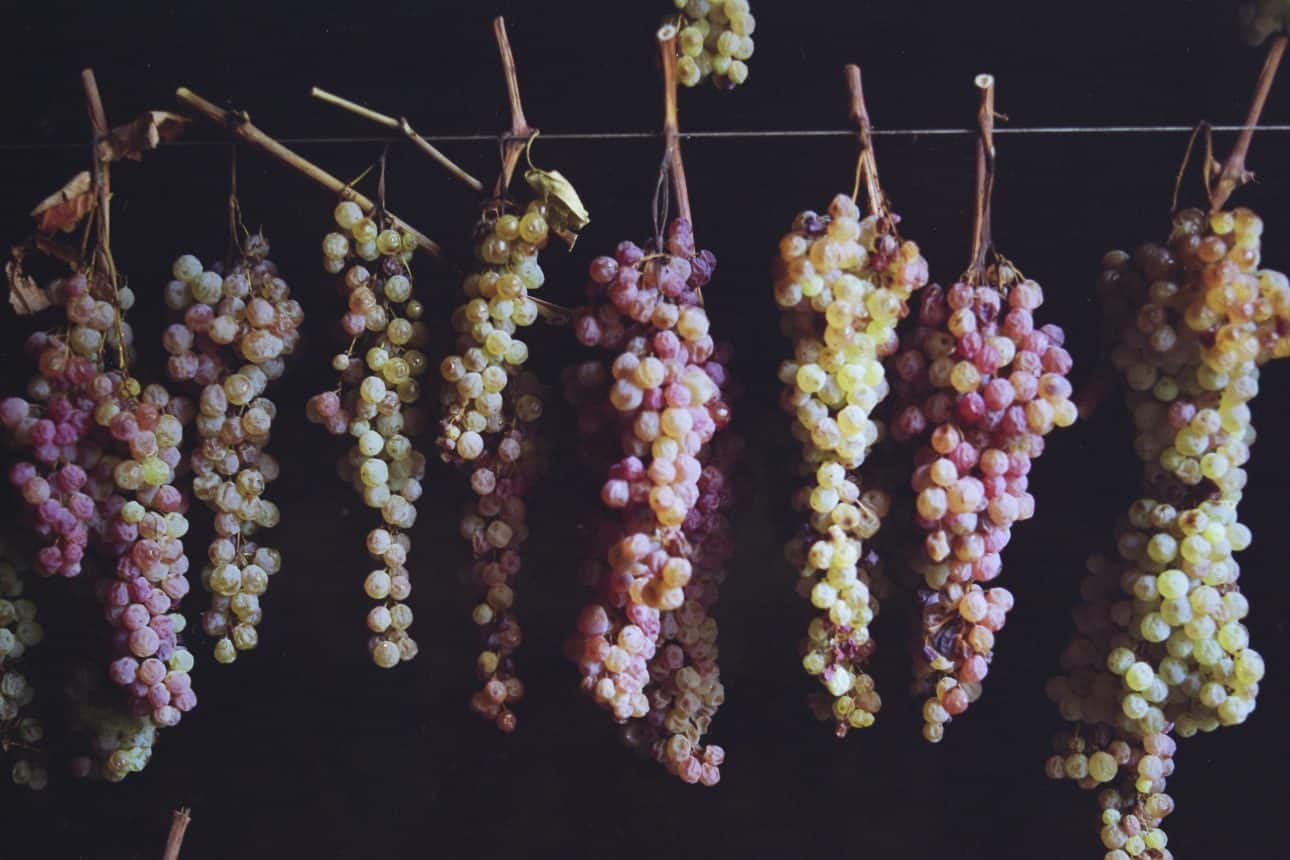 The eight wines you must try in... Hong Kong
Looking to try or buy wine in Hong Kong? Sommelier John Chan is on hand with eight brilliant suggestions

BY JOHN CHAN
John is Head Sommelier at Amber at The Landmark Mandarin Oriental in Hong Kong.
Pre 2008, drinking in Hong Kong meant strong liquor - it was cheaper: wine attracted an 80 per cent sales tax. Even a reduction to 40 per cent didn't attract the oenophiles. But that year, the tax was scrapped altogether and Hong Kong is now a global centre for the wine business. The subsequent rise in wine appreciation was great news for one of the city's most talented young sommeliers, John Chan, who came to the notice of the city's fine-dining chefs when he won an international sommelier competition in 2006. Five years later, he landed the top sommelier job at the restaurant that would become the city's undisputed go-to place for gourmets: Amber at The Landmark Mandarin Oriental, Hong Kong. Journalist and wine enthusiast, Mark Jones, receives an education on eight of John's favourite bottles from the Amber collection, something he calls a "true sommelier's list".
1. The radical
Josmeyer, 2005 Grand Cru Hengst, Alsace, France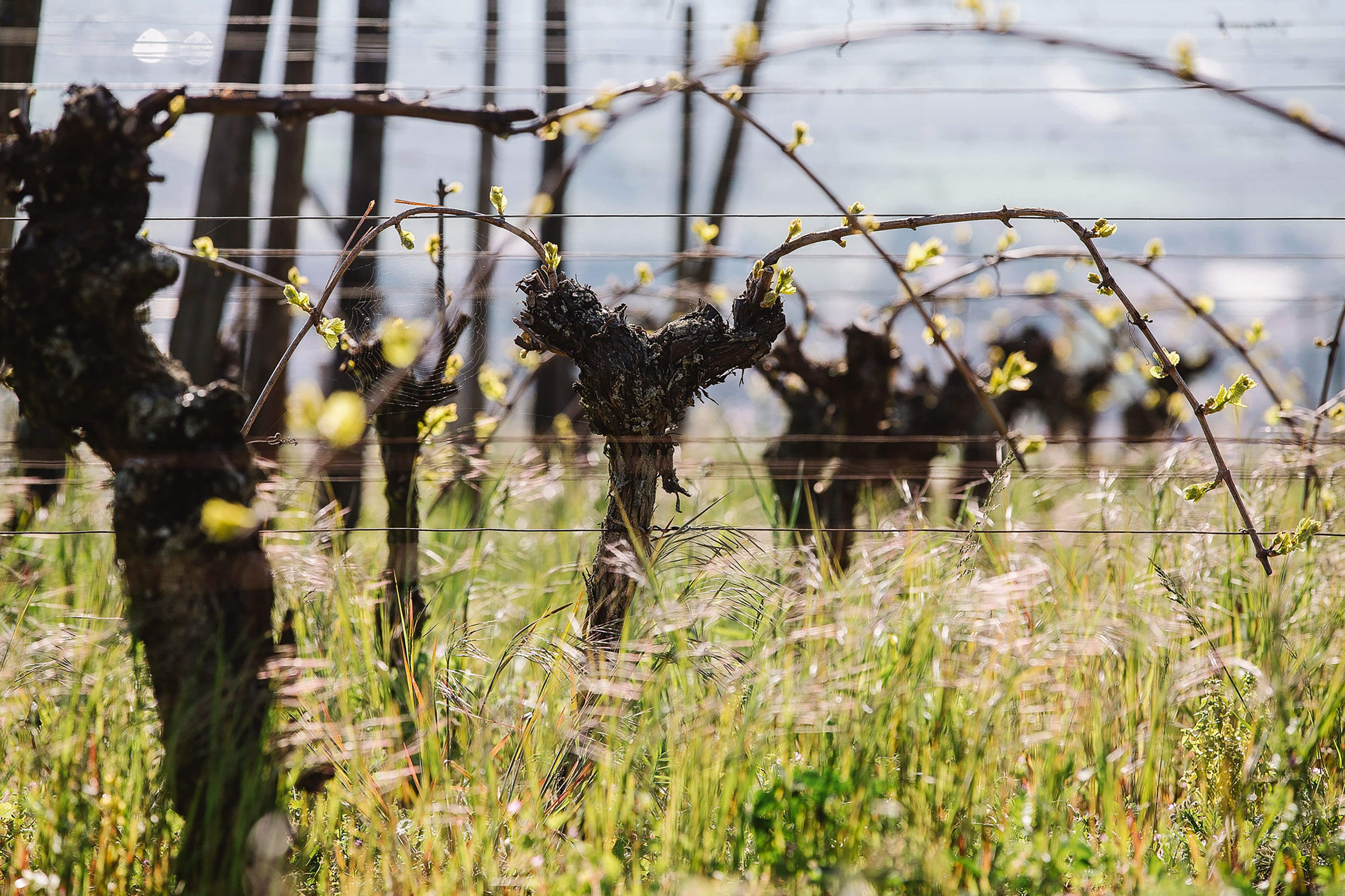 Thai flavours go well with Riesling; and Richard Ekkebus' (Amber's executive chef) menu uses Asian flavours more creatively than almost any other western chef. Josmeyer was one of the first European vineyards John visited in person. His host, the late Jean Meyer, was part of a great Alsace winemaking dynasty. But in 2000 he did the unthinkable and switched to entirely biodynamic production. The wine has a proud place on the Amber list, and within John's own collection.
2. The mystery
Château Musar, 1997 white, 1991 red, Bekaa Valley, Lebanon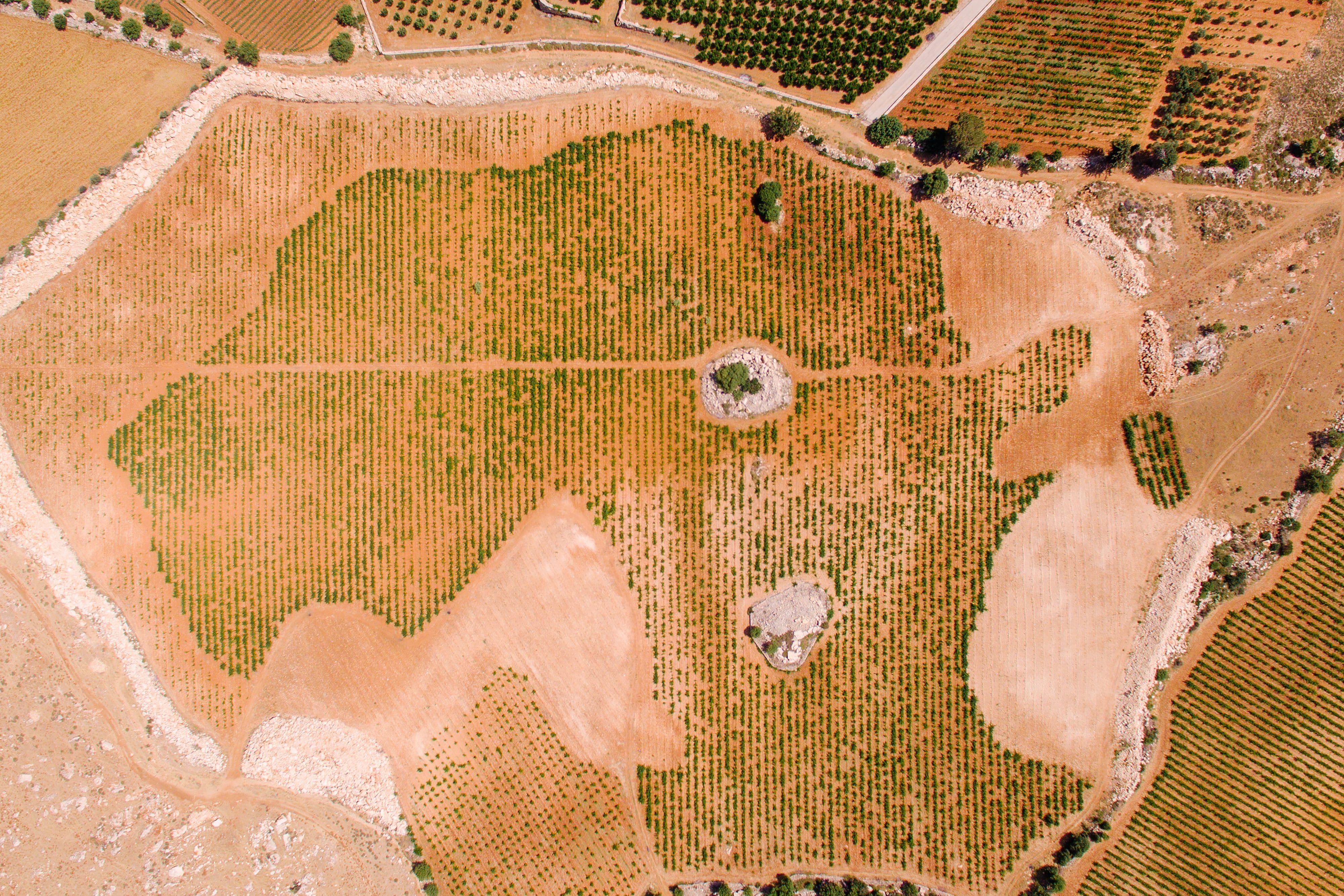 "If you had to ask me my favourite winery, I would probably say Musar," says John. "Their way of making wine is so detailed, yet they let nature do the work". Musar is less well known for their whites, and the grape varieties here, Obaideh and Merwah, are even more obscure. "Actually, they're ancestors of Semillon and Chardonnay respectively," says John. "This wine ages beautifully well. I'd pair it with hake and white truffle."
As for the red: "This has even more tremendous ageing potential. It'll age in the bottle for another 30 years without a problem," John says. He admires the 'natural power' of this Cabernet Sauvignon with Carignan and Cinsault grapes: "pair with lamb with Middle East spices. Amazing".
3. The playing hard-to-get
Clos de la Coulée de Serrant 1997, Loire Valley, France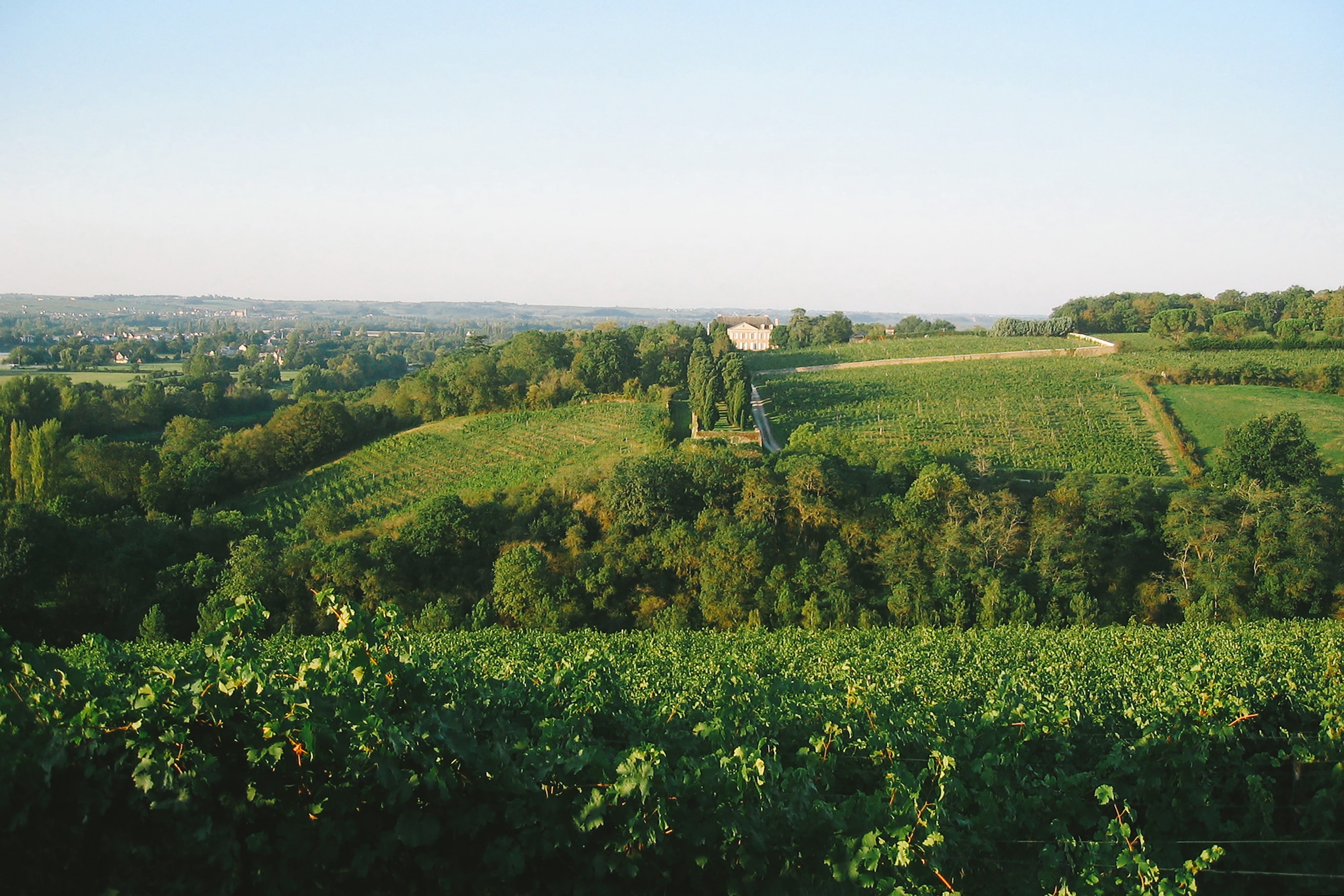 "A Chenin Blanc from Nicolas Joly - one of the earliest winemakers to transform his vines to biodynamic," says John. Those used to the upfront flavours of a South African Chenin Blanc may find this wine hides its secrets well. "I didn't like it the first time I tasted it," John confesses. "It's very mineral-driven".
But wonderful things emerge if you give it time: "Steely dry, but in terms of mouthfeel it has crispiness and creaminess at the same time. Huge complexity. I recommend this with cheese and we'd serve it as 12-13 degrees."
4. The go-beyond-Bordeaux
Mas de Daumas Gassac, 2008, Languedoc, France
John calls this wine - a beguiling mix of Cabernet Sauvignon blended with Merlot, Cabernet Franc, Pinot Noir, Tannat, Malbec, and Syrah (among others) as the "Lafitte from the South". "They do a lot of crazy blending," says John. "But if you just wanted one bottle that went with everything - red meat, cheese, even with fish - then it's this".
5. The surprise package
Château Gilette ,1989, Sauternes, France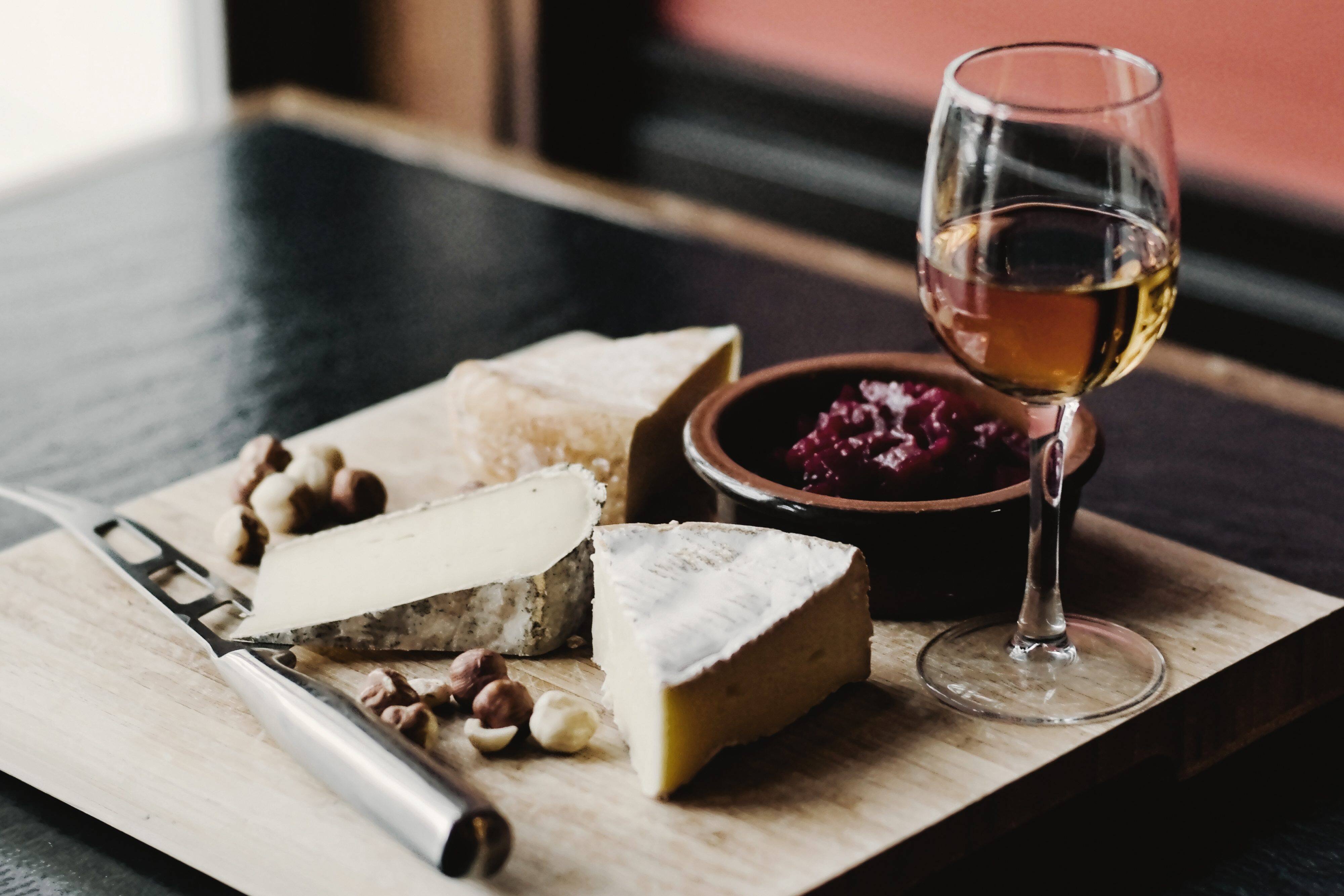 John champions this dessert wine for a surprising reason: the way it's kept and matured. "Sauternes is usually aged in oak barrels," he says. "The beauty of this wine is it's the only vineyard I know that prefers to age its wine in concrete vats. There's no oxidation because it's airtight." For a luxury wine, it is, he says, "not crazily expensive. I love to bring value."
6. The elusive one
Markus Molitor, 2012, Mosel, Germany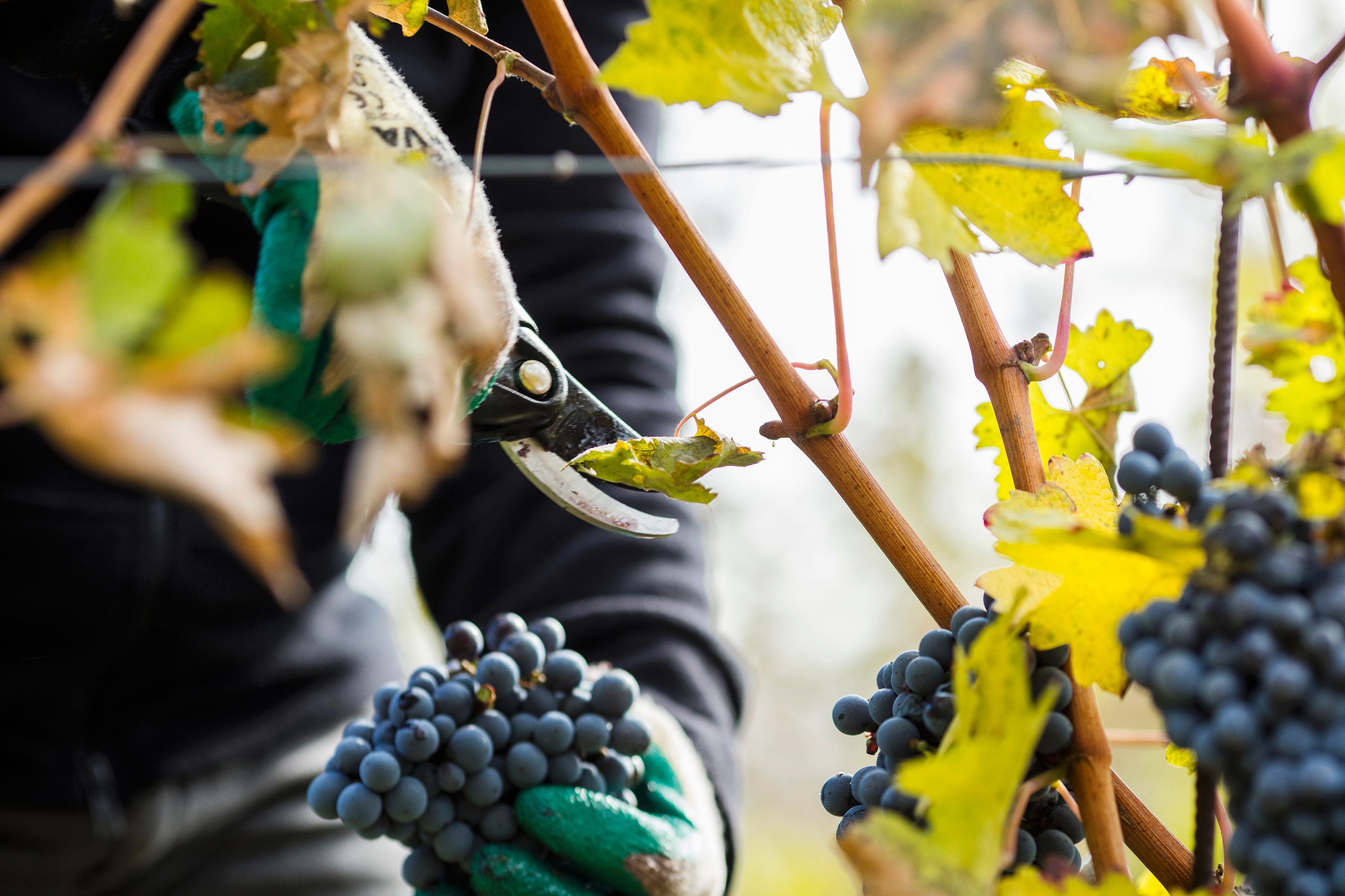 While Mosel is famous for its white wines, German reds shouldn't be overlooked. John says that for a Burgundy of this quality, you would expect to pay twice the price. The Pinot Noir, which he'd pair with duck, chicken or mushroom sauces, is made by a "very young and upcoming winemaker. It's close to Burgundy, but not close to the reds Germany normally makes". Does he have to push the wine hard to sceptical drinkers?"I need to hunt for this," he says. "If I push this every night I run out!"
7. The universal
Batuta, Niepoort, 2004, Douro, Portugal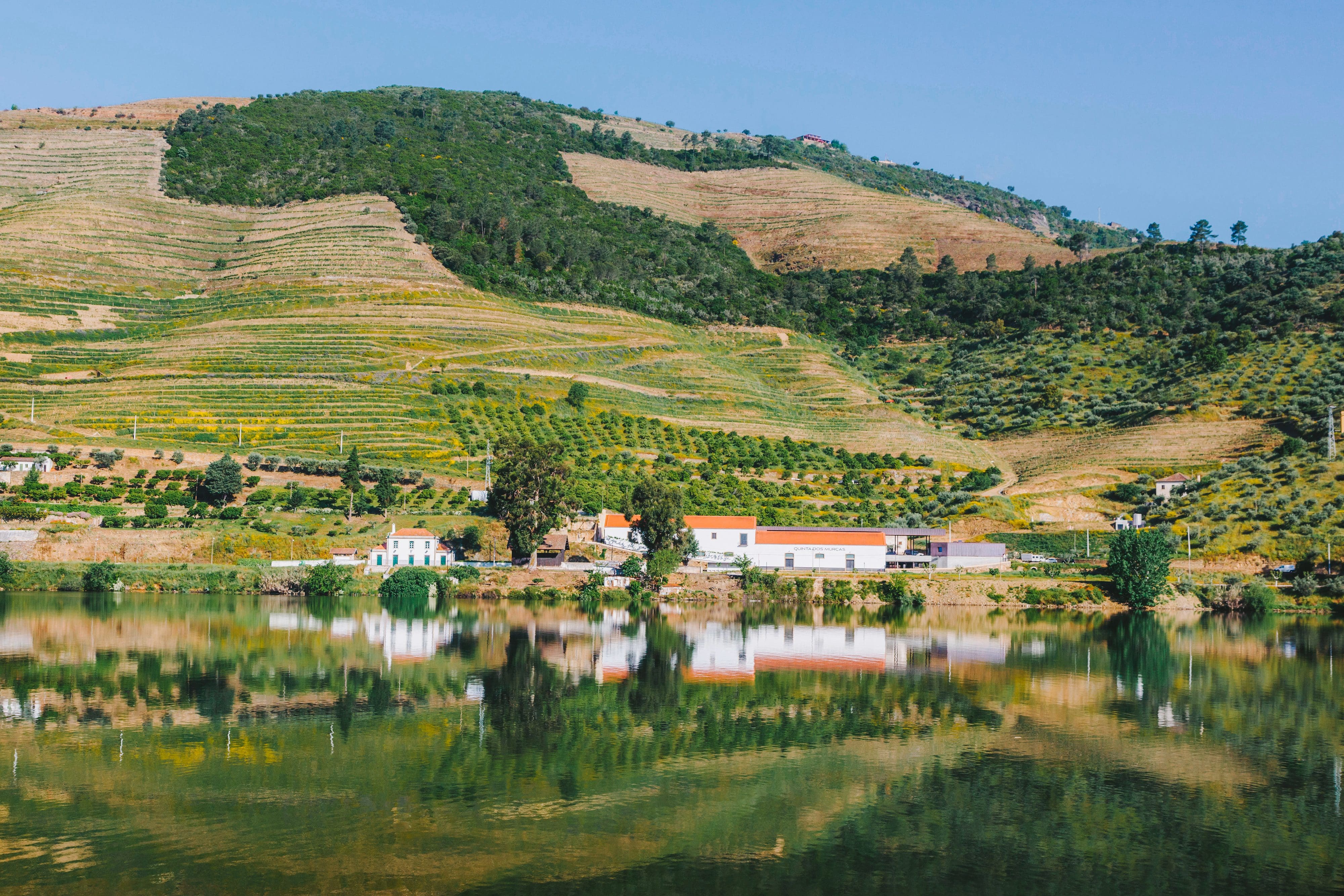 Red wines from the port region of Portugal have been gaining in popularity in Europe of late. But tracking them down in Hong Kong is tough. John is a big champion of a winery that has an unusual history: the owners have a background in fashion (which is reflected in the labels) as well as port. But they started making dry red before the decline in port sales set in. They have the experience and the Touriga Nacional grapes come from very old vines. "It's quite universal, but I'd pair it with cheese or lamb," he says. "In a word - niche."
8. The grower
Dönnhoff Riesling, 2009, Nahe Germany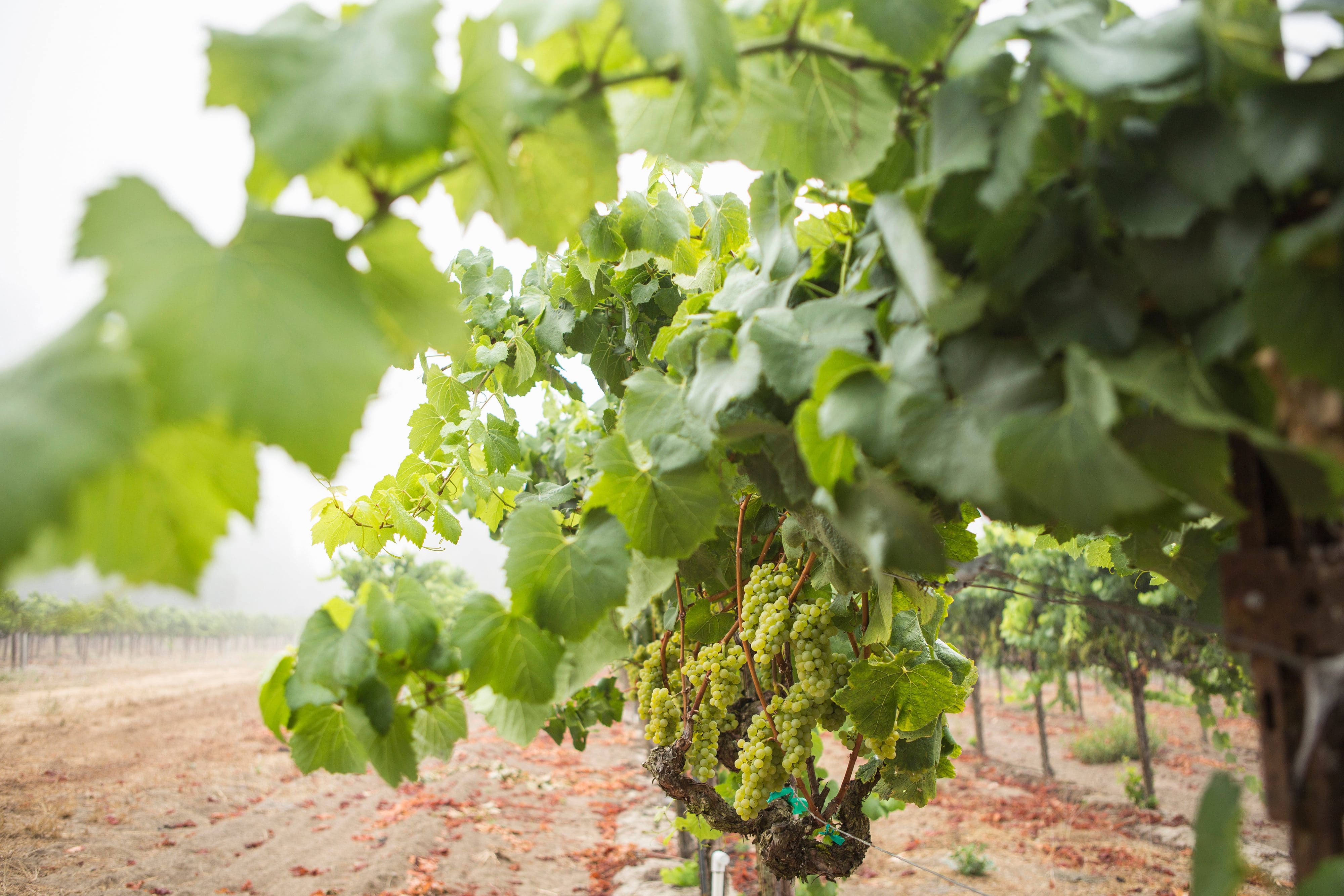 An off dry wine that John says he could see being served as an aperitif for some customers as well as with spicy food: "It's 2009, so there's already some bottle development. You pick up petroleum. It's mineral driven, fruit and floral, with a complex balance."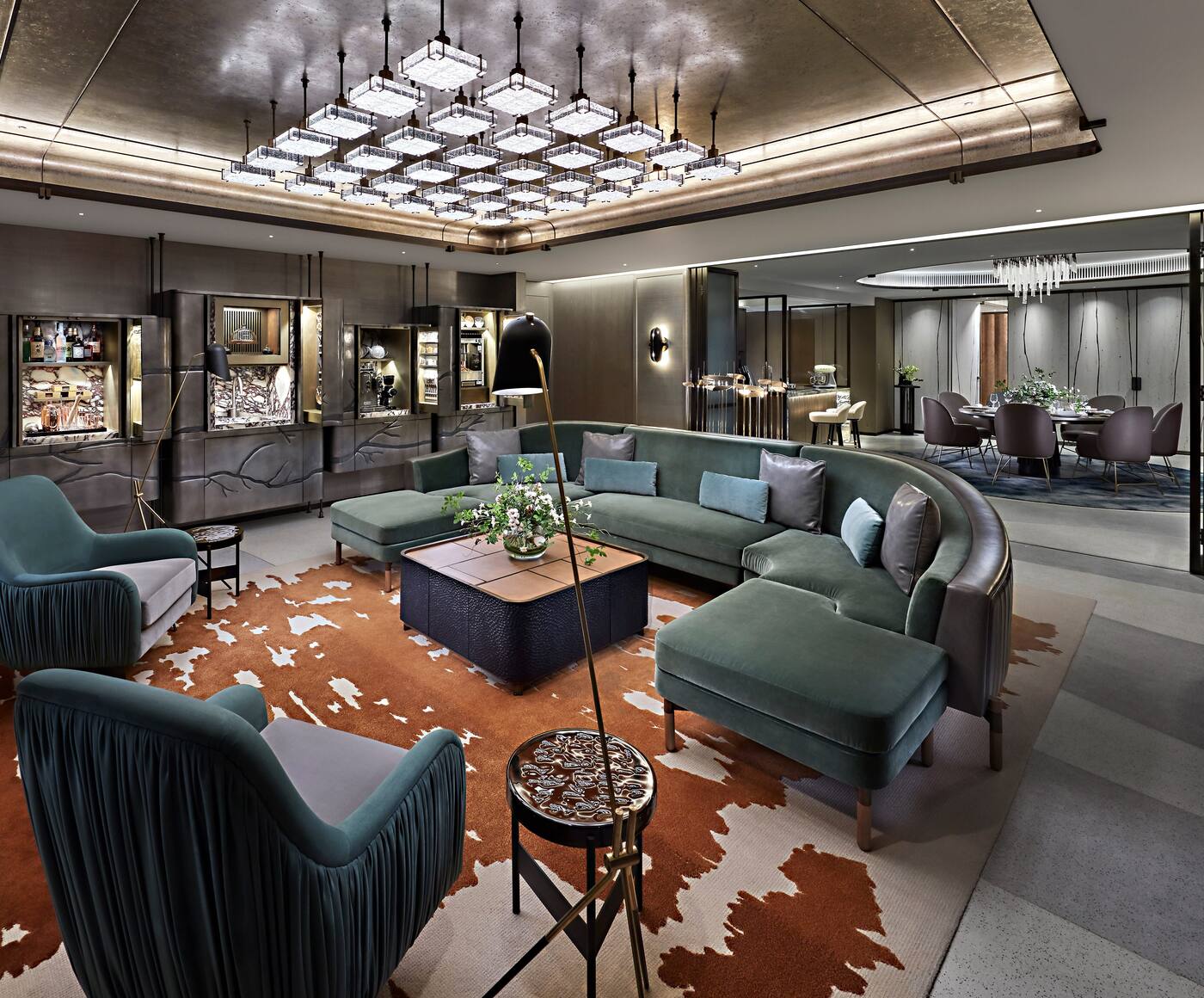 Book your stay at The Landmark Mandarin Oriental, Hong Kong
The Landmark Mandarin Oriental, Hong Kong is a chic retreat in the heart of Hong Kong's business and fashion districts.
View Offers