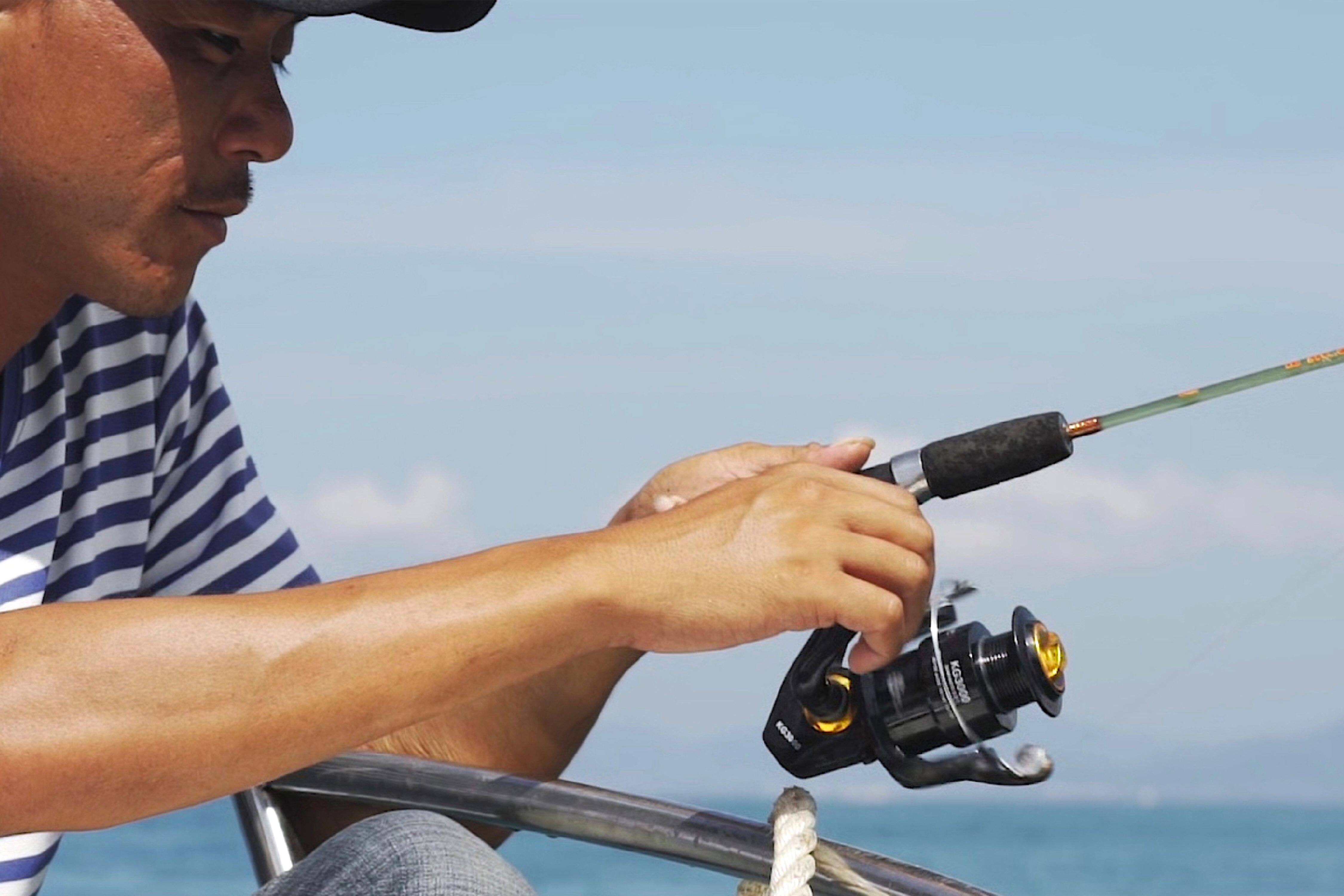 Deep Sea and Coastal Saltwater Fly Fishing
The pristine waters of the Caribbean offer the perfect opportunity for some deep sea and coastal fly fishing. Grenadines Fishing offers half day or full day excursions from nearby Union Island and specialise in deep water tuna, sailfish, and marlin fishing, as well as shore fishing for barracuda, kingfish, grouper and snapper.
For those who want to explore the deep, local fisherman Captain Sebastien will pick you up from the resort jetty and take you out on a Contender 30. If you'd prefer to stay closer to land, you're invited to wade in the turquoise coastal flats of Union Island while hunting the elusive Bonefish – also known as the grey ghost as they are nearly impossible to spot.
This experience is priced depending on length of excursion (4, 6 and 8-hour excursions are available). Guests are picked up and dropped off at the Carenage Bay jetty. Transportation by boat is required to Union Island and duration varies based on boat and destination.