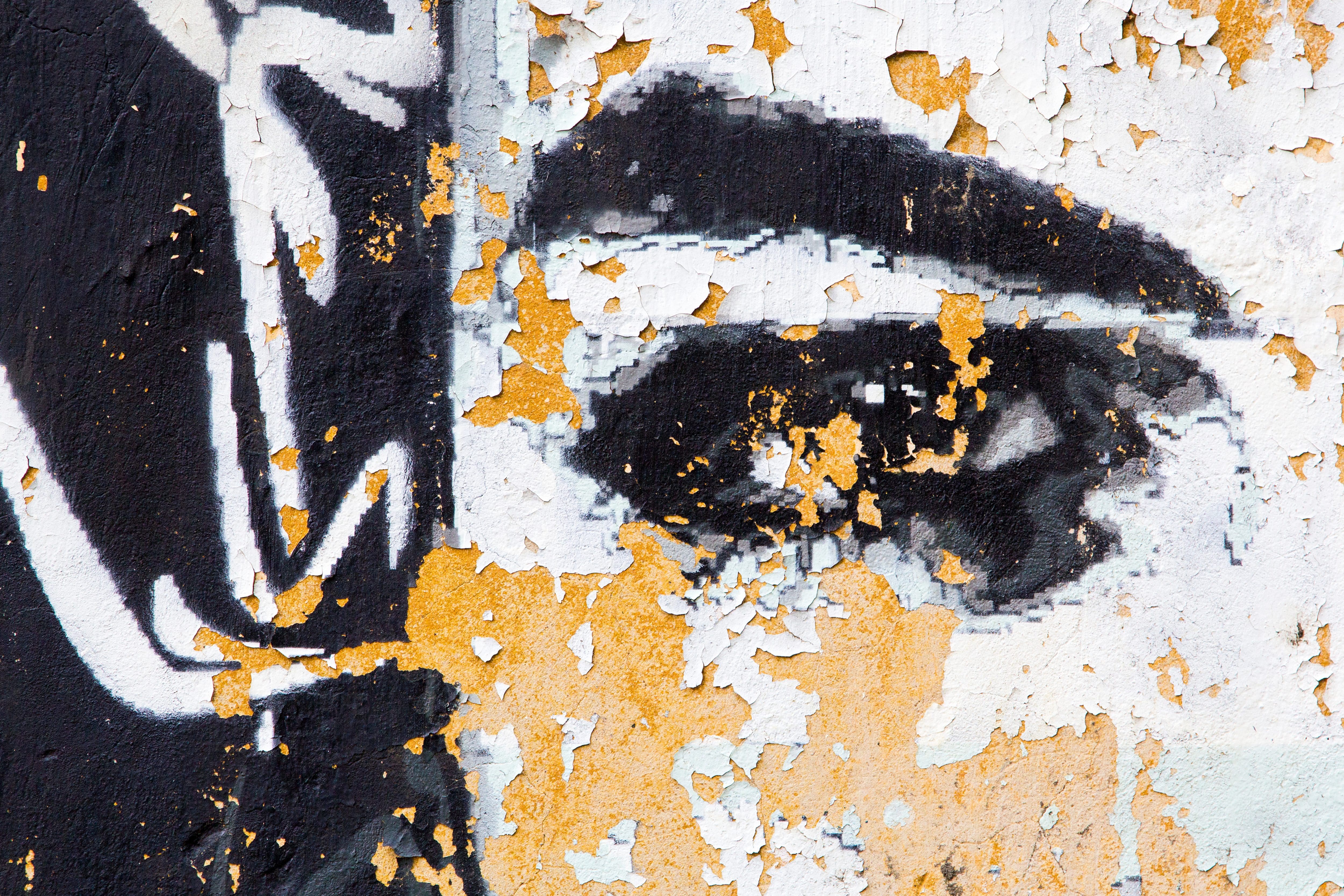 Explore Brooklyn's Graffiti and Street Art
For art enthusiasts, Brooklyn is the place to visit. Its vibrant neighbourhoods act as an open gallery adorned with the work of some of the top street artists from all over the world. Explore Bushwick, Brooklyn for murals large and small pulsing with energy in this two-hour walking tour. Subject to availability and weather conditions.
Request a Booking
Please submit your inquiry, and we will reach out to you shortly to confirm your booking for this experience. Upon receipt of your inquiry, we will contact you to confirm details of your booking.