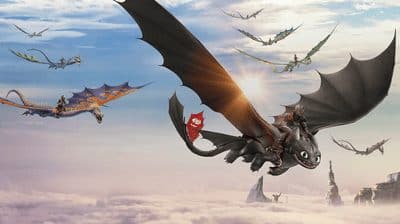 Virtual Reality Adventure
This multi-sensory experience will make you embark upon a time-travelling adventure with your family or friends. A short walk from the hotel, our partner Dreamscape, a new VR, multi-sensory experience that combines the sensation of movement, touch, smell and hearing. Choose between three experiences: DreamWork Dragons Flight Academy, Alien Zoo and Geneva 1850, an experience that brings you back to medivial times in Geneva.
Each experience lasts 15 minutes and is priced at CHF 25 per session.