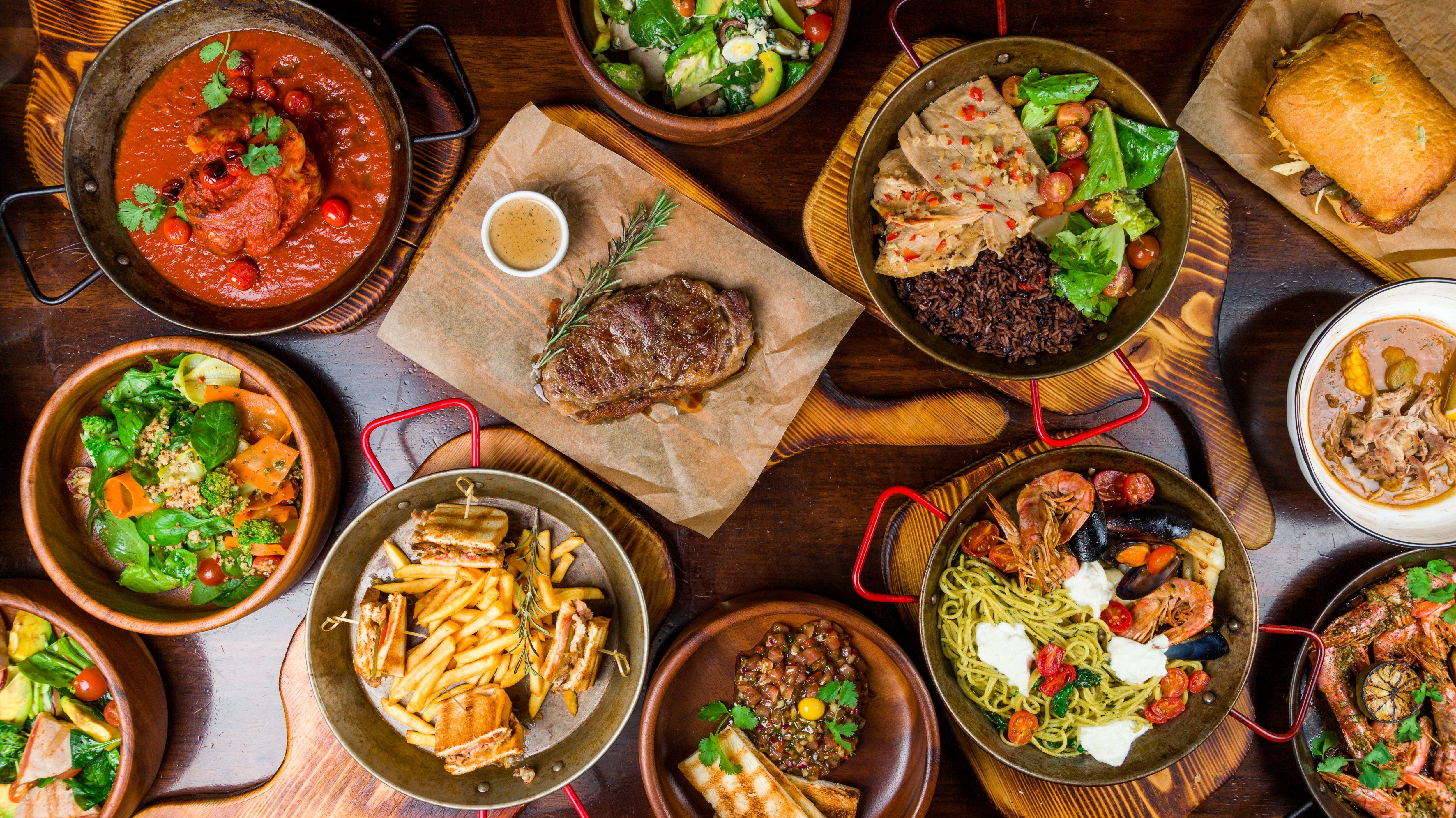 Travel the World One Plate at a Time
From authentic Korean barbeque in K-Town and out-of-this-world dim sum in Chinatown, to must-try curries and chutneys in Little India and exquisite pasta and cannolis in Little Italy, New York City is the ultimate food paradise!
Have a favourite cuisine? Let us know and we'll plan the most sumptuous of dining experiences catered to you. This experience is complimentary however the cost of meals is not included. Our team will tailor your dining experience around your budget requirements, dietary needs and any other details relevant to your requests.
Request a Booking
Please submit your inquiry, and we will reach out to you shortly to confirm your booking for this experience. Upon receipt of your inquiry, we will contact you to confirm details of your booking.