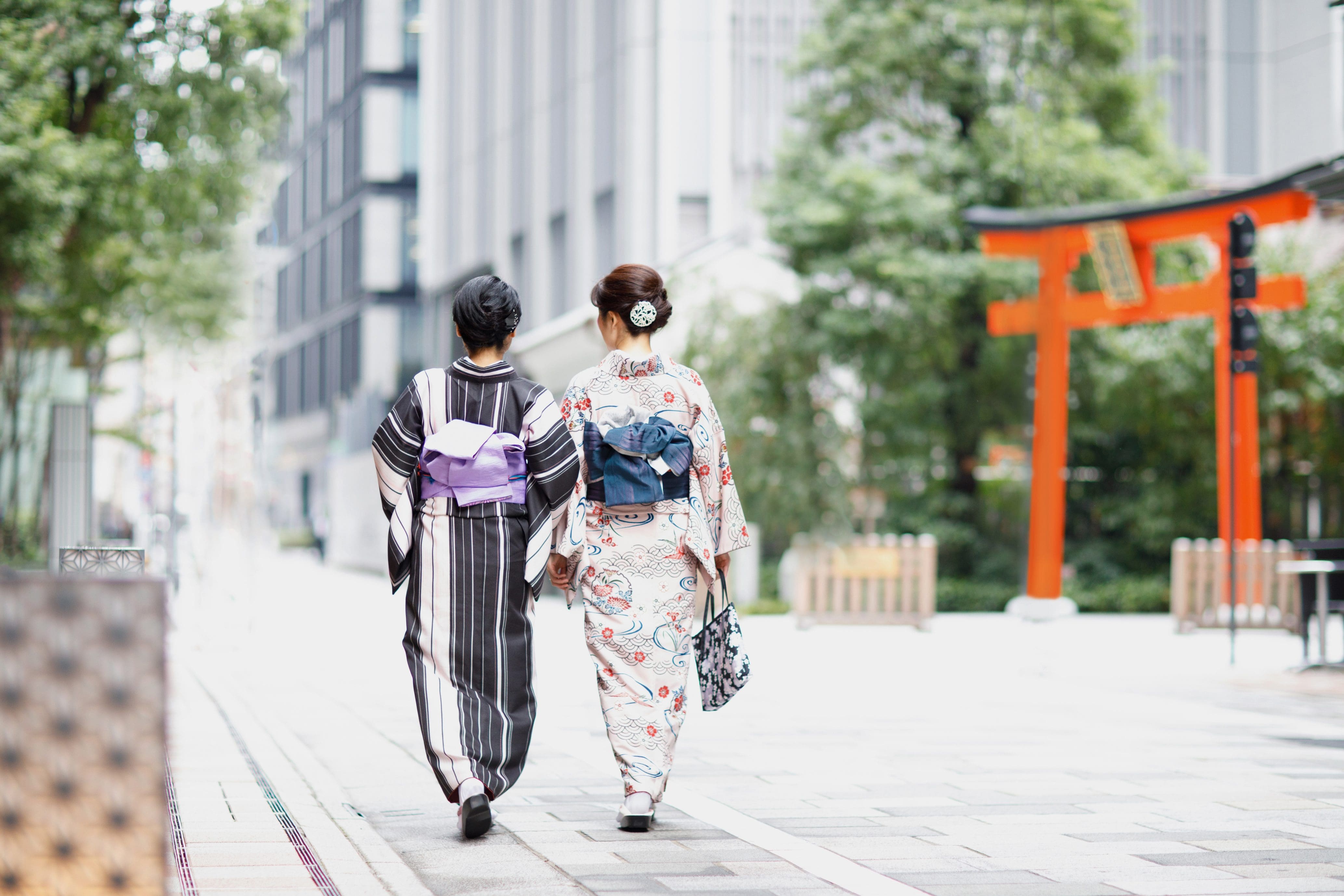 Kimono Rental and Dressing
Spend an unforgettable day in Nihombashi dressed in a beautiful kimono. Choose your favorite from a colorful array of kimono and obi, after which you will be dressed to look your best by a professional. Take photos or take a stroll around town in your kimono.

This experience is available to all guests and is priced starting from JPY20,000 per person. Advance booking is required.