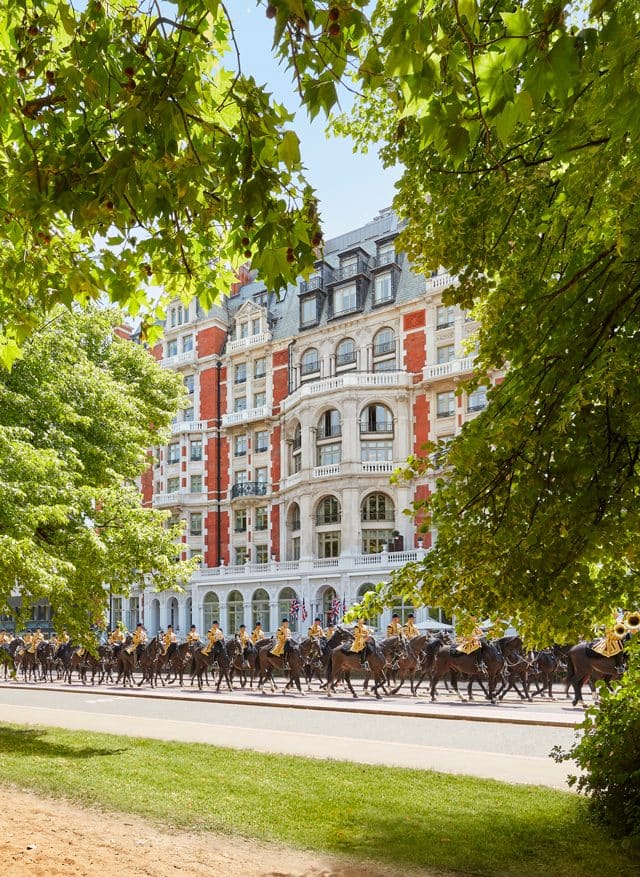 Home
Make your stay even better
Featured offers
Can we tempt you?
Treat yourself with one of our enticing packages. There's never been a better time to enjoy the Mandarin Oriental experience.
See all offers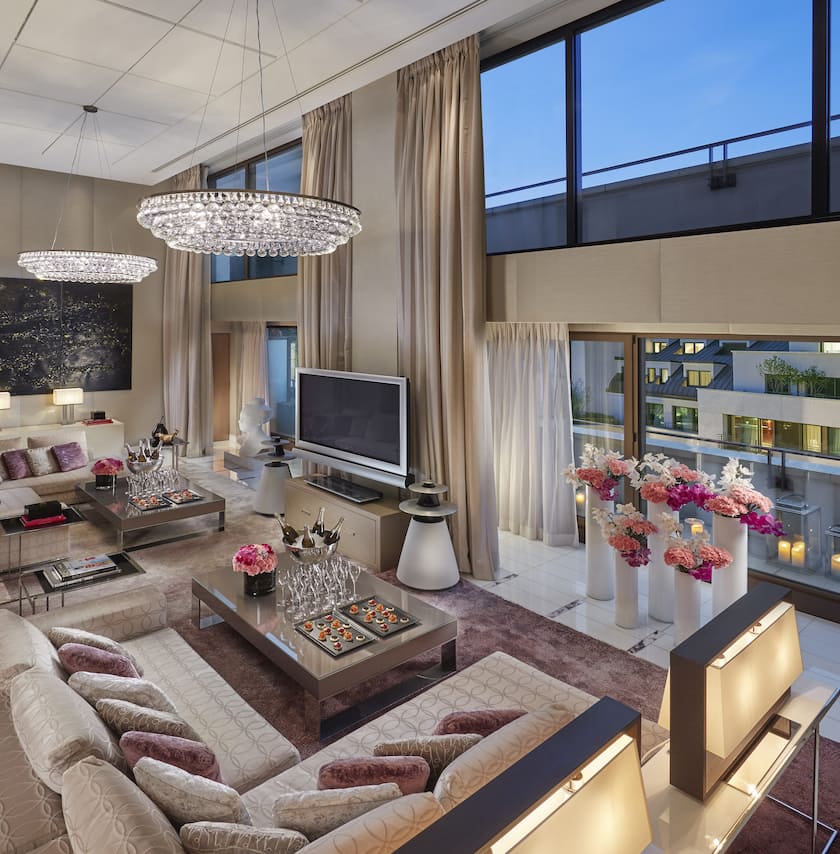 Suite Temptations
An extra night, a spa credit and breakfast.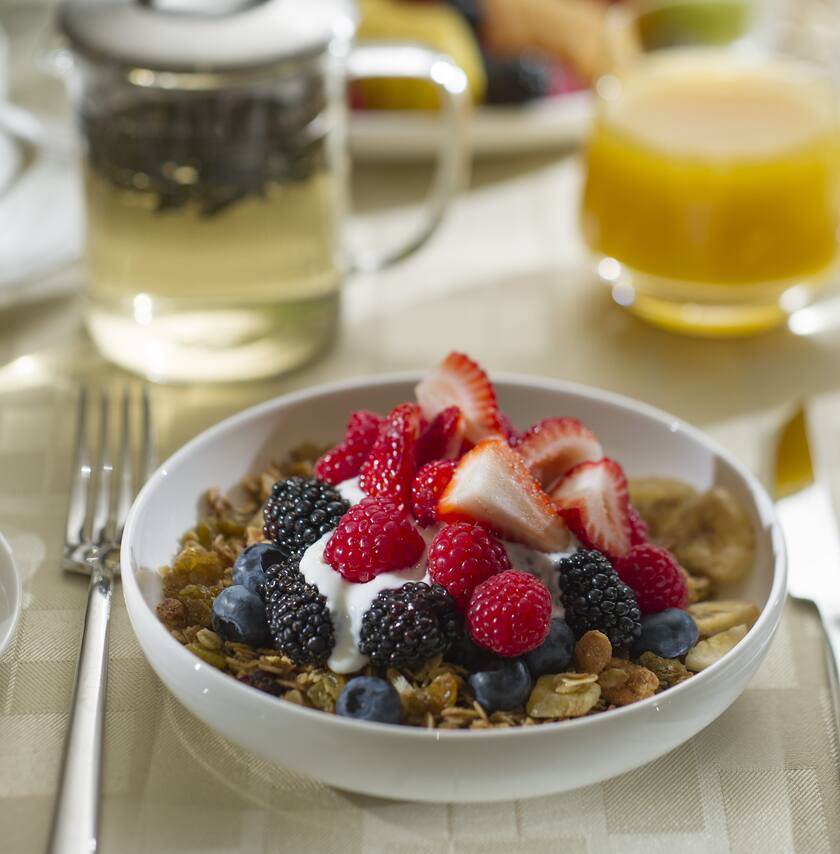 Bed & Breakfast
Full daily breakfast included with stay
The world's most romantic hotel suites
Discover the reasons to check into the most romantic rooms imaginable – from a Barcelona penthouse to a royal welcome in Bangkok
Read more
Interior designer, Joyce Wang, shares a few of her favourite things, from Utah landscapes to Mandarin Oriental, Hong Kong's The Chinnery
Take a look
Around the world in five Dubai restaurants
Discover where to eat in Dubai to experience tastes from around the globe, from Portuguese small plates to show-stopping Japanese cuisine
Find out more
Perfectly Located
Destinations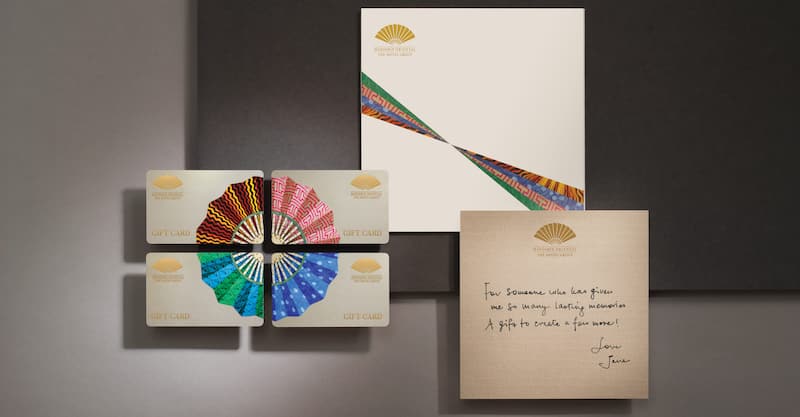 Gift Cards
Give more than a gift and let them unwrap an experience. Delight your friends and loved ones by giving the gift of Mandarin Oriental's legendary service, Michelin-starred cuisine and award-winning spas in the world's most sought-after locations, all wrapped into one elegant package.
Your destination for luxury travel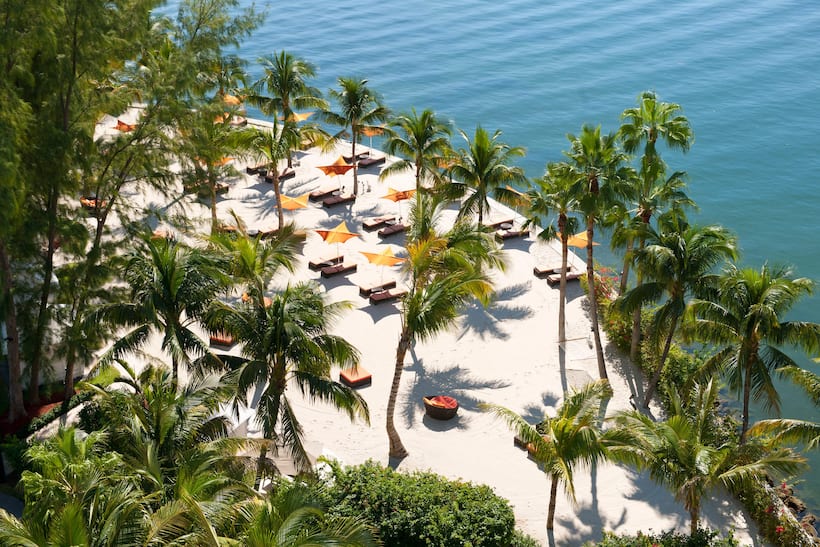 Miami
Three days of wellness: Miami
From a guided tea-tasting in the city to a 'vibrational healing' treatment, explore wellness in Miami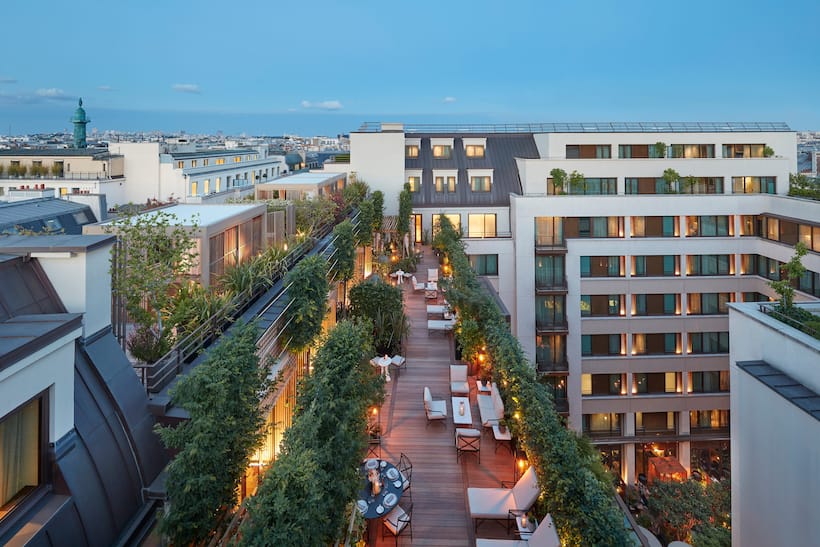 Worldwide
Trips of a lifetime: Europe's grand tour
Discover Europe with a grand tour of some of the continent's finest artistic cities, from London to Milan via Paris and Geneva
Thank you for visiting

Mandarin Oriental
You are now leaving our website for Mandarin Oriental. By clicking the link below, you will be delivered to the website of the Olapic Inc. In doing so, you acknowledge and accept the following disclaimers:
Mandarin Oriental Hotel Group and its affiliates (collectively, MOHG) are not affiliated with Olapic Inc (Olapic).
MOHG is not responsible in any way for the content of the Olapic's website and MOHG makes no representation, warranty or guarantee of any king regarding Olapic.
The use of the Mandarin Oriental name and related trademarks in connection with Olapic is pursuant to a revocable license from MOHG which may expire or be terminated.