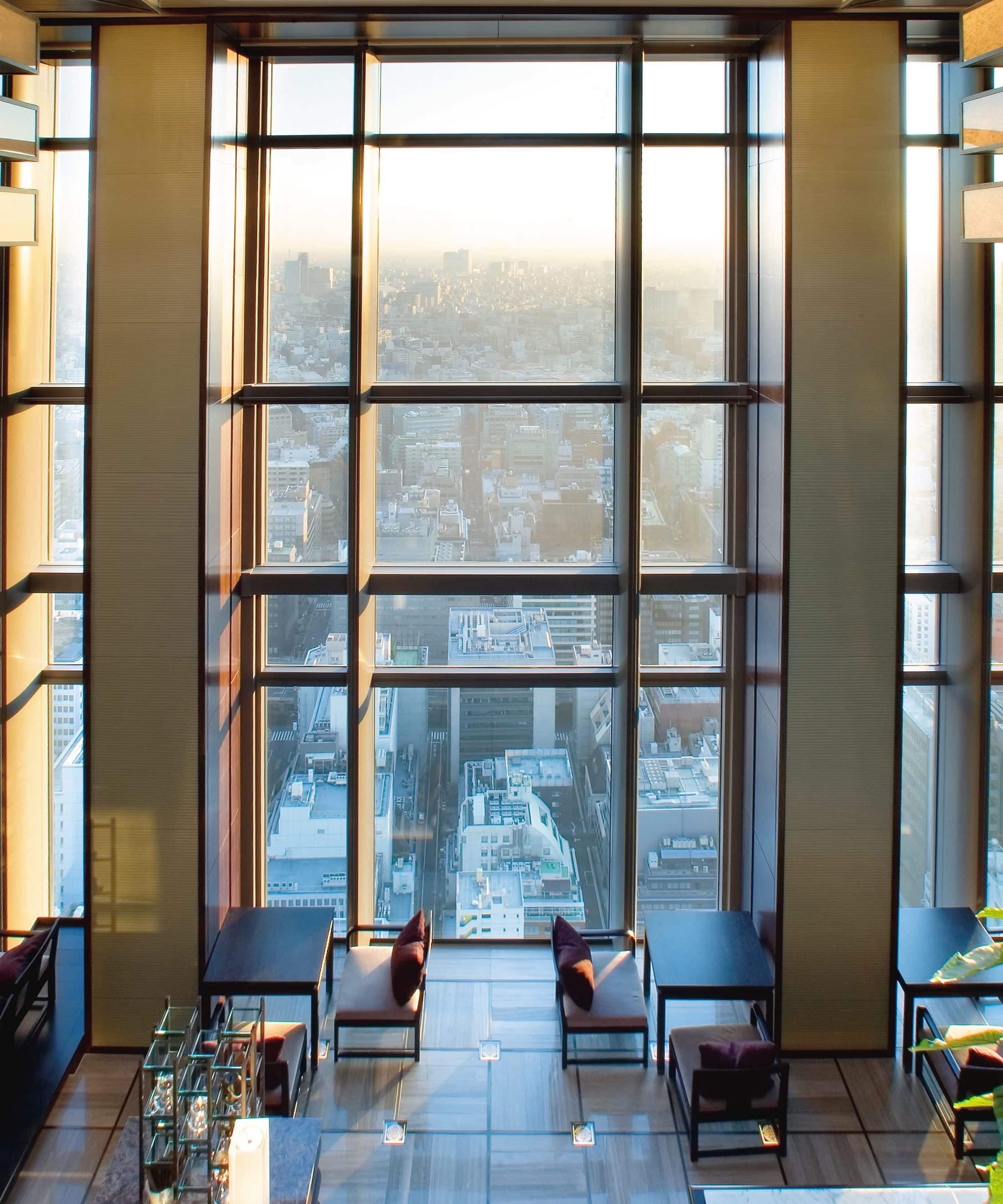 Home
Make your stay even better
Featured offers
Fantastic Global Offers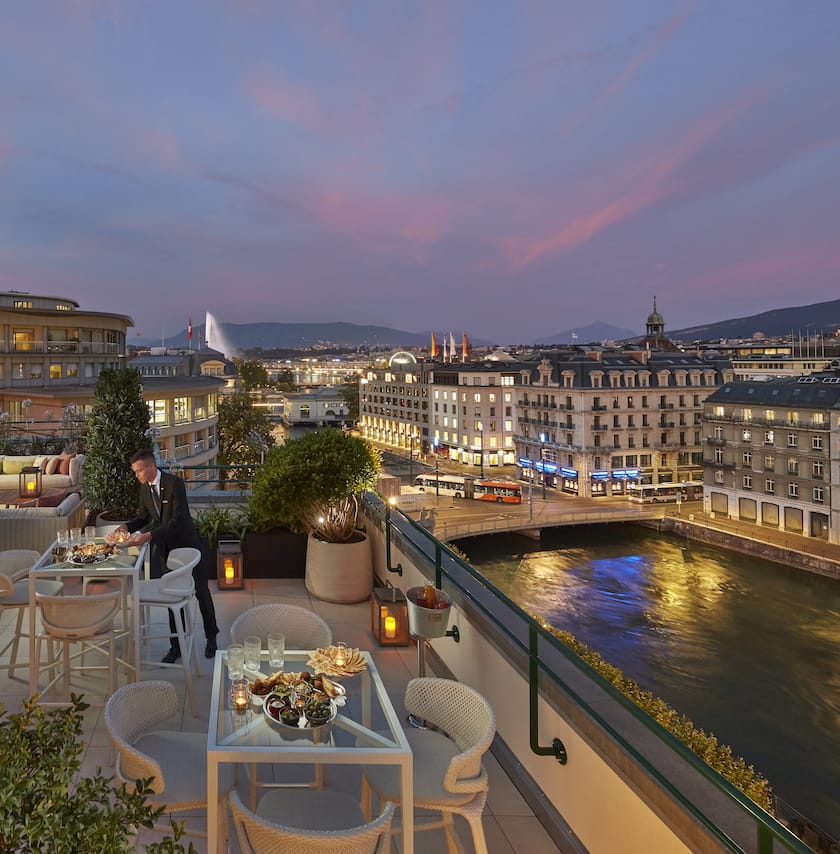 Travel Again
Enjoy savings of up to 20% on room rates.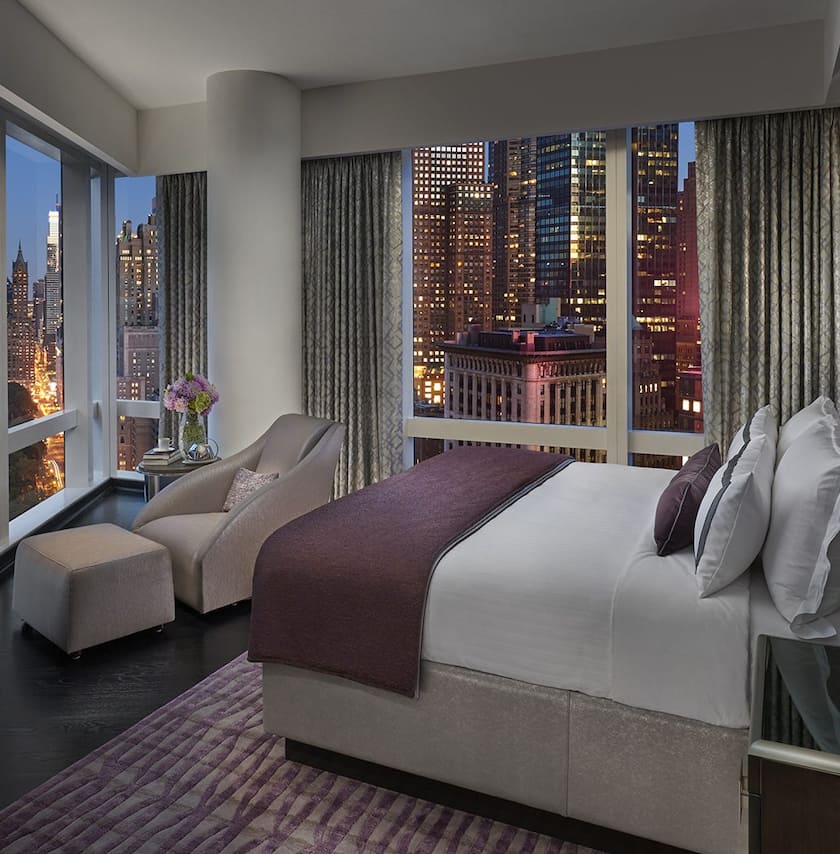 One More Night
Enjoy a complimentary night.
Health and Safety Assurances at Mandarin Oriental

At Mandarin Oriental, the comfort, health, safety and security of our guests and colleagues is always our primary concern. Enhanced Health and Safety Measures form part of our groupwide 'We Care' initiative and include:
Personal preferences noted pre-arrival
Health declaration forms on arrival as appropriate
Temperature checks as a standard protocol
Increased cleaning measures across all hotel areas
Mandarin Oriental 'We Care' personal protective equipment (PPE) for all guests
Find Out More
Perfectly Located
Destinations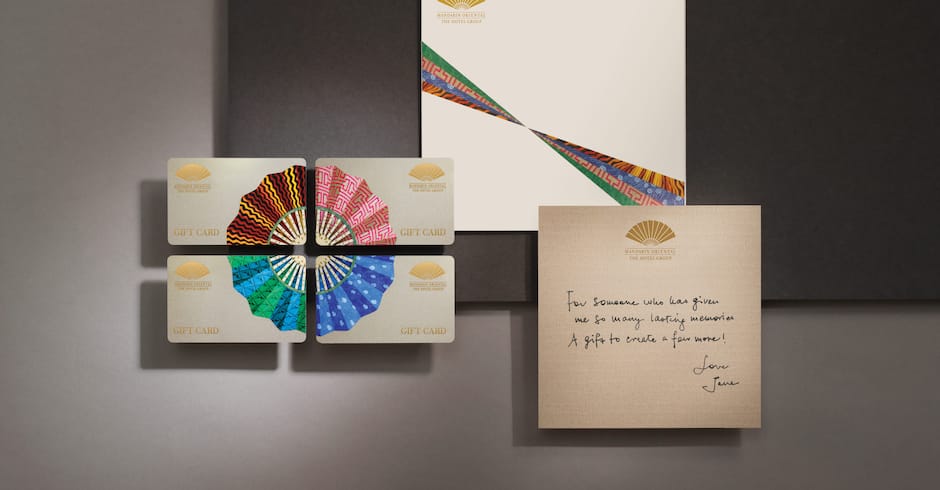 Gift Cards
Give more than a gift and let them unwrap an experience. Delight your friends and loved ones by giving the gift of Mandarin Oriental's legendary service, Michelin-starred cuisine and award-winning spas in the world's most sought-after locations, all wrapped into one elegant package.
Your destination for luxury travel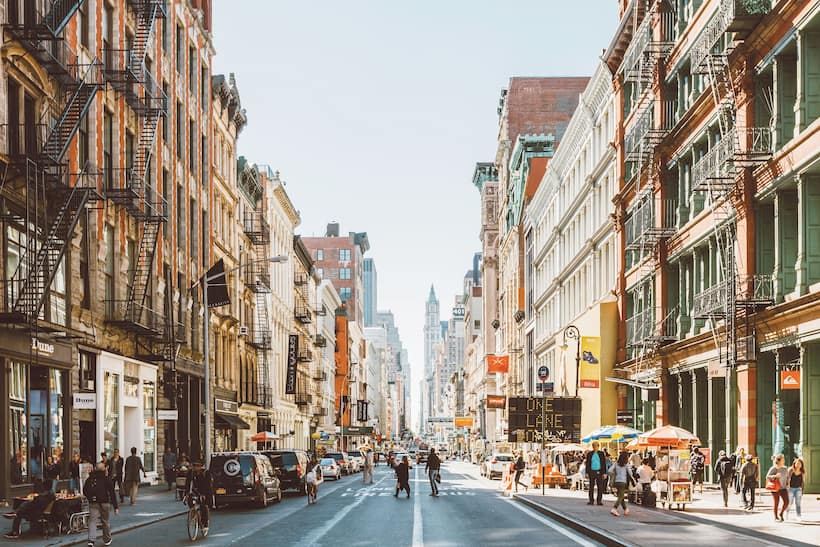 Destination
The world's most walkable cities
There's no better way to get to know a city than on your own two feet – and these cities are truly pedestrian friendly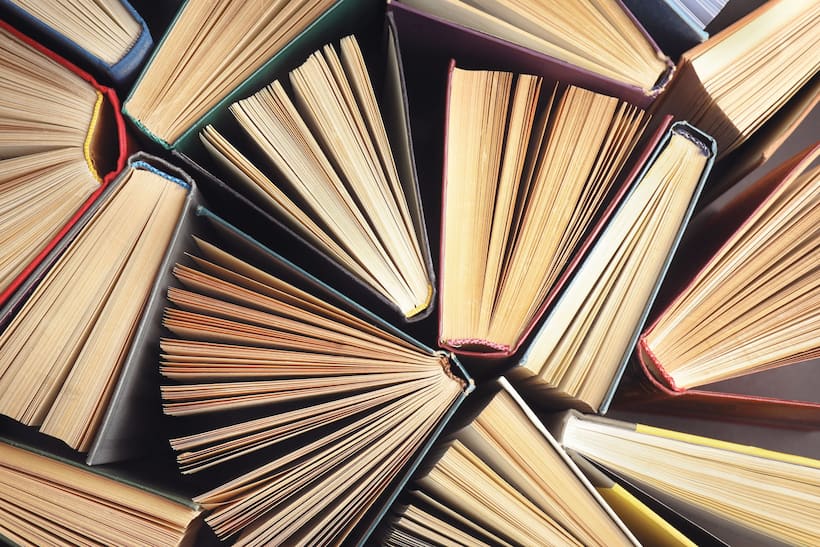 Destination
The world's best bookshops
Browsing at leisure is all part of the appeal of these extraordinary book stores
Thank you for visiting

Mandarin Oriental
You are now leaving our website for Mandarin Oriental. By clicking the link below, you will be delivered to the website of the Olapic Inc. In doing so, you acknowledge and accept the following disclaimers:
Mandarin Oriental Hotel Group and its affiliates (collectively, MOHG) are not affiliated with Olapic Inc (Olapic).
MOHG is not responsible in any way for the content of the Olapic's website and MOHG makes no representation, warranty or guarantee of any king regarding Olapic.
The use of the Mandarin Oriental name and related trademarks in connection with Olapic is pursuant to a revocable license from MOHG which may expire or be terminated.