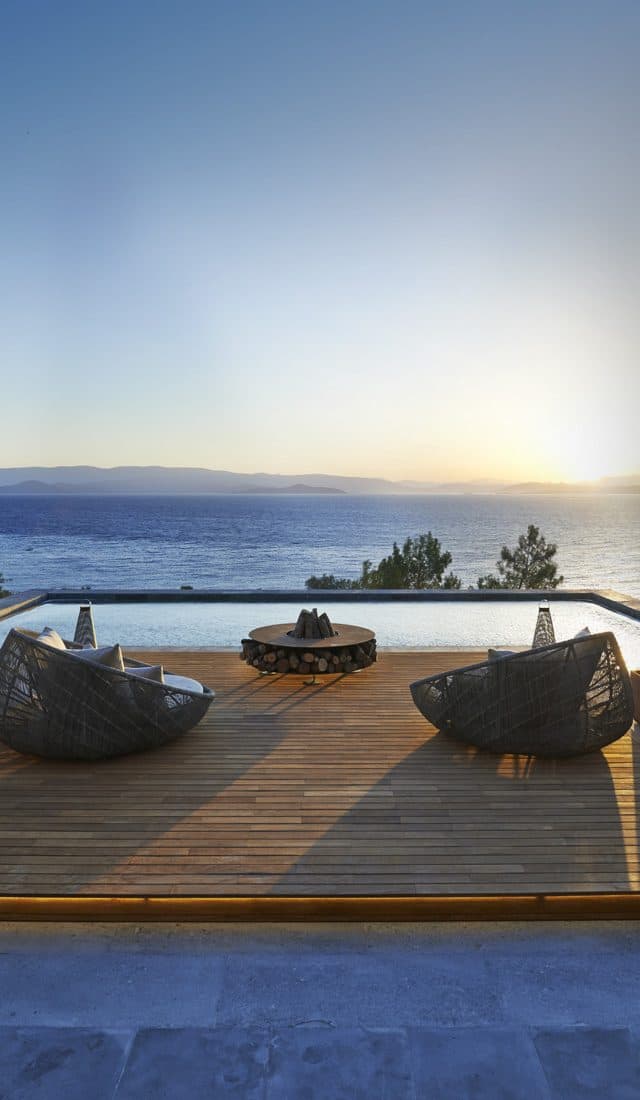 Home
Make your stay even better
Featured offers
Can we tempt you?
Treat yourself with one of our enticing packages. There's never been a better time to enjoy the Mandarin Oriental experience.
See all offers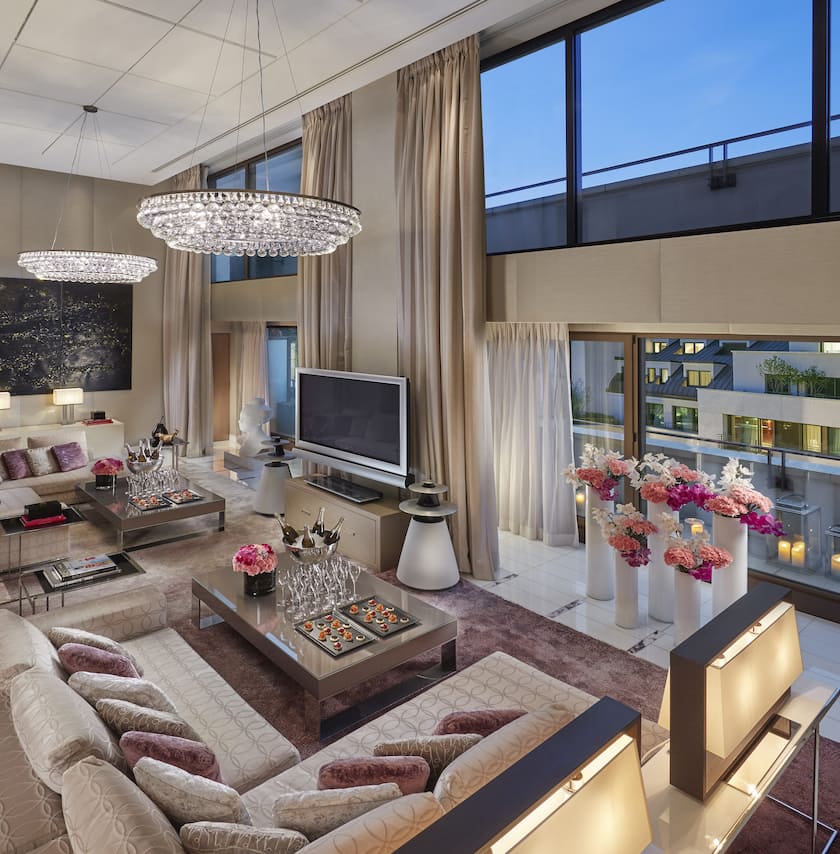 Suite Temptations
An extra night, a spa credit and breakfast.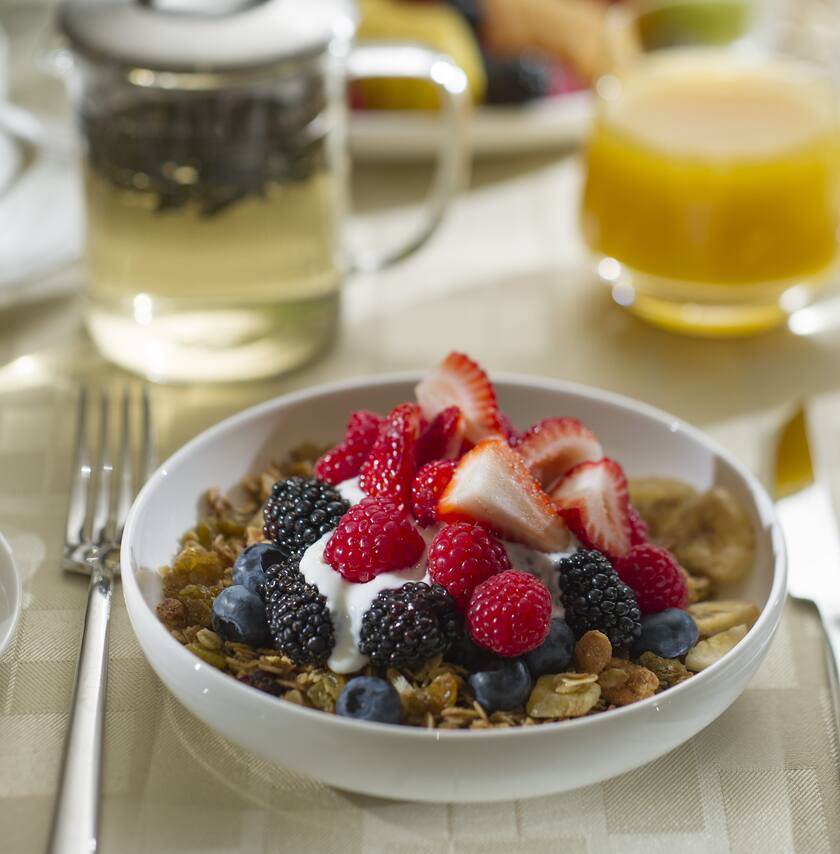 Bed & Breakfast
Full daily breakfast included with stay
Perfectly Located
Destinations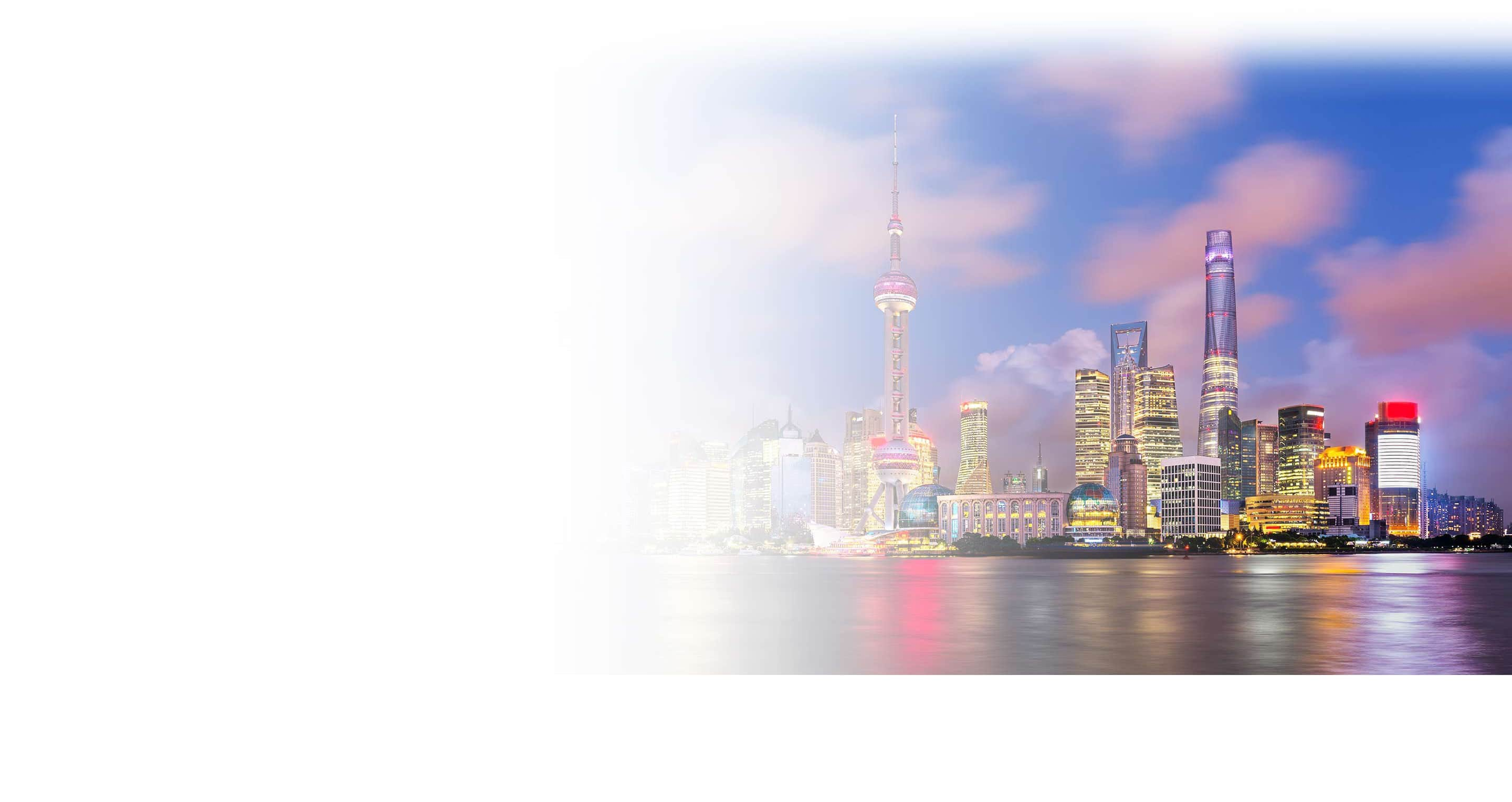 Stretching from the Indian Ocean to the Pacific Ocean and beyond, Asia is steeped in spirituality and Oriental hospitality. From the temples and Buddhas of Thailand to the cherry blossom of Japan, the sights never fail to delight. And traditional lifestyles meld with the modern in the bustling cities.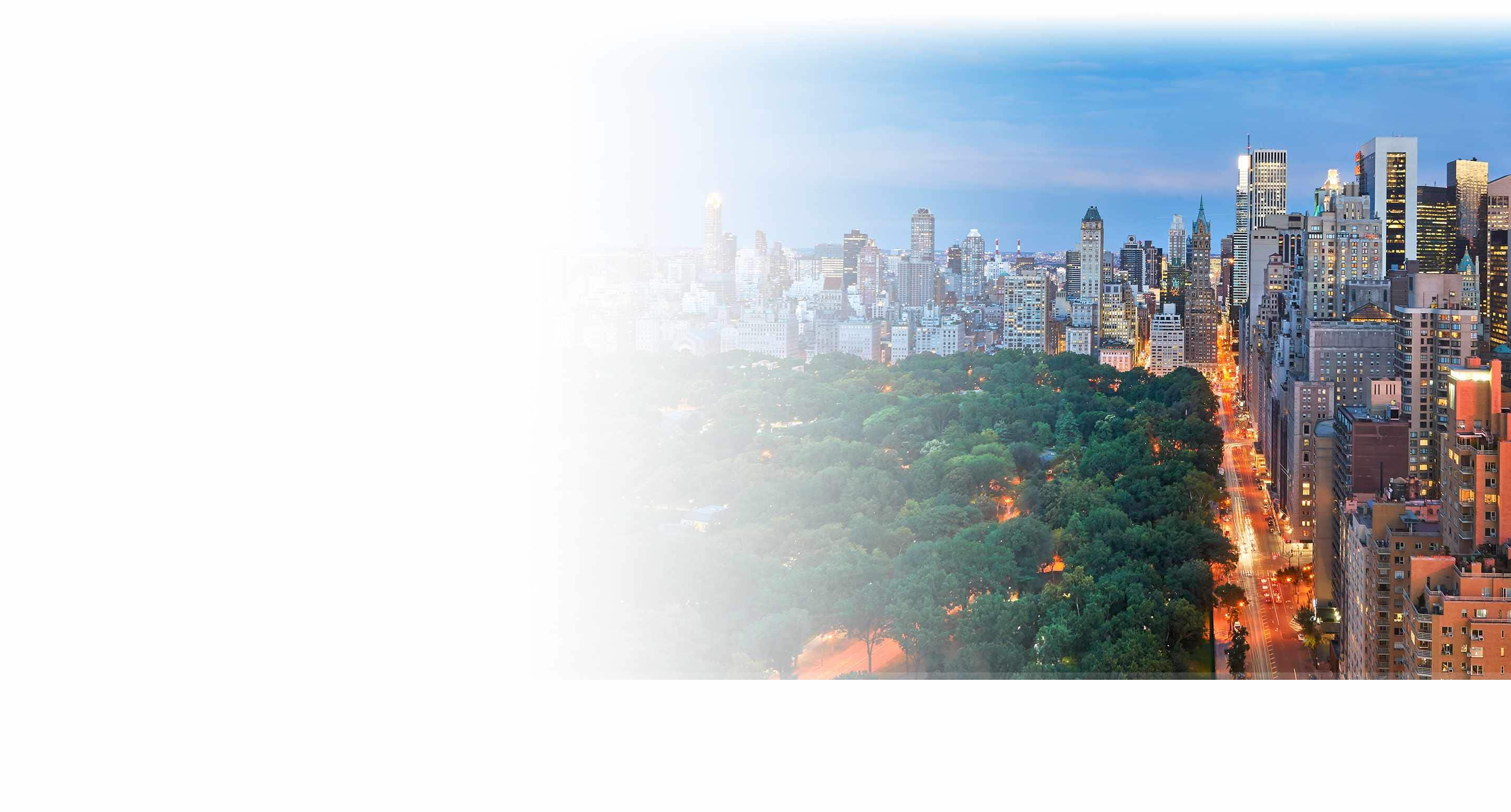 For world-class dining, entertainment, shopping and service, North America is unsurpassed. Experience the buzz of New York or the New England charm of Boston and Washington D.C., epicentres of history and politics, respectively. If beaches and warmth beckon, think Miami or Canouan. Visit Santiago for views of the soaring Andes and to explore Chilean wine country.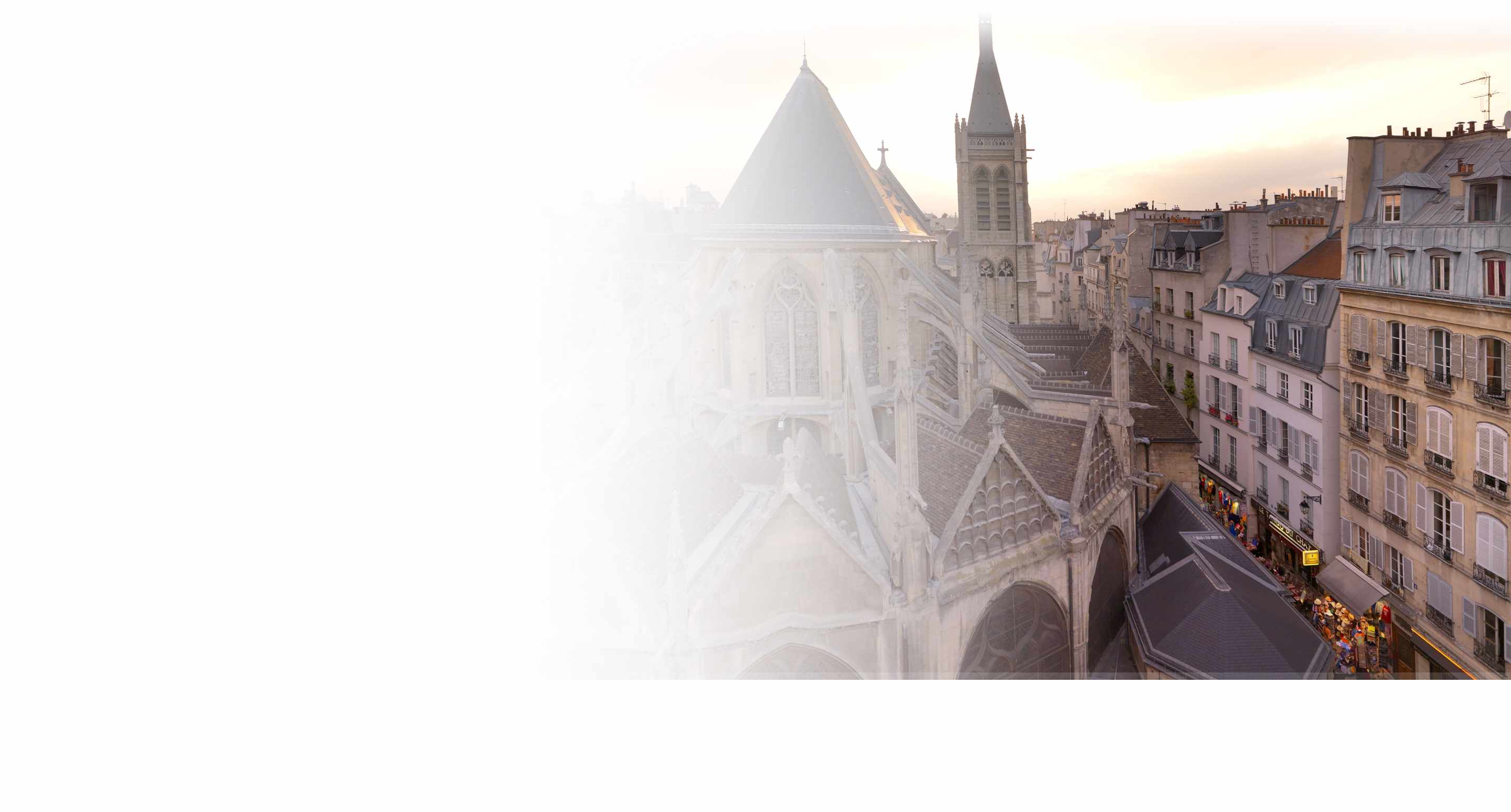 The countries of Europe form a tight patchwork of neighbours all with fascinating cities. London, Paris and Milan are hotbeds of fashion and design; Prague enchants with its art riches, as do Barcelona and Madrid. For Alpine adventure, head to Geneva or Munich, or dip your toes into the Middle East and North Africa at our relaxing resorts.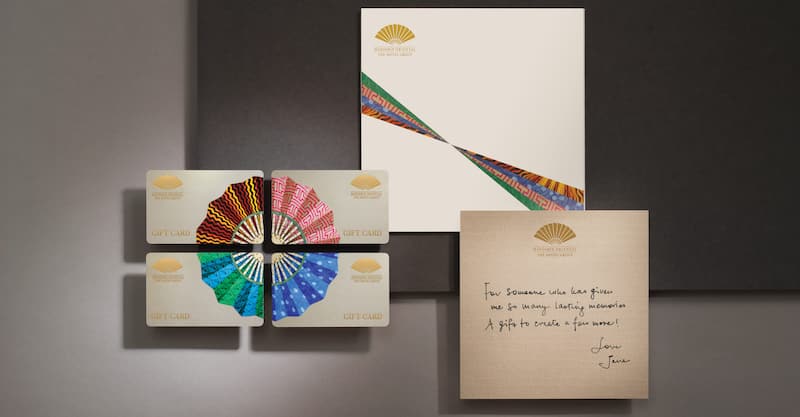 Gift Cards
Give more than a gift and let them unwrap an experience. Delight your friends and loved ones by giving the gift of Mandarin Oriental's legendary service, Michelin-starred cuisine and award-winning spas in the world's most sought-after locations, all wrapped into one elegant package.
Your destination for luxury travel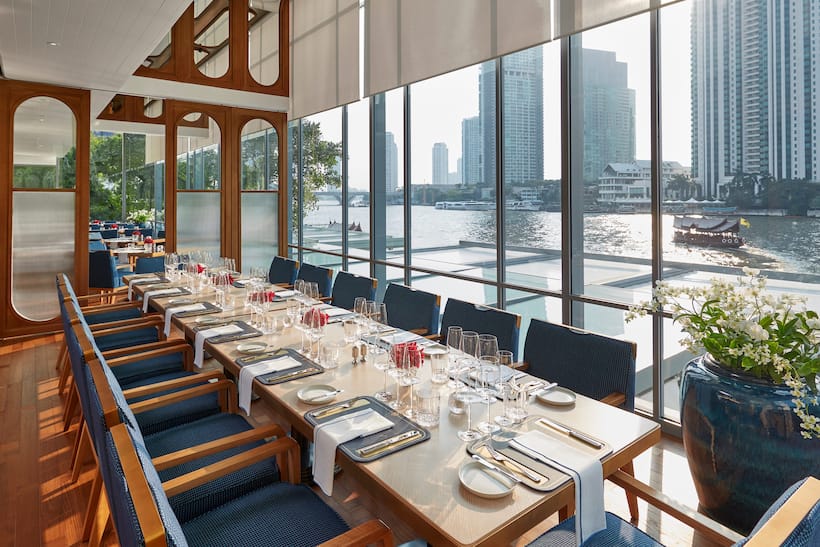 Worldwide
Seven of the best brunches around the world
Make the most of your weekend with these special brunch offerings from around the globe, from French toast in Boston to bottomless Cava in Barcelona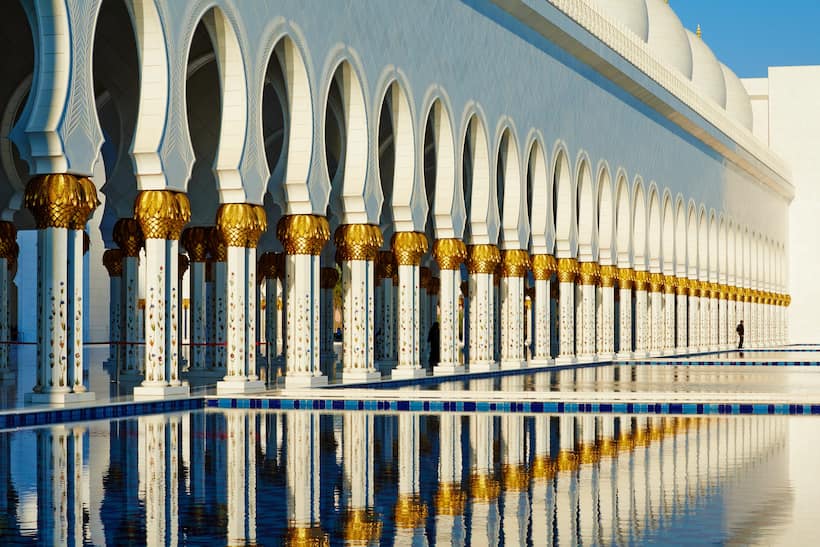 Abu Dhabi
Six essential Abu Dhabi experiences
Culture, tradition, and impressive architecture, discover insights and experiences in the UAE's cultural capital, Abu Dhabi
Thank you for visiting

Mandarin Oriental
You are now leaving our website for Mandarin Oriental. By clicking the link below, you will be delivered to the website of the Olapic Inc. In doing so, you acknowledge and accept the following disclaimers:
Mandarin Oriental Hotel Group and its affiliates (collectively, MOHG) are not affiliated with Olapic Inc (Olapic).
MOHG is not responsible in any way for the content of the Olapic's website and MOHG makes no representation, warranty or guarantee of any king regarding Olapic.
The use of the Mandarin Oriental name and related trademarks in connection with Olapic is pursuant to a revocable license from MOHG which may expire or be terminated.