Home
Make your stay even better
Summer's best rooftop retreats
Show-stopping views come as standard at these rooftop hideaways – along with destination dining, sun-dappled pools and loungers you'll never want to leave
Read more
Journalist and writer, Alexandra Shulman shares a few of her favourite things, from food halls to her love of Pippa Small jewellery
Take a look
What to do with one more night in five fantastic cities
When you've seen all the must-sees and done all the must-dos, what should be next on your list? Here are five destinations where you could extend your short stay in style
Find out more
Perfectly Located
Destinations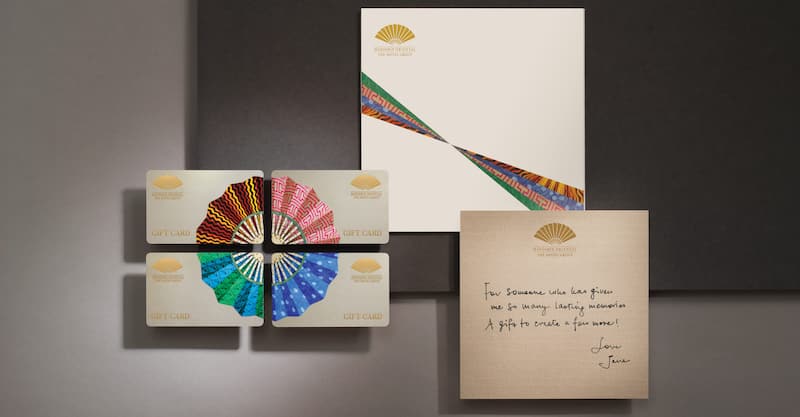 Gift Cards
Give more than a gift and let them unwrap an experience. Delight your friends and loved ones by giving the gift of Mandarin Oriental's legendary service, Michelin-starred cuisine and award-winning spas in the world's most sought-after locations, all wrapped into one elegant package.
Your destination for luxury travel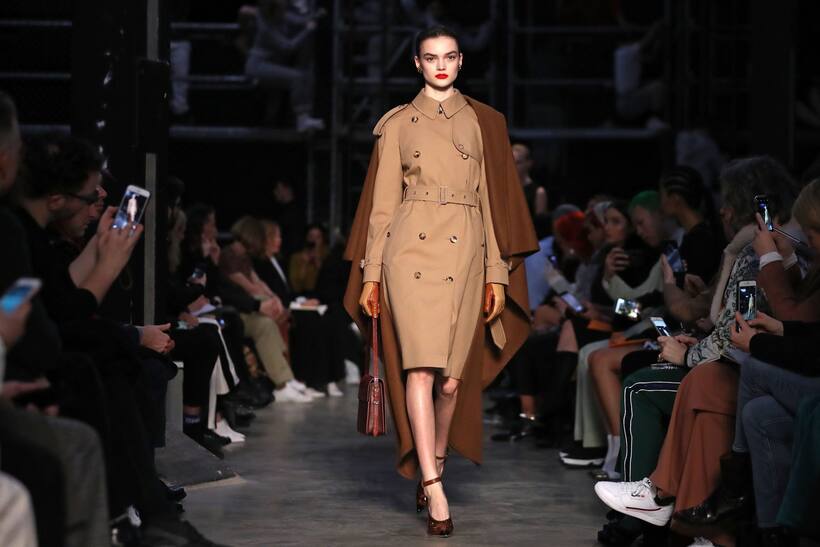 An insider's guide to Fashion Week
Editors, stylists, buyers, influencers … Fashion insiders have an all-access-pass to the chicest cities in the world. Here are the secret addresses they head to each season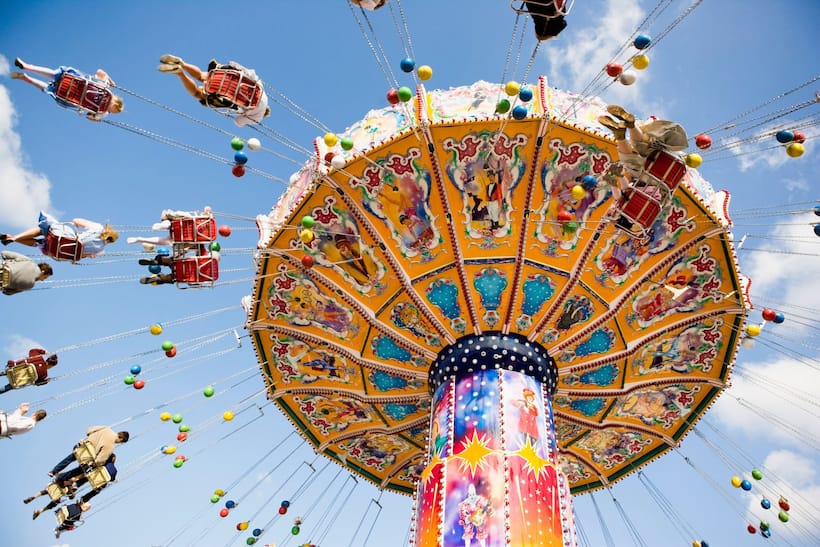 How to celebrate Oktoberfest
From food and drink to where to make the most of all the festivities, here's an insider's guide to the world's largest Volksfestival
Thank you for visiting

Mandarin Oriental
You are now leaving our website for Mandarin Oriental. By clicking the link below, you will be delivered to the website of the Olapic Inc. In doing so, you acknowledge and accept the following disclaimers:
Mandarin Oriental Hotel Group and its affiliates (collectively, MOHG) are not affiliated with Olapic Inc (Olapic).
MOHG is not responsible in any way for the content of the Olapic's website and MOHG makes no representation, warranty or guarantee of any king regarding Olapic.
The use of the Mandarin Oriental name and related trademarks in connection with Olapic is pursuant to a revocable license from MOHG which may expire or be terminated.