Featured offers
Can we tempt you?
Treat yourself with one of our enticing packages. There's never been a better time to enjoy the Mandarin Oriental experience.
See all offers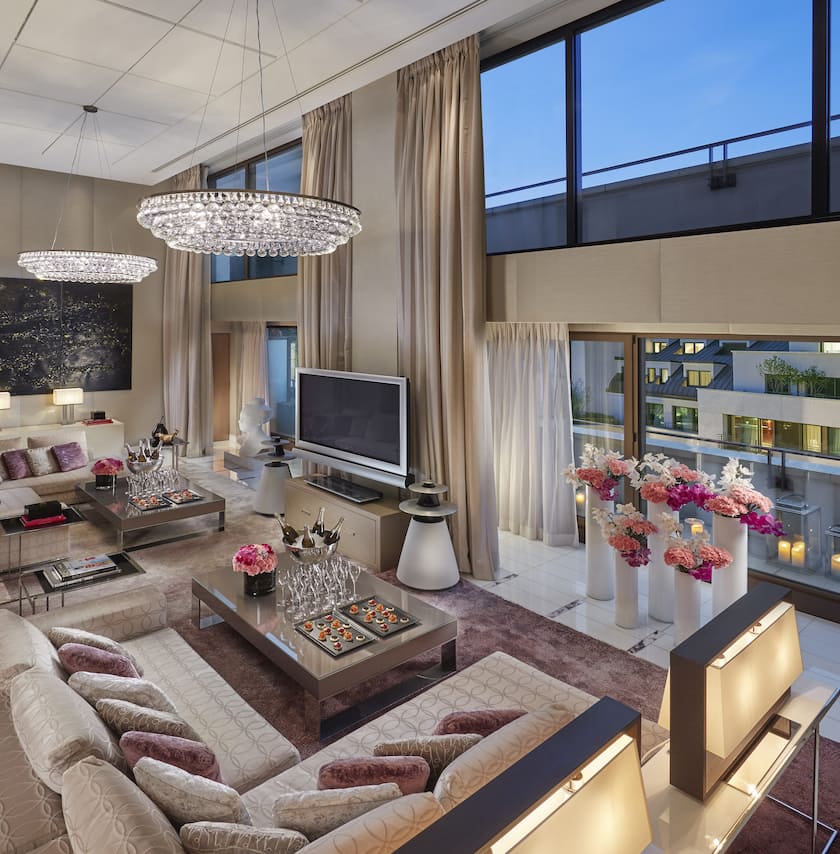 Suite Temptations
An extra night, a spa credit and breakfast.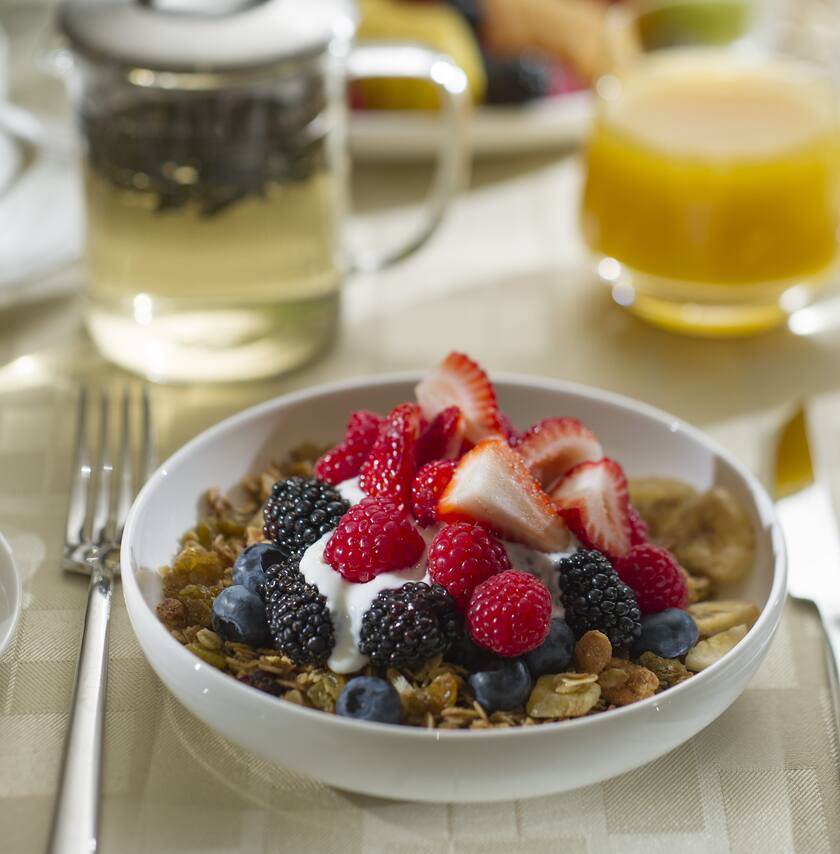 Bed & Breakfast
Full daily breakfast included with stay
Seven must-try local spa treatments
From cherry blossom rituals in Tokyo to Turkish hammam in Bodrum and jade treatments in Hong Kong, these wellness experiences define their surroundings
Read more
Racing driver, Nelson Piquet Jr. shares a few of his favourite things, from epic skydiving spots to a must-watch Netflix series
Take a look
Five unique ways to spend your MO gift card
There are endless ways for you to spend your gift card. To inspire you, we've put together some of our favourite Mandarin Oriental experiences
Find out more
Perfectly Located
Destinations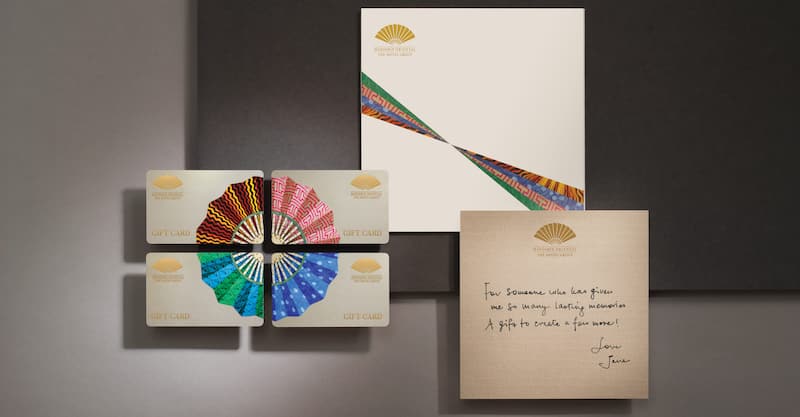 Gift Cards
Give more than a gift and let them unwrap an experience. Delight your friends and loved ones by giving the gift of Mandarin Oriental's legendary service, Michelin-starred cuisine and award-winning spas in the world's most sought-after locations, all wrapped into one elegant package.
Your destination for luxury travel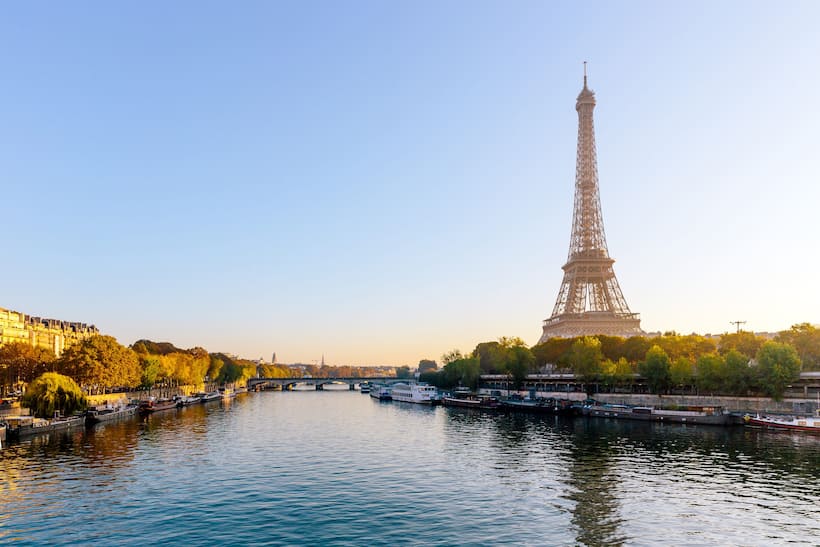 Five top family-friendly getaways
Discover the best places for family holidays, from Paris to Bodrum, New York to Shanghai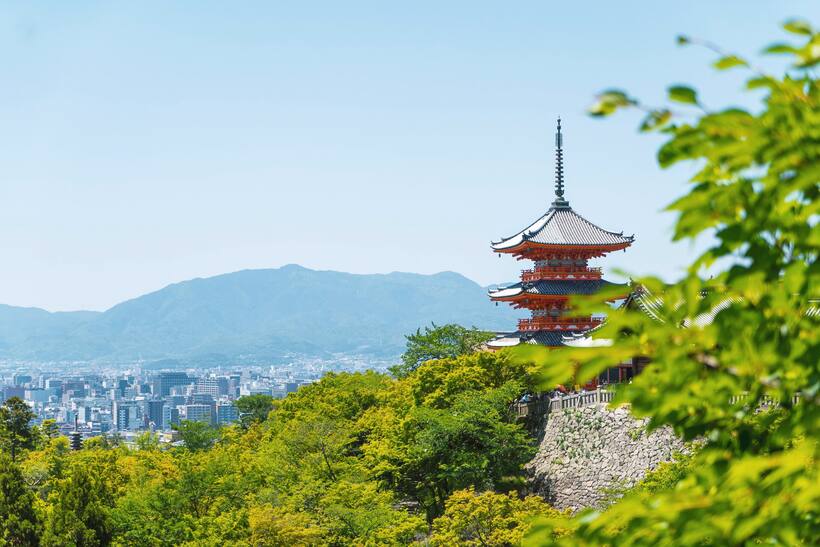 Ten ways to avoid making etiquette mistakes in Japan
In Japan for the Rugby World Cup? From food and drink to doing business, discover these top tips from our in-the-know expert
Thank you for visiting

Mandarin Oriental
You are now leaving our website for Mandarin Oriental. By clicking the link below, you will be delivered to the website of the Olapic Inc. In doing so, you acknowledge and accept the following disclaimers:
Mandarin Oriental Hotel Group and its affiliates (collectively, MOHG) are not affiliated with Olapic Inc (Olapic).
MOHG is not responsible in any way for the content of the Olapic's website and MOHG makes no representation, warranty or guarantee of any king regarding Olapic.
The use of the Mandarin Oriental name and related trademarks in connection with Olapic is pursuant to a revocable license from MOHG which may expire or be terminated.