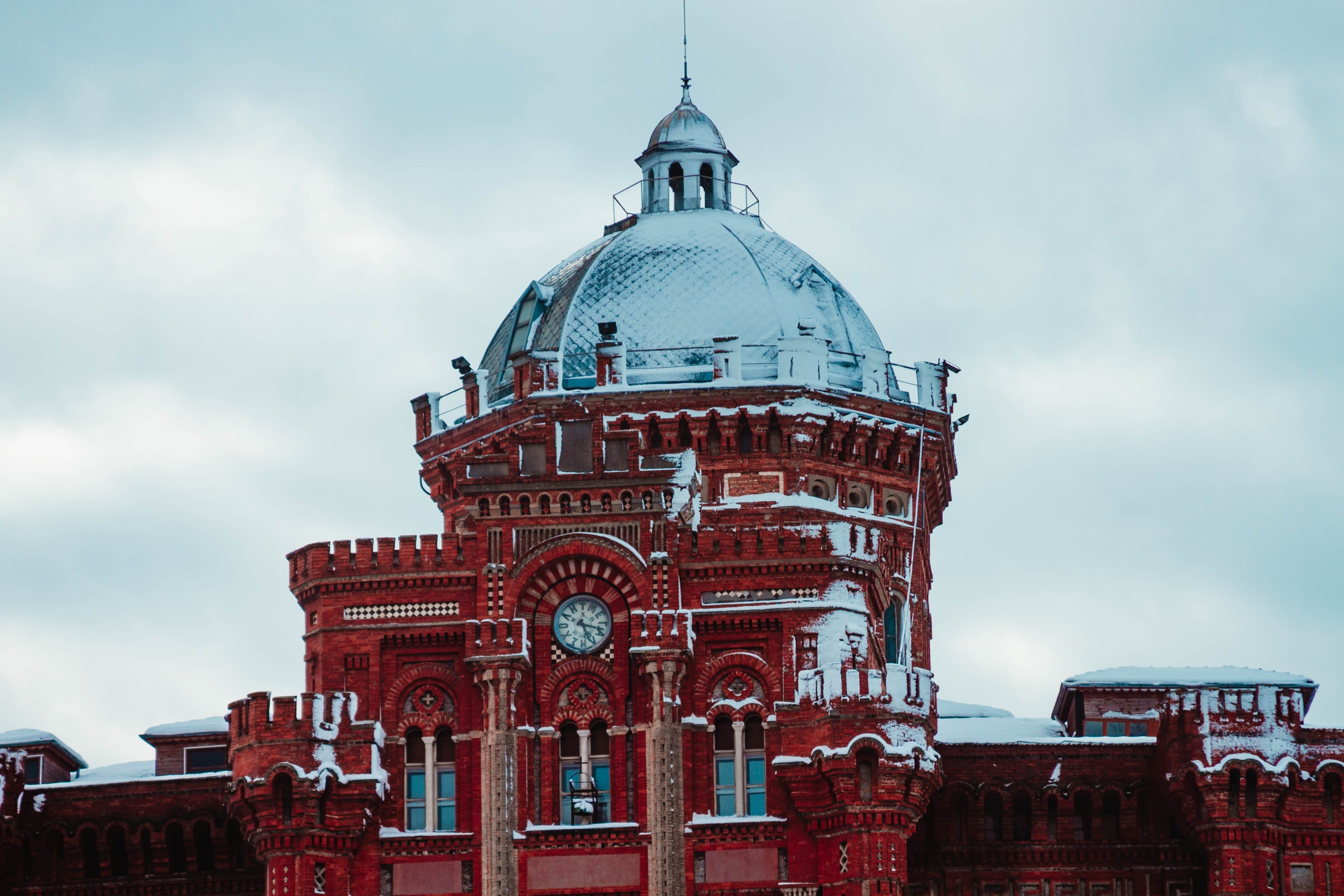 Ayvansaray, Balat and Fener Tour
Discover the fascinating history of Istanbul's former Greek Orthodox and Jewish neighbourhoods on this eye-opening tour of the city. Meander through the colourful streets of Fener and Balat with their beautiful pastel-painted houses and visit some of the capital's most iconic historical landmarks – from the Walls of Constantinople to the Ecumenical Patriarchate.
This illuminating eight-hour tour is subject to availability and advance booking is required. A private transfer car can be organised at your convenience and costs are available on request.